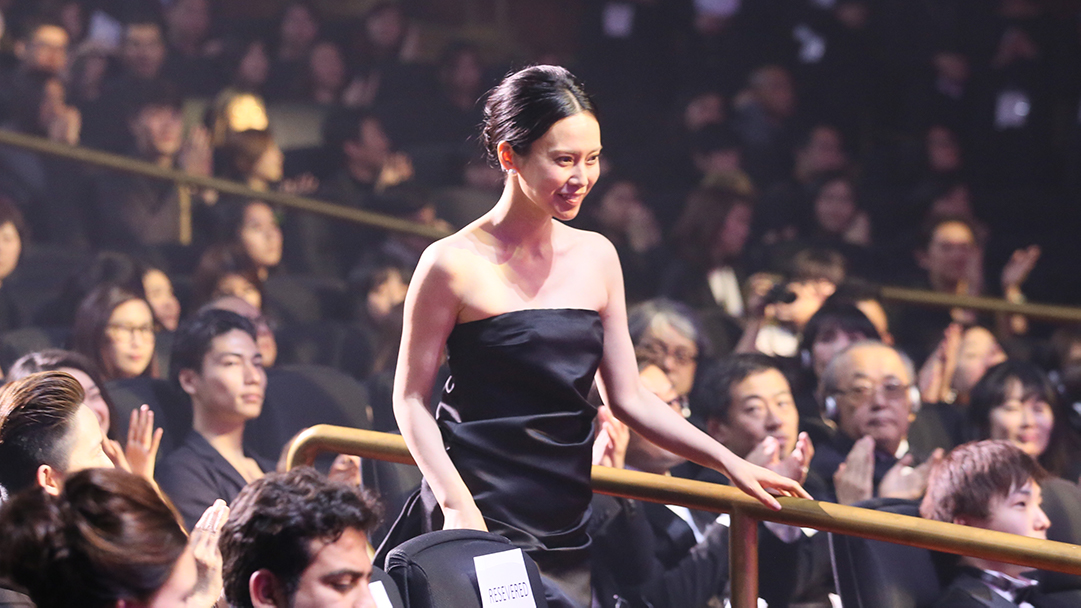 Nakatani Miki is one of the most all-rounded and popular performers in Asia, and is regarded as one of the best actresses from Japan. Her talents in writing, singing, dancing and acting have found both popular appeal and critical recognition. Over an entertainment career of more than 20 years she has received many awards, published nine books, released seven music albums, acted in 40 TV drama series and more than 30 films. In recent years, she has also acted on stage to great acclaim.
In 1993, Nakatani made her debut as an actress. Two years later, she appeared in TV dramas and commercials and made her debut as a screen actress in a light romance Daishitsuren (1995). In the following year, she released her first music album that was produced by the venerated music giant Sakamoto Ryuichi. She later drew a lot of attention with her roles in three widely popular thrillers – The Ring (1998), The Spiral (1998) and Keizoku – Unsolved Cases (2000). With her leading role as Hermes in the high-grossing film Train Man (2005), she became a popular icon of elegance and grace. Nakatani has since successfully played a variety of characters that depict the everyday life of Japanese women – as an office employee, teacher, doctor, housewife and many others. Her natural style and subtle  charm has enabled her to connect comfortably with audience.
However, it was in 2006 that Nakatani earned her reputation as a truly versatile actress with Memories of Matsuko (dir. Nakashima Tetsuya), in which she played the explosive which she played the explosive titular lead, delineating her tumultuous life from teens until middle-aged death, showing her transformation from a simple teacher to a murderous then a prostitute, and finally a miserable woman who died alone. Unlike Nakatani's previous more easy-going or conventional characters, the volatile Matsuko role demanded a wide a wide spectrum of acting styles lurching back and forth constantly between the solemnly tragic and the bombastically comic. Nakatani grasped the unruly complexity of Matsuko and gave a performance of great depth and convincing vitality to a character that could have slipped easily into stereotype. The film marked a climax of Nakatani's career by winning her numerous Best Actress prizes including the Asian Film Award, the Japan Academy Prize and the Hochi Film Award.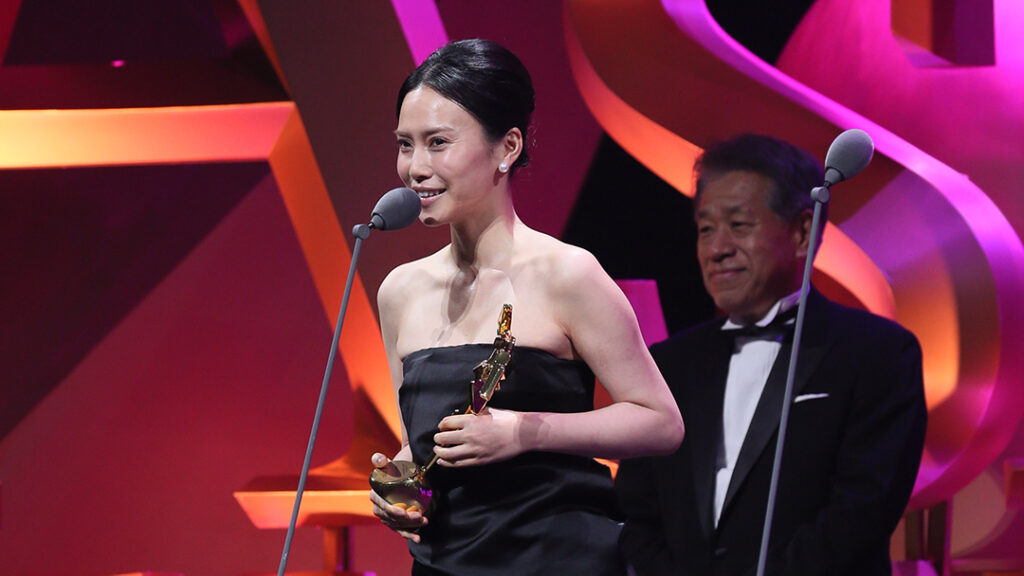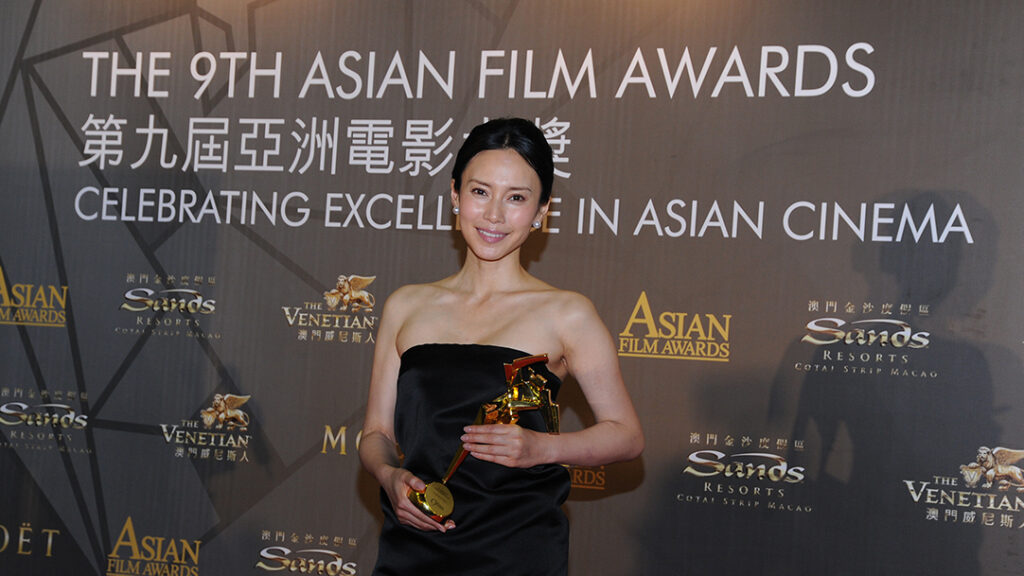 Her other notable films include Takita Yojiro's When the Last Sword is Drawn (2003), Tsutsumi Yukihiko's Happy Ever After (2007), Miyake Yoshishige's Hankyu Railways – A 15-Minute Miracle (2011), Tsuruhashi Yasuo's Tale of Genji – A Thousand Year of Enigma (2011) and Tanaka Mitsutoshi's Ask This of Rikyu (2013). Her prestigious TV, film and theater acting awards include two Best Actress prizes from the Drama Academy Awards, the Galaxy Individual Award from the Galaxy Awards, three Best Actress prizes and two Best supporting Actress prizes from the Japan Academy Prize. In 2011, she won the Kinokuniya Theater Awards' individual award and the Best Actress prize from the Yomiuri Theater Awards for The Hunting Gun. In 2013, she won the Best Actress Award from the Yomiuri Theater Awards for Lost in Yonkers. Last year, she was also the Festival Muse of the Tokyo International Film Festival. With her many talents, formidable achievements and distinct charisma, she has often been regarded as "goddess" in popular media.
Over the years, Nakatani has shown a through devotion to her craft of acting. Her performance has become increasingly refined and captivating, leaving her audience mesmerized and inspired.
In Nakatani's latest film A Stitch of Life (dir. Mishima Yukiko, 2015), she plays the owner of a dressmaking shop that avoids mass production and branding. In her upcoming film, a Japanese-French co-production titled Foujita (dir. Oguri Kohei), she plays the last and beloved wife of the famous Japanese painter Foujita Tsuguharu.