ウラジオストク
第13回パシフィック・メリディアン国際映画祭
Date: 12 – 18 September 2015
Location: Vladivostok (Primorsky Opera and Ballet Theater, Ocean Movie Theatre)
Guest: Adam Wong, Kim Ki-duk, Clarence Tsui
Screening: The Way We Dance, A Simple Life, Dearest, The Lunchbox, Like Father, Like Son, Secret Sunshine
Partners: Pacific Meridian International Film Festival
It is a great pleasure for the Asian Film Awards Academy to come from our home base in Hong Kong to Vladivostok to present six outstanding Asian films on our programme "Asian Cinerama – AFAA Film Roadshows" at the 13th Pacific Meridian International Film Festival. These six captivating films come from Hong Kong, mainland China, Korea, Japan & India and are all nominees or winners of the past Asian Film Awards. We're very grateful to the festival for hosting us.
The Asian Film Awards Academy was set up in 2013 by three main Asian film festivals, including the Busan International Film Festival, the Hong Kong International Film Festival and the Tokyo International Film Festival, aiming to promote and develop Asian cinema, its talents and audiences. The AFA Academy highlights, strengthens and develops the Asian film industry and culture through the annual Asian Film Awards and its multitude of year-round initiatives. Our film roadshow series, Asian Cinerama, goes around the world to screen Asian films with the purpose of allowing the international audiences more chances to experience and get to know Asian cinema. We hope you'd all enjoy our films this time in Vladivostok.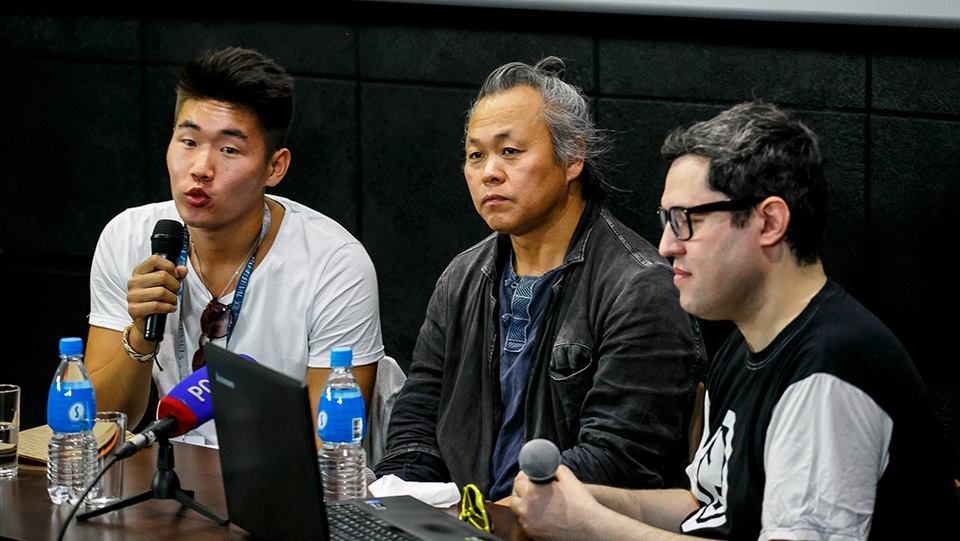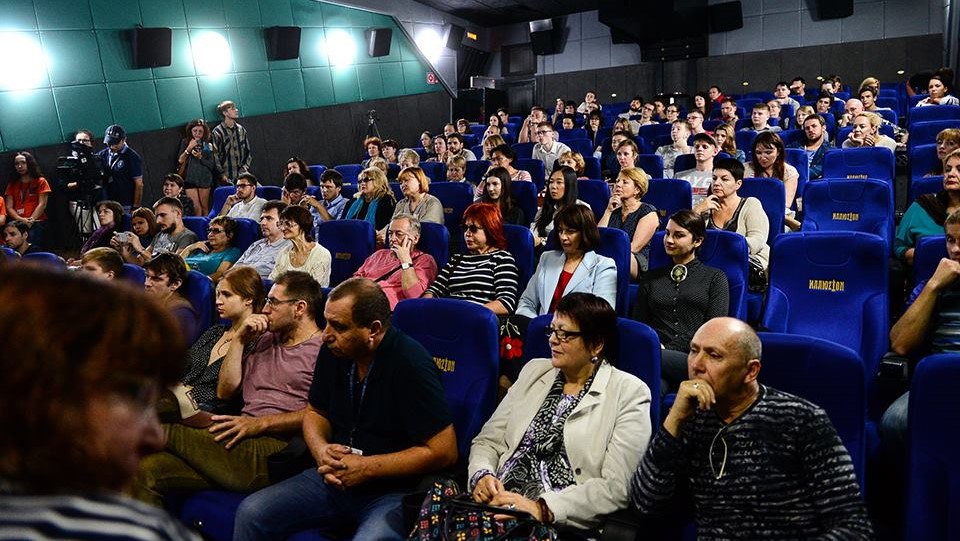 We very much appreciate the support from our Hong Kong financial supporters Create Hong Kong and Hong Kong Film Development Fund of the Hong Kong SAR Government. Our gratitude also goes to Mr. Clarence Tsui, Senior Film Critic of The Hollywood Reporter, and Hong Kong director Adam Wong Sau Ping for joining us on this trip to introduce Asian films to you all.