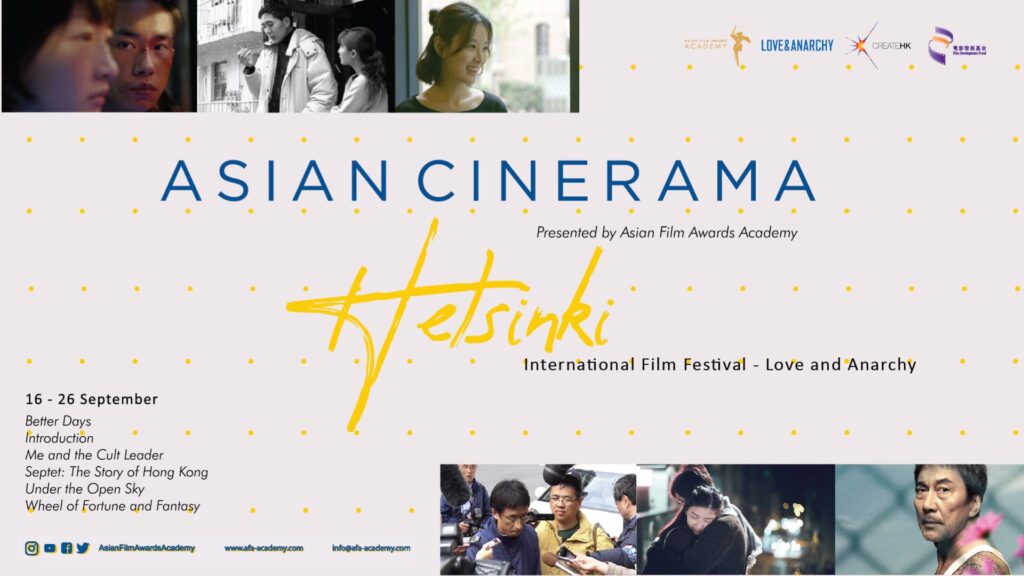 Date: 16 – 26 September 2021
Location: Helsinki (Bio Rex, Kinopalatsi, Cinema Orion, Kino Engel, Kino Regina, Finnkino Maxim & Online platform)
Guest: Atsushi Sakahara
Screening: Better Days, Introduction, Me and the Cult Leader, Septet: The Story of Hong Kong, Under the Open Sky, Wheel of Fortune and Fantasy
Partners: Helsinki International Film Festival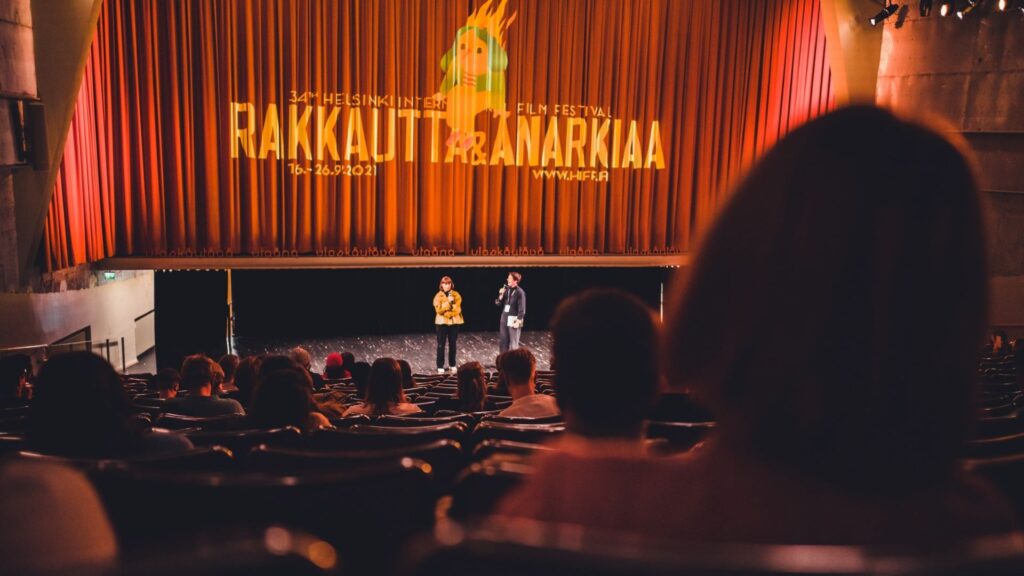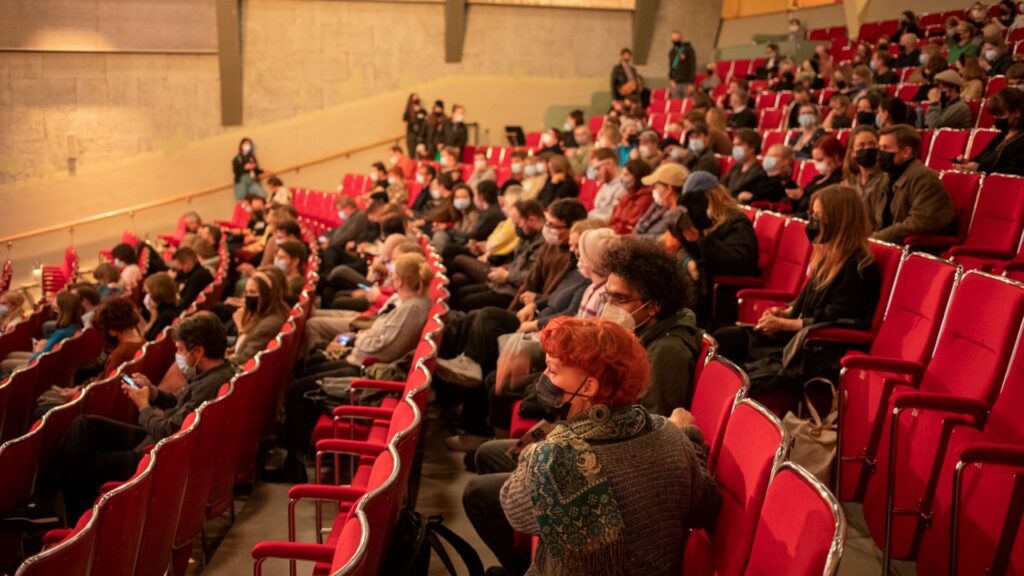 With the shared objective of promoting and recognizing outstanding Asian cinematic works, the Asian Film Awards Academy (AFAA) collaborates with the Helsinki International Film Festival (HIFF) for the first time in presenting AFAA's flagship film roadshow – Asian Cinerama (the programme). Financially supported by Create Hong Kong and the Film Development Fund of the Hong Kong SAR Government, Asian Cinerama take place at Bio Rex, Kinopalatsi, Cinema Orion, Kino Engel, Kino Regina and Maxim, from 16 to 26 September 2021 in Helsinki, Finland.
The programme is opened with Berlin Grand Jury Prize winner, Wheel of Fortune and Fantasy, Japanese director Hamaguchi brings a gentle warmth to this ingenious collection of three stories united by themes of fate and mystery.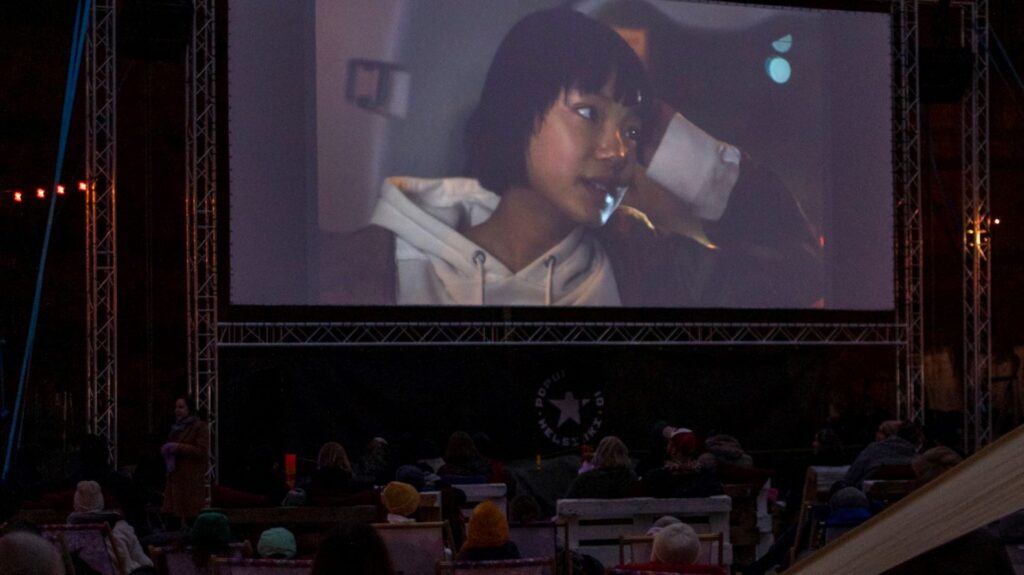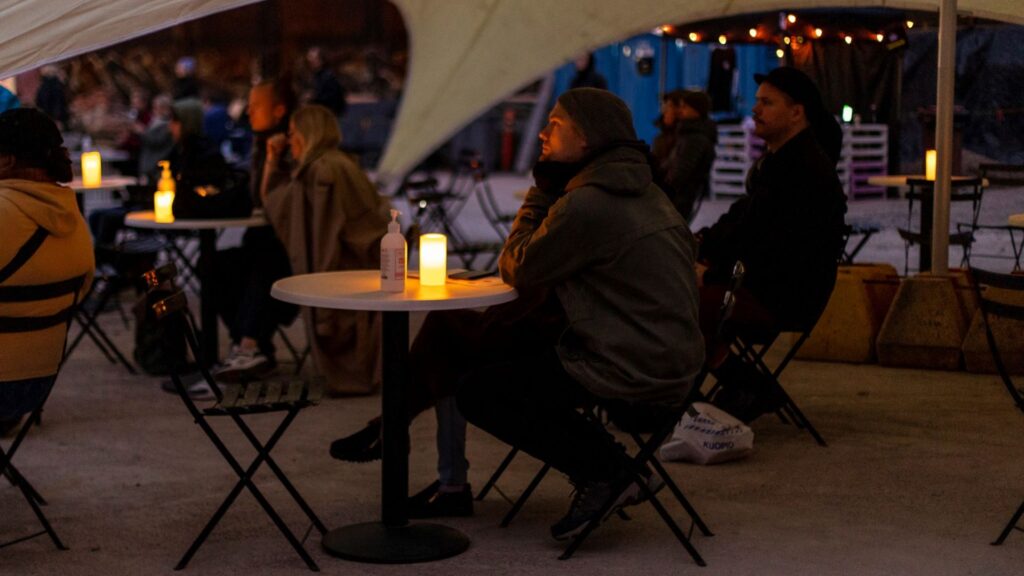 Other outstanding Asian films that will showcase in the programme include, Derek TSANG's Better Days, tackles thorny issues related to China's education system and wider societal dysfunction. The film is Hong Kong's first Oscar submission to be nominated for best international feature film since 1993. Introduction, shot in black and white, South Korean minimalist Hong Sang-soo's fifth film to compete at the Berlin International Film Festival. Me and the Cult Leader, follows Tokyo subway gas attack victim and member of the cult responsible across the country, take a powerful journey into the painful past in this mesmerizing, achingly human Japanese documentary.
Septet: The Story of Hong Kong, the long-awaited omnibus film by seven of Hong Kong's most revered auteurs – Sammo HUNG, Ann HUI, Patrick TAM, YUEN Wo Ping, Johnnie TO, the late Ringo LAM and TSUI Hark who come together to compose a symphony of stories about their city. Under the Open Sky, directed with sympathy by Nishikawa Miwa, leading actor Yakusho Koji delivers an enthralling turn as a middle-aged gangster trying to find his place in Japanese society after serving a long prison term for murder.