ワルシャワ
第12回ワルシャワファイブフレーバー映画祭
Date: 14 – 21 November 2018
Location: Warsaw (Kinoteka, Muranów Cinema)s
Guest: CHAN Tai Lee, Kiki FUNG
Screening: Youth, Tomorrow is Another Day, Paradox, Birds Without Names, Brotherhood of Blades II: The Infernal Battlefield, 1987: When the Day Comes
Partners: Warsaw Five Flavours Asian Film Festival
Following the success last year, the Asian Film Awards Academy (AFAA) is working again with Five Flavours Asian Film Festival (FFAFF) again this year to present AFAA's flagship film roadshow – Asian Cinerama (the programme). Financially supported by Create Hong Kong and the Film Development Fund of the Hong Kong SAR Government, Asian Cinerama had taken place in Kinoteka and Muranów Cinemas, Warsaw, Poland from 14 to 21 November.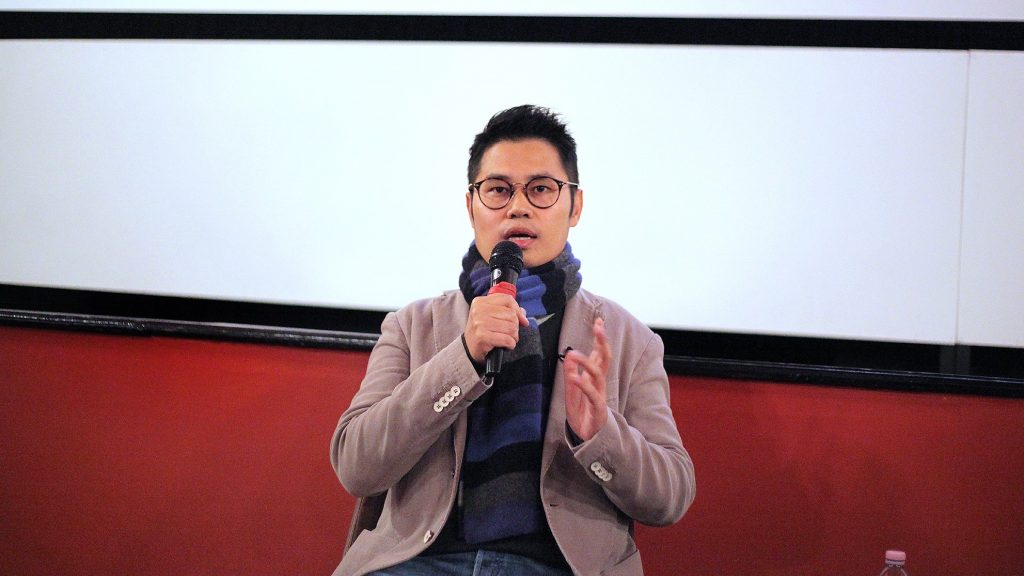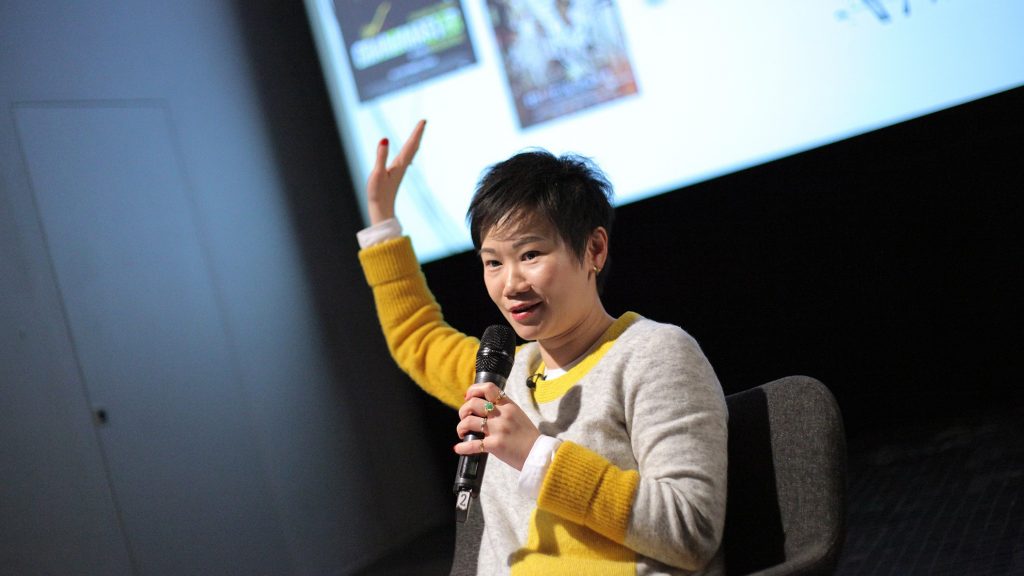 The programme will open with the critically acclaimed film, Youth, directed by Chinese helming legend FENG Xiaogang, a closer look and examination on political indifference to human rights; and close with South Korean JANG Joon Hwan's 1987: When the Day Comes depicting Korean student activists' fight for justice and democracy against the corrupted government. Other outstanding Asian films that will showcase at the programme include, Paradox, directed by Wilson YIP for which Asian star Louis KOO won the Best Actor Award at Asian Film Awards (AFA) early this year; the first-time director CHAN Tai-Lee's award-winning film, Tomorrow is Another Day, illustrating a heart-warming mother-son relationship and drawing awareness about Autism; a prequel of the 2014 film, Brotherhood of Blades II: The Infernal Battlefield, is a wuxia film set in Ming Dynasty about lives in palaces and battlefields; Birds Without Names is not the common love story, in which the stunning performance of AOI Yu has earned her the AFA nomination of Best Actress.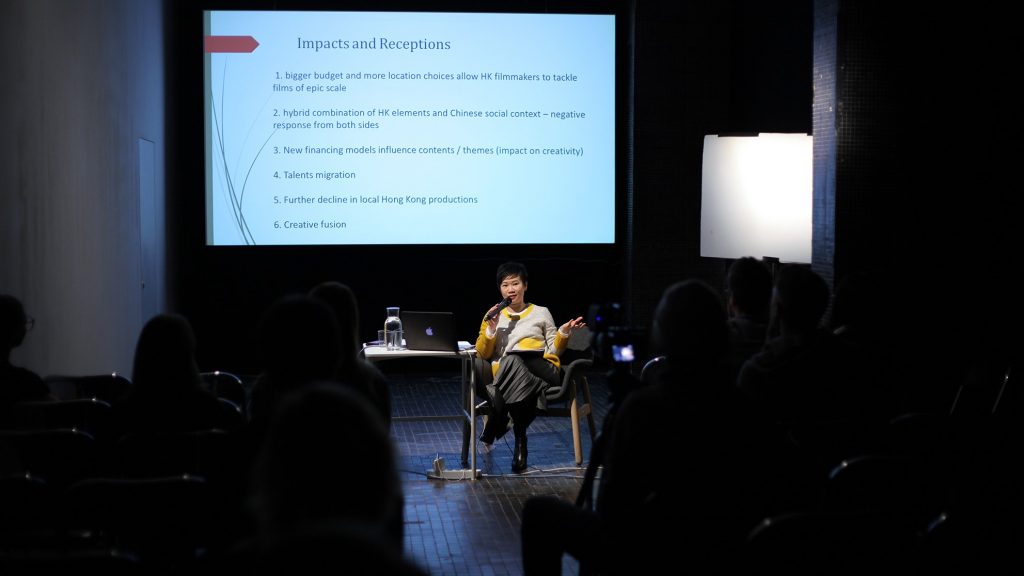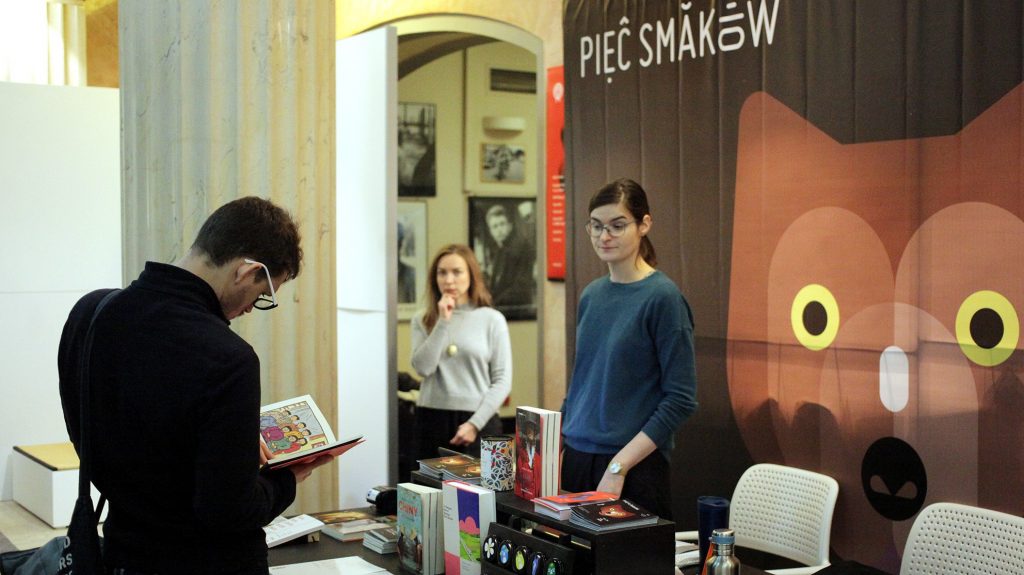 Director CHAN Tai-Lee had attend post screening Q&A sessions; and Hong Kong film expert, Kiki FUNG conduct a film lecture on China and Hong Kong co-productions and effects of such creative fusion for Asian Cinema.