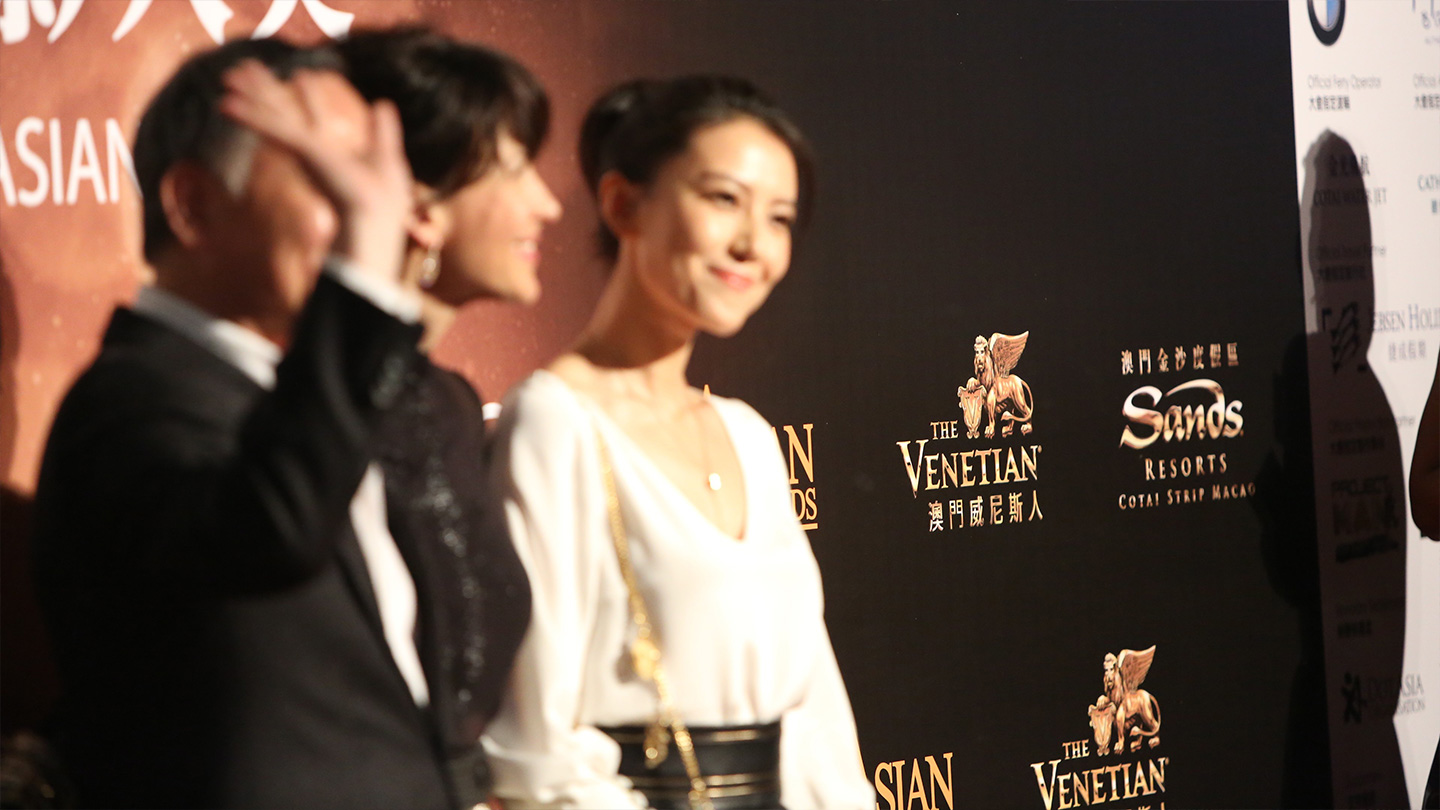 The Asian Film Awards Academy was established in 2013 as a partnership between the Busan, Hong Kong and Tokyo International Film Festivals to promote Asian cinema and its talents through the annual Asian Film Awards and year-round activities.

The Asian Film Awards is well-established in the film calendar with an annual event in Hong Kong, Macau and in 2020 at the Busan International Film Festival in South Korea. The Awards celebrates excellence in Asian cinema through the annual presentation of awards to talents and films that make up the dynamic film industries of Asia. Awards night is a spectacular gathering of stars, industry professionals and media organisations that celebrates the year's achievements in Asian cinema.

We have also devoted much effort to the year-round activities in order to maintain the profile and momentum of Asian film. The year-round program aims to build regional and international audiences and develop professional skills. The program includes Asian Cinerama Film Roadshows, Masterclass Series with top film talents, Journey to the Fest for students to experience film festivals, Young Film Professionals Program, and Film Craft Workshops for skills development.

Sponsoring the Asian Film Awards Academy is one of the most powerful investments that a corporation can make in the world of films and culture. Your gift will ensure our ability to continue to move our mission forward, reimagine the audience experience and maintain the profile and momentum of Asian film. We welcome sponsorships from prestigious and leading players in various industries.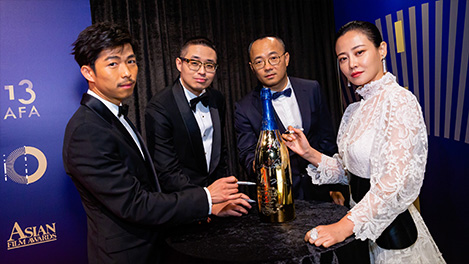 Increase your profile by sponsoring Asian Film Awards Academy, annual Asian Film Awards and year-round programs. Receive logo or wordmark recognition on AFAA 's highly visible online assets, print publications, and marketing materials.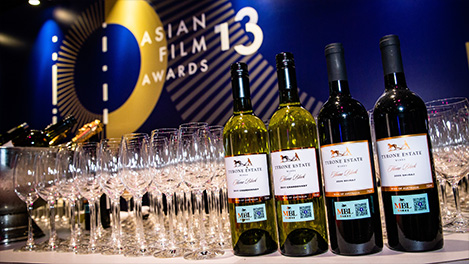 Demonstrate your corporation's commitment to good corporate citizenship by giving back to society. Invest in the future of our community by helping to nurture film talents and arts audiences, as well as supporting cultural development in Hong Kong and Asia.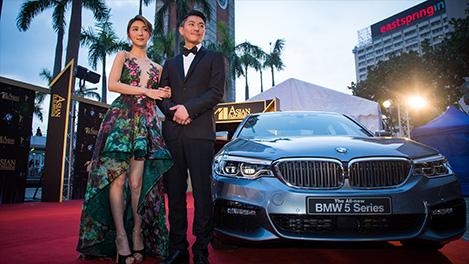 Relationships enhancement
Plays a pivotal role for AFAA. Drive a connection between your brand the industry and build meaningful and long-lasting industry/community relationships.
For details, please contact the Development Department by phone at (852) 3195 0608 or by email at
info@afa-academy.com.