Hong Kong Film Gala Presentation 2021 has concluded successfully
Over a thousand of audience from Malaysia, Indonesia and Singapore come to watch Hong Kong films.

Event Date: 2 – 4 July, 5 – 7 November 2021
City: Singapore, Kuala Lumpur & Jakarta
The event "Hong Kong Film Gala Presentation 2021" in Malaysia and Indonesia successfully concluded in November 2021!  There were 6 screenings in each city.  Film titles included seven of Hong Kong's most revered auteurs – Sammo HUNG, Ann HUI, Patrick TAM, YUEN Wo Ping, Johnnie TO, the late Ringo LAM and TSUI Hark's "Septet: The Story of Hong Kong"; Swept up eight prizes including Best Film, Best Director, Best Screenplay at the 39th Hong Kong Film Awards' film "Better Days"; One of Hong Kong's most influential filmmakers, Ann HUI's documentary "Keep Rolling", Adam WONG's The Way We Keep Dancing, "One Second Champion", Actor-turned-filmmaker CHAN Kin Long's "Hand Rolled Cigarette".  Jun LI, MAN Lim Chung and Adam WONG also joined the sharing session by the live streaming.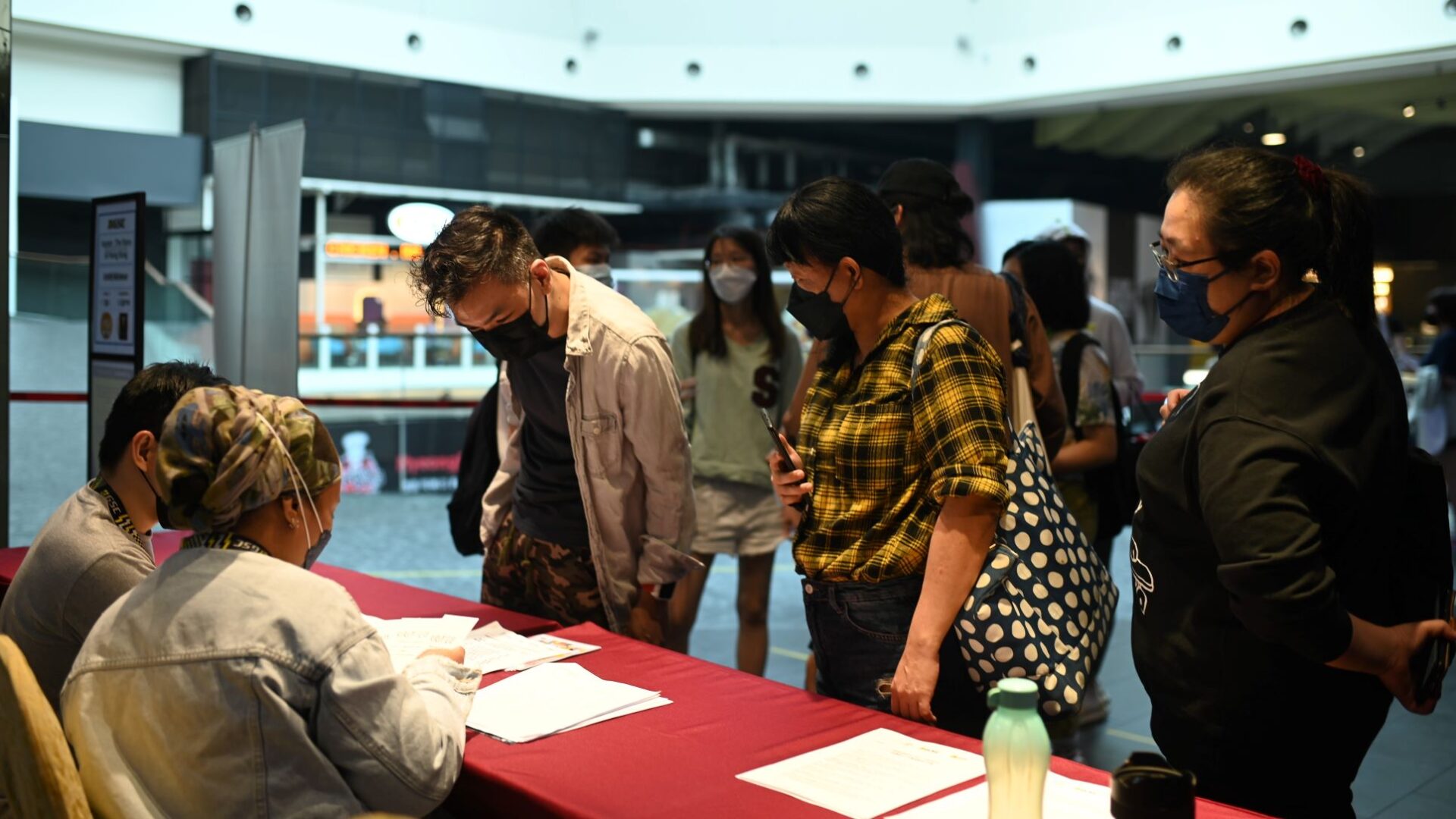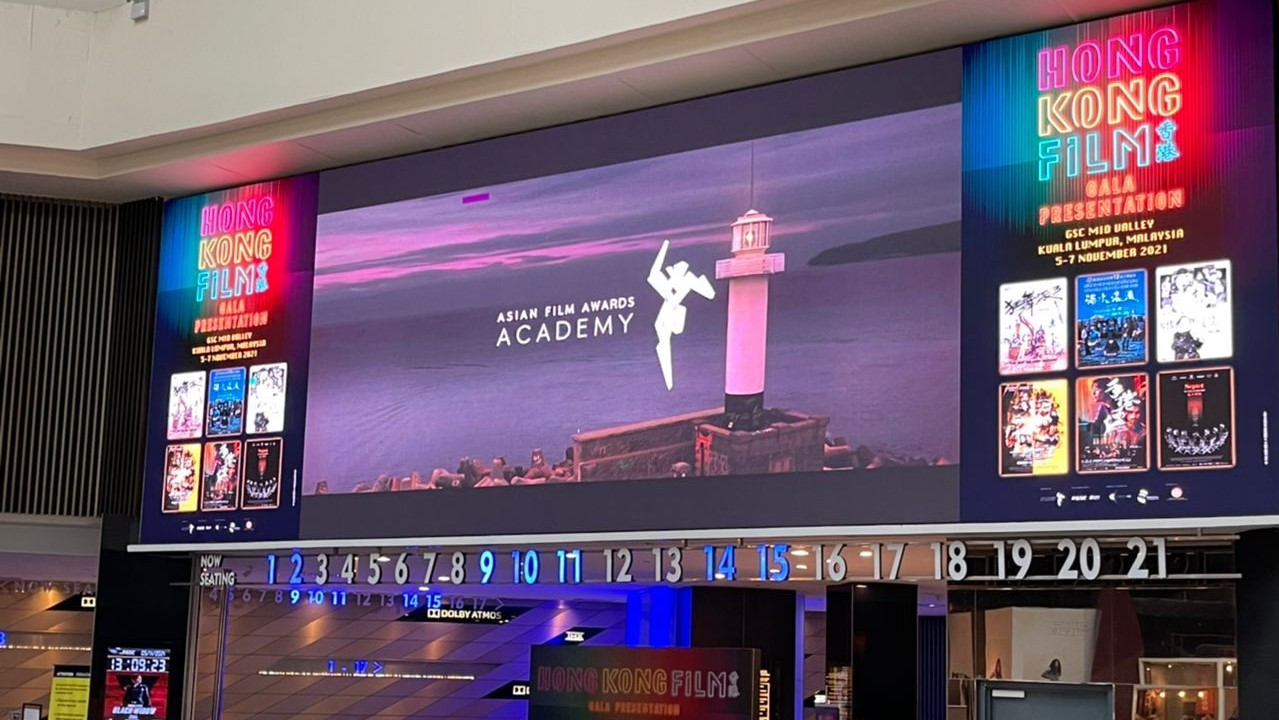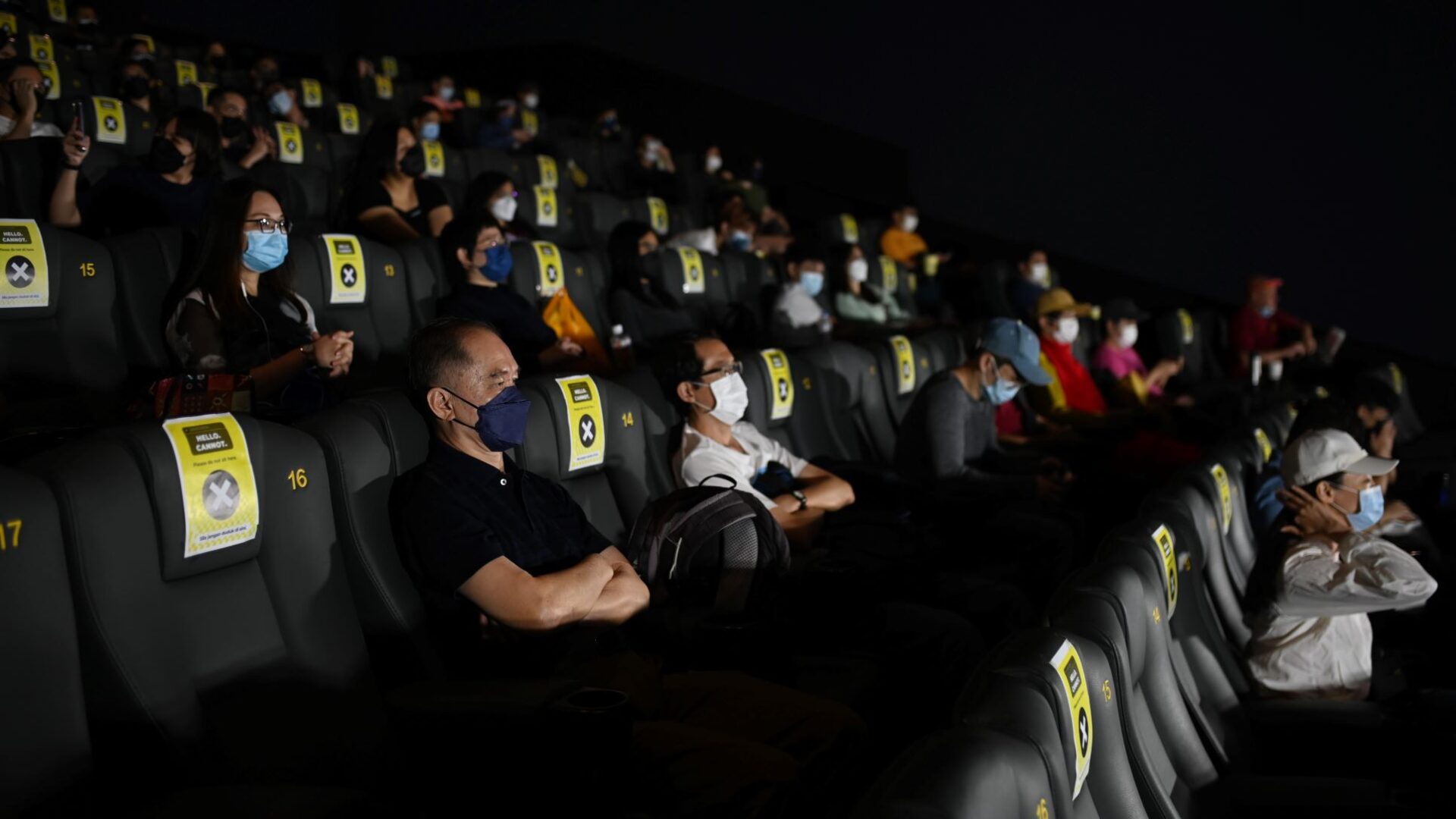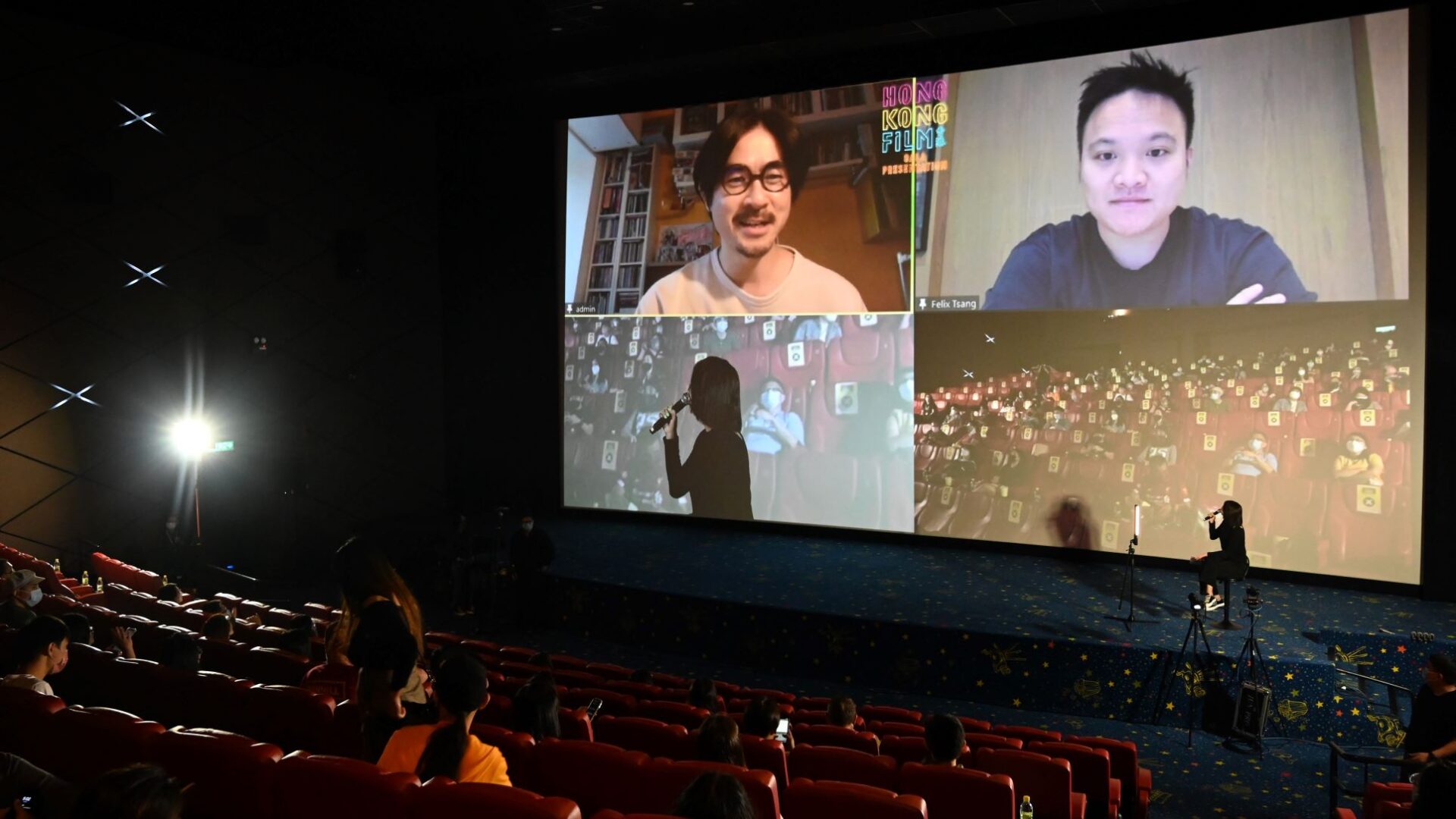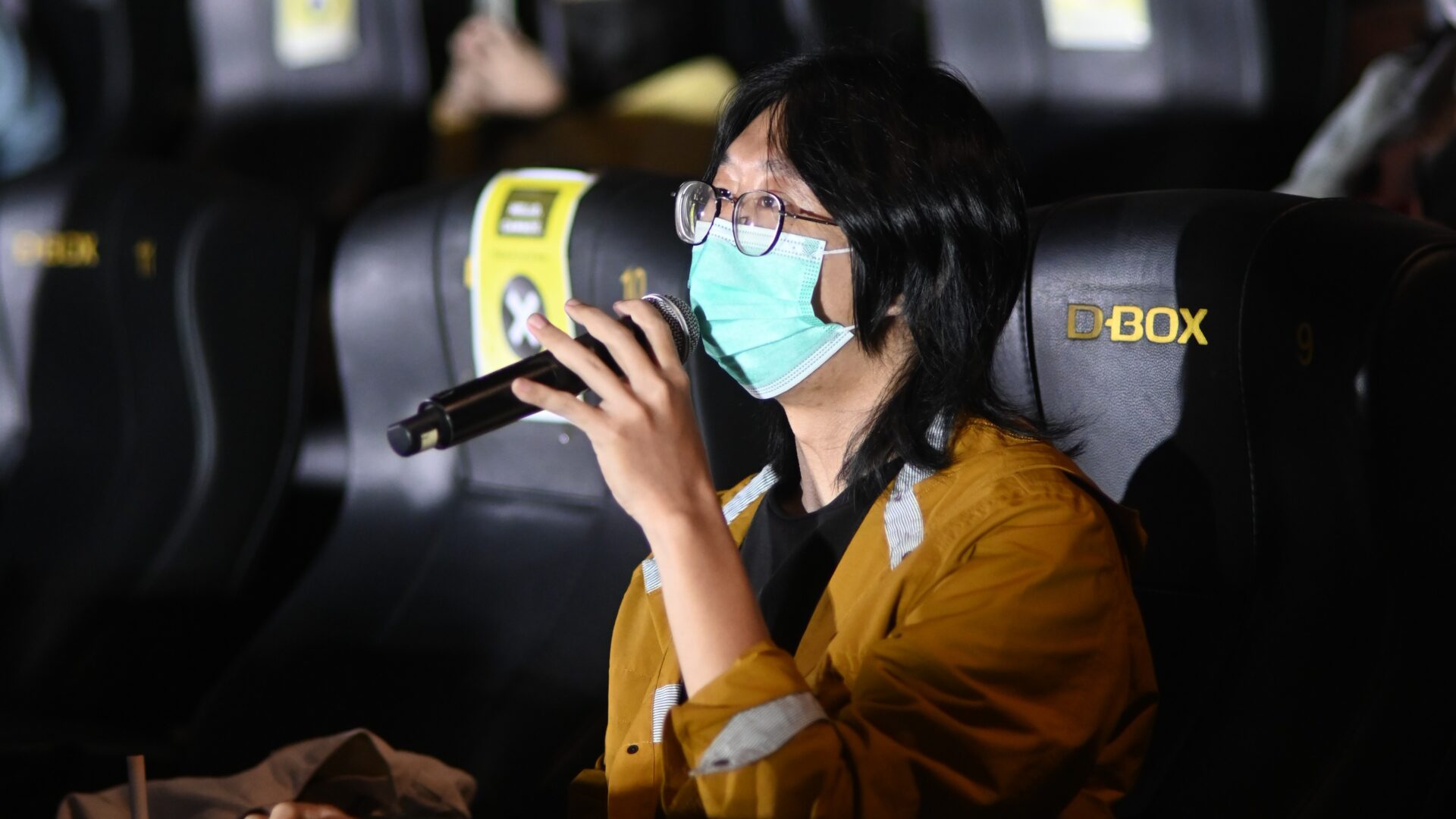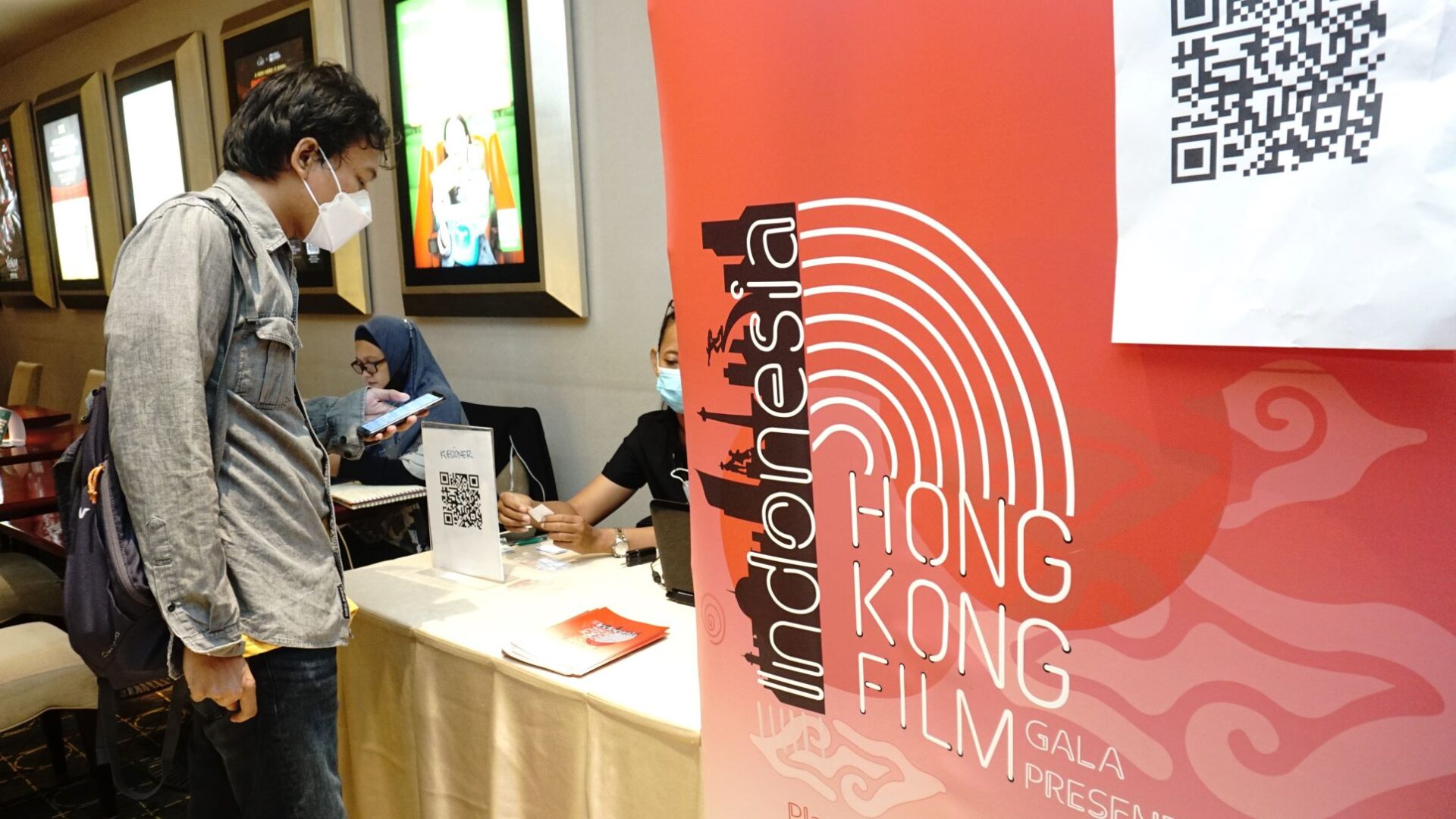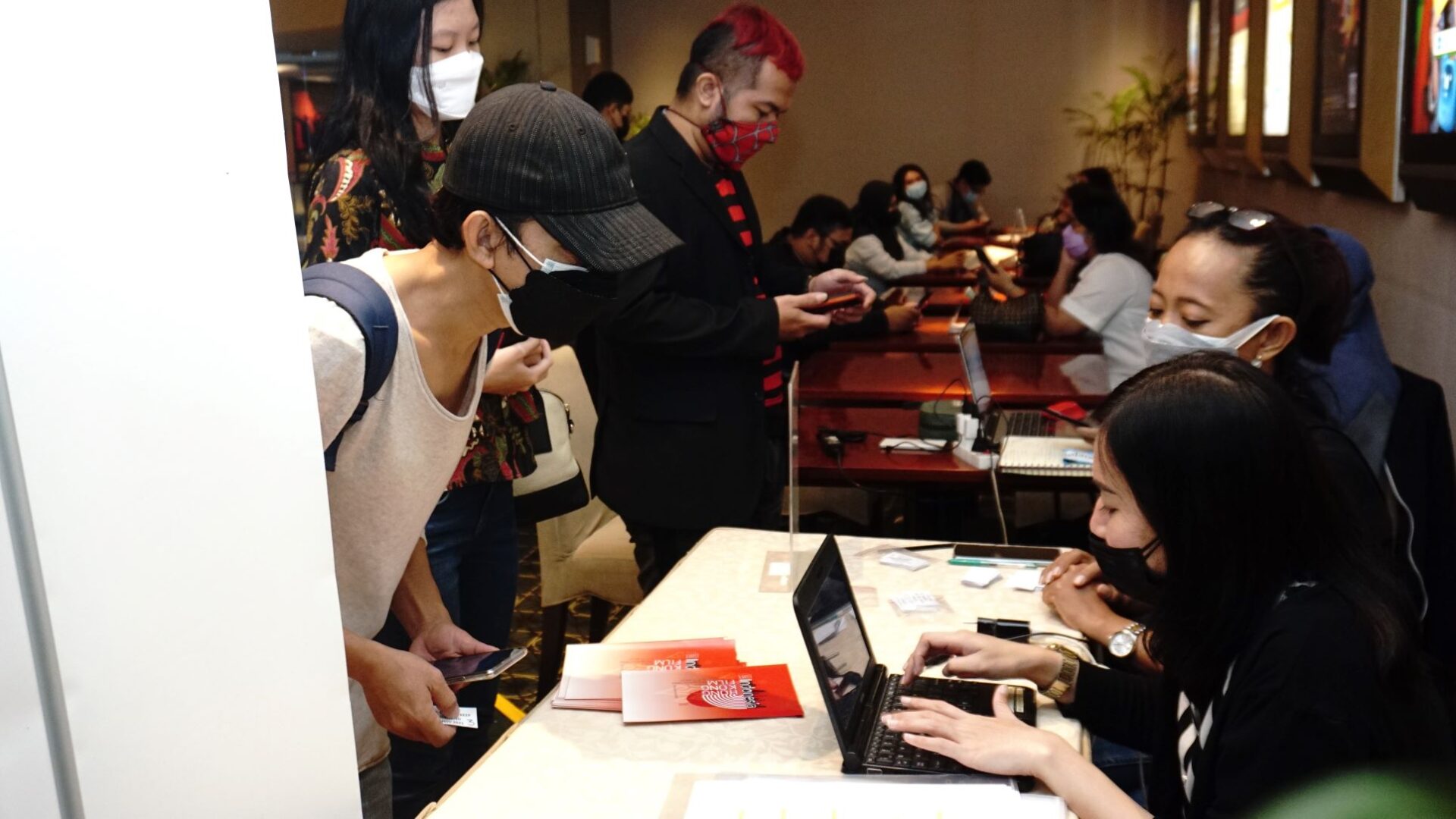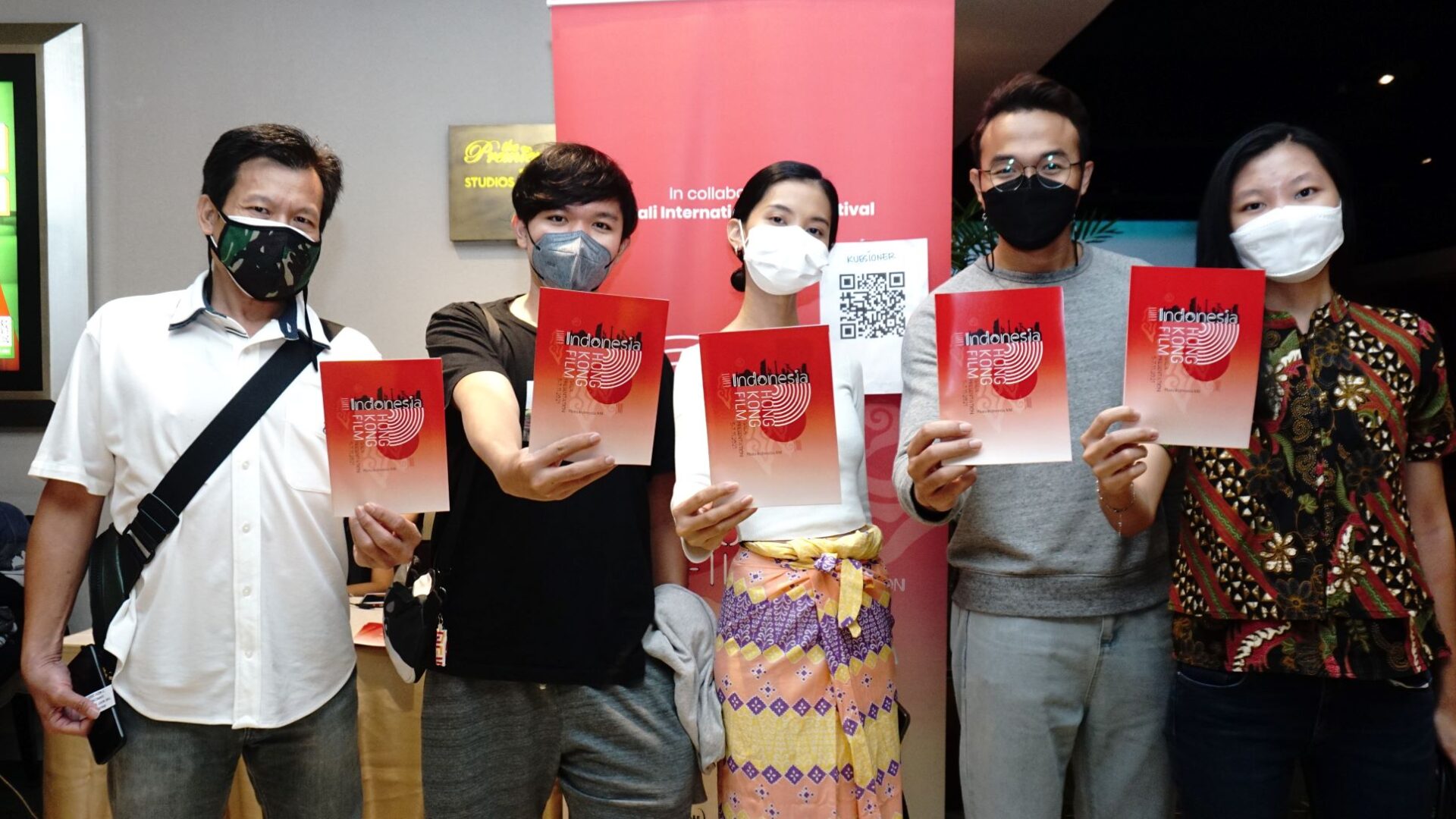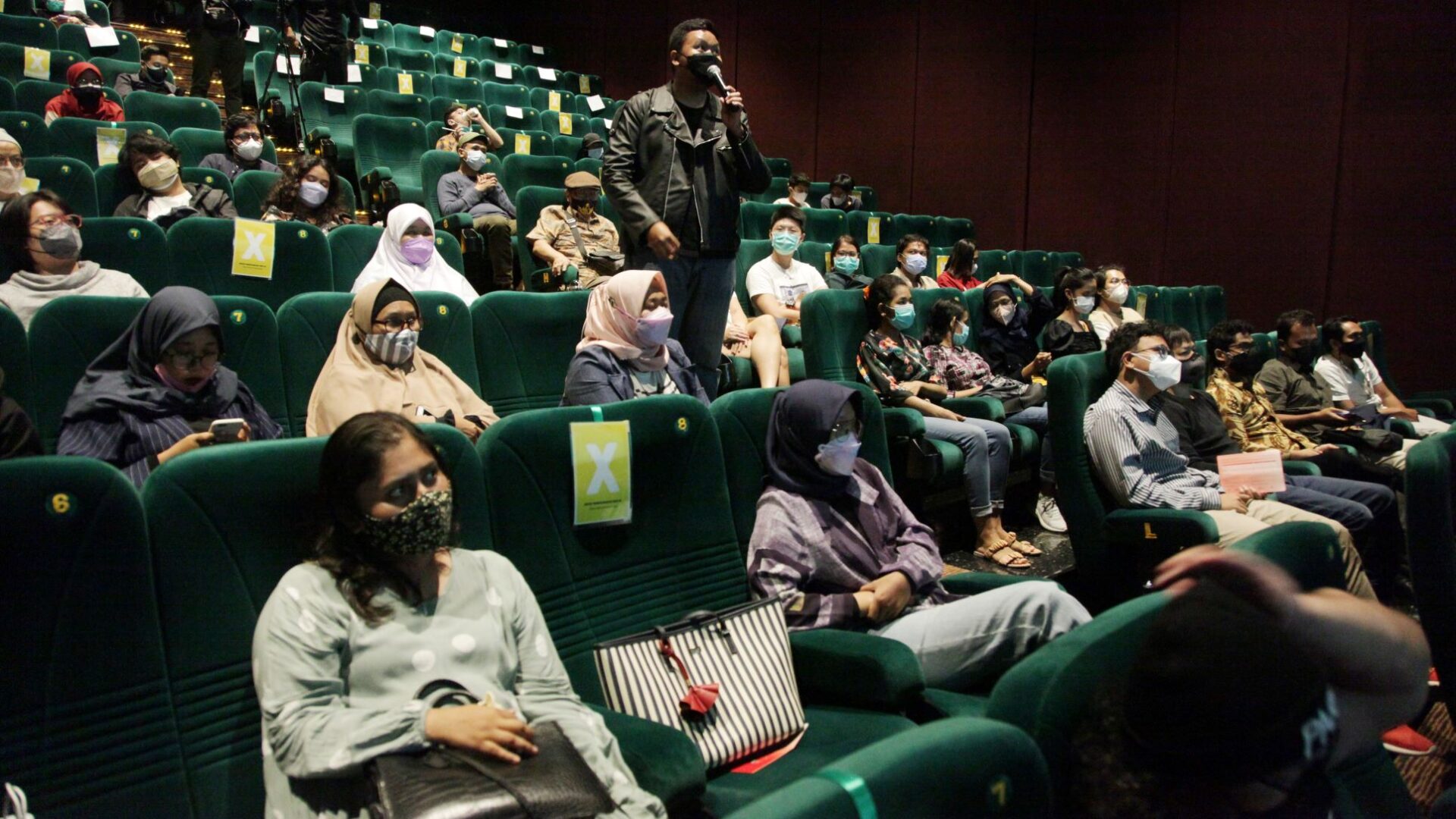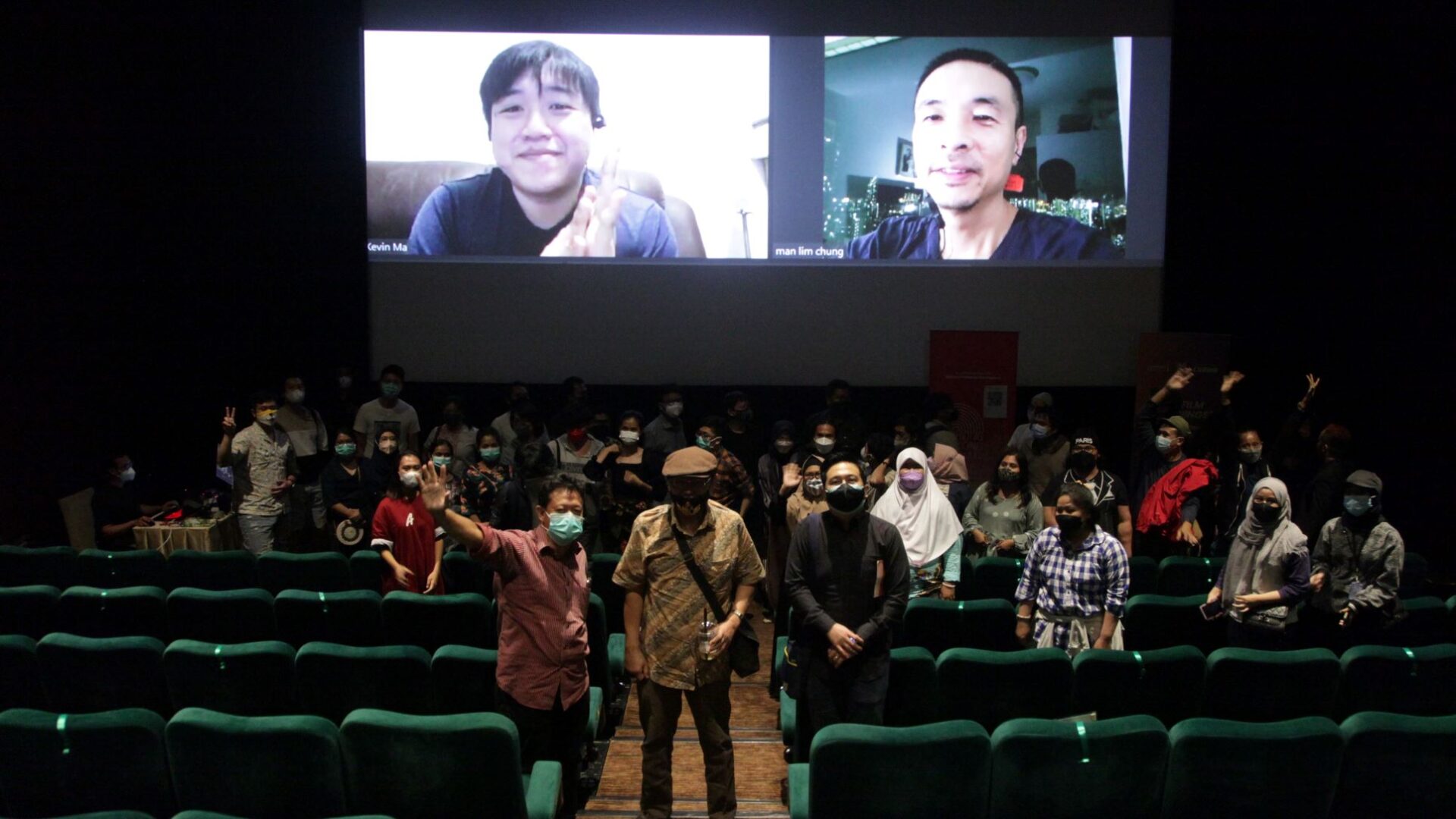 "The Government of the Hong Kong Special Administrative Region is committed to facilitating the long-term development of the Hong Kong film industry," said Wilfred WONG, Chairman of the AFA Academy and Hong Kong International Film Festival Society, "the missions of the 'Hong Kong Film Gala Presentation 2021' are to strengthen film and cultural exchanges, provide an international platform for promoting relations between film businesses, and bring together film professionals from ASEAN countries. We are looking for close collaboration and cooperation among the regions."
In addition to Malaysia and Indonesia, Singapore also hosts the "Hong Kong Film Gala Presentation 2021" in July this year.