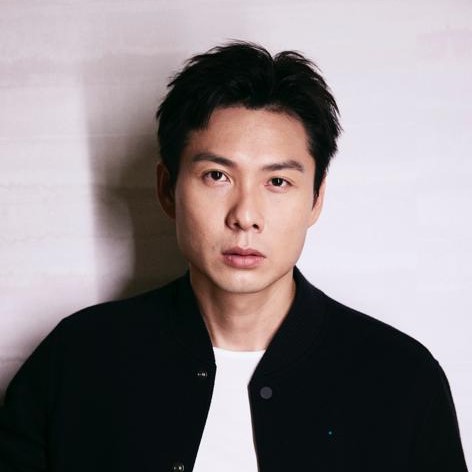 Anthony CHEN
Mentor
Anthony Chen is an award-winning writer, director and producer from Singapore.
Anthony Chen became the first Singaporean to be awarded at Cannes with short film AH MA in 2007. His debut feature ILO ILO (2013) was awarded the Caméra d'Or at the Cannes Film Festival, followed by 40 awards internationally including 4 Golden Horse Awards.
His sophomore film WET SEASON (2019) was nominated for the Platform Prize at the Toronto International Film Festival. Both films are Singapore's official submissions for the Academy Awards.
In 2021, he contributed a short to the anthology film THE YEAR OF THE EVERLASTING STORM, which premiered at Cannes.
DRIFT, starring Oscar Best Actress nominee Cynthia Erivo, marked his English-language debut and premiered at Sundance in 2023.
THE BREAKING ICE is his first Chinese-language film made in China and premiered in Un Certain Regard at Cannes the same year. The film was once again the official Singapore submission to the Oscars.
As producer, he produces out of his Giraffe Pictures outfit based in Singapore. Apart from his own films, produced films include Singapore filmmaker Kirsten Tan's POP AYE (2017) which won at Sundance, He Shuming's feature debut AJOOMMA (2022) which premiered in competition at Busan and Thai director Sorayos Prapapan's debut feature ARNOLD IS A MODEL STUDENT (2022), which competed at Locarno.