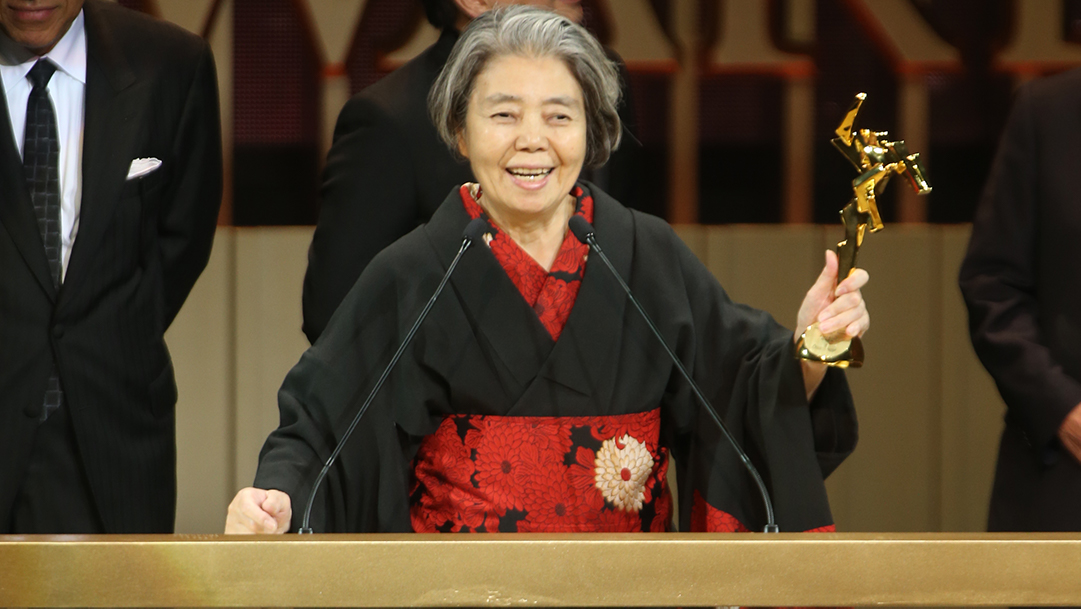 Kiki Kirin is one of the most revered Japanese actresses in the world. In the mid-60s, she made a name for herself by playing eccentric comic characters on television. Her natural and versatile acting ability has since left unforgettable impressions. Over her more than 50 year career with over a hundred credits to date, she has worked with some venerable names of Japanese cinema, and her candid public persona has won the hearts of many.
Kiki started acting in high school and joined one of the most prestigious theater troupes Bungakuza in the 60s. Later, she gained popular success for the TV comedy series It's About Time (1970 – ) and The Family of Terauchi Kantaro (1974 – ), in which she played elderly roles even though she was only in her thirties. In 1977, she changed her stage name to Kiki Kirin.
From the 80s to 90s, Kiki worked with film masters such as Suzuki Seijun (Zigeunerweisen, 1980, Pistol Opera, 2001), Shinoda Masahiro (The Ballad of Orin, 1977), Okamoto Kihachi (Rainbow Kids, 1991), Ichikawa Kon (Crane, 1988), Obayashi Nobuhiko (I Are You, You Am Me, 1982, Sabishinbo, 1985) and Imai Tadashi (War and Youth, 1991). In the 2000s, Kiki was awarded regularly at the Japan Academy Prize and began her rise to international prominence.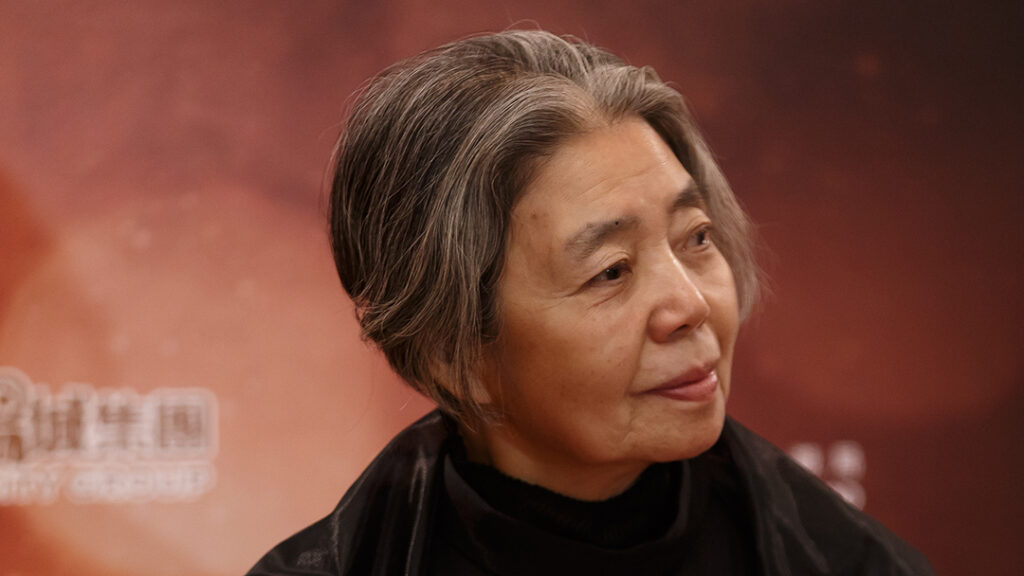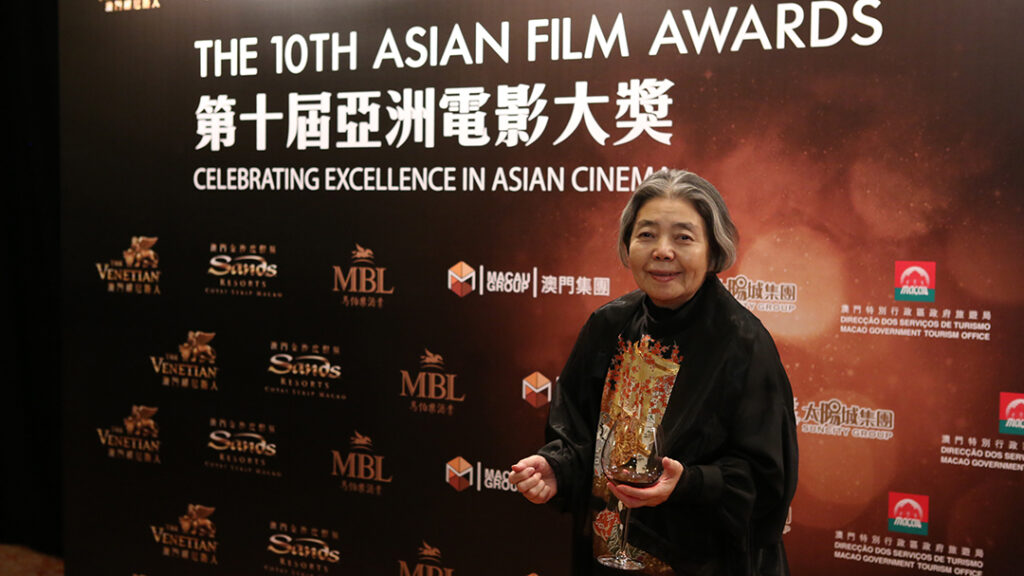 Kiki is a two-time Best Actress winner at the Japanese Academy Prize for Tokyo Tower: Mom and Me, and Sometimes Dad (Matsuoka Joji, 2007) and Chronicle of My Mother (Harada Masato, 2012), and has also won the Prize's Best Supporting Actress for Villain (Lee Sang-il, 2010). She has worked several times with Kore-eda Hirokazu, winning Best Actress for Still Walking (2008) at the Nantes Three Continents Festival, and playing in the director's I Wish (2011), Like Father Like Son (2013), Our Little Sister (2015) and the forthcoming After the Storm (2016). This year, she is again nominated for Best Actress of the Japan Academy Prize, for her mesmerizing performance in Kawase Naomi's Un Certain Regard Opening Film at Cannes, An (2015), playing an ostracized leper who teaches an ex-con man the delicate art of making anko (sweet red bean paste).
Kiki has also received the highest honors, including the Yamaji Fumiko Actress Award, Arigato Award from the Tokyo International Film Festival and from the Emperor of Japan – a Medal with Purple Ribbon and an Order of the Rising Sun, Gold Rays with Rosette.
Kiki Kirin has time and again demonstrated her masterful grasp of the actor's craft. Real-life medical predicaments in no way diminished her spirit. True to form, her positive attitude towards life perfectly reflects the granny she plays in An. She frequently says, "Life can always be savored, whether you are ill or in good health. We gain strength by accepting that the coin has two sides."