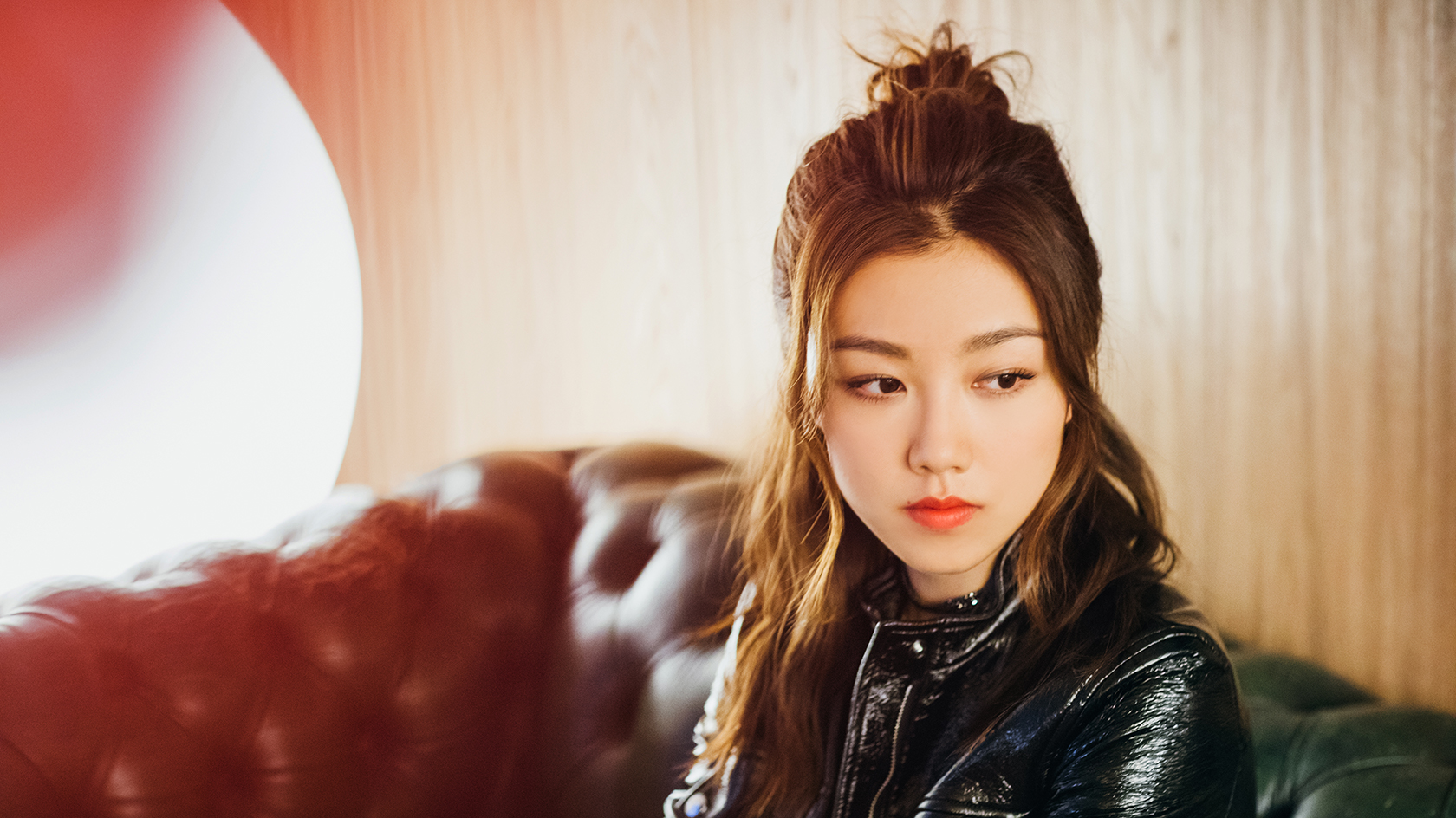 Born and raised in Hong Kong, actress and singer Cherry NGAN Cheuk-ling began her acting career in local advertisements. She was named Best New Actor by the Hong Kong Directors' Guild for her film debut in mystery-thriller Nightfall (2012) and quickly propelled to stardom the following year with her star-making performance in surprise indie hit The Way We Dance (2013). Her radiant performance as an aspiring dancer earned her nominations for Best Actress at both the 50th Golden Horse Awards and the 33rd Hong Kong Film Awards. The fast-rising star followed her success with roles in high-profile films across the Greater China region, including sci-fi thriller The Midnight After (2014), romance drama Finding Mr. Right 2 (2016) and thriller Cherry Returns (2016). In 2016, she was awarded with the Most Attractive Actress award at the 19th Shanghai International Film Festival Movie Channel Media Award for romance drama At Café 6 (2016). She was also nominated for Best Supporting Actress at the 10th Asian Film Awards for blockbuster adventure Mojin-The Lost Legend (2015). NGAN made her official debut as a singer in 2017, releasing three singles and picking up Best Newcomer prizes at several year-end music awards in Hong Kong. NGAN's most recent projects include horror thriller Zombiology: Enjoy Yourself Tonight (2017), comedy Concerto of the Bully (2018) and road movie New Turn (2018).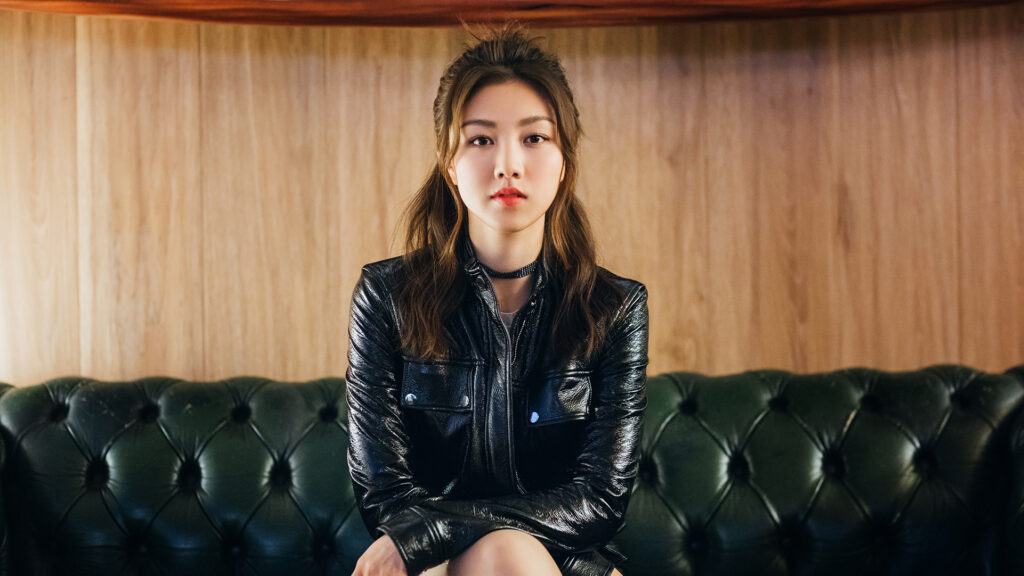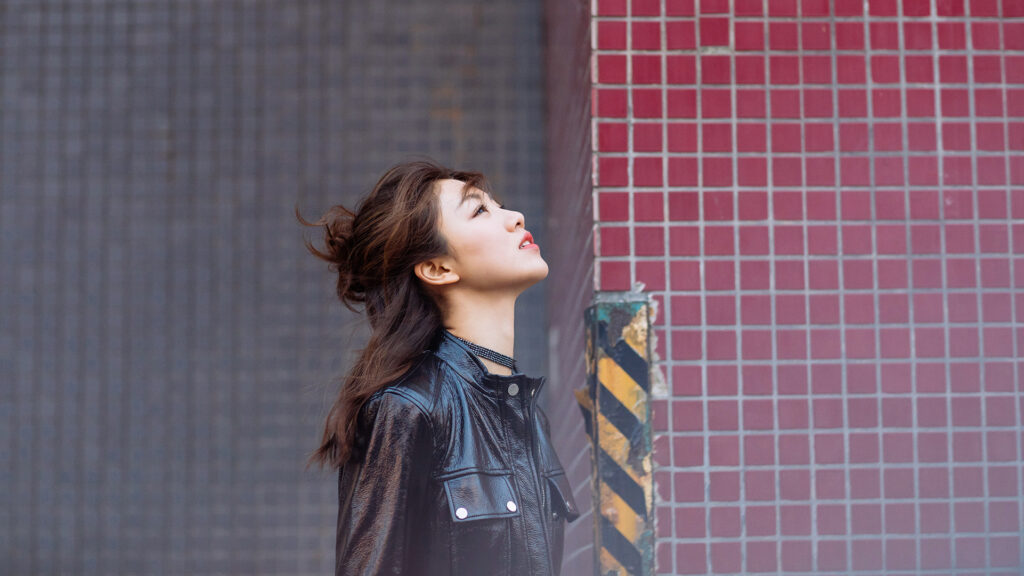 Interview
About being the Student Ambassador…
It's rare to have the chance to sit down and talk about our experiences. I don't get a lot of chances to share these things with people at my age. These students will be the future of Hong Kong cinema, so I'm proud that we have the chance to discuss these issues.
About action films…
I was nominated Mojin: The Lost Legend at the 10th Asian Film Awards. I was very nervous before we started filming because I'd never done a real action film before. I felt so excited after doing a stunt, like I'd just ridden on a roller coaster. I hop that I'll get to do more action films in the future.
Impressions of Asian cinema…
I think Asian films tend to be subtler in its emotions since Asian people are generally more reserved. I also think thatAsian films, especially Japanese and Taiwanese films, have a unique sense of beauty.
Working with Asian filmmakers…
Taiwan is like my second home, so I'd like to keep working there. People in Taiwan have a strong literary sense. To them, the script is the soul of the film, so their scripts are very concise. I don't speak the languages in Japan, Korea, Thailand,India or Iran, but I'd be honored to have a chance to work in those countries.
Advice for newcomers in the film industry…
Newcomers like myself lack the experience and a perspective that come with age. The best way to overcome that is to have no fear. Everything comes with trial and error. Don't worry and try new things.