Born in 1978, LEE Jung-jin graduated from Konkuk University with a degree in horticulture before studying acting at Hanyang University. LEE began his career in the entertainment industry as a fashion model before being discovered as an actor. He made his film debut in 2000 with slasher film Bloody Beach. He was awarded the Okgwan Order of Cultural Merit from South Korea's Cultural Ministry for his performance in Pieta (2012), the winner of the Golden Lion at the 69th Venice International Film Festival. In 2013, TV series A Hundred Year Legacy (2013) earned him the Top Excellence Award for Actor at the 6th Korea Drama Awards and Top Excellence Award, Actor in a Serial Drama at The MBC Drama Awards. His most recent acting role was in the 2017 tvN Drama The Liar and His Lover, playing the role of a hotshot music producer.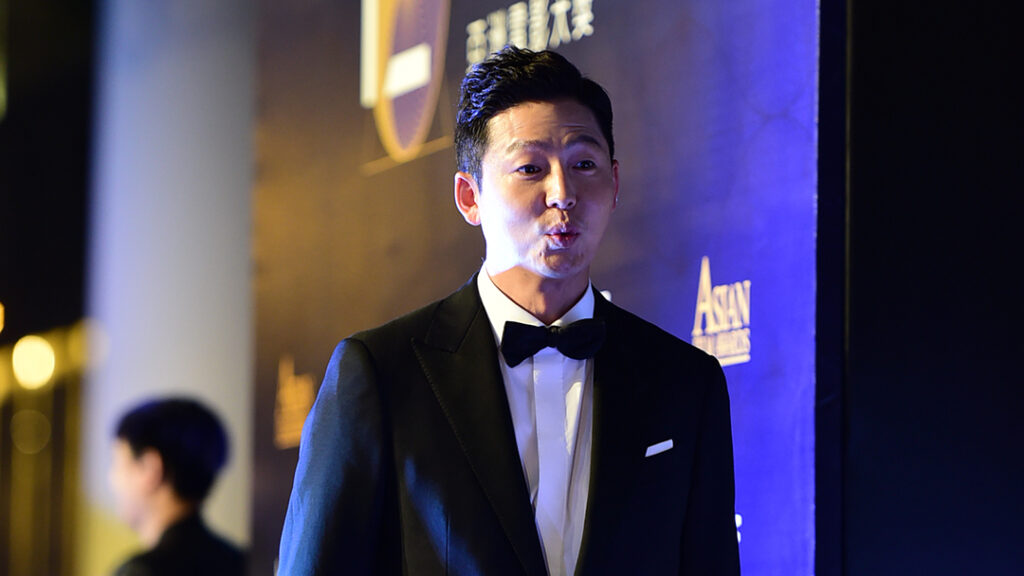 Interview
About being the Student Ambassador…
I met the student group in Busan and I thought they were very energetic. They may be from different countries with different languages, but they're united by film. That's why I think AFA is a great platform for exchange between Asian film professionals.
About action films…
I hope that I can do more action scenes in films and TV series, but I don't want to limit myself to Korean films. For example, it would be nice to work on a Korea-Hong Kong co-production.
Impressions of Asian cinema…
Asian films are getting more attention around the world. Many great Asian actors are pursuing careers in Hollywood, and a lot of Asian films are being remade there as well. I hope that Asian cinema will continue to grow and eclipse Hollywood someday.
Working with Asian filmmakers…
I watched a lot of Hong Kong films when I was young, so I'm a fan of directors John WOO and WONG Kar Wai as well as actors like Tony LEUNG Chiu-wai and Andy LAU. I hope that I'll be able to meet or even work with more filmmakers and actors from other countries in the future.
Advice for newcomers in the film industry…
The most important thing is to always remember your love for cinema. That passion should never go away. I also hope that you won't limit yourself to a specific country. Open yourself to the world and become a member of the global film industry.