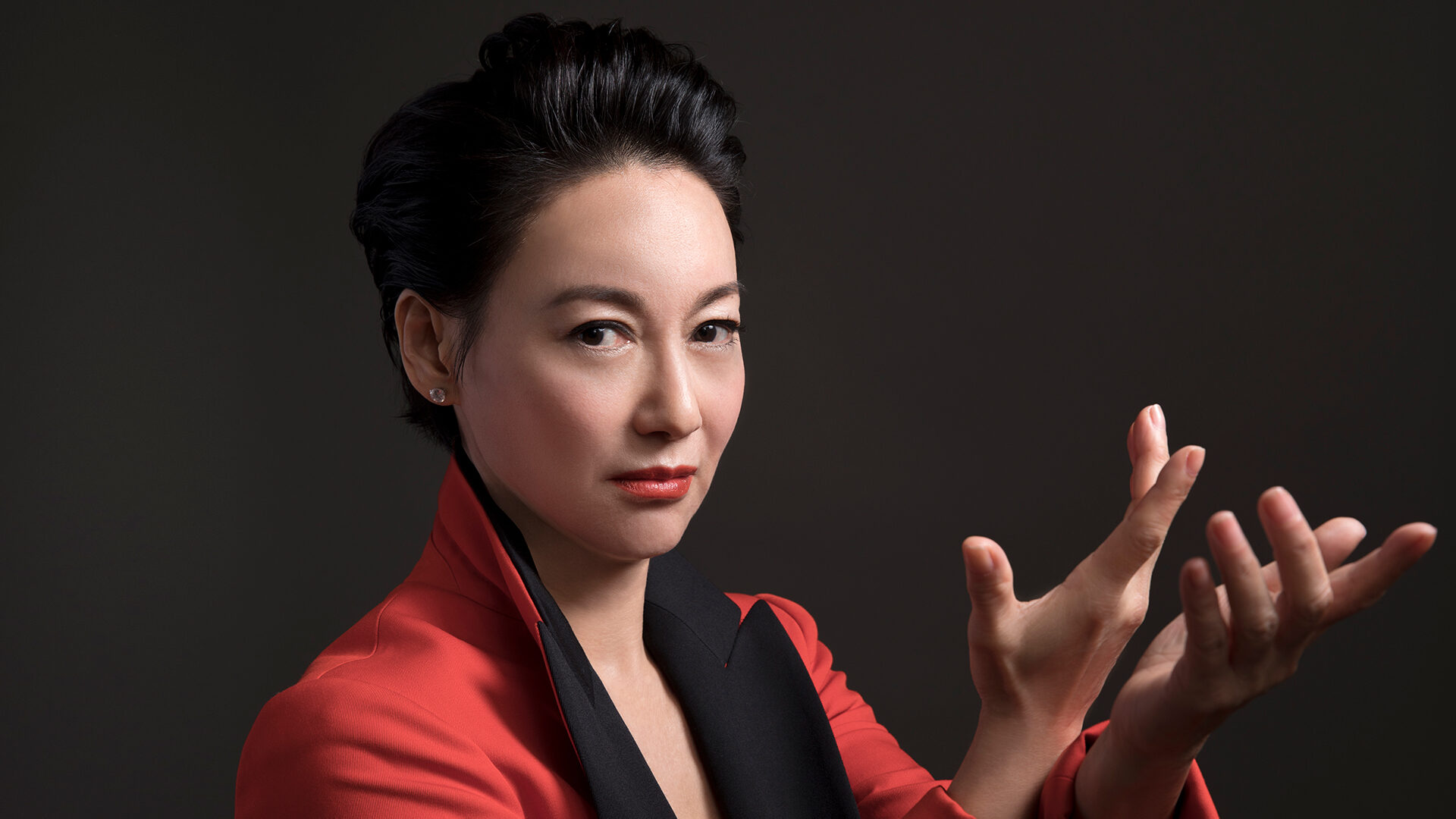 Excellence in Asian Cinema Award
Born and raised in Hong Kong, at the age of 14 Kara WAI was signed by Shaw Brothers as a contract actress. She was discovered by the legendary director CHANG Cheh. Her debut in CHANG's The Brave Archer in 1977 soon became one of the most popular female action stars of her generation. In 1982, she won the Best Actress award at the very first Hong Kong Film Awards for (HKFA) My Young Auntie. Kara is well known for her actions and stunts in her movies and is considered one of the best action female actress in Hong Kong.
Kara began stretching her dramatic roles in both films and television beginning in 2000. Kara's hard work paid off when her performance in HO Yuhang's At the End of Daybreak (2009) gave her the second HKFA Best Actress award of her career. This also earned seven other accolades around the region, including Best Supporting Actress at the 4th Asian Film Awards and the 46th Golden Horse Awards. Kara reunited with HO seven years later for Mrs. K (2016), which Kara says is her final action film.
In 2017, Kara won the HKFA Best Actress award for the third time and received her second Asian Film Awards nomination for her performance in Happiness in 2016. She also received the Osaka Asia Star Award at the Osaka Asian Film Festival and won her first Golden Horse for Best Actress with YANG Ya-che's The Bold, The Corrupt and the Beautiful in 2017.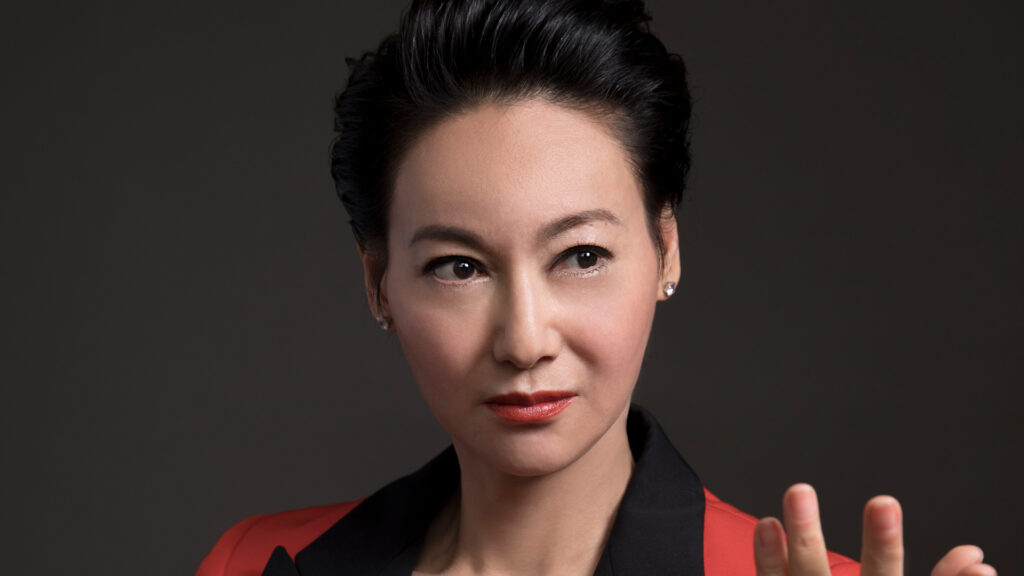 Interview
How do you feel about Hong Kong cinema at the moment?
There's been a lot of new blood in the Hong Kong film industry in the past few years, and they're all passionate about films. That's why I think Hong Kong films can make audiences feel the enthusiasm that Hong Kong filmmakers have for what they do.
Please talk about your experience with action films.
I started in action films. To be successful in the genre, I really have to love my characters and my work. Making an action film can be considered a high-risk profession, but if you put your all into it, the audience can feel your power, which helps them get immersed into the film.
Why do you think Asian films are getting more popular?
Because filmmakers put all of their effort and their heart into their work. To be honest, I think Asian films have become as strong as European films, especially in recent years. Production values have improved significantly from the past, and that means the quality has also gotten better. This generation of filmmakers is really passionate, and they can make films that move an audience.