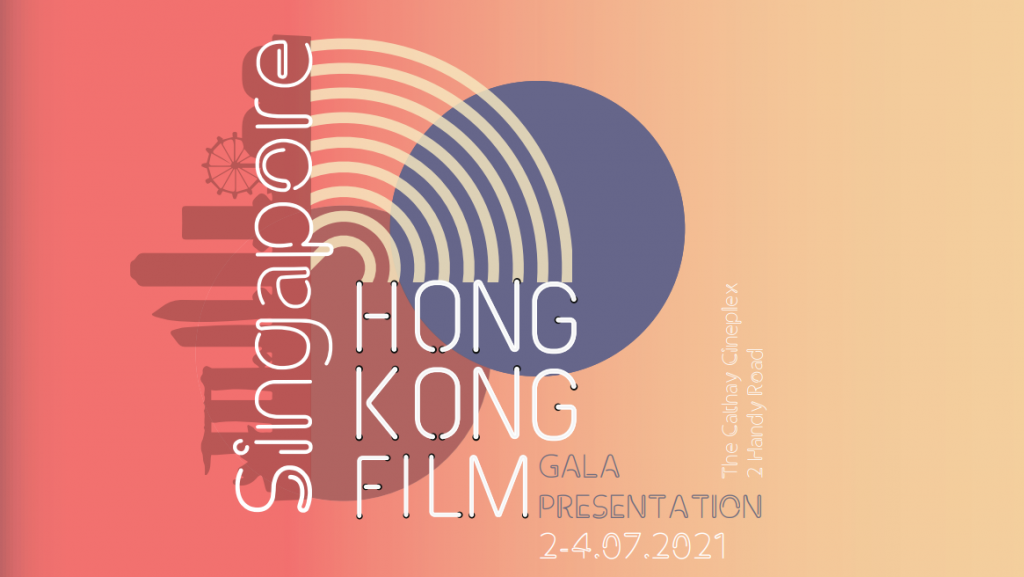 Date: 2 – 4 July 2021
Location: Singapore (The Cathay Cineplex)
Guest: Adam WONG, Jun LI, Lin Min Chen, Hung Cheuk Lok
Screening: One Second Champion, The Way We Keep Dancing, Ready o/r Knot, Drifting, All U Need Is Love, Septet: The Story of Hong Kong
Partners: mm2 Entertainment, Cathay Cineplexes
The Asian Film Awards Academy (AFA Academy), in collaboration with mm2 Entertainment (mm2), Cathay Cineplexes, with the financial support of Create Hong Kong (CreateHK) and Film Development Fund (FDF), and with the support of the Hong Kong Economic and Trade Office in Singapore (HKETO in Singapore), the event "Hong Kong Film Gala Presentation 2021" in Singapore successfully concluded on July 4, 2021.
This 3-day event were feature six recent Hong Kong films from 2 to 4 July 2021.  All screenings are held at The Cathay Cineplex, located at 2 Handy Road.
The Singapore programme is opened with musician and actor CHIU Sin-hang's impressive solo directorial follow-up One Second Champion after Vampire Cleanup Department in 2017.  The film topped the Hong Kong box office when it was released in March 2021. Born with the ability to see one second into the future, a father takes up prize fighting to fund surgery for his hearing-impaired son.
Adam WONG's The Way We Keep Dancing is the eagerly anticipated sequel to his popular 2013 success The Way We Dance on street dance culture in Hong Kong. This time, the dancers including Cherry Ngan and Babyjohn Choi from the original cast, are faced with gentrification of the district that has nurtured their creativity.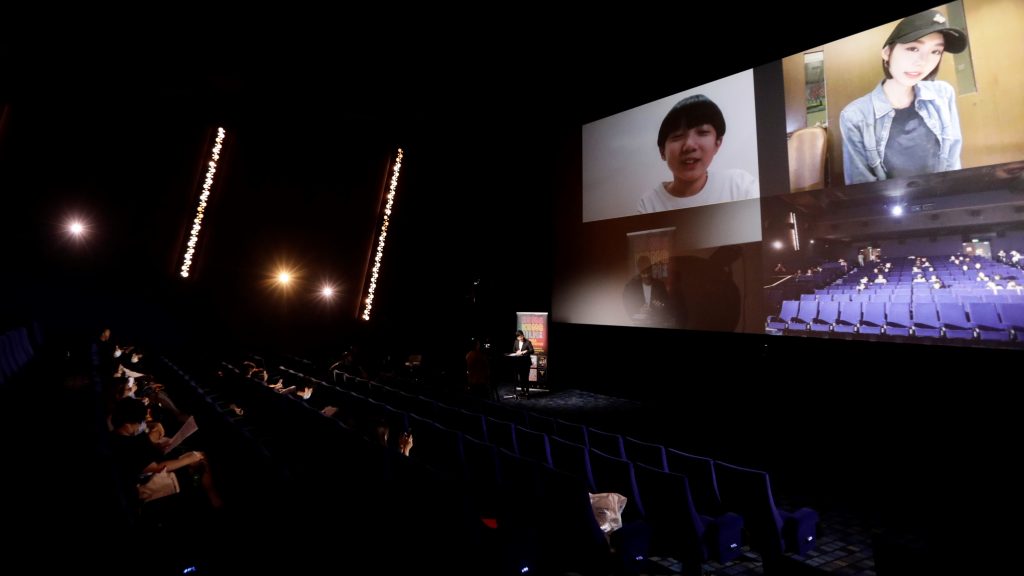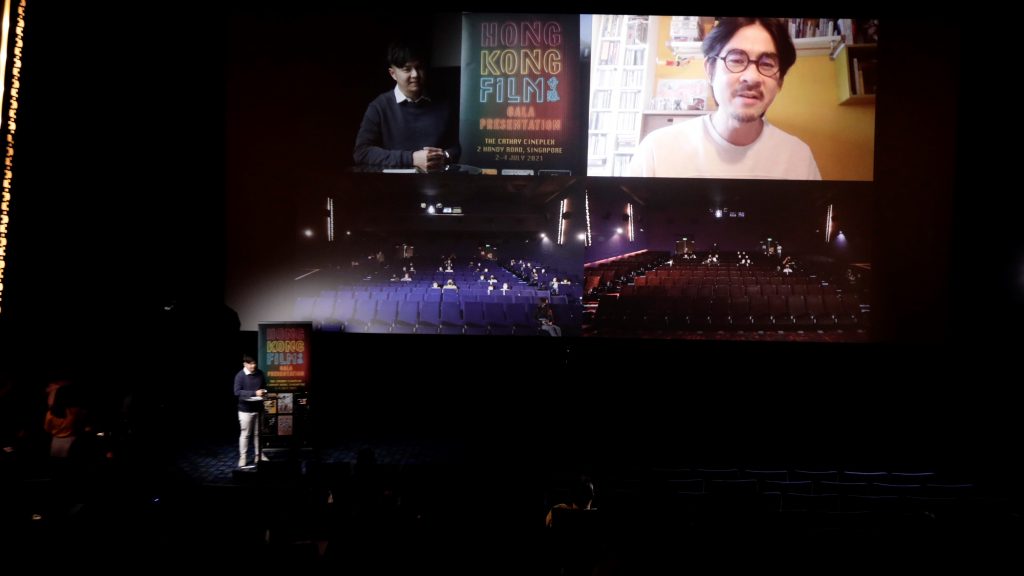 Screenwriter turned director Anselm CHAN Mou-yin's romantic comedy debut Ready o/r Knot portrays lustful men who will do anything to avoid marriage, and insecure women who feel the need to trap their men into marrying them.
Having made a significant impact with his directorial debut Tracey in 2018, director Jun LI's second feature Drifting takes a close look at the homeless people of Hong Kong. It features an outstanding ensemble of actors and shows a sensitive approach to an important social issue.
Produced by ten major Hong Kong film companies to raise money for Hong Kong film industry workers affected by the Covid-19 pandemic, Vincent KWOK's All U Need Is Love features an all-star ensemble cast.
The programme is closed with Septet: The Story of Hong Kong directed by seven of Hong Kong's most revered auteurs – Sammo HUNG, Ann HUI, Patrick TAM, YUEN Wo Ping, Johnnie TO, the late Ringo LAM and TSUI Hark who come together to compose a symphony of stories about their city.
All screenings are in original Cantonese language with English and Chinese subtitles. Actress Lim Min Chen and child actor Hung Cheuk Lok from the film One Second Champion, director Adam Wong from The Way We Keep Dancing and director Jun Li from Drifting also made a special virtual appearance!  The audience had so many questions for the cast and director! What an outpouring of support!
"The Government of the Hong Kong Special Administrative Region is committed to facilitating the long-term development of the Hong Kong film industry," said Wilfred WONG, Chairman of the AFA Academy and Hong Kong International Film Festival Society, "the missions of the 'Hong Kong Film Gala Presentation 2021' are to strengthen film and cultural exchanges, provide an international platform for promoting relations between film businesses, and bring together film professionals from ASEAN countries. We are looking for close collaboration and cooperation among the regions."
"Hong Kong cinema is well-regarded by Singaporean cinephiles for decades. This film programme is allow a new generation of Singaporean audiences to discover the rich and vibrant creativity of contemporary movies produced out of Hong Kong," said CHANG Long Jong, Chief Executive Officer mm2 Asia Ltd.
WONG Chun To, Director of the Hong Kong Economic and Trade Office (HKETO) in Singapore, said, "The Singapore market has always had a good appetite for Hong Kong movies, given the close connection and cultural affinity between the two places. We certainly welcome more film events that can showcase the vigour of Hong Kong's film industry and its gifted talents in the ASEAN region."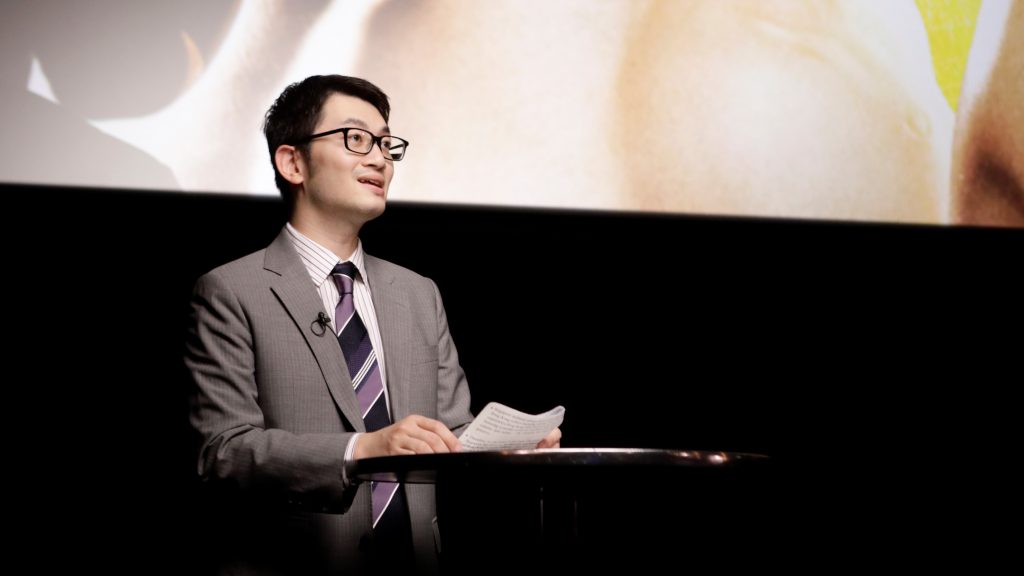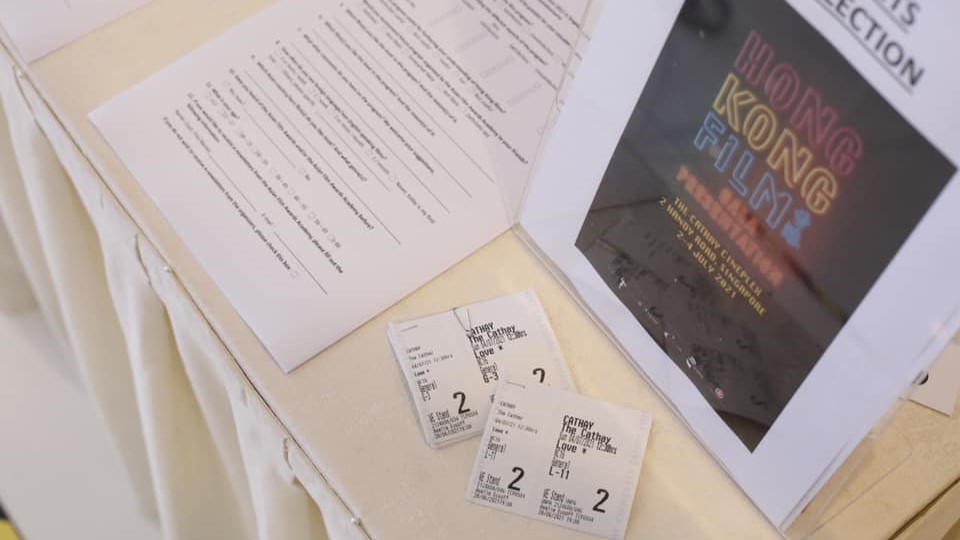 WONG Chun To, Director of the HKETO in Singapore
Screening schedule in Singapore:
◇    One Second Champion: 2 July 2021 – 20:00 #
◇    The Way We Keep Dancing: 3 July 2021 – 12:30
◇    Ready o/r Knot: 3 July – 15:30 #
◇    Drifting: 3 July – 20:00 #
◇    All U Need Is Love: 4 July – 12:30
◇    Septet: The Story of Hong Kong: 4 July – 15:30 #
(#Singapore premiere)