1-15th Asian Film Award Best Film
Receiving the Best Film in the Asian Film Awards among the top Asian film representatives, is an honor as a filmmaker
The success of a film owes to the effort of all the staffs. 
Receiving the Best Film in the Asian Film Awards among the top Asian film representatives, is definitely an honor as a filmmaker. It is the result of the concerted efforts of all filmmakers, and also a support and encouragement to all filmmakers. Here, filmmakers from all over Asia have been able to share the joy and share the responsibility of promoting Asian films with passion.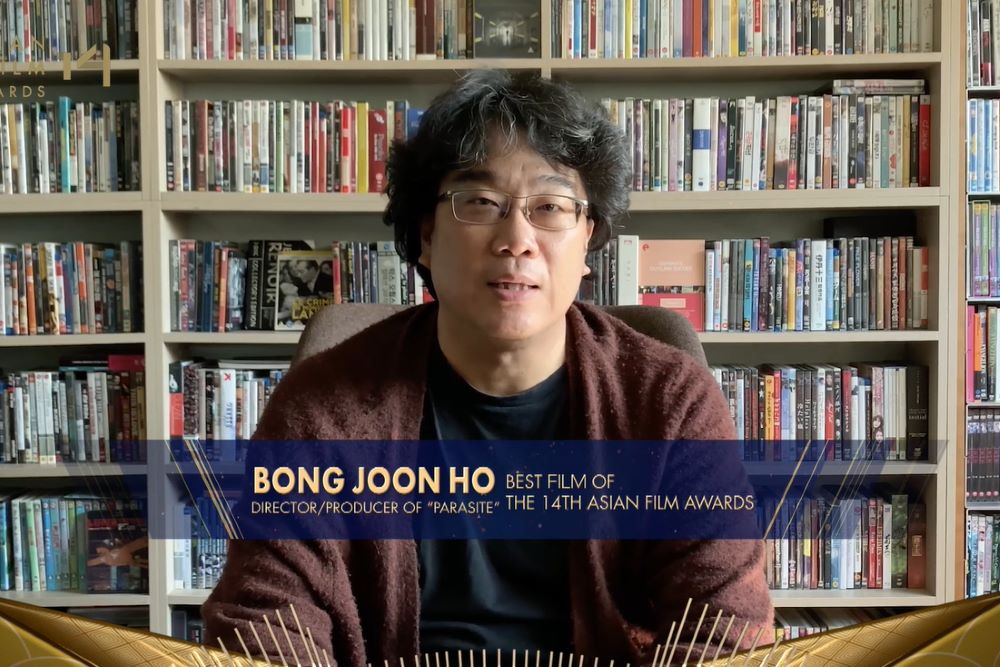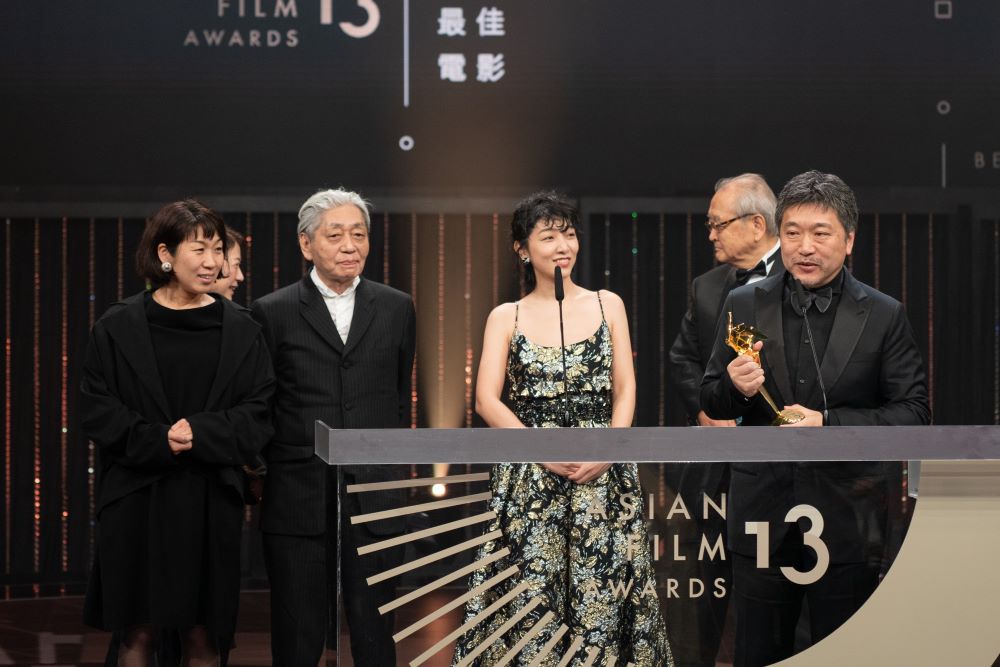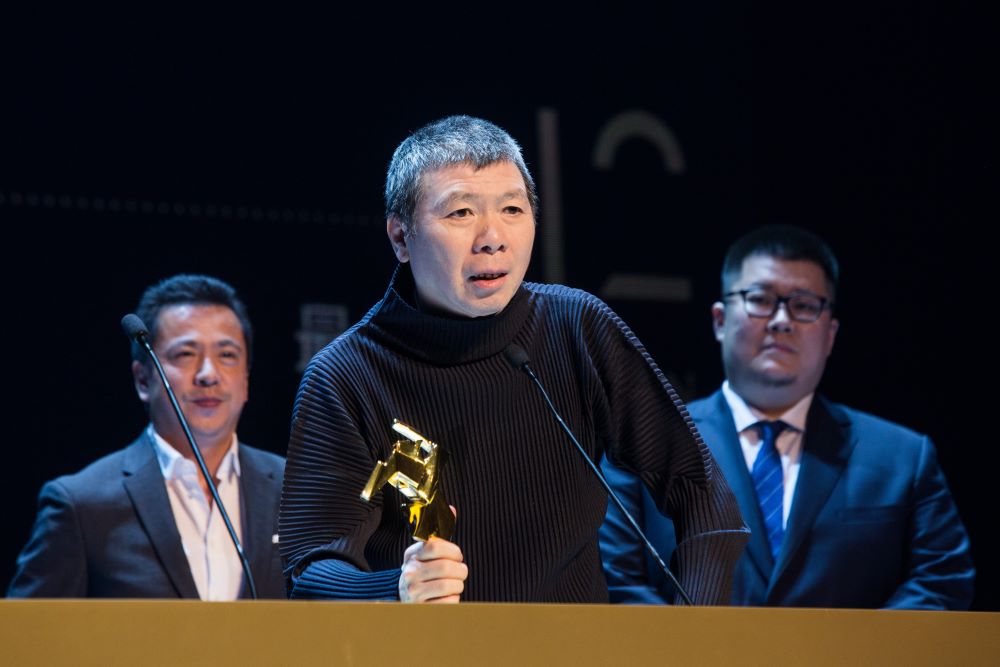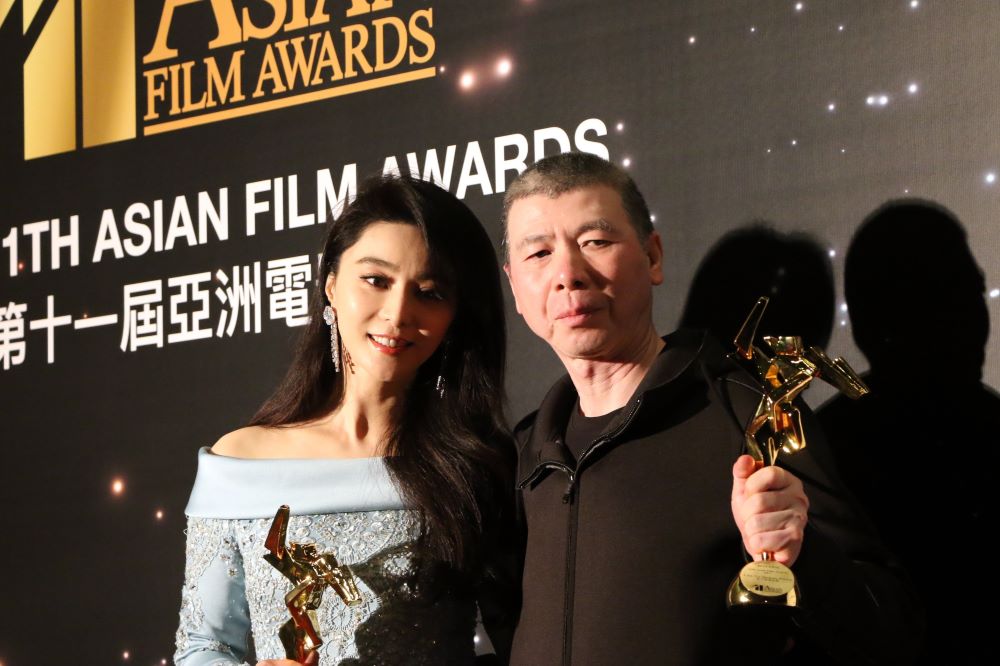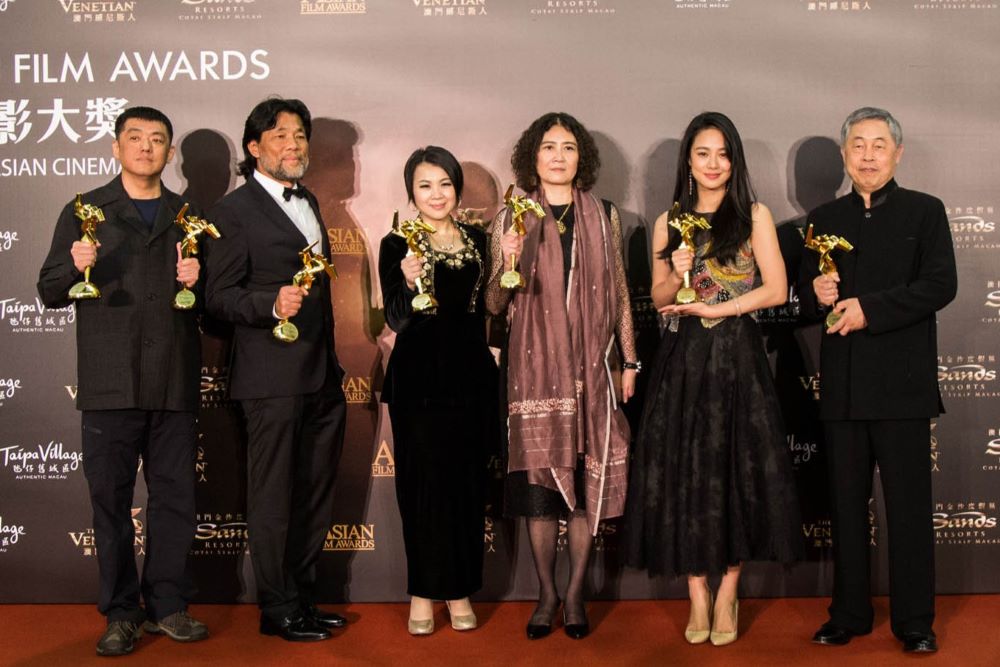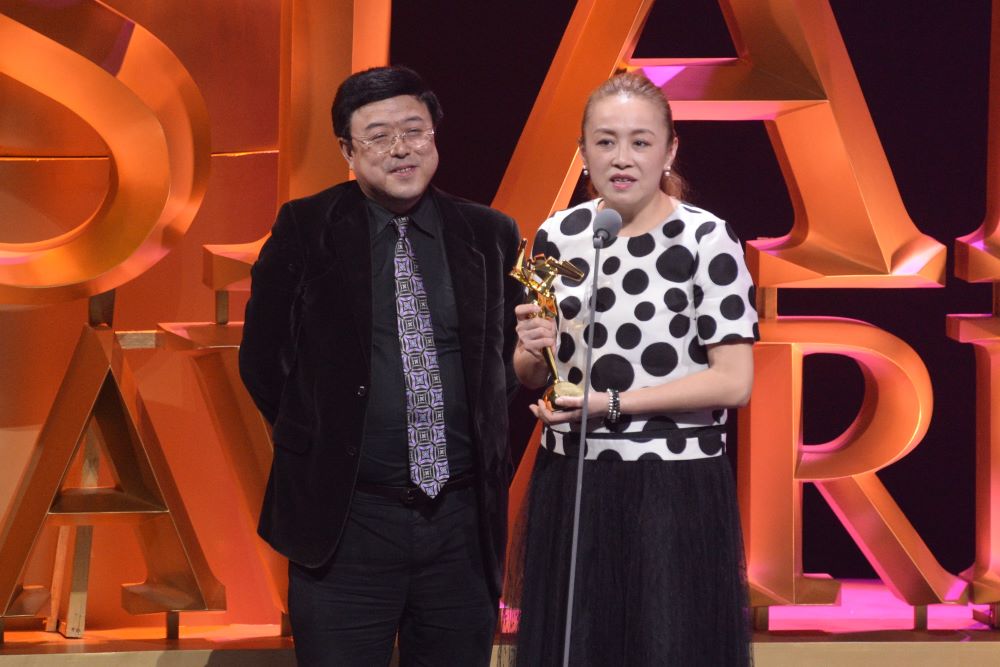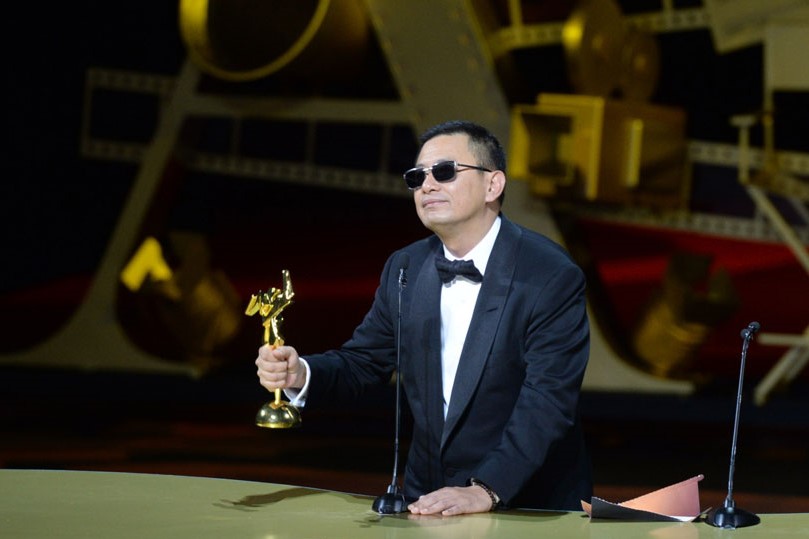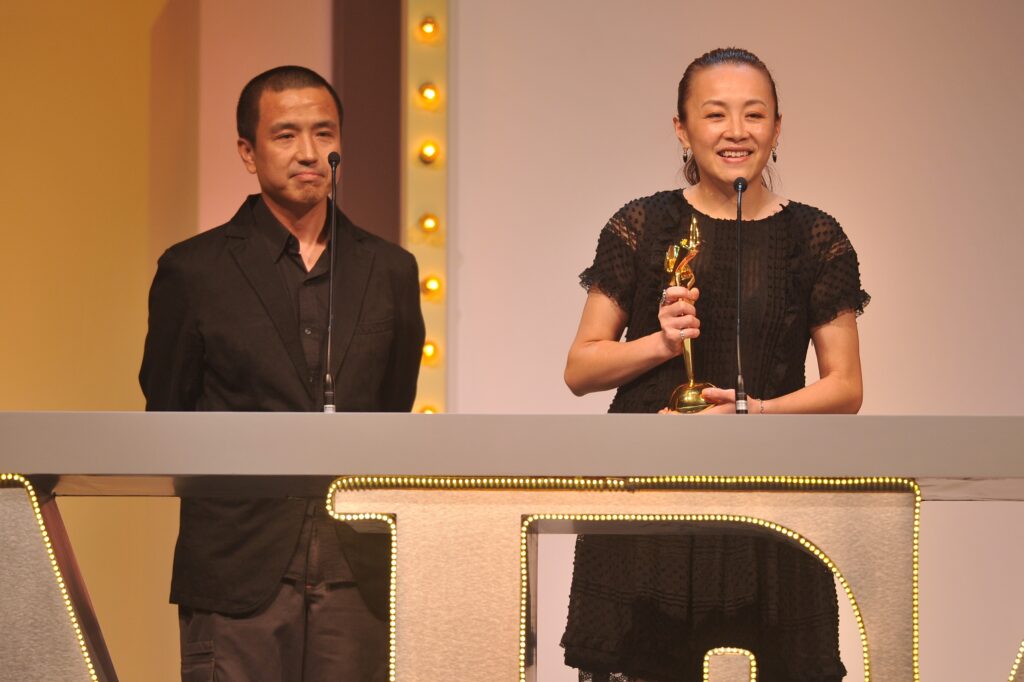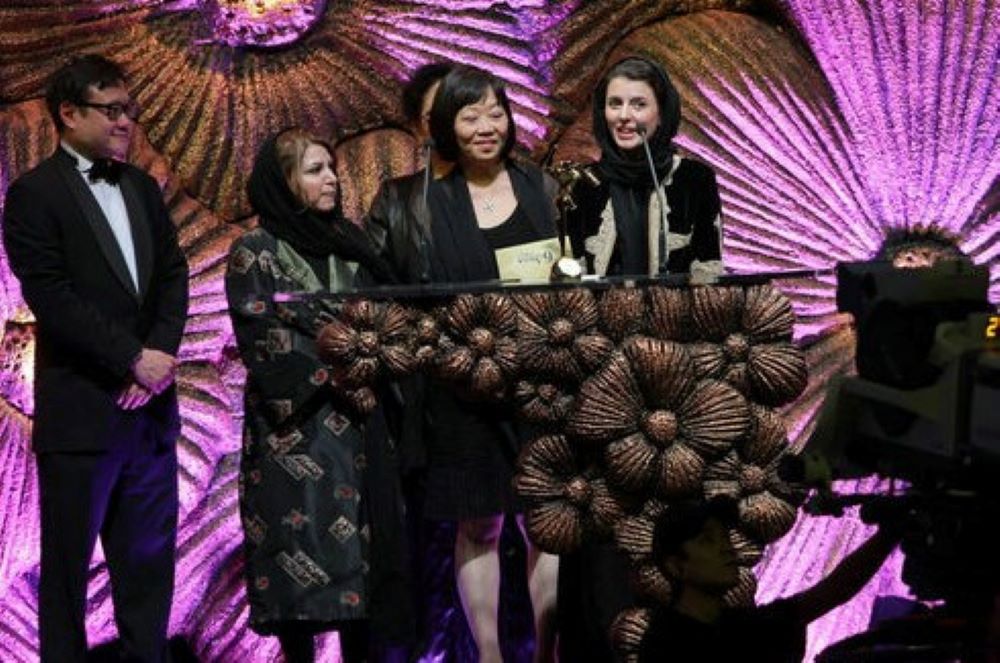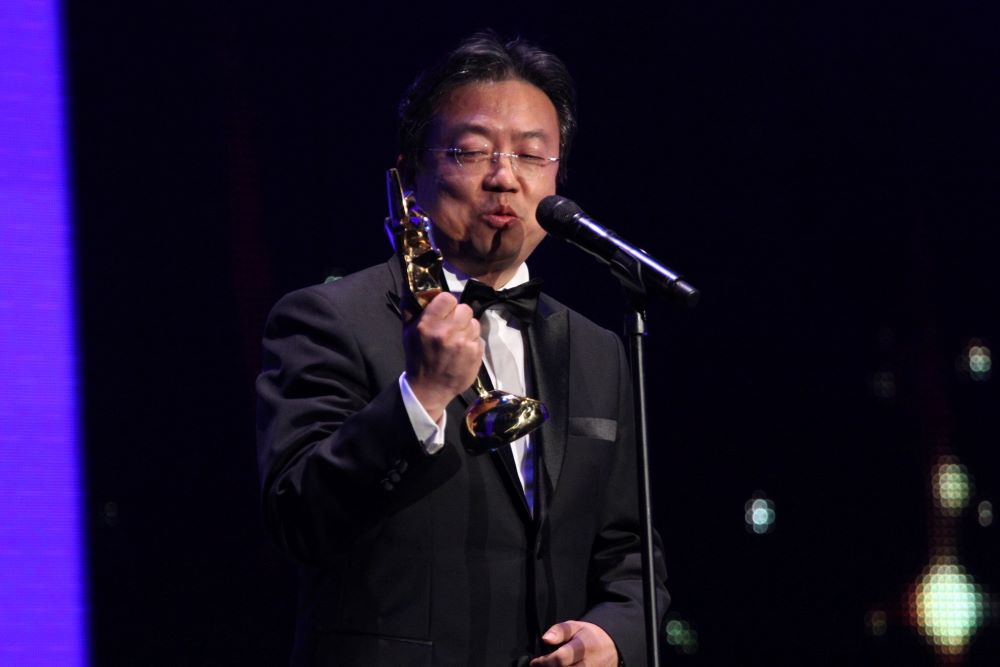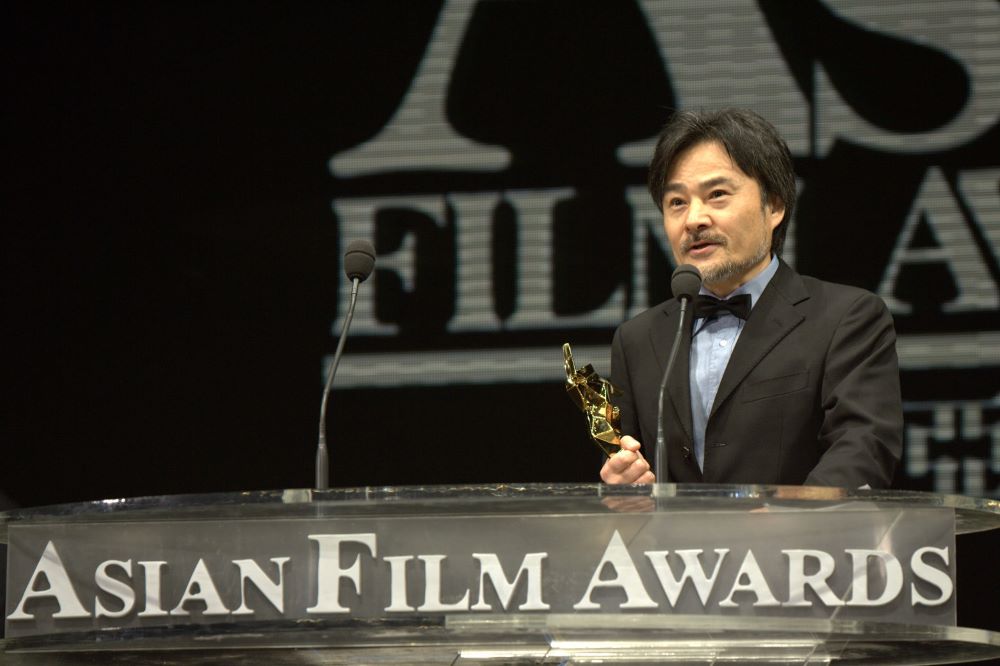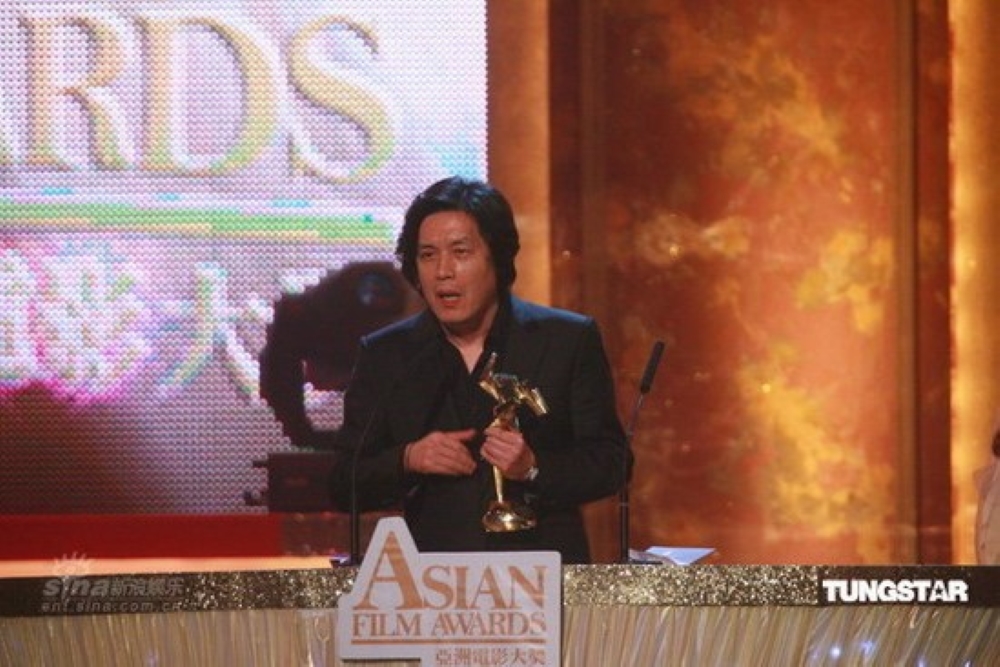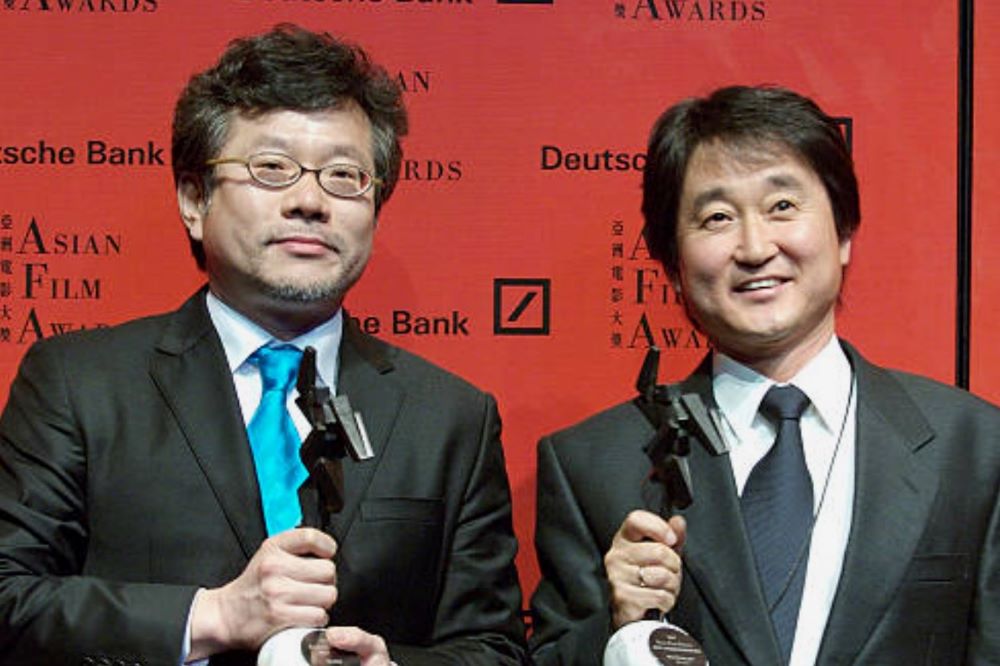 Don't forget to follow our social media page for the upcoming 16th Asian Film Awards! And the nominees list will be released on 6th of January.