Asian Film Awards Academy and Vivian Ho team up for an Exclusive Project
Vivian Ho drew inspiration from more than 20 Asian films for the project, and created impressive artwork
With the aim to actively support and promote Asian films, Asian Film Awards Academy collaborated with Hong Kong renowned painter and illustrator Vivian Ho to create various Asian film-themed artworks with her distinctly unique style. A series of merchandise will be launched.
Vivian Ho drew inspiration from more than 20 Asian films for the project, and created impressive artwork, which join together to form a full picture of the Asian film industry that tells its significance of the moment. Asian Film Awards Academy has selected some pieces of illustrations with different compositions as the design of premiums gifts. The gifts can be redeemed with the entries of games on 16 January 2023 and 30 January 2023. Further details will be announced soon, keep up with the latest information by following us on social media.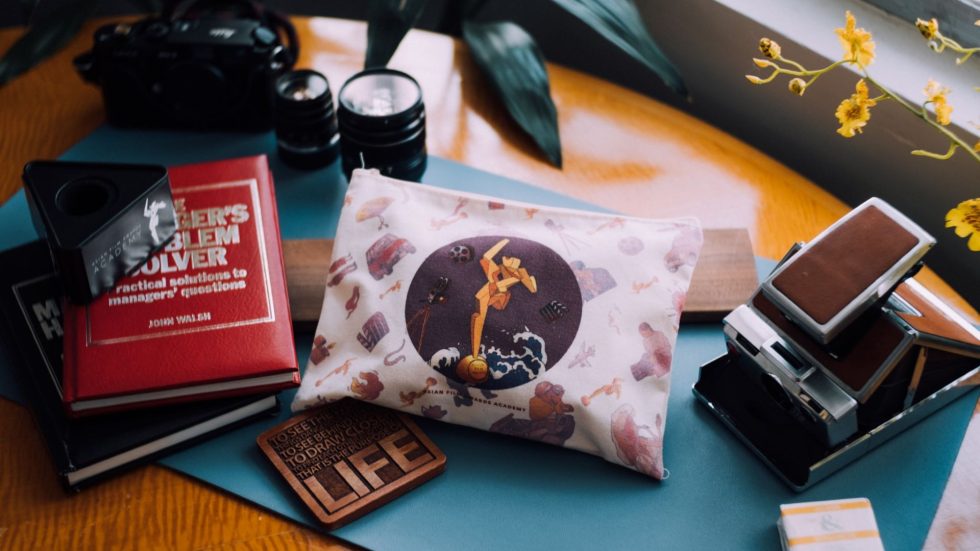 The 16th Asian Film Awards will return to Hong Kong this year, the ceremony will be held for the first time at the Hong Kong Jockey Club Auditorium in the Hong Kong Palace Museum, West Kowloon, on 12th March 2023. 30 films from 22 regions and countries have been shortlisted for 81 nominations to compete for 16 awards at the 16th Asian Film Awards. The prestigious line up of nominees from around Asia includes five Hong Kong films including Where the Wind Blows, Anita, A Light Never Goes Out, Warriors of Future and Sparring Partner.
The products launched this time include: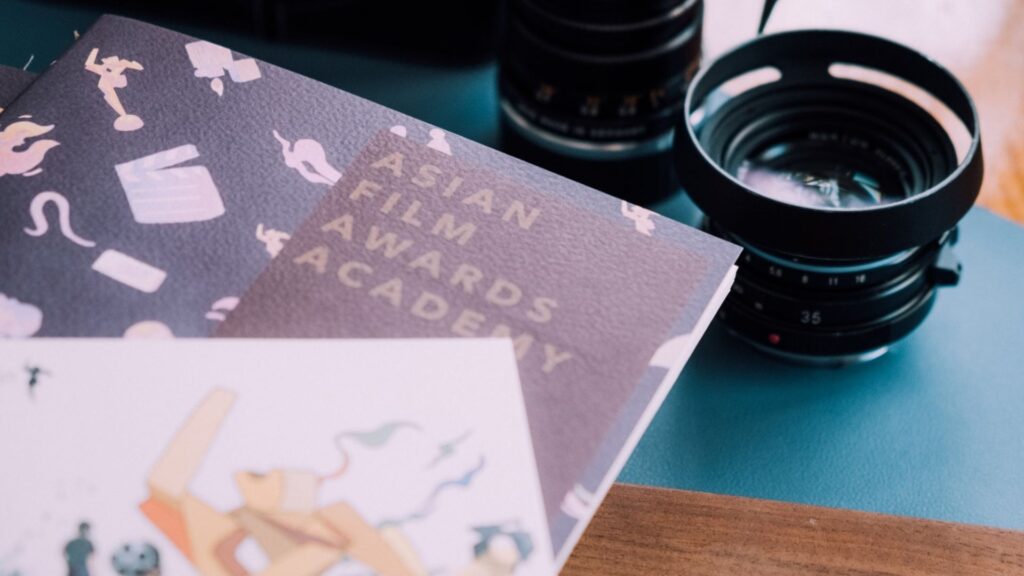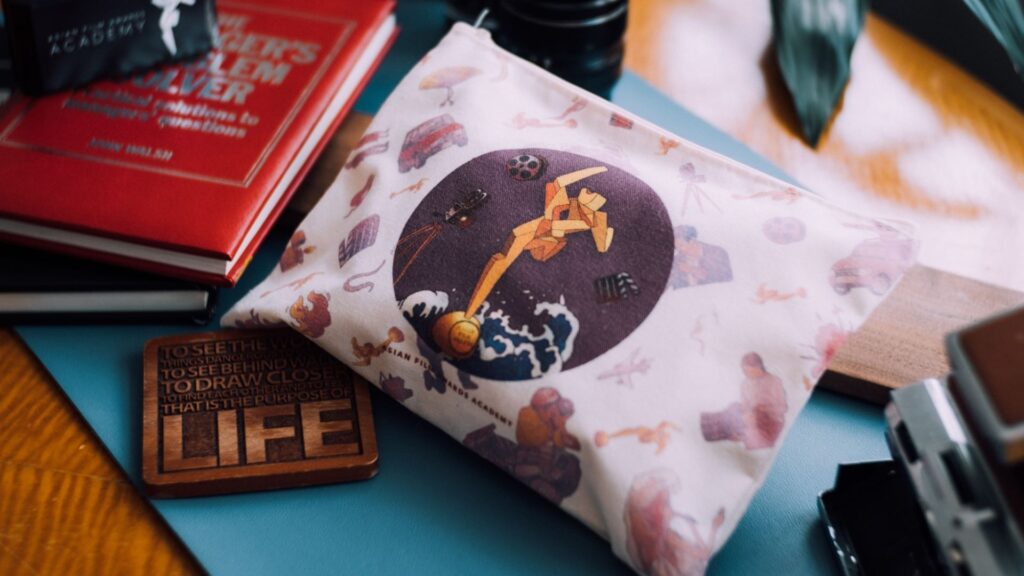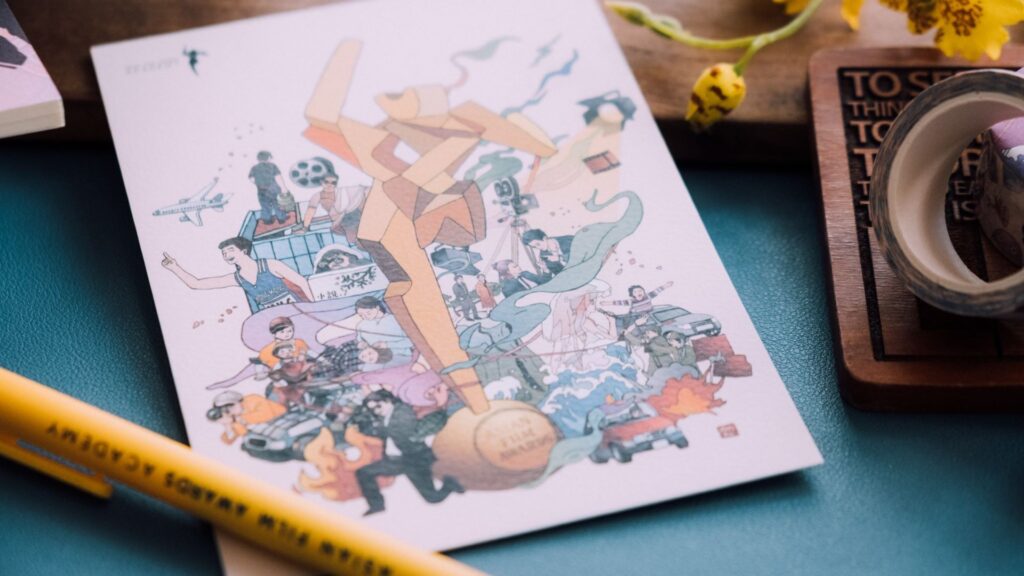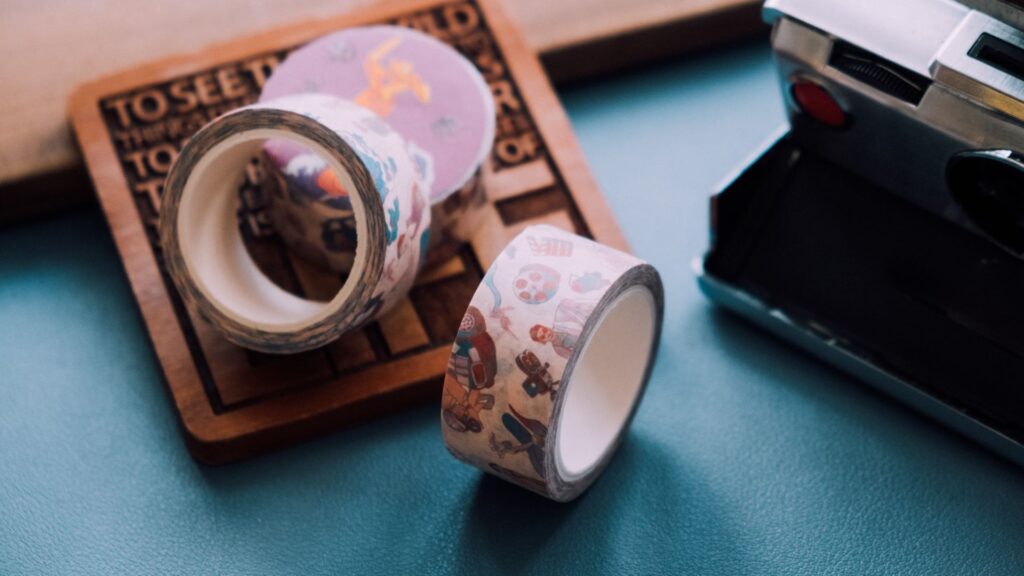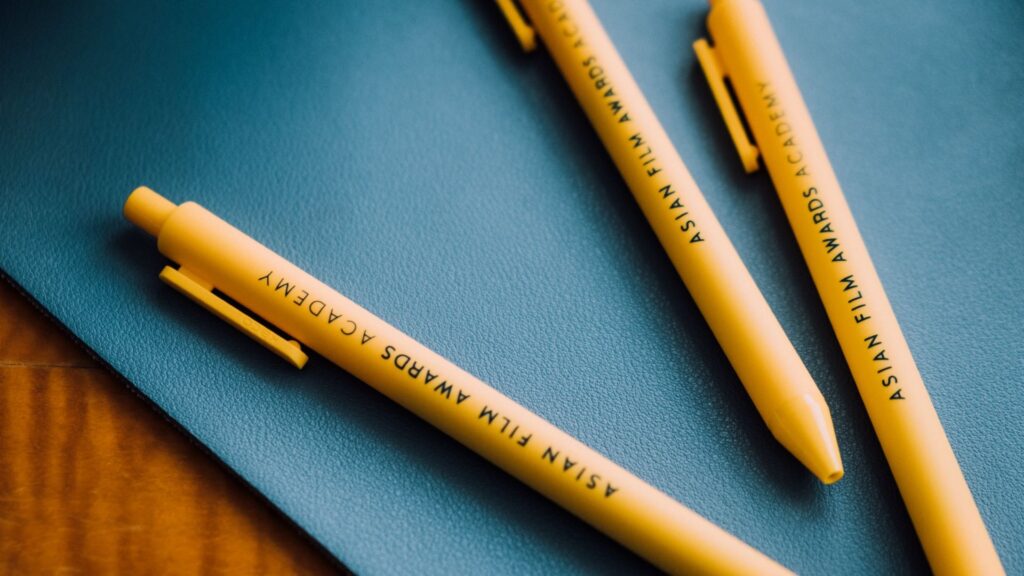 Asian Film Awards Academy
The AFAA is formed by three (3) established Asian Film Festivals – Busan, Hong Kong and Tokyo in 2013. It highlights, strengthens, and develops Asian film industry and culture through the annual Asian Film Awards, and several year-round initiatives for building regional and international audiences such as the Masterclass Series, Film Craft Workshops, Asian Cinerama, Journey to the Fest, Young Film Professionals Training Program, and Hong Kong Film Gala Presentation.
Vivian Ho
Vivian Ho is a post-90s emerging artist who is active in the scene of art and illustration in Hong Kong. After the graduation in Wesleyan University, she held solo and group exhibitions in New York, Italy, Shanghai, Hong Kong and other places. Vivian was named one of the top five local artists to watch at the Affordable Art Fair HK 2014. Following that, she has given some guest lectures at SCAD, the University of Hong Kong and TEDxYouth. As a Hong Kong native, born post-90s, she has a special feeling for Hong Kong's local culture and has a different kind of view to observe the world. Vivian's multi-media creations that she made for the cultural, commercial domain and also the public services show us her alternative imagination and sharp social insight, widely praised by people. The overlap and dislocation of the objects and scenes are to expose the existence of the contradictions in life, behind the exploration is the relationship between the individual and the inner world, also presents a dialogue between the individual and the environment.