Asian Film Awards Academy appoints LIN Min Chen this year's Youth Ambassador
"I will not only be able to have conversation with movie fans and university students, but also promote Asia Films as an industry representative" said by LIN Min Chen
Actress LIN Min Chen made her debut in 2017 in "Vampire Cleanup Department" and has been active in the Hong Kong film and television industry since then. In the past two years, her outstanding performances in "One Second Champion" and "Table for Six" have been well received by the public audience. In view of this, the Academy specially invited Min Chen to be this year's Youth Ambassador, to join hands with us to promote Asian films and conduct a series of diverse activities, including dialogues with movie fans and university students and interactive workshops with vulnerable groups.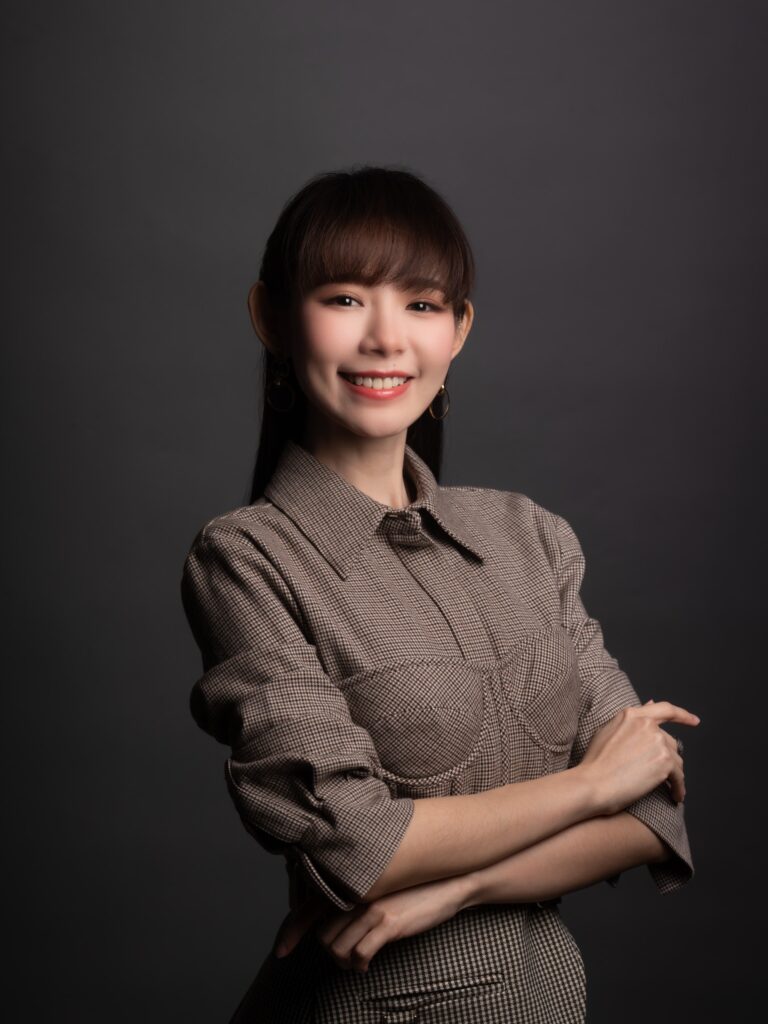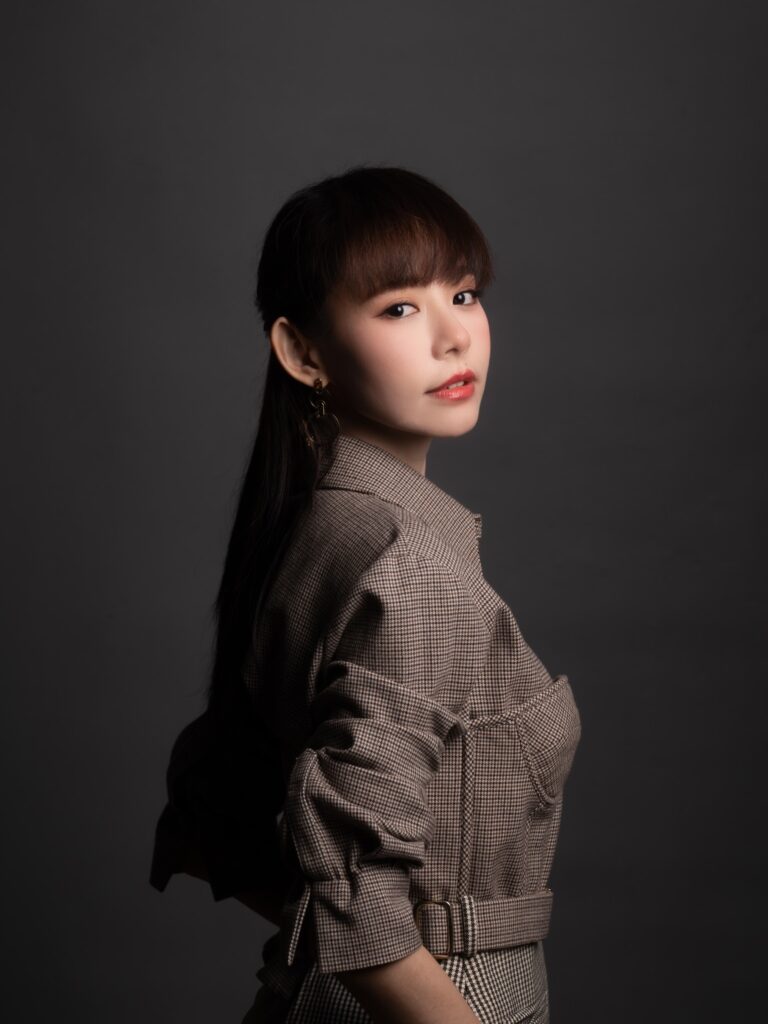 At the press conference earlier, Ms. Josie LIN, the executive director of Asian Film Awards Academy, mentioned, "Being an emerging artist in Hong Kong, LIN Min Chen has a positive influence on young people in Asia. The academy entrusts her with this great responsibility as our Youth Ambassador and hopes she will bring Asian films and the Asian Film Awards to a wider audience." And Min Chen was delighted to start her new role, "In upcoming activities, I will not only be able to have conversations with movie fans and university students, but also promote Asia Films as an industry representative. I look forward to my future career in the film industry." Min Chen hopes to set a good example for Hong Kong youth and contribute to Asian films.
Please pay close attention to our social platforms, and don't miss the opportunity to meet Min Chen!
Asian Film Awards Academy
The AFAA is formed by three (3) established Asian Film Festivals – Busan, Hong Kong and Tokyo in 2013. It highlights, strengthens, and develops Asian film industry and culture through the annual Asian Film Awards, and several year-round initiatives for building regional and international audiences such as the Masterclass Series, Film Craft Workshops, Asian Cinerama, Journey to the Fest, Young Film Professionals Training Program, and Hong Kong Film Gala Presentation.
LIN Min Chen
LIN Min Chen is a Malaysian actress and singer. In 2015, she launched her music career in Taiwan with her first music EP My Happy Adventure, and gained great popularity in Taiwan. In 2016, she started appearing in various Hong Kong TV commercials. Her feature film debut came in 2017 with Hong Kong comedy horror film Vampire Cleanup Department (2017). In recent years, she has focused her career in Hong Kong and subsequently appeared in two award-winning Hong Kong films, One Second Champion (2020) and Table for Six (2022), which she has achieved wider recognition as an actress. The film Table for Six (2022) was a commercial success, becoming the second highest-grossing release of the year in Hong Kong, and has been shortlisted for several international film festivals and screened around the world. She received many love by audience of all ages with her outstanding performance in movies. In addition, she was praised by her energetic image and her personality in real life.
The 16th Asian Film Awards Ceremony
Date: 12 March 2023 (Sunday)
Location: Hong Kong Jockey Club Auditorium in the Hong Kong Palace Museum, West Kowloon
Address: 8 Museum Drive, West Kowloon, Tsim Sha Tsui