International Film Camp Empowers Asian Emerging Filmmakers
Scheduled to take place from April 9 to 13, 2024, at the prestigious Venetian Macao, the IFC promises to be a transformative experience for aspiring filmmakers.
The Asian Film Awards Academy is proud to announce the launch of the International Film Camp (IFC), a groundbreaking initiative aims to nurtue and empower the next generation of Asian filmmakers. With patronages of Hong Kong Culture, Sports and Tourism Bureau and Instituto Cultural of Macau, and sponsored by Create Hong Kong, Film Development Fund and Sands China Ltd., the IFC will provide a unique platform for emerging filmmakers to interact with industry professionals, gain valuable insights into the creative and commercial aspects of cinema, and receive production funding and distribution opportunities through the Asian Film Awards Academy.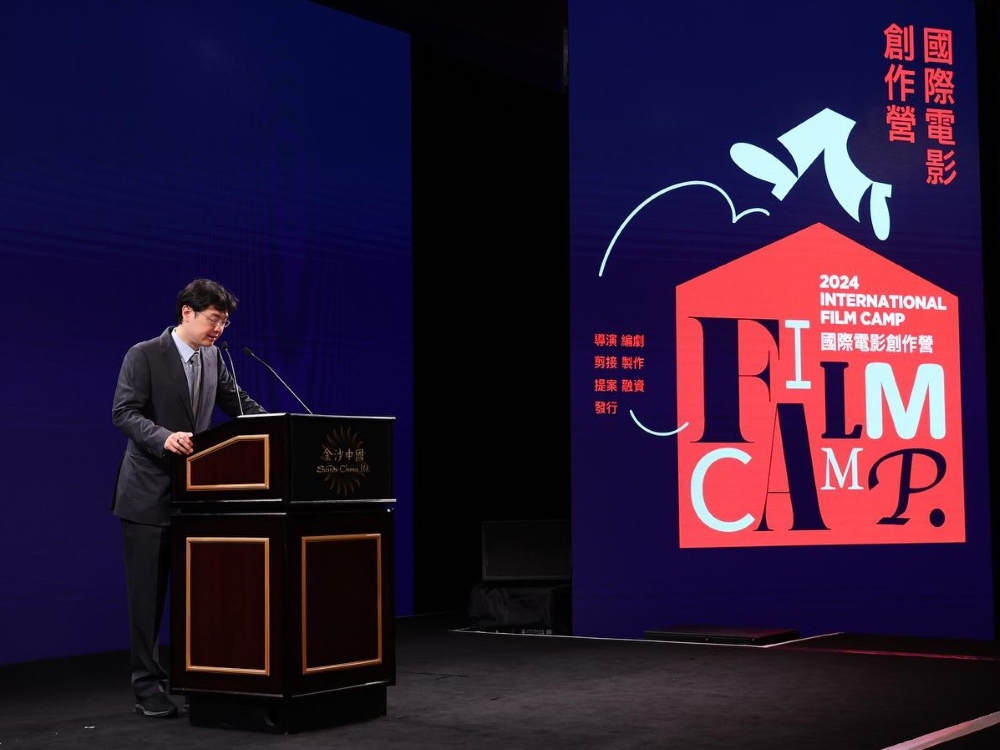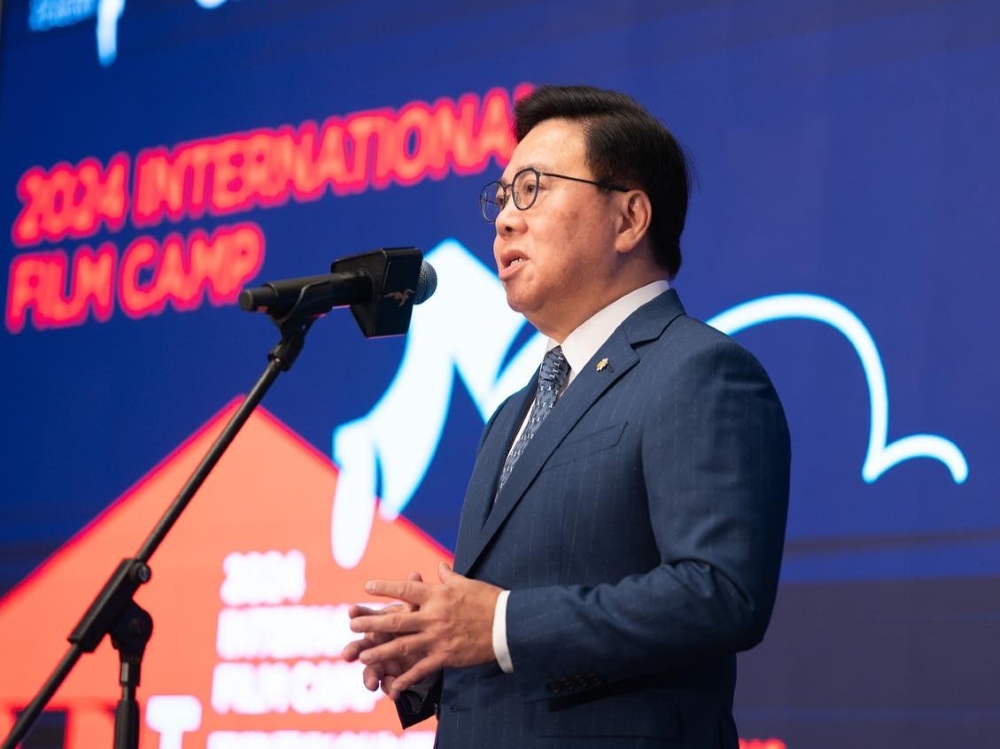 Press conference of the International Film Camp was held on 29 Sep 2023 in an unprecedented way simultaneously Hong Kong and Macau. The event was a great success thanks to the presence of our honourable guests, including AFAA Chairman Dr. Wilfred Wong, the Vice President of Macau Cultural Affairs Bureau Mr. Cheang Kai Meng, representatives from supporting and sponsoring organisations Mr. Gary Mak, Mr. Grant Chum and Mr. Dave Sun, IFC advisor Dir. Anthony Chen, mentors Dir. Mabel Cheung and Mr. Ding Yuin Shan, AFAA Youth Ambassador Ms. Lin Min Chen, and Macau directors Mr. Hong Heng-Fai, Ms. Tracy Choi, Ms. Emily Chan and Mr. Chong Cho-Kio. 
Scheduled to take place from April 9 to 13, 2024, at the prestigious Venetian Macao, the IFC promises to be a transformative experience for aspiring filmmakers. Open to talented individuals aged 21 to 40 from Hong Kong, Macao, Greater China, and the wider Asian region, the camp will offer a comprehensive curriculum designed to enhance their skills and knowledge.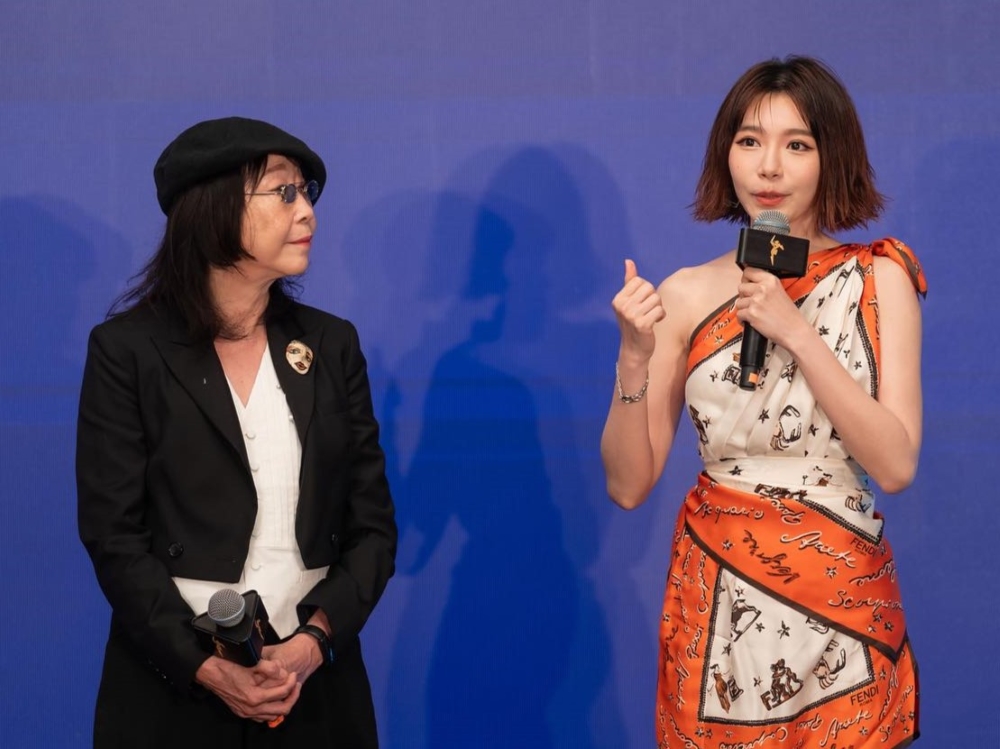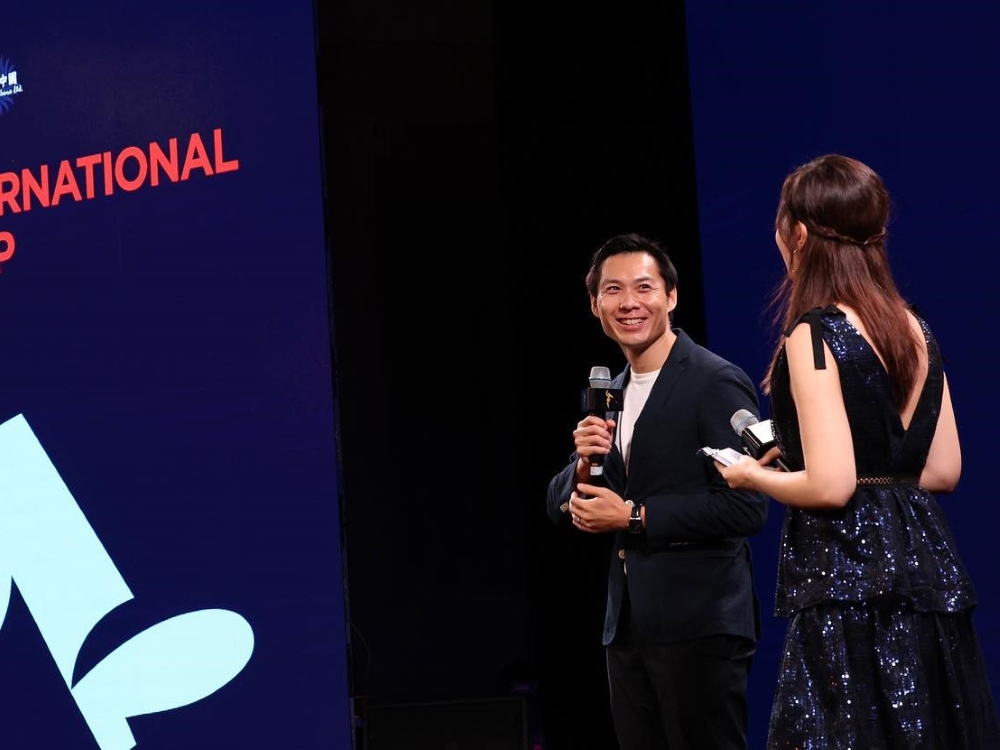 One of the key highlights of the IFC is the opportunity for participants to submit proposals for a short narrative fiction film centered around the theme of "My Hometown". Applicants will be required to submit a treatment, director's statement, and production plan, along with a five-minute sample reel of work or works directed by the applicant. A select group of around 30 candidates will be shortlisted for online interviews conducted by a distinguished panel of industry experts. Ultimately, 16 filmmakers will be chosen to attend the IFC. 
Throughout the duration of the camp, participants will benefit from the guidance and mentorship of renowned industry professionals, who will share their expertise and provide valuable insights into filmmaking. The IFC aims to foster a collaborative and supportive environment, encouraging the exchange of ideas and the exploration of new creative horizons. 
At the end of the camp, the 16 filmmakers will pitch their short film projects to a panel which will then award eight filmmakers a production grant of HK$300,000 (approx. US$38,000) each to make their short film. This panel will be chaired by the camp's Chief Mentor, veteran film producer Terence Chang whose successful career has emcompassed the Hong Kong, Hollywood and China film industries.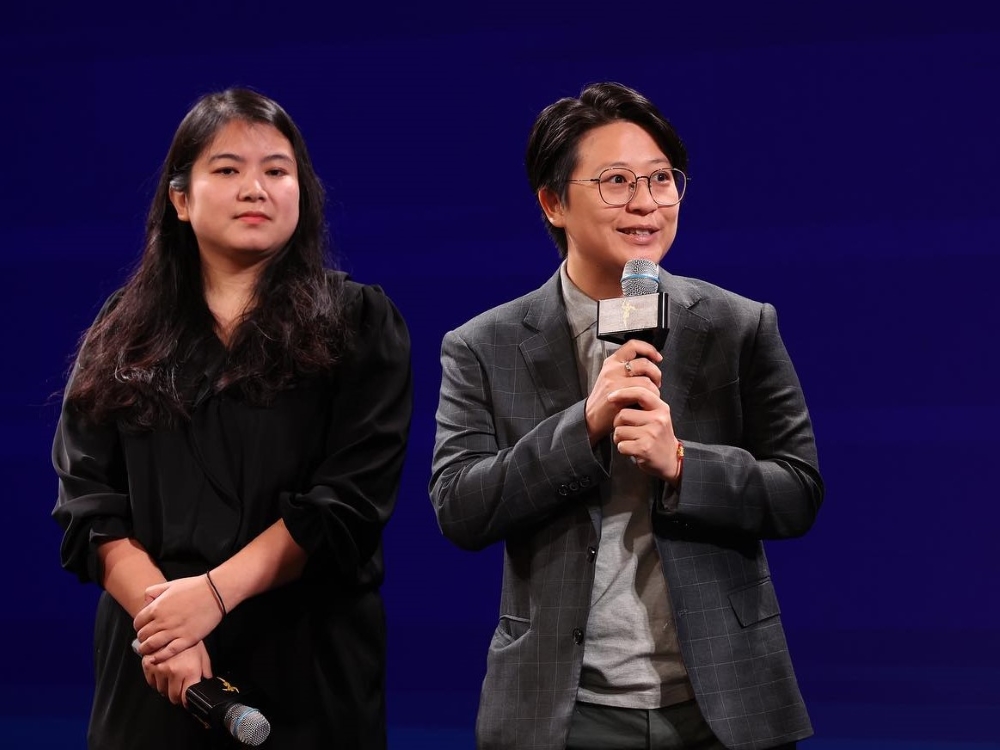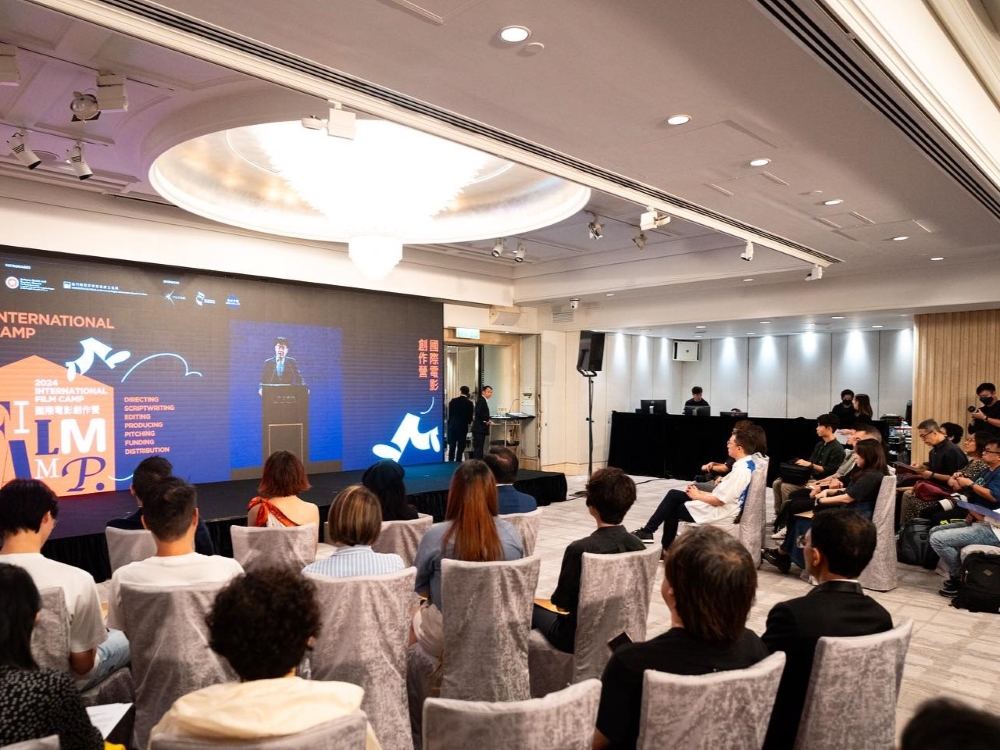 To promote the works of the emerging filmmakers and enable their projects to reach a wider audience. The Asian Film Awards Academy will curate feature-length anthologies of the short films produced during the IFC and, showcase them in its prestigious Asian Cinerama annual touring programme. Additionally, the Asian Film Awards Academy will be ready to assist filmmakers in submitting their individual short films to relevant film festivals, amplifying their reach and exposure within the industry.
The International Film Camp represents a significant milestone in the ongoing commitment of the Asian Film Awards Academy to fostering the growth and development of Asian cinema. It is a testament to the organisation's dedication to empowering emerging talents and providing them with the necessary tools and opportunities to succeed in the ever-evolving world of film.
International Film Camp:
Date: April 9 to 13, 2024 
(To facilitate travel, participants are required to arrive on Apr 8, and depart on Apr 14)
Venue: The Venetian Macao
For more information and to delve deeper into the captivating International Film Camp, please visit: https://www.afa-academy.com/round/ifc/
Please contact us if any questions,
Email: info@afa-academy.com
Tel: +852 3195 0608
Website: www.afa-academy.com