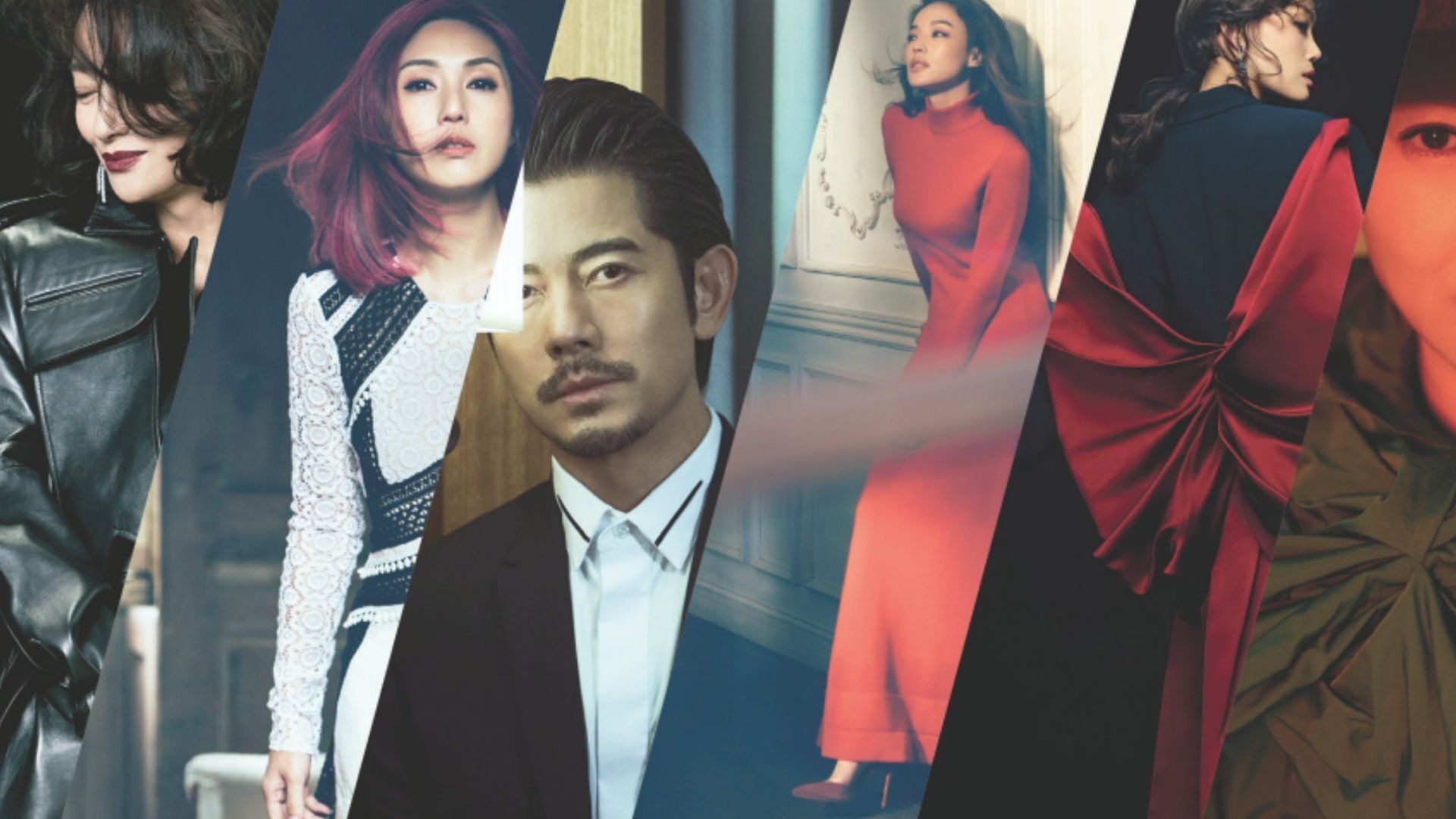 AFAA has invited Hong Kong-based photographer KAON as the official photographer of Jury President Joan CHEN, Youth Ambassador Fish LIEW, and the AFA Nomination Committee for AFA13 House Programme. Stars who have been photographed by KAON include CHOW Yun Fat, Tony LEUNG Chiu Wai, Andy LAU, Aaron KWOK, CHANG Chen, ZHANG Ziyi, Carina LAU, Michele REIS, SHU Qi, Kelly CHEN and Cherie CHUNG. KAON also does photography work for advertisements, magazines and album covers.
In 2001, KAON began his photography career as a freelance photographer's assistant. In 2008, he established his own studio, R Workshop.
When asked about unforgettable shooting experiences, KAON said, "I've had to chance to photograph some of my favourite actors, such as CHOW Yun Fat and Cherie CHUNG. Imagine your idols becoming your photography subject; it's simply amazing.  Another unforgettable experience was back in 2012, when I joined a four-day trip to Shandong Province as a volunteer photographer. It was done in a documentary style, meaning I got to photography people inside civilian homes and even an operation room during an eye surgery. This journey fulfilled a long-held ideal of mine: To spend money that I earned on people and things that I want to record."
KAON suggests that aspiring photographers should work hard on mastering techniques and frequently upload their works on social media platforms. If the work is good, they will surely attract the attention and opportunities from the staff of magazines, advertising agencies and marketing departments of various brands.