Review of Asian Film Awards Academy 2022 program
We have been committed to training the new generation, as well as organizing a variety of filmmaker networking events, screenings and audience sharing sessions across Asia
The Academy has organized a series of exciting events to promote Asian films, let's flashback to special moments of 2022.
In 2022, the Asian Film Awards Academy held a series of exciting events to promote Asian films and cultural exchanges, allowing us to reflect on the special moments of 2022.
This year's two-session film technology workshop kicked off. We were honored to have Romanian New Wave director Radu Jude and guest Avi Mograbi to share their understanding of cinema and the difficulties of making films in a volatile environment. Radu Jude also sent a message to students to do more searching, accumulate life experience, and understand different cultures to make unexpected films.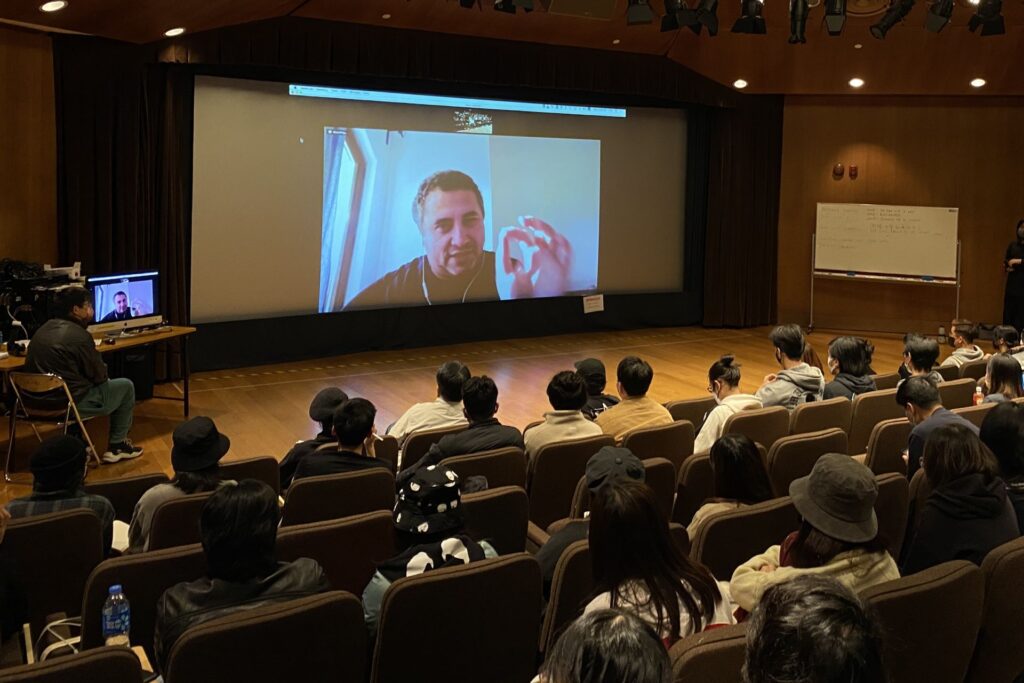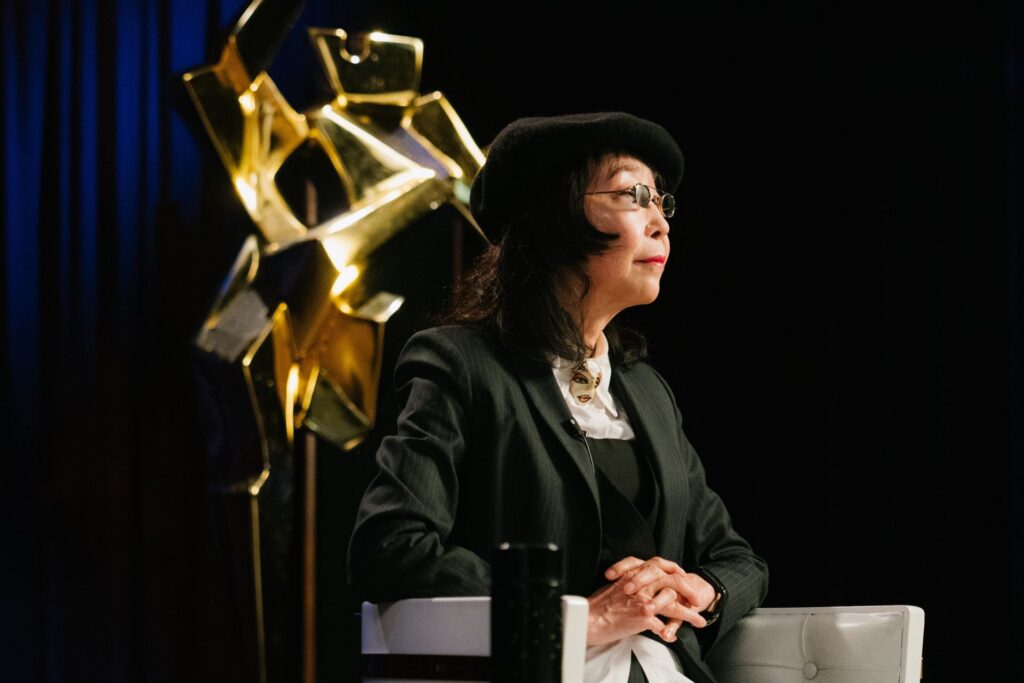 In February, the Master Class Series was held for the first time in Singapore. The event was honored to invite Ms. Cheung Wanting, a famous Hong Kong director, to have an in-depth conversation with the local audience, and Singapore's outstanding filmmaker Lai Kit-Sang was the host.
From May to October this year, "Asian Film Tour Screenings" were held in Hong Kong, Malaysia, and Indonesia. The touring screening aims to expand the audience of Asian films, expand the Asian film market, promote the development of the film industry, promote multicultural and exchange activities, and jointly promote the best Asian film works. The audience responded enthusiastically, and tickets for many sessions sold out quickly.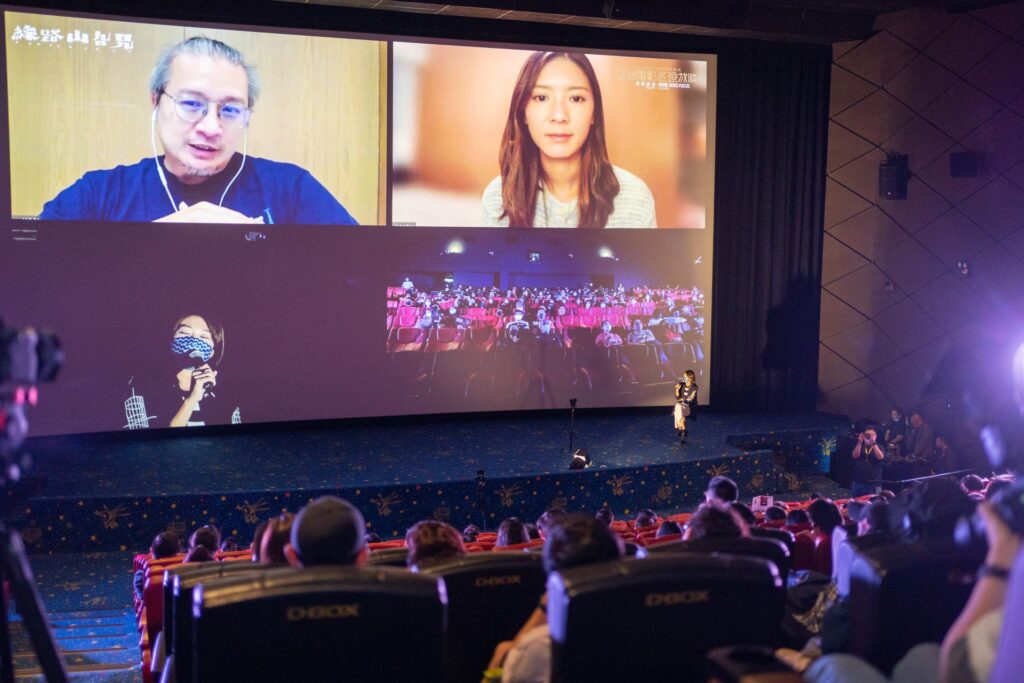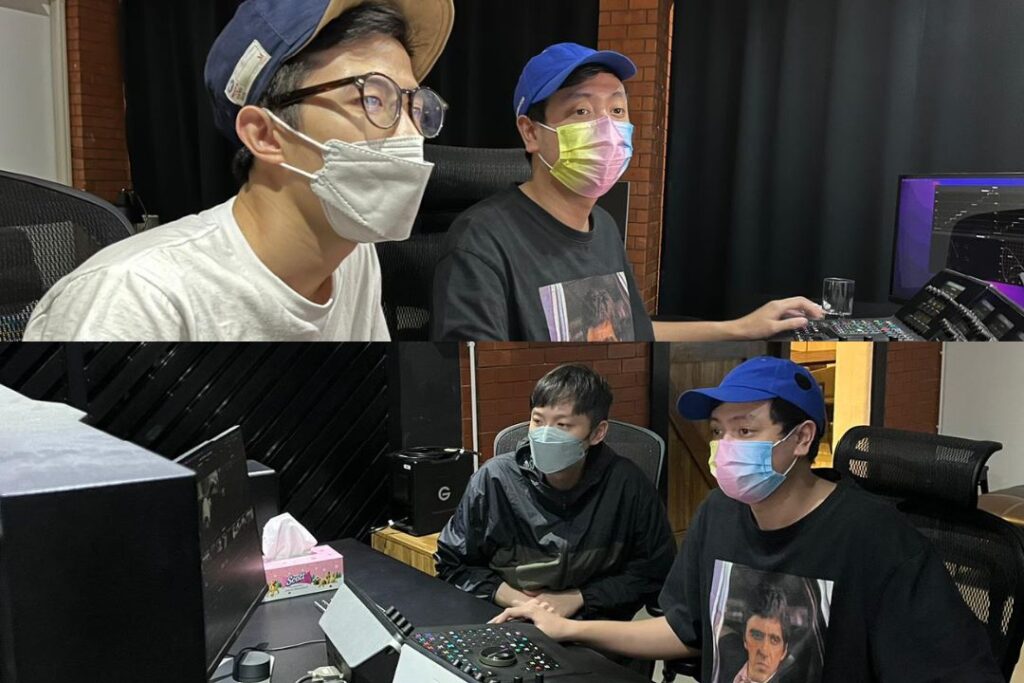 In collaboration with the Broadway Film Centre and MM2, we organised a film specialist training programme to allow students who wish to pursue a career in the film industry to experience the film industry first-hand, including copywriting, activities, and editing. To nurture the next generation of talent and promote the development of the local film industry. In addition to the local training programme, we also partnered with Thai post-production company White Light Post for the third time to provide a three-month internship in the color-grading department in Bangkok.
Over the past year, the Asian Film Academy has been committed to training the new generation, as well as organising a variety of filmmaker networking events, screenings and audience sharing sessions across Asia. Committed to promoting the diversified development of Asian films. In the coming year, we will continue to strive to promote collaboration and support the development of Asian films around the world.