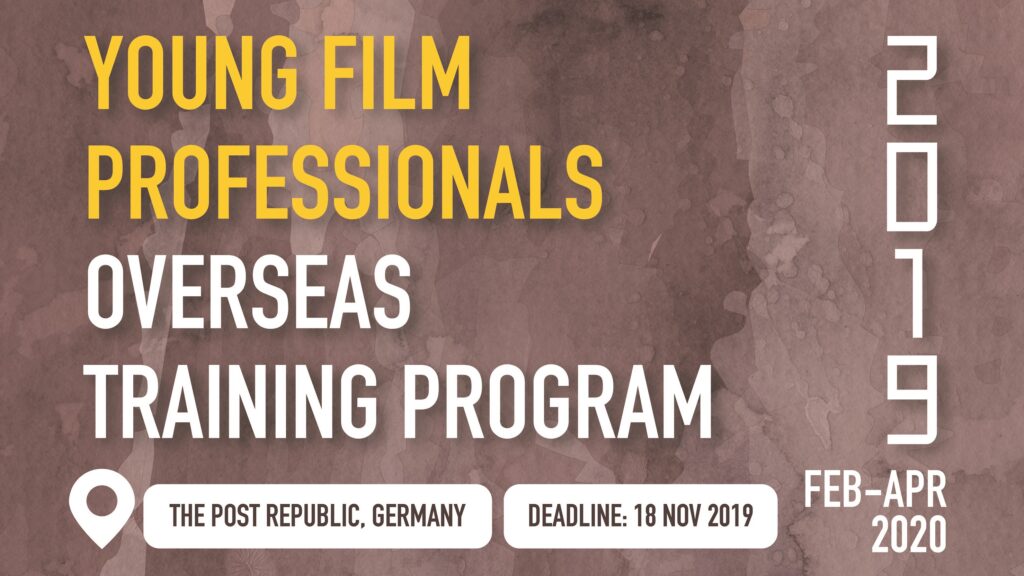 Date: February – April 2020
Location: Berlin
Partners: The Post Republic, Cultural Partners: Goethe-Institut Hong Kong, Medienboard Berlin-Brandenburg GmbH, Nipkow Programm
The Asian Film Awards Academy (AFA Academy)'s Young Film Professionals Overseas Training Program (YFPOTP), continues its objective to nurture young film talents in Hong Kong by providing overseas training opportunities. With the support of Create Hong Kong and the Film Development Fund of the Hong Kong SAR Government and in partnership with the Goethe-Institut Hongkong, and the Nipkow Programm, there are two funded three-month work placements at The Post Republic's Film VFX, Sound or DI/Color Grading Departments respectively in Berlin, Germany.
The AFA Academy's Young Film Professionals Overseas Training Program offers overseas training opportunities in mature film industries to enable promising early career professionals in film to develop their skills, international outlook, professional relationships and knowledge so as to move on to the next stage of their career.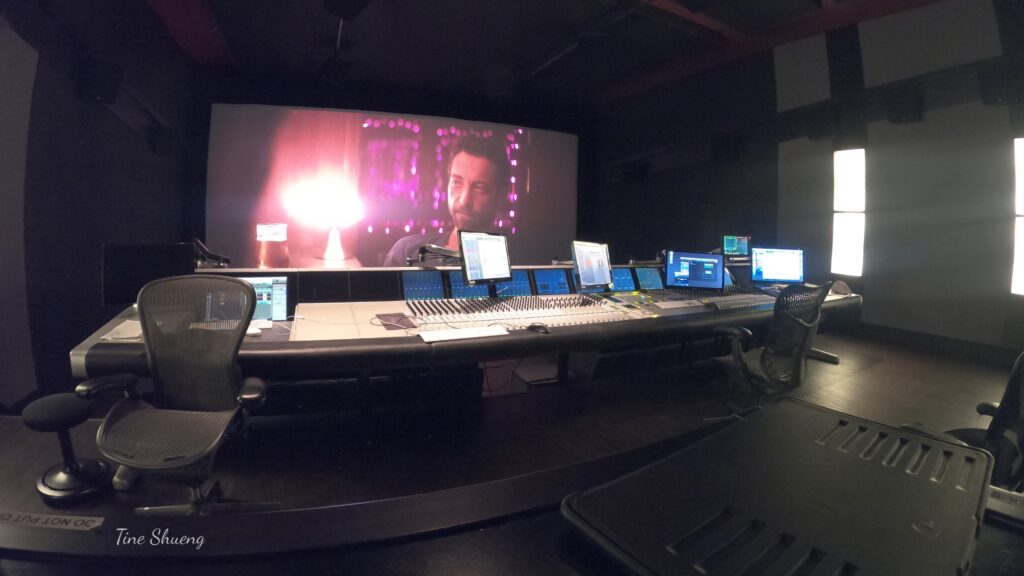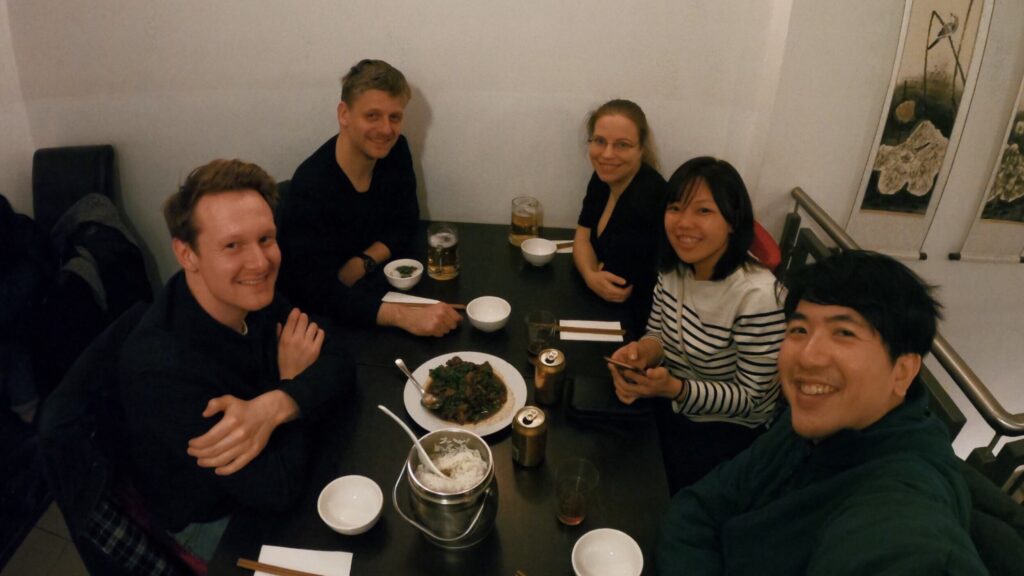 The candidate can work in the standard and international sound post-production studios, they have observed what German colleagues daily working for films, their techniques, they shared the ideas and workflow, their mindset and the system there.
The candidate had finished a 90 minutes film together this time with German colleagues, plus the head Mixer in the studio, they have done all the parts of the sound postproduction, they have communicated closely with the German director and built up their techniques. The candidates got inspired and reflected their company's workflow and system.
The candidate had joined the Nipkow program as well, joined the cultural and film events, to share cultural difference and to know more professionals from all aspect of the film industry.