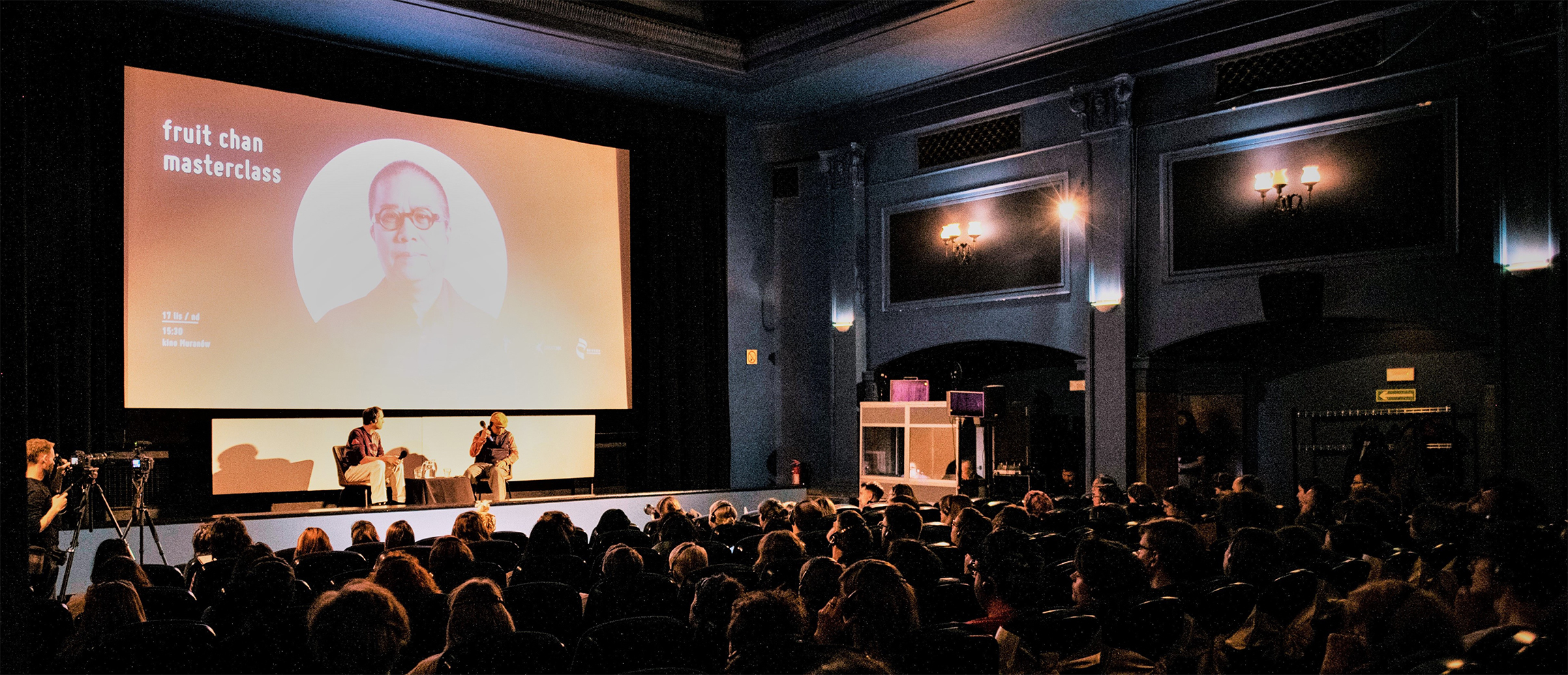 Organization
The Asian Films Awards Academy, a non-profit organization, was founded by Busan, Hong Kong and Tokyo International Film Festivals with the shared goal of celebrating excellence in Asian cinema. Aiming to promote and recognize Asian films and its talents, AFAA highlights, strengthens and develops Asian film industry through the annual Asian Film Awards and several year-round initiatives.
The Asian Film Awards was inaugurated in 2007, where members of AFAA are drawn from its past nominees and winners. The category of awards includes Best Film, Best Director, Best Actor and Best Actress. Members vote for the Asian Film Awards and participate in various AFAA activities involving film professionals and audiences in Asia and around the world.
Our year-round events and programmes are held with the objectives to promote Asian films to a wider audience, expand the film market within Asia, and build and sustain connections among Hong Kong and international film professional. Masterclass Series – in conversation with filmmakers, Journey to the fest – Student Visit to International Film Festivals, Asian Cinerama – Film Roadshow, and Young Film Professionals Programme – overseas training and work-placement, are examples of our year-round programmes. These programmes couldn't have held successfully without the financial support of Create Hong Kong and Film Development Fund of the HKSAR Government. AFAA has worked to promote, educate, inform and develop knowledge, skills and interest in Asian cinema among the industry, students and audiences in Asia and beyond with the support of film festivals and cultural organizations.
The establishment of AFAA demonstrates the growing worldwide relevance and creative strength of Asian film industry. We are honoured to have partnered with industry institutions such as The British Academy of Film and Television Arts, Medienboard Berlin-Brandenburg, the Nipkow Programme, and film festival such as Barcelona, Edinburgh, Taipei Golden Horse, Kyoto HISTORICA and Five Flavours. Guests who have participated in our previous events include Johnnie To, Fruit Chan, Kiyoshi Kurosawa, HAMAGUCHI Ryusuke and Odagiri Joe, to name a few.