Hong Kong Film Gala Presentation 2021 in Malaysia
The programme will open with feature Adam WONG's The Way We Keep Dancing

Event Date: 5 – 7 November 2021
City: Kuala Lumpur
The Asian Film Awards Academy (AFA Academy), in collaboration with Golden Screen Cinemas (GSC), GSC Movies (GSCM), with the financial support of Create Hong Kong (CreateHK) and Film Development Fund (FDF), and support of the Hong Kong Economic and Trade Office (HKETO), today announced the details of "Hong Kong Film Gala Presentation 2021" in Kuala Lumpur.
The 3-day programme featuring six recent Hong Kong films, will run from 5 to 7 November. All screenings will be held at GSC cinema, located at Mid Valley Megamall. For more information on titles, screening schedule and tickets, please visit the website of AFA Academy and GSC.
The Malaysia programme will open with two films on 5 November.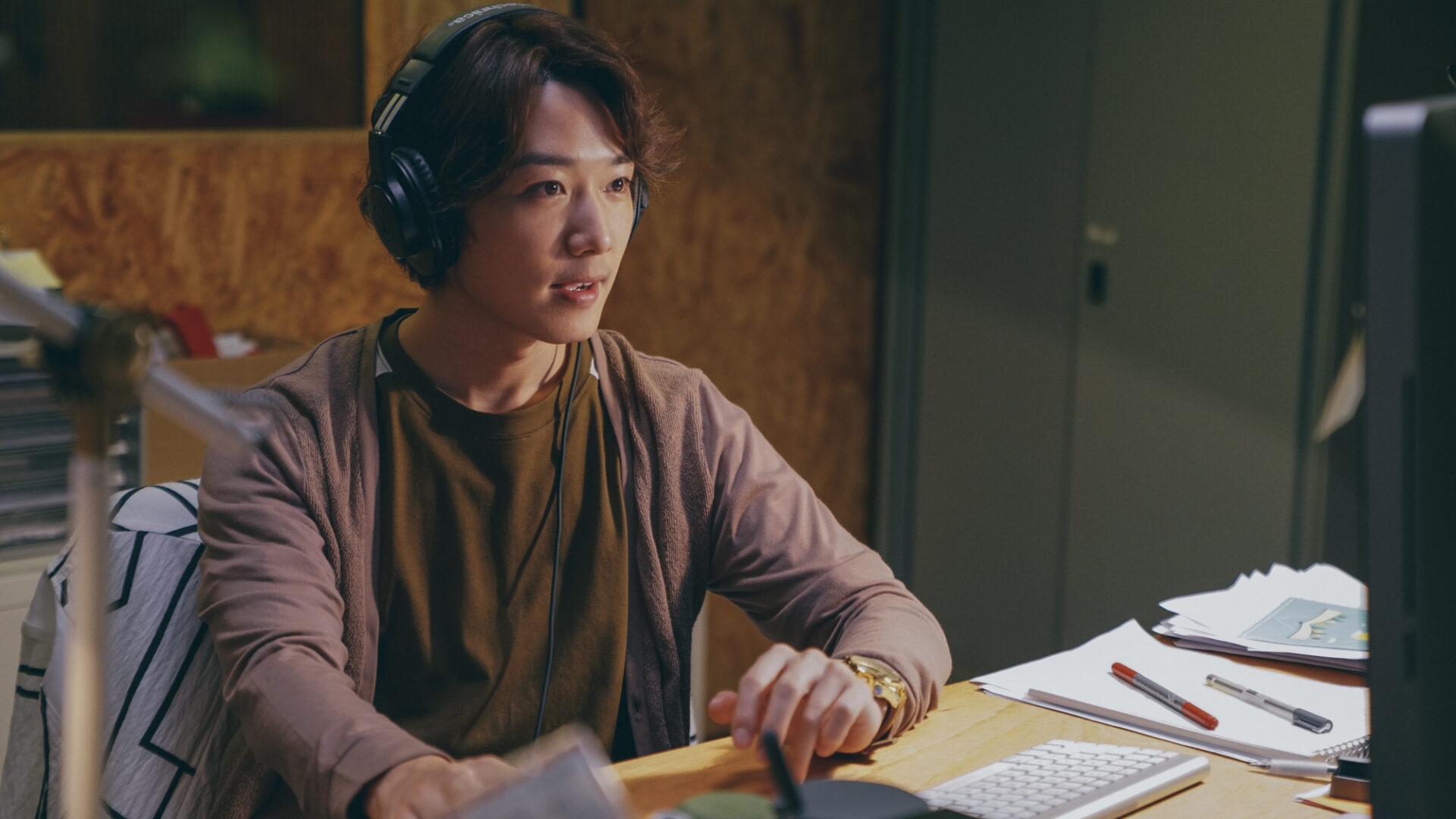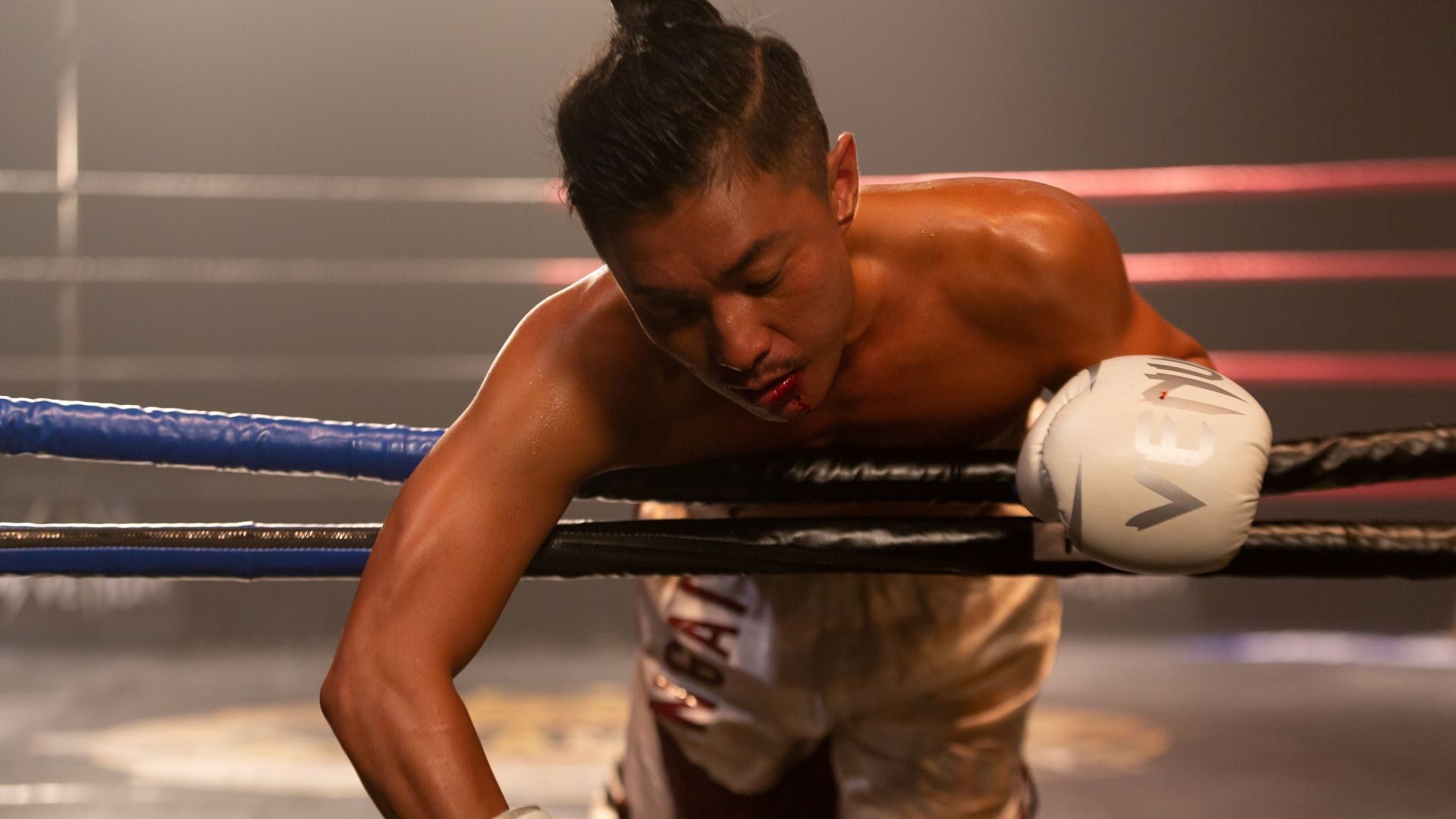 The afternoon premier will feature Adam WONG's The Way We Keep Dancing, the eagerly anticipated sequel to his popular 2013 success The Way We Dance on street dance culture in Hong Kong. This time, the dancers including Cherry NGAN and Babyjohn CHOI from the original cast, are faced with gentrification of the district that has nurtured their creativity.
The evening premier will present musician and actor CHIU Sin Hang's impressive directorial debut One Second Champion. The film topped the box office upon release in March. Born with the ability to see one second into the future, a father takes up prize fighting to fund surgery for his hearing-impaired son.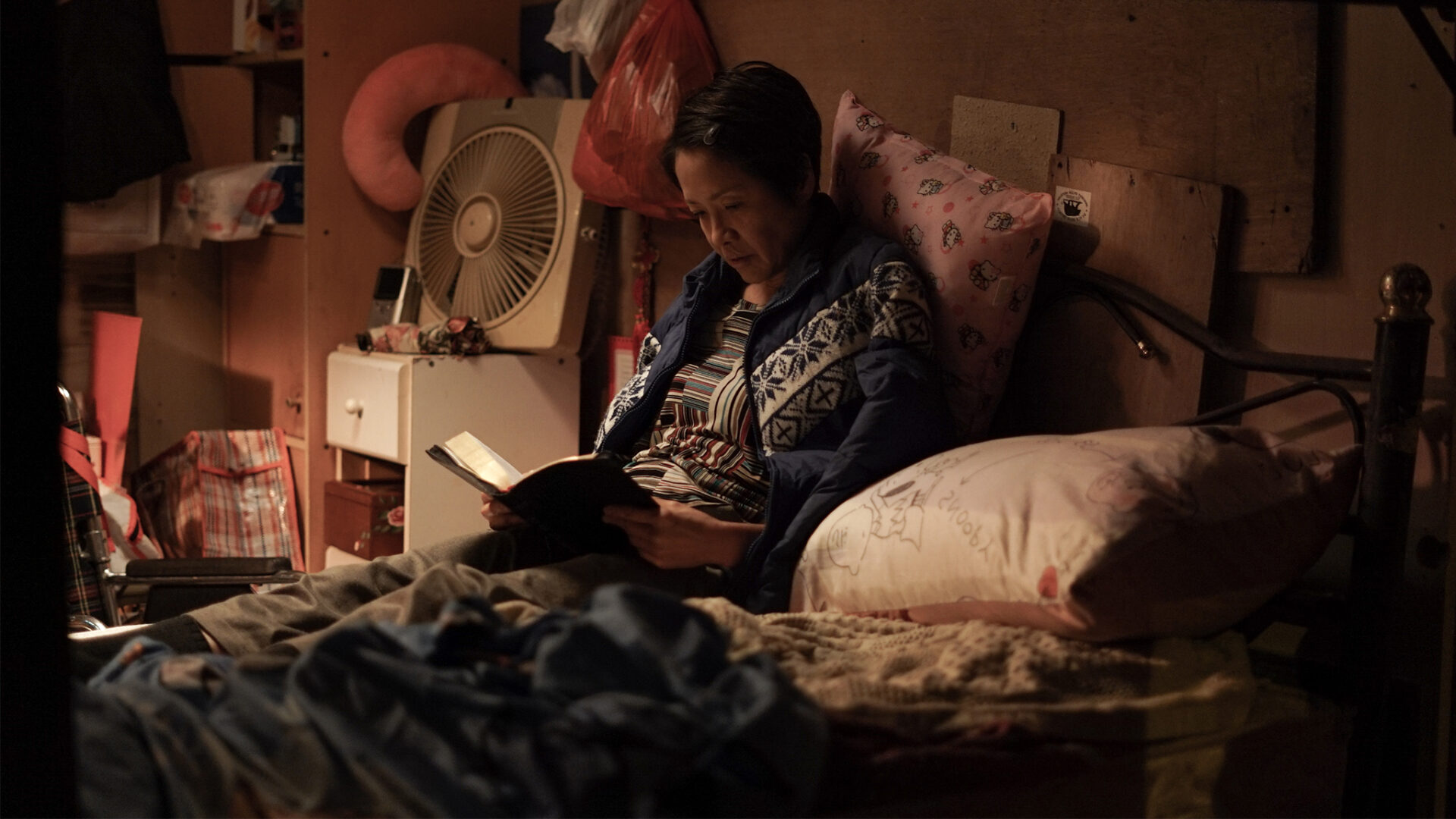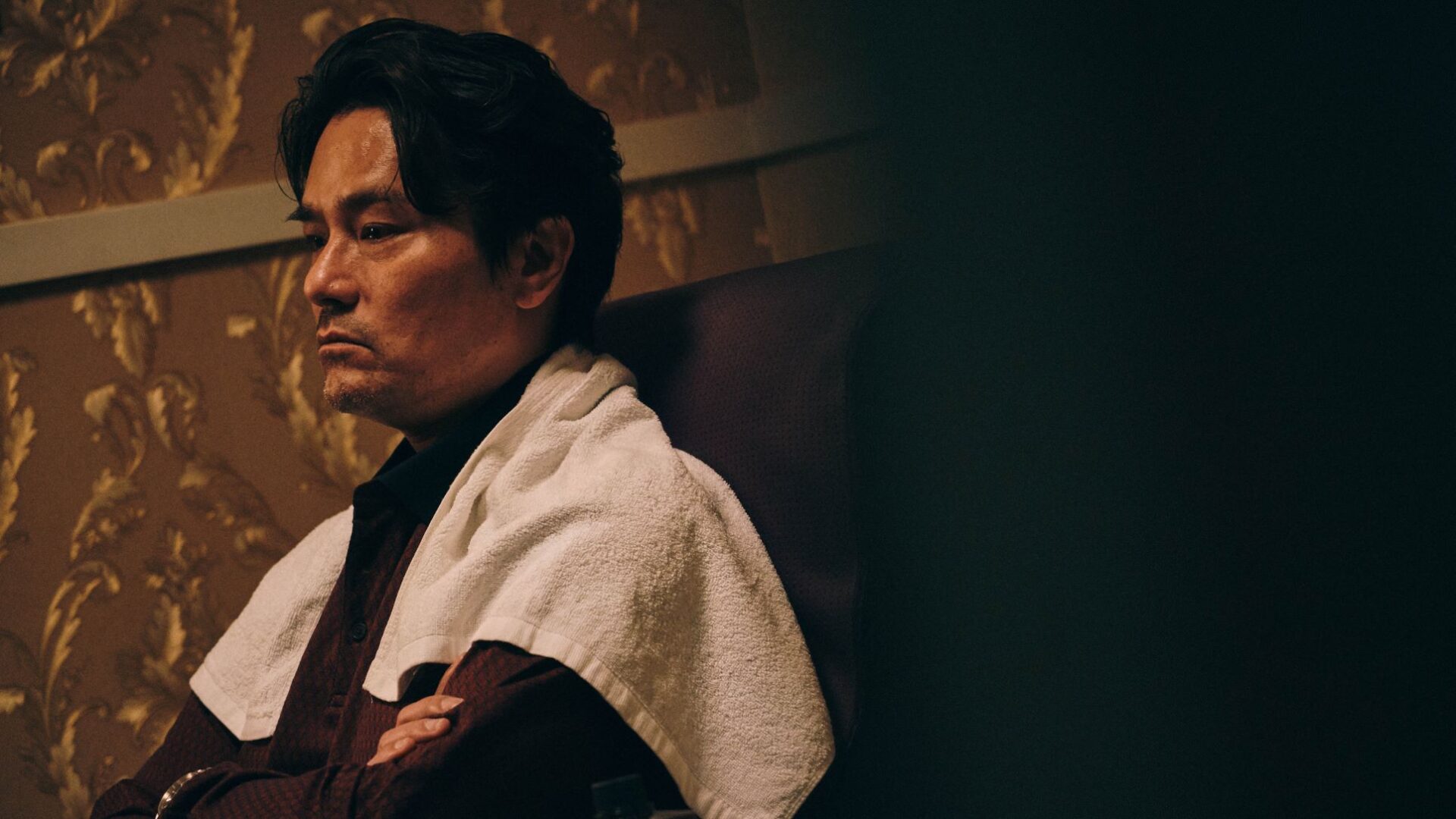 Another film come from the director Jun LI's Drifting, his second feature after having made a significant impact with his directorial debut Tracey in 2018. It has garnered multiple nominations for the Asian Film Awards and the Golden Horse Awards. Drifting takes a close look at the homeless, as it features an outstanding ensemble of actors and shows a sensitive approach to an important social issue.
The programme also includes two directorial debuts showing the continued emergence of talents in the Hong Kong film industry. Actor-turned-filmmaker CHAN Kin Long's Hand Rolled Cigarette, is a gritty bromance drama born out of the much-lauded First Feature Film Initiative, and depicts two men who transcend their cultural and racial differences to form a brotherhood.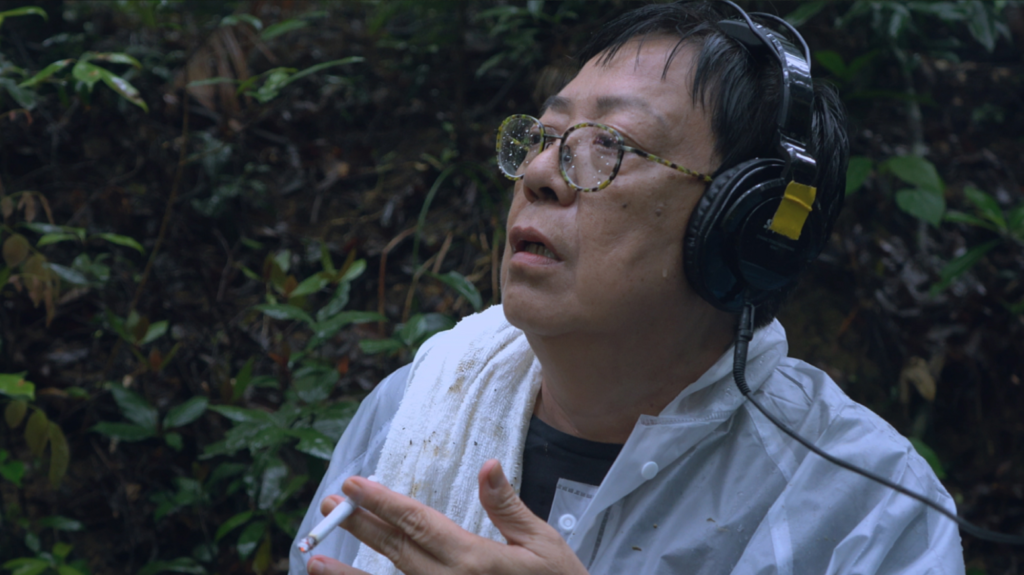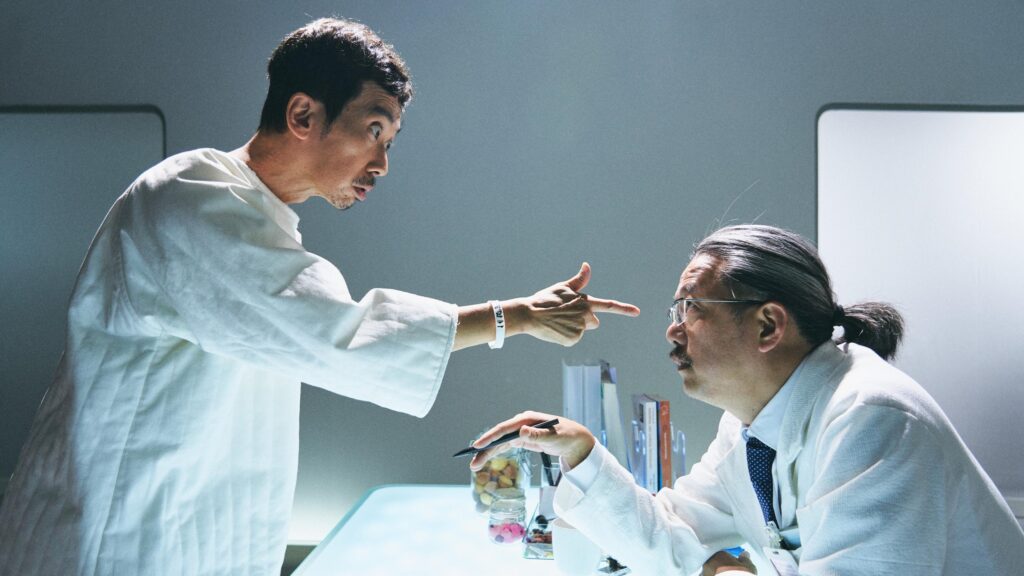 Renowned Hong Kong production designer and art director MAN Lim Chung follows one of Hong Kong's most influential filmmakers, Ann HUI, in his directorial debut Keep Rolling. This documentary ranges over HUI's 40-year career, its ups and downs, and also her family and upbringing. HUI is the first Asian woman director to receive Venice's Golden Lion Award for Lifetime Achievement.
The programme will close with Septet: The Story of Hong Kong directed by seven of Hong Kong's most revered auteurs – Sammo HUNG, Ann HUI, Patrick TAM, YUEN Wo Ping, Johnnie TO, the late Ringo LAM and TSUI Hark who come together to compose a symphony of stories about their city.
A post-screening discussion with the films' creative talents of The Way We Keep Dancing will be held on 5 Nov; two post-screening discussions with local filmmakers will be held after the screenings of Drifting and Keep Rolling on 6 and 7 Nov respectively.
"The Government of the Hong Kong Special Administrative Region is committed to facilitating the long-term development of the Hong Kong film industry," said Wilfred WONG, Chairman of the AFA Academy and Hong Kong International Film Festival Society, "the missions of the 'Hong Kong Film Gala Presentation 2021' are to strengthen film and cultural exchanges, provide an international platform for promoting relations between film businesses, and bring together film professionals from ASEAN countries. We are looking for close collaboration and cooperation among the regions."
"With the reopening of cinemas, the Hong Kong Film Gala Presentation 2021 is a great initiative to drive moviegoers back to the big screen. GSC & GSCM are delighted to collaborate with AFA Academy in showcasing Hong Kong cinema and its variety of original Cantonese movies, in which all of them are premiering at this event," said Ms Esther Hau, Senior Manager of GSC Movies.
LAW Kin-wai, Director General of the HKETO, said "We are very happy to support the 'Hong Kong Film Gala Presentation 2021' programmes held in Kuala Lumpur, Malaysia and other major cities in the region. I am very proud to see so many Hong Kong films are being presented, from revered auteurs to promising young directors, that showcase the variety and creativity of our film industry."
In addition to Malaysia, the other two ASEAN countries to host the "Hong Kong Film Gala Presentation 2021" are Indonesia and Singapore.
***************************************
Films to be shown in Malaysian programme are:
◇ The Way We Keep Dancing | 5 November 2021 – 14:30*
◇ One Second Champion | 5 November 2021 – 17:30
◇ Drifting | 6 November 2021 – 14:30*
◇ Hand Rolled Cigarette | 6 November 2021 – 17:30
◇ Keep Rolling | 7 November 2021 – 14:30*
◇ Septet: The Story of Hong Kong | 7 November 2021 – 17:30
All screenings are in original Cantonese language with English and Chinese subtitles.
All films are Malaysia premiere.
*Post-screening Q&A
To see more information in programme leaflet:
You can watch the trailer NOW!