JAN | ASIAN CINERAMA
AFAA presented Asian Cinerama at Chennai International Film Festival (CIFF) and selected eight excellent Asian productions to be screened at the festival. AFAA invited Sam HO, former programmer of Hong Kong Film Archive and editor of Hong Kong International Film Festival to attend CIFF and screening discissions.
MAR | ASIAN FILM AWARDS
The Asian Film Awards has entered its eleventh year and the ceremony was taken place at Hong Kong Cultural Centre. Internationally renowned Chinese director JIA Zhangke served as the Jury President of the 11th Asian Film Awards, and AFA invited Hong Kong actress Karena LAM to be the Celebrity Jury. To recognize Hong Kong veteran director TUSI Hark received the Lifetime Achievement Award in recognition of his extraordinary contribution and influence to the Asian film industry in terms of artistic, cultural and commercial achievements. Chinese director FENG Xiaogang won the Best Director for I Am Not Madame Bovary and the FAN Bingbing also won the Best Actress for the film. Hong Kong actor LAM Suet has won the Best Supporting Actor for Trivisa.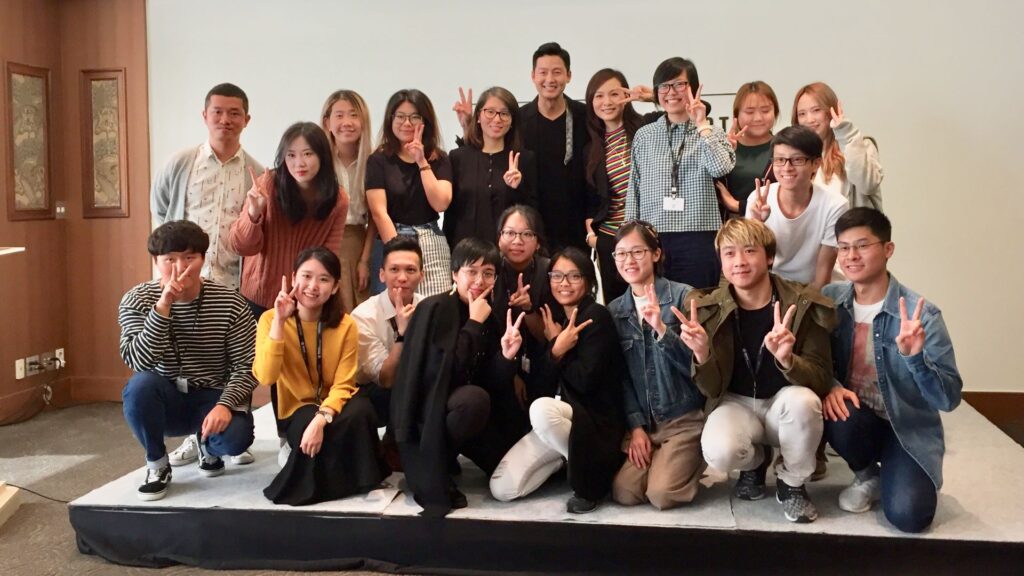 OCT | JOURNEY TO THE FEST
AFAA in association with one of its founding organizations, the Busan International Film Festival (BIFF), organized AFAA's initiative year-round program, Student Visit: Journey to the Fest, attended the 22th Busan International Film Festival and its associated Asian Project Market (APM) in Busan, South Korea. Twelve students who were pursuing their studies in film related fields, experienced one of the major film festival in Asia-Pacific region, learnt about the latest film market and participated in a series of activities, including film screenings, masterclass, film forum, etc.
OCT | ASIAN CINERAMA
With the shared objective of promoting and recognizing outstanding Asian cinematic works, AFAA collaborated with the Hong Kong Asian Film Festival (HKAFF) to present the Academy's flagship film roadshow Asian Cinerama for the first time. Five latest works by past Asian Film Awards nominees and winners had be presented under Asian Cinerama.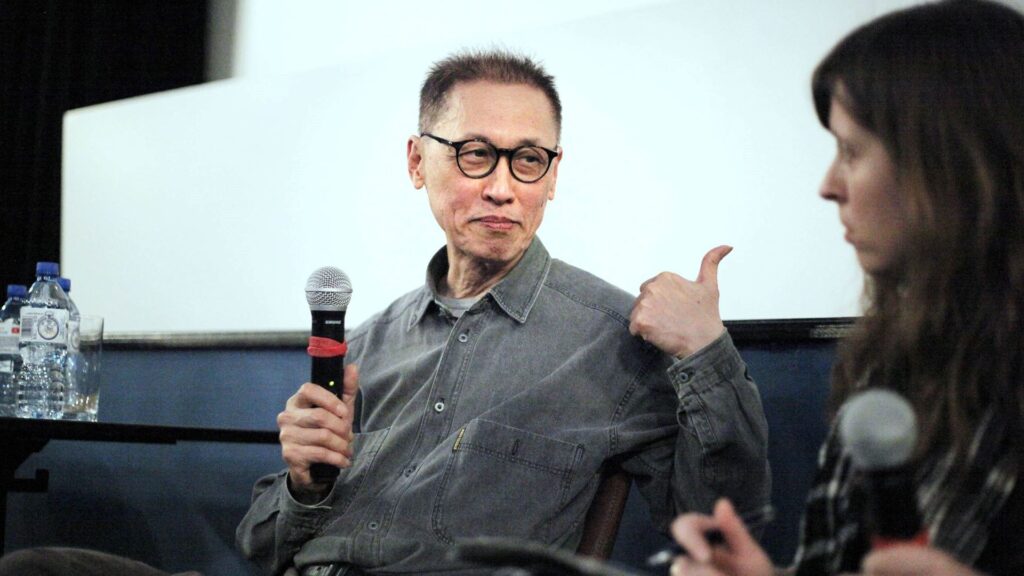 NOV | ASIAN CINERAMA
AFAA is committed to work closely with film festivals and institutions in different countries and regions, aim to promote Asian films and culture to international audiences and provide platforms for Hong Kong filmmakers to get in touch with film professionals all over the world. This year, for the first time, AFAA cooperate with the Five Flavours Asian Film Festival in Warsaw, Poland, presented film roadshow Asian Cinerama with selecting six Asian Film Awards winner and nominated films to be shown during the film festival. AFAA also invited Heiward MAK, producer of Mad World, YANG Chao and YANG Jing, director and producer of Crosscurrent, and LAM Wing Sum, co-screenwriter of Soul Mate.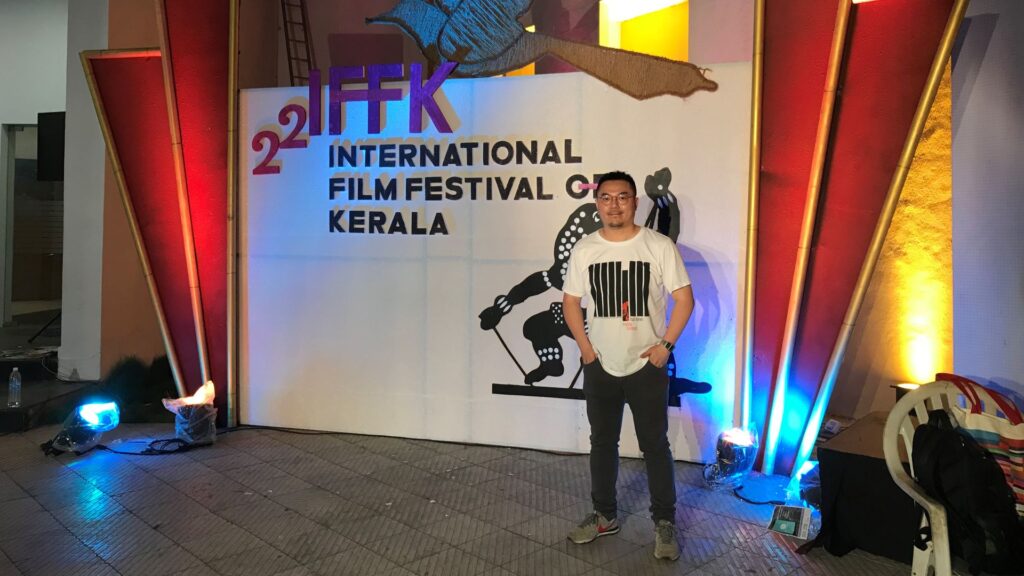 DEC | ASIAN CINERAMA
AFAA presented film roadshow Asian Cinerama and its first-time collaboration between the Academy and International Film Festival Kerala (IFFK) with introducing six major films from the Asian Film Awards to the Indian audience. AFAA invited director Andy LO of Happiness and Hong Kong film critic Vivienne CHOW to attend the film festival, Q&A sessions and film forum.