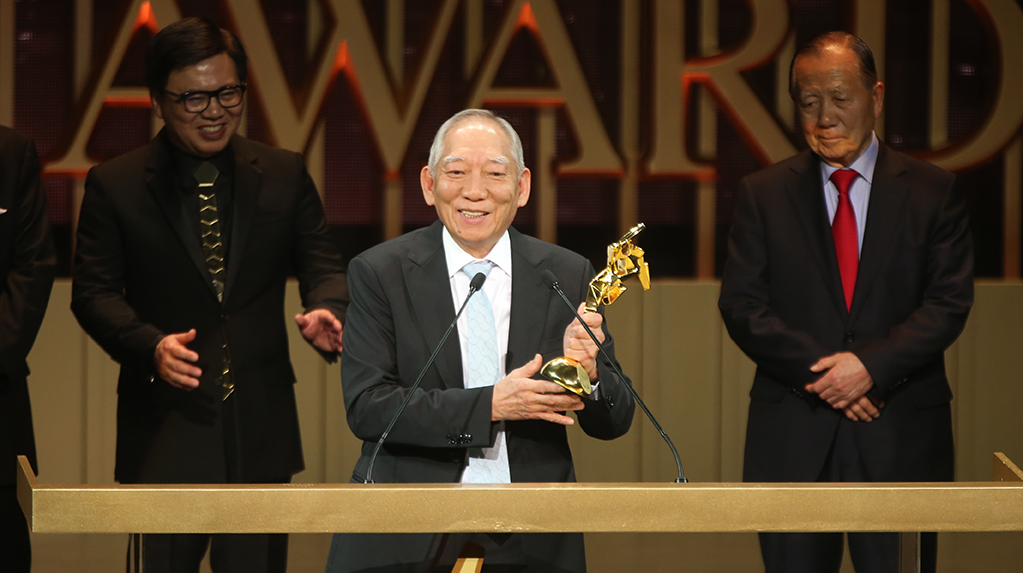 Lifetime Achievement Award
Yuen Wo-ping has distinguished himself as the premier action choreographer-director in the world. With a career in Greater China and Hollywood, Yuen has choreographed over 60 films and directed nearly 30 films with screen icons including Jackie Chan, Stephen Chow, Bruce Lee, Ang Lee, Jet Li, Quentin Tarantino, Tsui Hark, the Wachowskis, Wong Kar-wai, Donnie Yen, Michelle Yeoh and Zhang Ziyi.
Yuen's father is famed actor Yuen Siu-tin, who trained his son in Peking opera and introduced him to producers of a long-running film series of Wong Fei-hung, a Chinese folk hero, which gave Yuen Wo-ping work during the 1960s. As martial arts films gained popularity in the early 1970s, the young Yuen joined Shaw Brothers and played small parts and stuntman.
In 1971, Yuen first became action director in Mad Killer directed by producer Ng See-yuen, who went on to produce Yuen's directorial action debut Snake in the Eagle's Shadow in 1978, starring then relatively unknown Jackie Chan. It was the trio's next action comedy Drunken Master in 1978 that brought Yuen and Chan mainstream recognition. The success of the films also set a new trend of Hong Kong action comedy that would heavily influence international cinema and become history.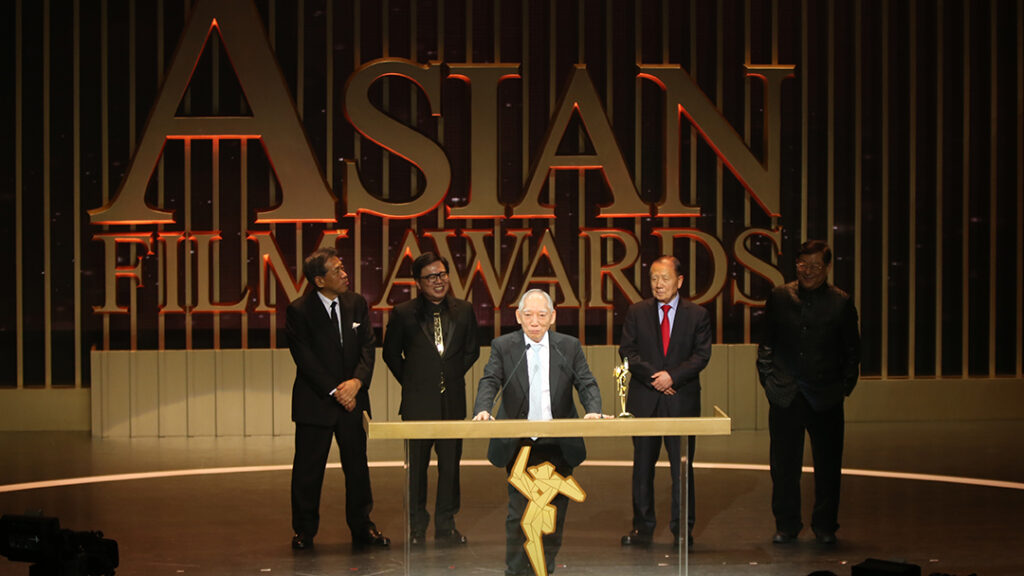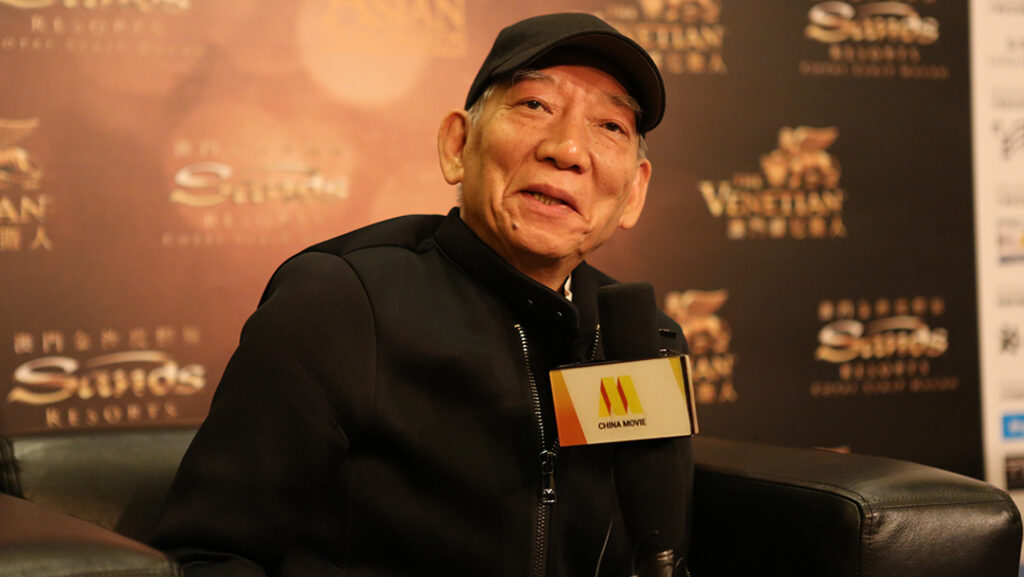 In 1979, Yuen founded Peace Films Company and made films such as The Buddhist Fist (1980), The Miracle Fighters (1982) and Wing Chun (1994). In his film Drunken Tai Chi (1984), Yuen cast his protégé Donnie Yen for the first time. Yen went on to become a leading man and an international action director. In the early 1990s, Yuen collaborated with director Tsui Hark to revive the classic martial arts genre, exemplified by Once Upon a Time in China II (1991). During those years, Yuen redefined Hong Kong action with increasingly elaborate fights by employing wires and imaginative choreography that more closely resembled Peking opera. Iron Monkey (1993) stands as perhaps his best film from this era that shows his kinetically fluid style of action.
By the late 1990s, Yuen had already gained international cult status among genre fans and filmmakers such as Quentin Tarantino. He was invited by the Wachowskis to mastermind the action choreography of The Matrix(1999), which became a tremendous success. Further Hollywood engagements followed such as Crouching Tiger, Hidden Dragon (Ang Lee, 2000), Kill Bill: Volume 1 & 2 (Tarantino, 2003 and 2004) and The Forbidden Kingdom (Rob Minkoff, 2008), as well as a collaboration with director Wong Kar-wai on The Grandmaster (2013).
Throughout his career, Master Yuen Wo-ping has pushed the boundaries of action cinema by effectively showing what even actors not trained in martial arts can achieve. Not only has his body of work won him an American Choreography Award and multiple Best Action Choreography awards and nominations at Taiwan's Golden Horse Awards and the Hong Kong Film Awards, it also continues to prove that martial arts cinema is truly an international art form worthy of its Chinese roots.