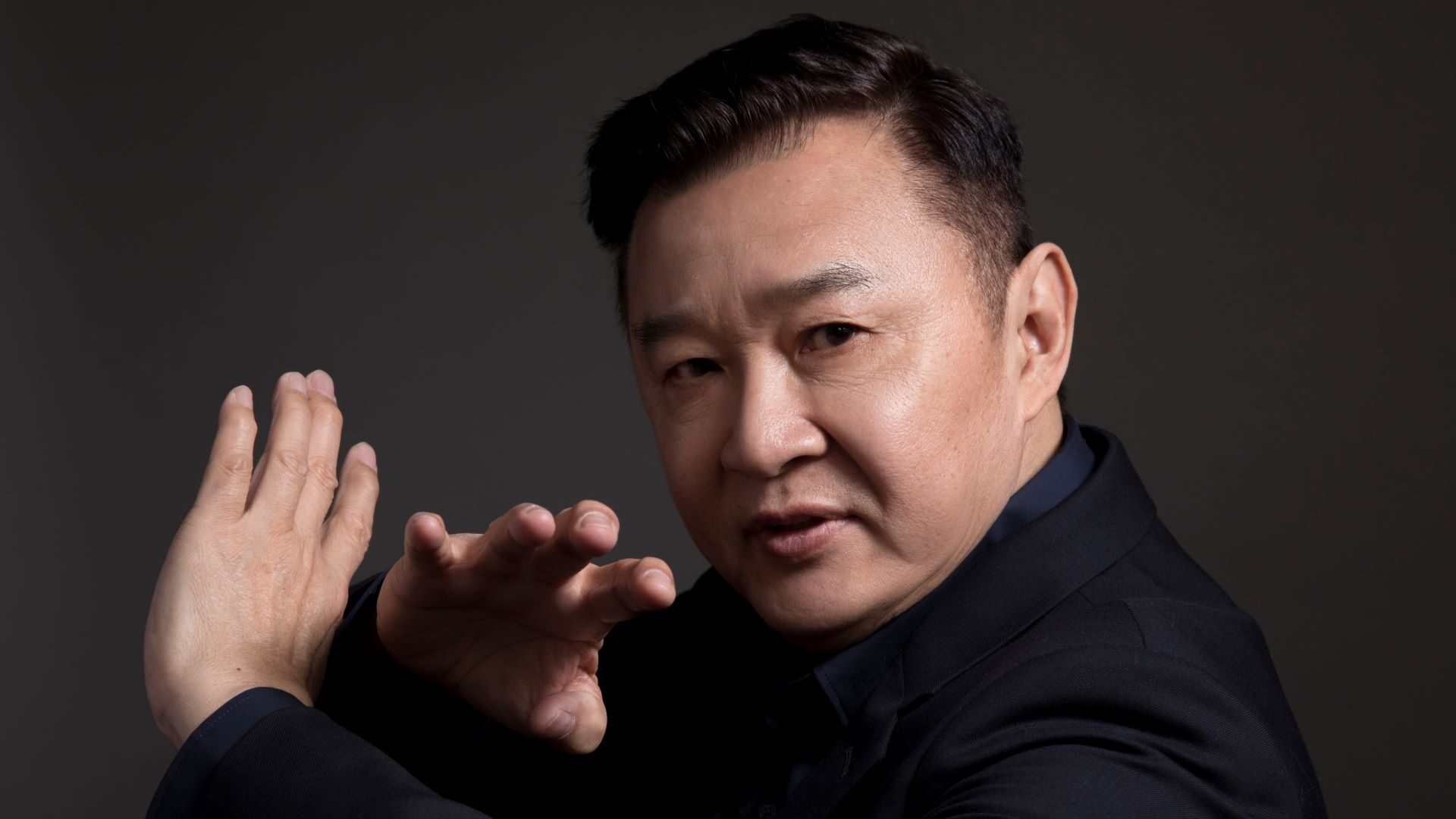 Born in Hong Kong in 1952, Tony CHING Siu-tung began training in Peking opera and northern style martial arts at a young age. He began his career in the film industry as a martial arts stuntman and action coordinator until making his directorial debut with Duel to the Death (1982). In 1987, his directorial career hit a new high with A Chinese Ghost Story. His directorial output also includes A Chinese Ghost Story ll (1990), Dr Wai in The Scripture with No Words (1994) and The Sorcerer and the White Snake (2011), which was screened at the 68th Venice Film Festival. He served as action choreographer and stunt coordinator on blockbusters such as The Heroic Trio (1993), House of Flying Daggers (2004), The Warlords (2007), and two installments of hit Bollywood franchise Krrish.
Pioneering a new style of cinematic martial arts that is fast-paced yet graceful, CHING's talent for turning bodies in motion into visual art is unparalleled. He has been nominated for Best Action Choreography 18 times at the Hong Kong Film Awards and won three times – for Witch from Nepal (1986), Swordsman (1990) and Hero (2002). He is also a two-time winner of the Best Action Choreography at the Golden Horse Awards – for Dragon Inn (1992) and My School Mate, The Barbarian (2001). CHING was also the chief action choreographer at the opening ceremony of the Beijing Olympics in 2008.
Interview
What do you need to make a good martial arts film?
First you have to learn about all the schools of Chinese kung fu. You also need a director that has made at least three films because you need someone that knows how to use the camera. A director needs to know how to handle drama. You're now an action director, not just an action choreographer. The director needs to handle both the action and the drama. Those of us in the industry knows that one should shoot a drama scene like an action sequence and vice versa. That means when you do an action scene, you have to bring out the emotions within it instead of just shooting a fight.
Which position on a film set is your favorite?
The director, of course. The director is like a general on a battlefield. And the film you make is entirely your creation. You can sense the presence of the director in every film because directors insert parts of their daily lives into their creation. If I'm working as an action choreographer, I'll just follow a director's orders. Directing is the ideal job, although it's also the toughest job.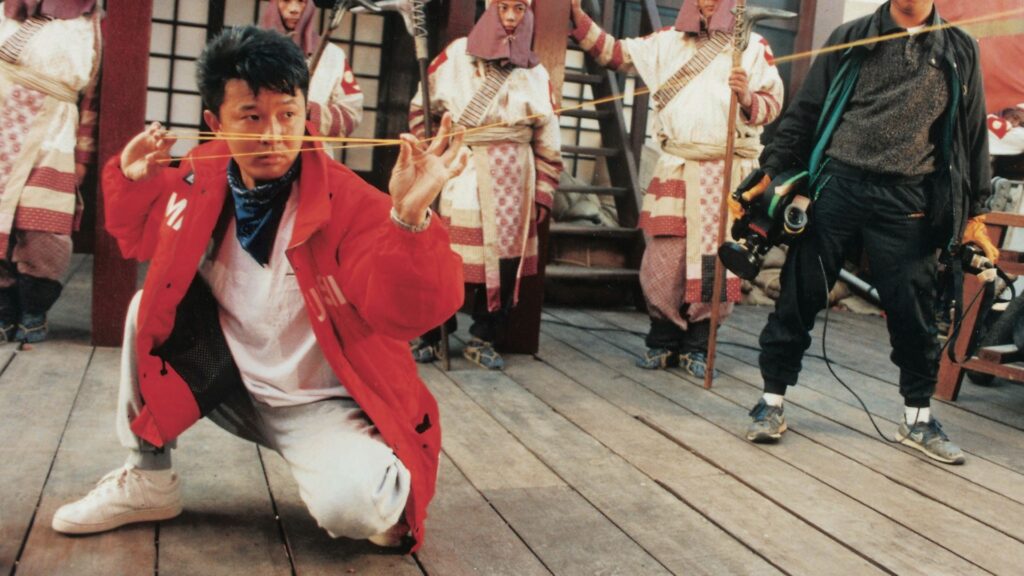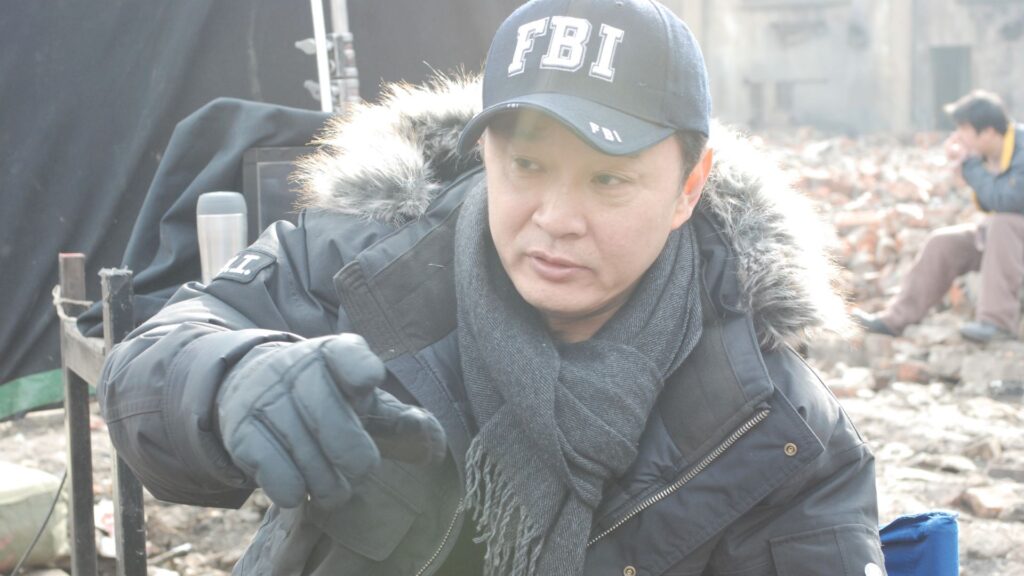 How do you feel about the evolution of action cinema?
Action cinema will last forever. Whether it's wuxia or kung fu or special effects, all of these types of films involve action. It's the design that's evolving. When audiences get tired of wuxia films, then maybe we can make films set in the Republic era. When they get tired of that, we can do contemporary action films. The audiences' taste is like a wheel; it spins and eventually returns to the same place because audiences are waiting for new ideas that excite them. That's why action cinema is an evergreen part of Chinese cinema.
Why do you think that Asian action films are so appealing?
Action cinema is a representative of Chinese cinema. You can see that many foreign films learn from Chinese action films, but they've only scratched the surface. Chinese wushu teams participate in competition every year, and they refresh their choreography with new things every year. Foreign filmmakers keep using the old formula while we keep refreshing ours with new things. Action films are universal because they don't rely on dialogue. Body language is enough to express everything.
Among 12AFA nominees, which films have caught your attention?
One particular film struck me in 2017: Angels Wear White. The young actors are all very natural, and I was impressed by how creative the film is. We should encourage more films like this. They're not expensive to make, but they can achieve so much. I think that the director was able to do this because she really did her research.