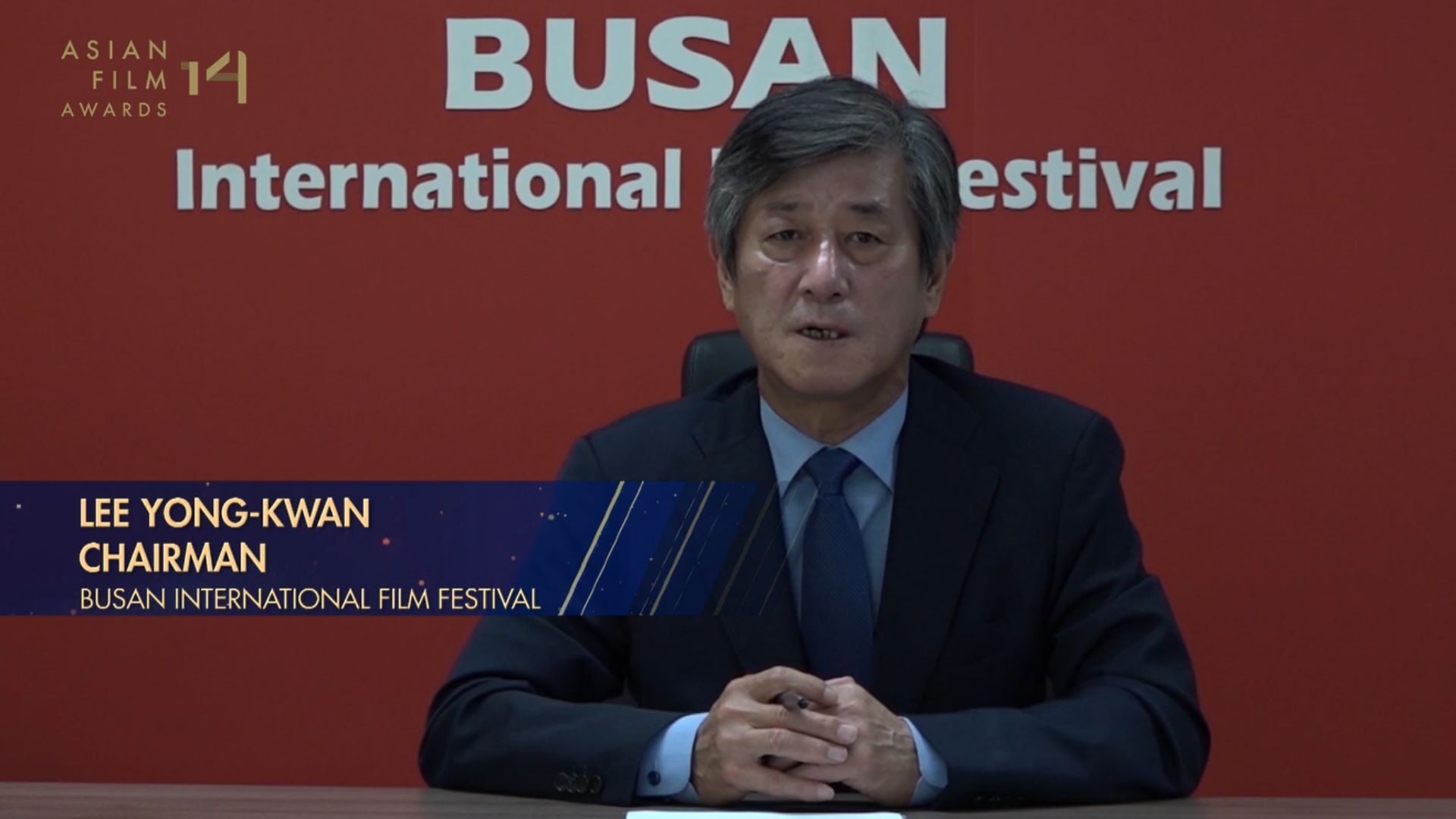 Chairman, Busan International Film Festival
The history of film records the moment the Lumière brothers screened a film for a few dozen viewers 125 years ago as the birth of cinema. The first step in film art and industry was not the creation of the first "moving picture" but the first time a film was shared with the audience.
Despite the difficulties brought on by the COVID-19 pandemic, film professionals around the world are working hard even today, making films and thinking of the days their films will meet the audience. Ironically, as we struggle through the hardships caused by the pandemic, we have come to realize the value and importance of making and screening films, as well as what is at the core of the cinematic art and industry.
Beyond recognizing and celebrating the achievements of Asian films, the 14th Asian Film Awards is a chance to ask ourselves what it means to make film and watch it together. Above all, I am grateful for this opportunity to strengthen the sense of solidarity among Asian film professionals through cooperation with the Hong Kong International Film Festival and Tokyo International Film Festival at a time when solidarity is needed more than ever. Furthermore, I hope that it will help us remove the barriers between borders that are still high for Asian film professionals and take a step forward into the future.
Thank you.