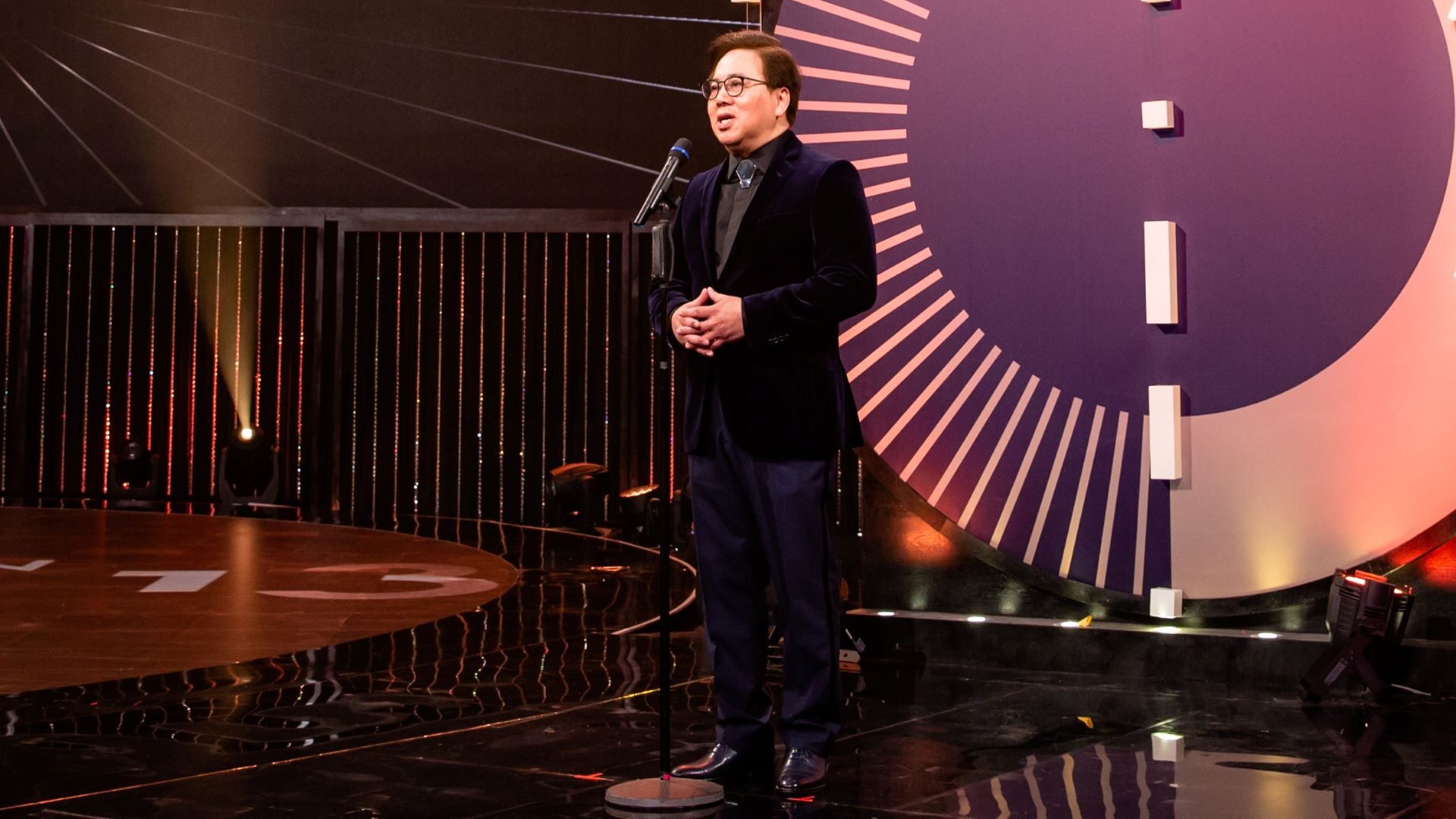 Chairman, Asian Film Awards Academy
With the shared goal of celebrating excellence in Asian cinema, the Asian Film Awards Academy, founded by the three major Asian film festivals – Busan, Hong Kong and Tokyo – is delighted to present the 15th edition of the Asian Film Awards this year. I would like to thank our founding partners for their collaboration, as well as extend my gratitude to our partners and supporters.
This year 36 films from nine countries and regions have been nominated for 16 awards. We are honoured to have the internationally acclaimed and respected South Korean director LEE Chang-dong as our Jury President.
We thank the Busan International Film Festival for again hosting this year's Asian Film Awards. We are grateful for the strong support of the City of Busan, the festival Chairman LEE Yong-kwan, and director HUH Moon-young especially in this difficult time as we face the unprecedented challenges of the covid pandemic. The event will take place in hybrid form with some in-person attendance and on-line presence. In this way we hope to reach the broad audience and continue our promotion and recognition of Asian films and talents.
The Asian Film Awards Academy continues with its mission as we navigate through the pandemic. Last year the Asian Film Awards Academy presented an online version of the Asian Cinerama film roadshows with the Five Flavours Asian Film Festival in Warsaw, and a hybrid version with the Helsinki International Film Festival – Love & Anarchy last month. We also collaborated with Helsinki to hold an online masterclass with internationally renowned Hong Kong director Stanley KWAN. The year's activities also included a hybrid version of the Film Craft Workshop with acclaimed Japanese director-writer KAWASE Naomi in Hong Kong; and in Singapore, a new programme titled "Hong Kong Film Gala Presentation" under the Belt & Road Initiative. We are grateful to Create Hong Kong and the Hong Kong Film Development Fund for their financial support of these important programmes. The Asian Film Awards Academy is committed to providing international platforms for nurturing talents and facilitating exchanges in the film industry.
Thank you all once again for helping to make the Asian Film Awards a success.