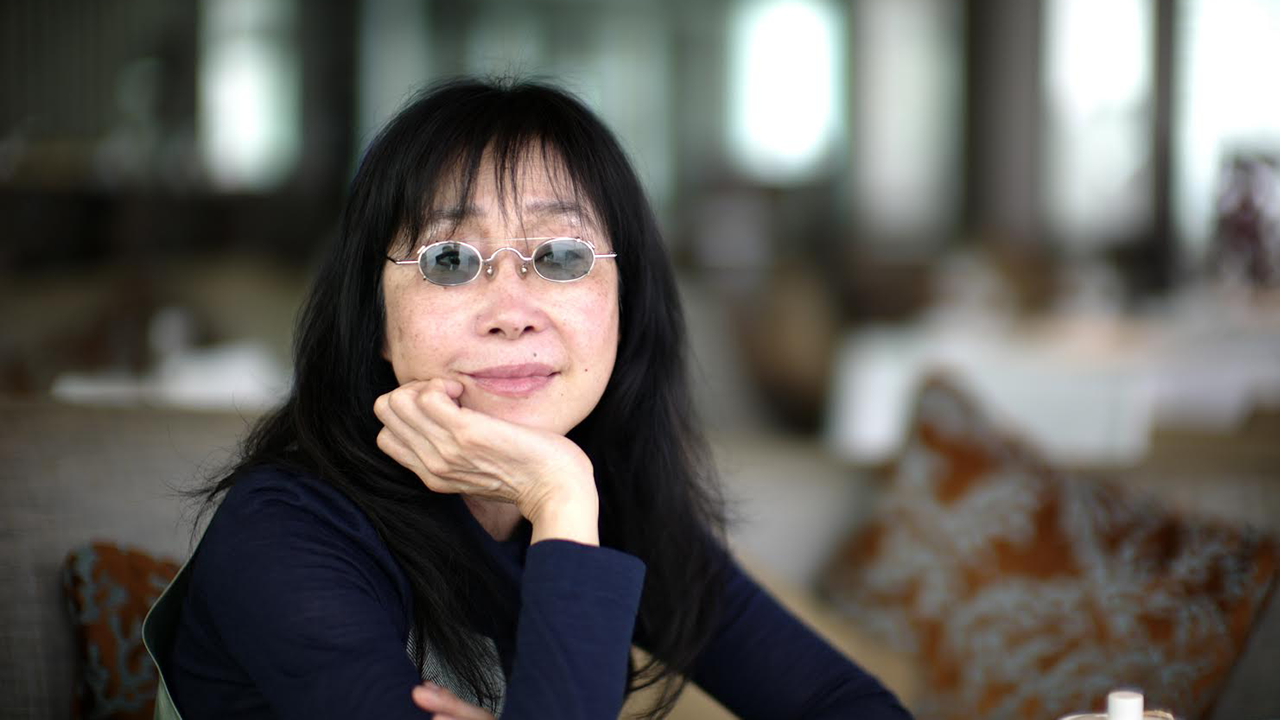 I would like to extend my gratitude to the Asian Film Awards Academy for giving me the special honor of presiding over the Awards jury this year. My fellow jurors are all respected film industry professionals, festival programmers and critics from around the world and I look forward to their participation in this important task.
The Asian Film Awards is a formidable exercise that this year has resulted in 74 nominations from eight countries and regions, and 42 films to consider for the 14 award categories. Each film has its own strengths fueled by the filmmakers' passion, creative styles and captivating stories. with the high standard of wok on display, we recognize the responsibility and challenge involved in voting for the winners.
What Asia has achieved so far in enriching the international film market and culture has been remarkable. There has been growing diversity of film styles and genres emerging out of Asia, opening more doors for worldwide audiences to experience the wide spectrum of Asian cultures. We also see advances in film technology in Asia, which encourages industrial and creative exchanges between our filmmakers and their overseas peers. Veteran filmmakers have helped connect Asia with film industries in other continents, and we are beginning to see more international collaborations that will help nurture a new generation of Asian filmmakers. Asian cinema is indeed vibrant, open and hopeful.
The Asian Film Awards Academy with its annual Asian Film Awards, and other year round work, plays an important role in bringing world attention to the aspirations and achievements of our film industries. As Jury President, I am sure that I speak on behalf of all jurors to say how proud we are to be part of this great adventure!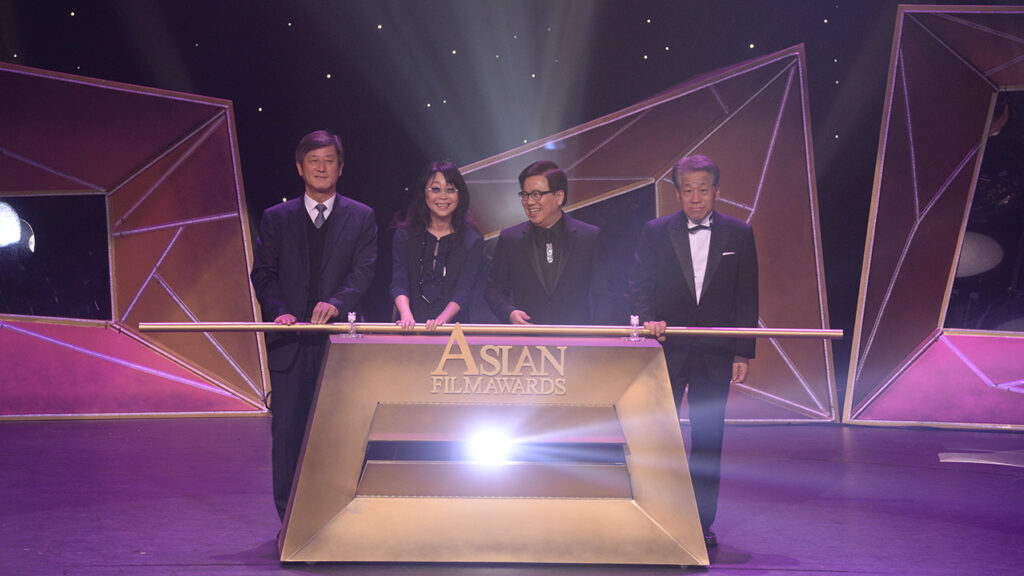 Mabel Cheung Yuen-ting is one of the leading filmmakers of Hong Kong and Chinese cinema and has been active since the 1980s. her influential films have pioneered new ways to explore a variety of historical and present-day themes surrounding the greater Chinese diaspora, with major focus on her native city, Hong Kong.
Upon attaining her MFA Degree in Film Production from New York University, Cheung quickly came to prominence with works that have been recognized by numerous awards. Her directorial debut Illegal Immigrant (1985), won Best Director at the Hong Kong Fil Awards (HKFA) and the Special Jury Award at the Asia-Pacific Film Festival. Her second film, An Autumn's Tale (1987), received Best Film, Best Screenplay and Best Cinematography at the HKFA. It has also won Best Actor for Chow Yun-fat at Taiwan's Golden Horse Awards. Eight Taels of Gold (1989) was nominated for eight HKFAs including Best Film, Best Director, Best Screenplay, etc. Her other films, The Soong Sisters (1997), City of Glass (1998), Beijing Rocks (2001) and Traces of a Dragon: Jackie Chan & His Lost Family (2003) were also nominated for and won many prestigious awards.
Echoes of the Rainbow (2010), produced by Cheung and directed by her long-time creative partner Alex Law Kai-yui, won the Crystal Bear Award at the Berlin International Film Festival, the first time to do so by any Hong Kong film.
Cheung is currently working on A Tale of Three Cities, a romantic drama set against the tumultuous backdrop of the 1940s and 1950s in China, starring Sean Lau Ching-wan and Tang Wei.