Student Internship Program Makes Your Future Full of Possibilities
The Student Internship Program providing students extensive possibilities to discover film industry in various aspects.
Started from November 2021, AFAA and mm2 cooperated on a 12-month student internship program designed to educate youths about cinema programming and film distribution, The Asian Film Awards Academy's Executive Director, Josie Lin, stated that, "mm2 is a film production company that has produced many Hong Kong films in recent years and I'm delighted that local university students can participate in it with the support of Create Hong Kong and the Hong Kong Film Development Fund of the Hong Kong SAR Government. I hope after the internship, the student will have a greater grasp of the film industry's many facets."
The intern joined AFAA in the first stage, and during his time in AFAA, we are interested in exploring his strengths and talents. We are arranging work consultation to understand his interests and career plan, providing him an opportunity in the pre-production fields of the main design, such as designing posters and banners, and greeting cards for Christmas and New Year's. In addition to the work requested, the intern may also be expected to complete work on his own without a particular topic, which will present him with various tests and obstacles. Strengthen his creativity and competitiveness via being an intern here.
A richly journey at mm2 began after having a fruitful time at AFAA. The intern performed several pre-production duties, assisted with the scheduling and filming dramatic scenes, and participated in casting and auditions. He worked and supported alongside the actors during the auditions and in charge of assigning appropriate roles to every actor. He was also responsible for organizing and categorizing related materials and data input.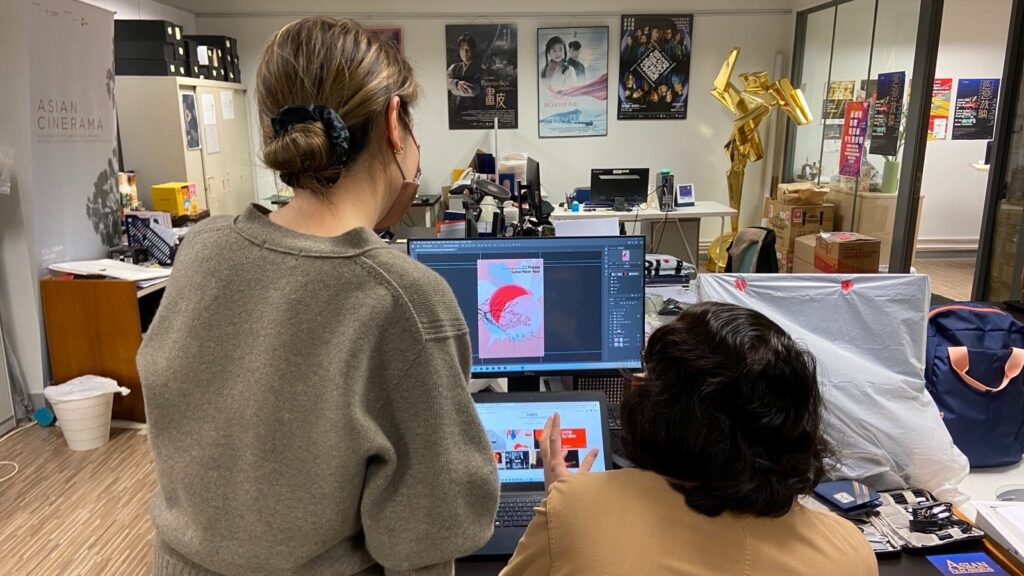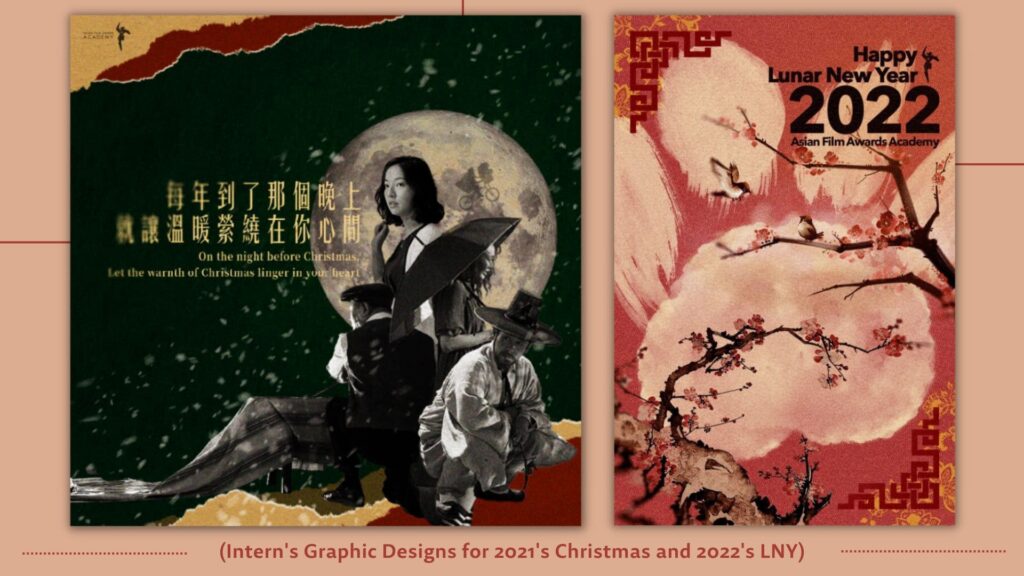 The placement at two unique companies was fulfilling and engaging, according to the intern. "In addition to having a basic understanding of the pre-production process for a film, I was given the opportunity to join the crew for the first time and assist the director, the key grip, and the actors. It is tremendously rewarding to observe professional performers to perform from such a close distance." He is now determined to pursue his career in the film industry.
Over the course of the internship, the intern could develop his professional skills as well as discover new areas of expertise. "When I first met him, he was so nervous that he scarcely offered his opinions," the coordinator of the AFAA internship said. "After continuous exchanges of messages and encouragement to share his thoughts and perspectives, he eventually demonstrates his insight and ability."
The mm2 internship program's coordinator, Po Yi Tsang stated, "The intern's responsibilities in this internship program include film preparation, video editing, graphic design, writing, and other clerical duties. I believe his internship experience will allow him to gain a solid knowledge of the film industry, which he may therefore utilize in future work.
Undertaking an internship is an excellent way for students to gain valuable work experience and education—using various learned capabilities leading them to a bright future.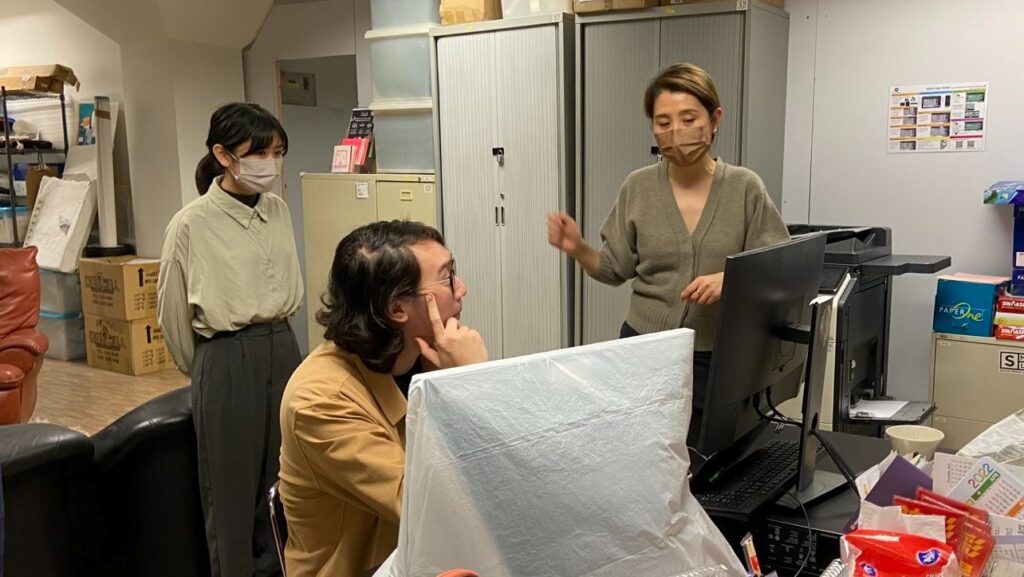 Asian Film Awards Academy
The AFAA is formed by three (3) established Asian Film Festivals – Busan, Hong Kong and Tokyo in 2013. It highlights, strengthens, and develops Asian film industry and culture through the annual Asian Film Awards, and several year-round initiatives for building regional and international audiences such as the Masterclass Series, Film Craft Workshops, Asian Cinerama, Journey to the Fest, Young Film Professionals Training Program, and Hong Kong Film Gala Presentation.
In recent years, mm2 has actively produced various types of films. It has successively invested in and made several Hong Kong-produced films, including Vampire Cleanup Department, Shadows, and One Second Champion, etc. mm2's overseas team has also produced many popular films. Asian movies such as More Than Blue. At the same time, mm2 held several new director programs in Hong Kong to encourage Hong Kong productions and discover potential film talents through short film.