Additional Screenings of ASIAN CINERAMA in Hong Kong
Additional screenings of Apichatpong Weerasethakul's MEMORIA and Stanley Kwan's LOVE UNTO WASTE (RESTORED)
Asian Film Awards Academy today announces additional screenings of Apichatpong Weerasethakul's MEMORIA and Stanley Kwan's LOVE UNTO WASTE (RESTORED) in response to overwhelming demands.
Furthermore, we will open more tickets for public sales as the cinema capacity will be allowed to increase from 50% to 85% from May 19, 2022 base on the updated Covid-19 restrictions.
Tickets for all newly-added screenings can be go on sale through www.cinema.com.hk now.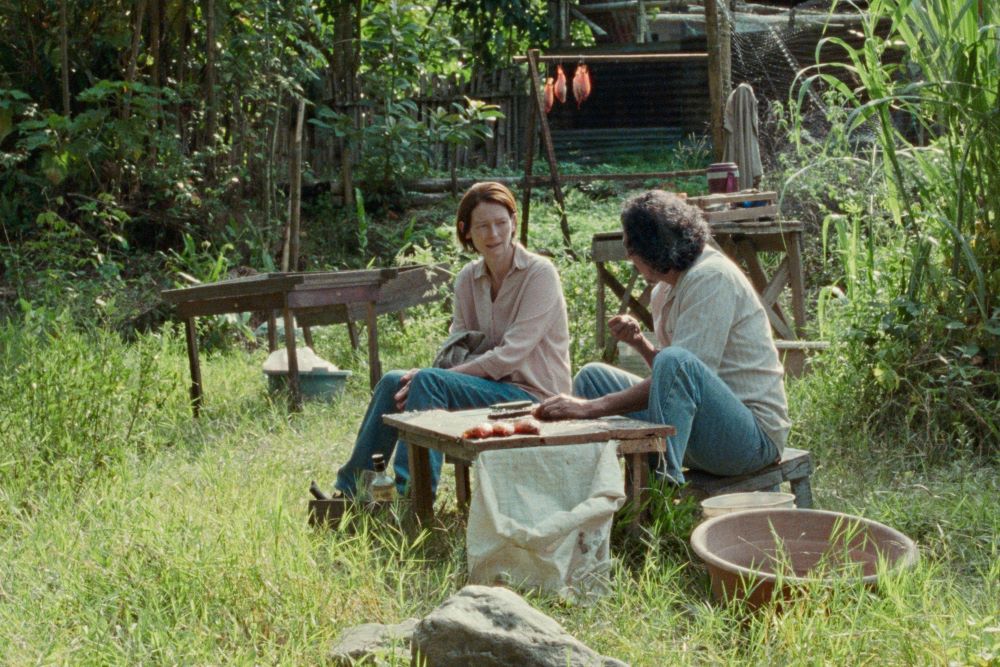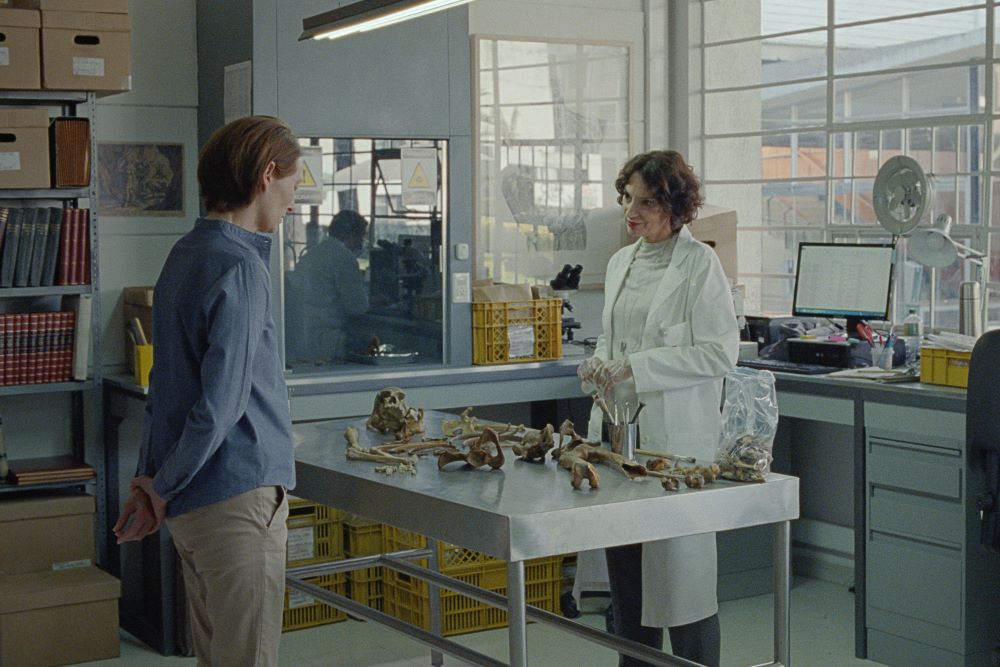 About Apichatpong Weerasethakul's MEMORIA
MEMORIA is the first production shooting outside of Thailand by Cannes-winning Thai director Apichatpong Weerasethakul. In collaboration with British star Tilda Swinton, we are brought into the world of memories mixed with illusionary dreams and legends by the botanist Jessica travelling in the woods and cities of Columbia, where she is confronted by strange noises in the middle of the night and decides to find the root of the mysterious sound. Magically weaving the mysterious Columbian colours with Thai Buddhism and philosophy, the director unravels the conflicts between the civilians and local government in his home country, digging up the history to stop the past from fading away.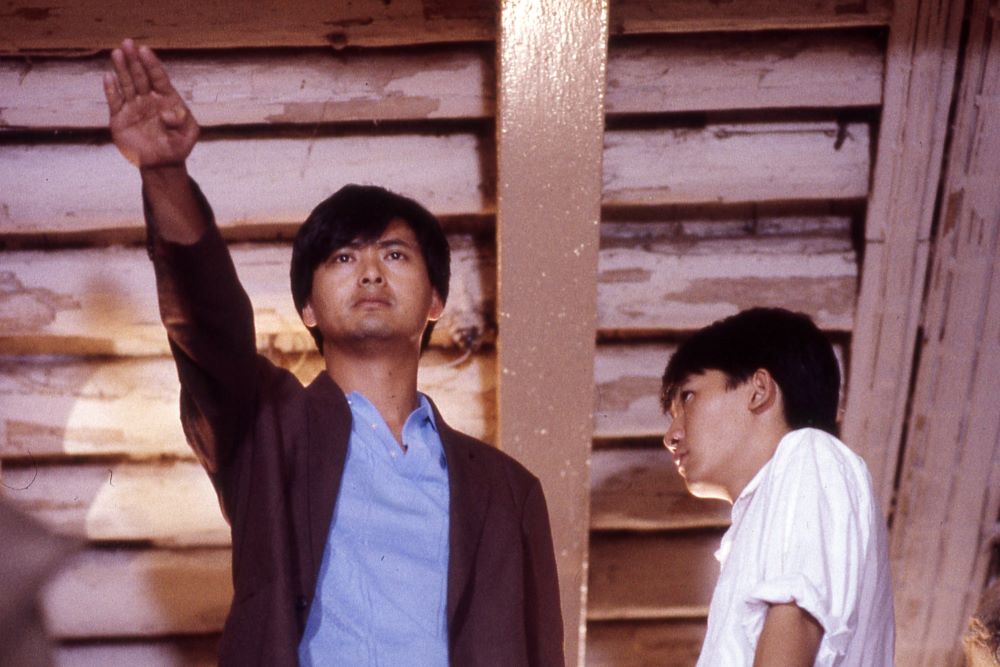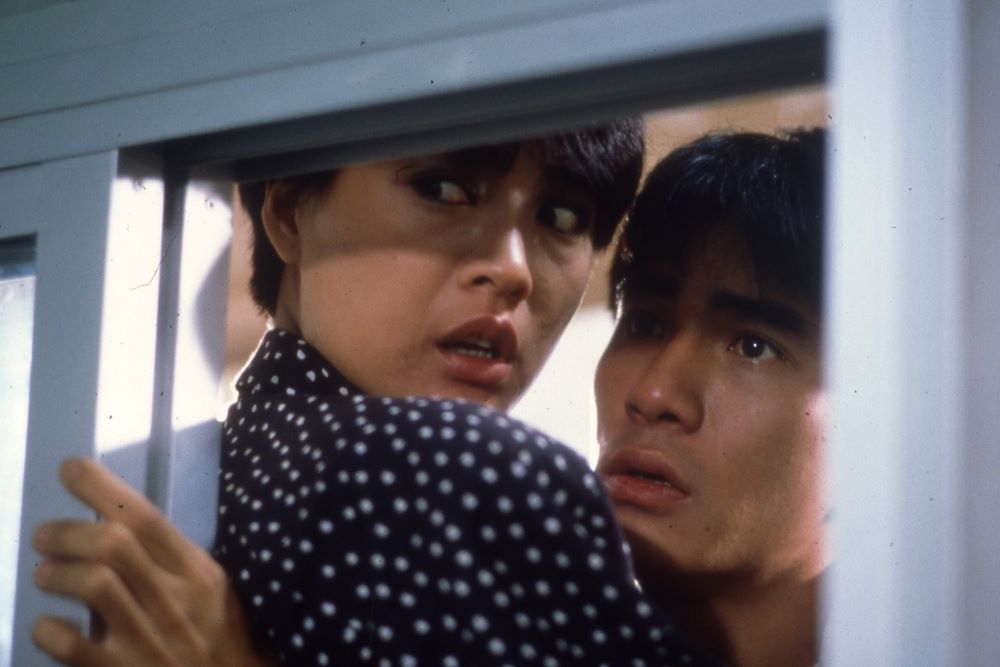 About Stanley Kwan's LOVE UNTO WASTE (RESTORED)
The much anticipated restored version of the 1980s Hong Kong classics, LOVE UNTO WASTES was the film that made a name for Stanley Kwan. Starring Tony Leung Chiu-wai, Irene Wan, Elaine Jin, Tsai Chin and Chow Yun-fat, the film was awarded Best Screenplay and Best Lead Actress in the 6th Hong Kong Film Award. Behind the accolades however, the production was allegedly made by Fei Zi Zai (飛紙仔) – a method much used in the heyday of film-making in Hong Kong, when scripts were only passed out to actors on the spot during the film shoot, to accommodate for the tight schedules of the busy actors. In spite of this, the story of wasted youth, passion and loneliness via a murder provides a perfect platform for the Hong Kong stars to show their unmistakable talent.