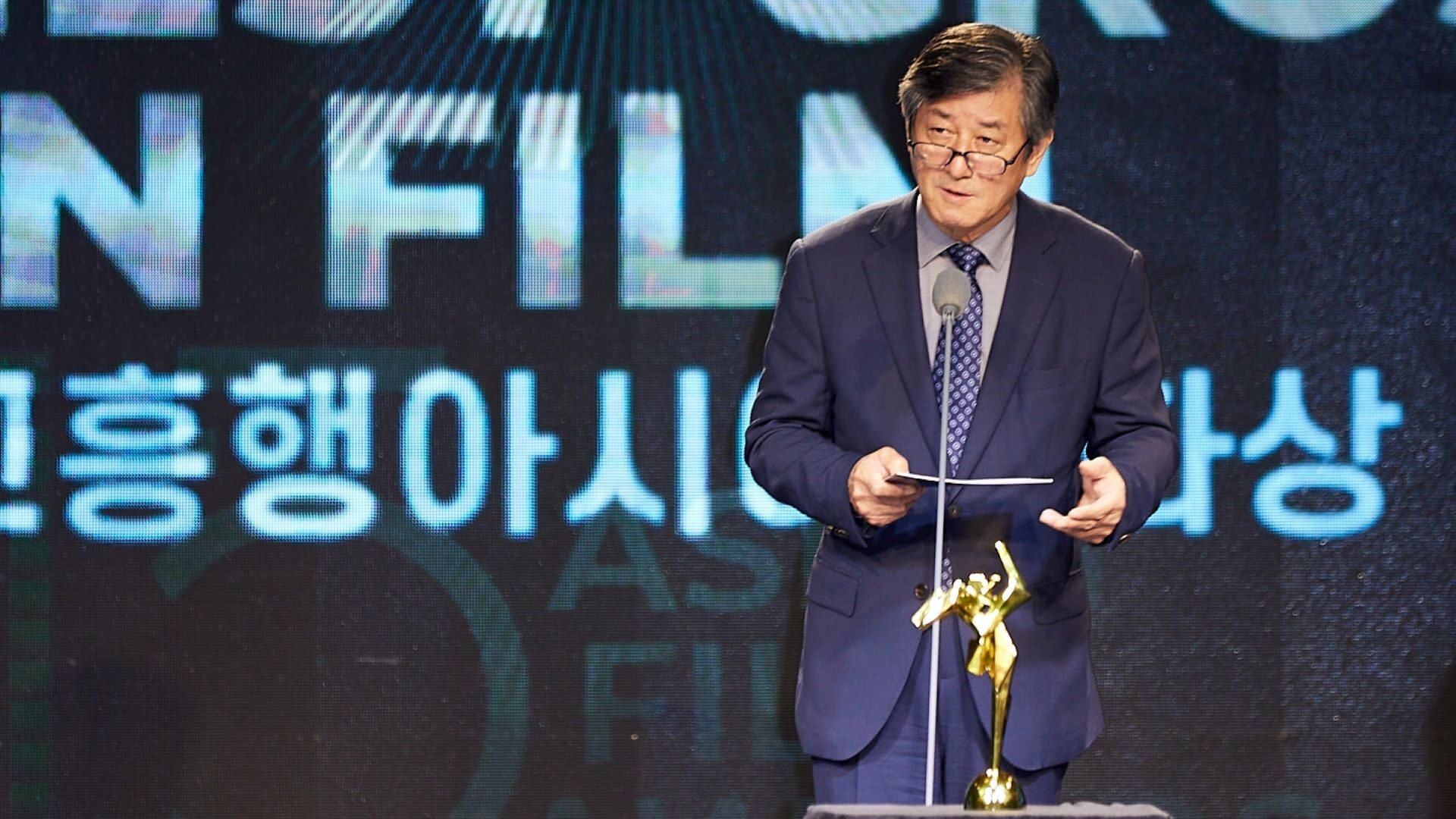 Chairman, Busan International Film Festival
During the last couple of years, the global film industry suffered many difficulties going through rapid changes. Theaters around the world experienced sharp downturn and film productions were often delayed or cancelled. Some of us mourned unexpected loss of our dear colleagues. Nonetheless, we see the paradox of having new films that present even higher quality this year. This shows the very strong vitality of cinema. Cinema has been through numerous historical turbulences. Either as art or a commercial product, it has succeeded in attracting audience with more experimentation and passion, and created vitality in the time of unprecedented hardship.
In this time of the year, it is a blessing without a doubt that we have the chance of looking back on the accomplishments of Asian cinema with the 15th Asia Film Awards. It is especially encouraging that Busan International Film Festival is in closer collaboration and stronger bond ever with its contemporaries, Hong Kong and Tokyo International Film Festivals. In line with this spirit, Asia Film Awards will carry on with the vision to revive Asian cinema. We express our sincere gratitude to all filmmakers and the people concerned.