Warsaw
13th Warsaw Five Flavours Asian Film Festival
Date: 13 – 21 November 2019
Location: Warsaw (Kinoteka, Muranów Cinemas)
Guest: Fruit CHAN, Jason LAM, Doris YANG, Crisel CONSUNJI
Screening: Still Human, Bulbul Can Sing, Jinpa, Three Husbands, Believer, Tumbbad
Partners: Warsaw Five Flavours Asian Film Festival
Asian Film Awards Academy (AFAA) is working again with Five Flavours Asian Film Festival (FFAFF) to present AFAA's flagship film roadshow – Asian Cinerama (the program). Financially supported by Create Hong Kong and the Film Development Fund of the Hong Kong SAR Government, Asian Cinerama had take place in Kinoteka and Muranów Cinemas, Warsaw, Poland from 13 to 21 November.
The program is open with the critically acclaimed film,  Three Husbands, director by the canon of the Hong Kong filmmakers Fruit CHAN, the last installment of his "prostitute Trilogy"; and close with South Korea LEE Hae Young's Believer, a wild and boisterous crime drama depicting the back-and-forth between cops and drug cartels.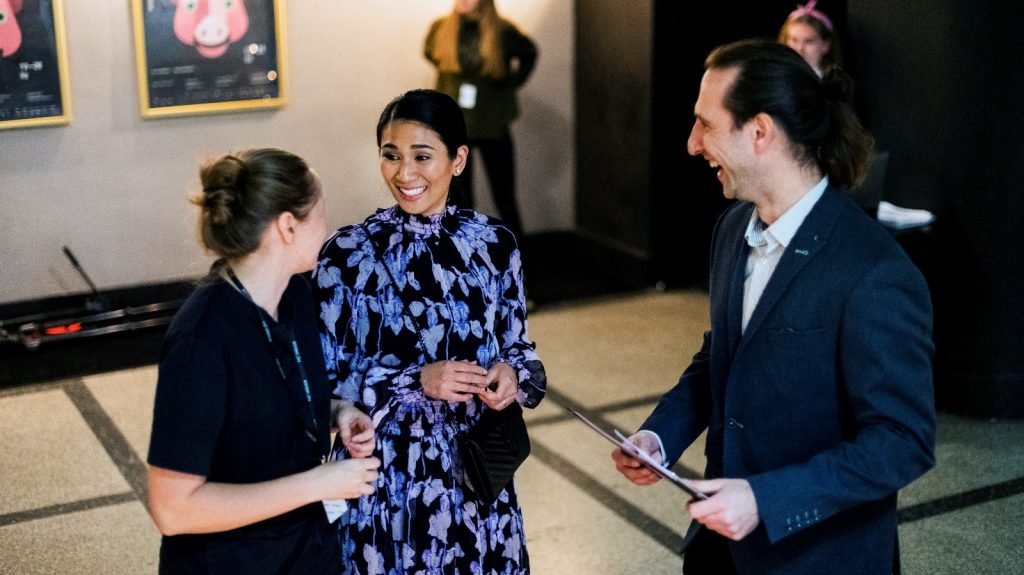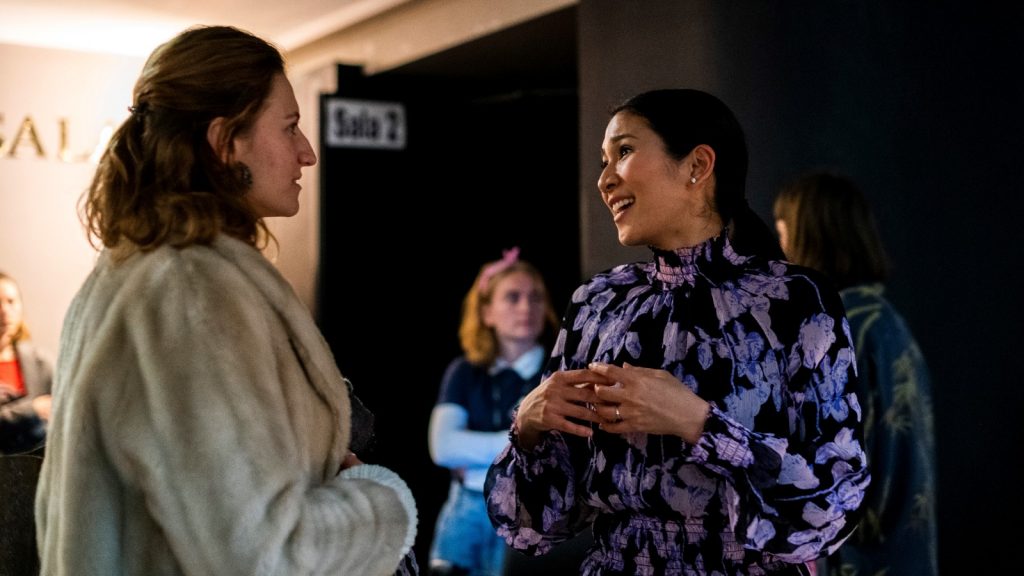 Other outstanding Asian films that will be showcased at the program include the first-time director Oliver CHAN's award-winning film, Still Human, a heart-warming relationship between an domestic helper and an elderly who live alone; Bulbul Can Sing directed by award-winning Indian director Rima Das, tells the story of an independent-minded teenage girl from a village in Assam who weathers a tragedy; Rahi Anil Barve's dark fantasy, Tumbbad, about a fallen god, a cursed village and a doomed family; Jinpa, directed by Pema Tseden, who was nominated with Best Film and Best Director in AFA13, talks about the revenge and redemption of a driver and killer.
The canon of the Hong Kong filmmakers Fruit CHAN, and Crisel CONSUNJI, leading actress of Still Human had attend post screening Q&A sessions.