Hong Kong
15th Hong Kong Asian Film Festival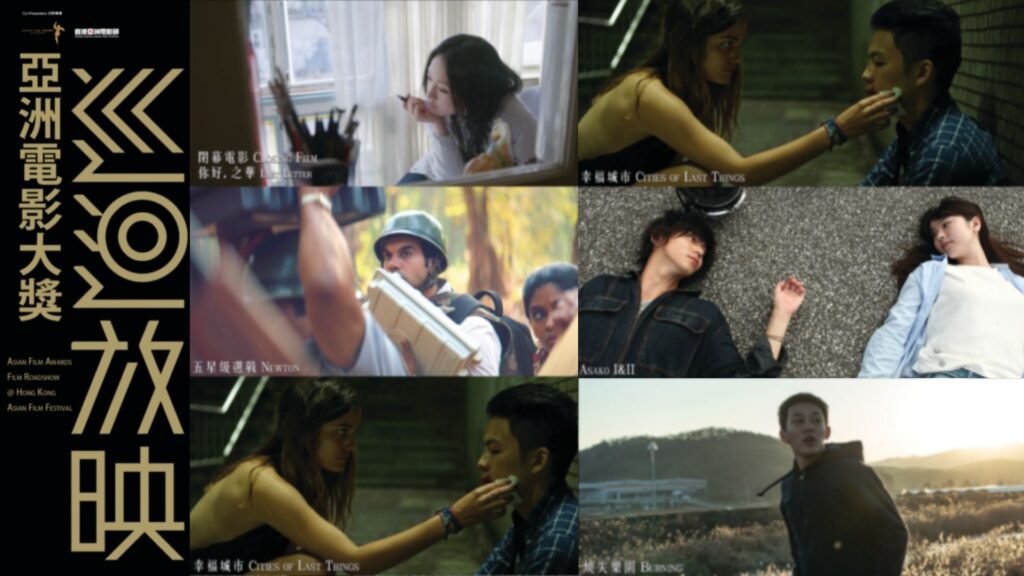 Date: 6 – 25 November 2018
Location: Hong Kong (Palace ifc, Broadway Cinematheque, Broadway The ONE, MOViE MOViE Cityplaza)
Guest: HO Wi-ding, HSIEH Chang-ying, Stone, Iwai Shunji, HAMAGUCHI Ryusuke
Screening: Newton, Burning, Asako I & II, Last Letter, Cities of Last Thing
Partners: Hong Kong Asian Film Festival
Asian Film Awards Academy (AFAA) is working again with Hong Kong Asian Film Festival (HKAFF) again to present AFAA's flagship film roadshow – Asian Cinerama (the programme). Financially supported by Create Hong Kong and the Film Development Fund of the Hong Kong SAR Government, Asian Cinerama had take place in four cinemas, including Palace ifc, Broadway Cinematheque, Broadway THE ONE and MOViE MOViE Cityplaza from 6 to 25 November 2018.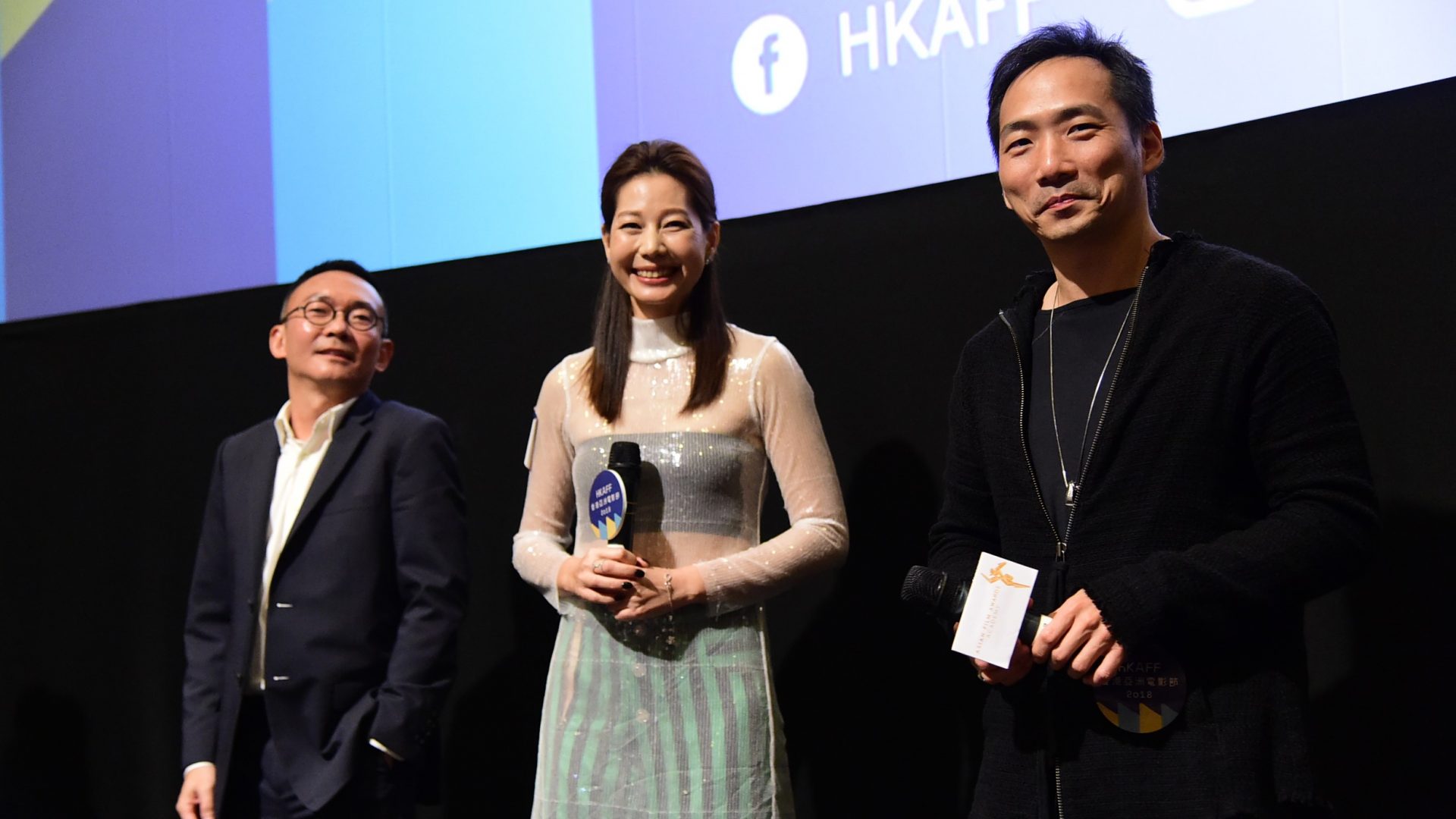 The programme will open with Cities of Last Things, directed by Taiwanese Director HO Wi-ding, a neo-noir mystery-drama told intriguingly in reverse; and close with Last Letter, Japanese Director IWAI Shunji's Chinese-language debut with a transcendent love story. Other outstanding Asian films that will showcase at the programme include: the Cannes competition title, Asako I & II, Director HAMAGUCHI Ryusuke follows his five-hour opus Happy Hour with a stirring and dreamy romantic drama that comes with a provocative Vertigo-esque twist; master filmmaker Lee Chang-doo returns with one of the year 's most anticipated films, Burning, express Lee's angry indictment on class disparity in contemporary South Korea by this smoldering mysterious film; second feature film of Indian Director Amit V Masurkar, Newton, is a subversive and darkly funny satire about the state of democracy in India.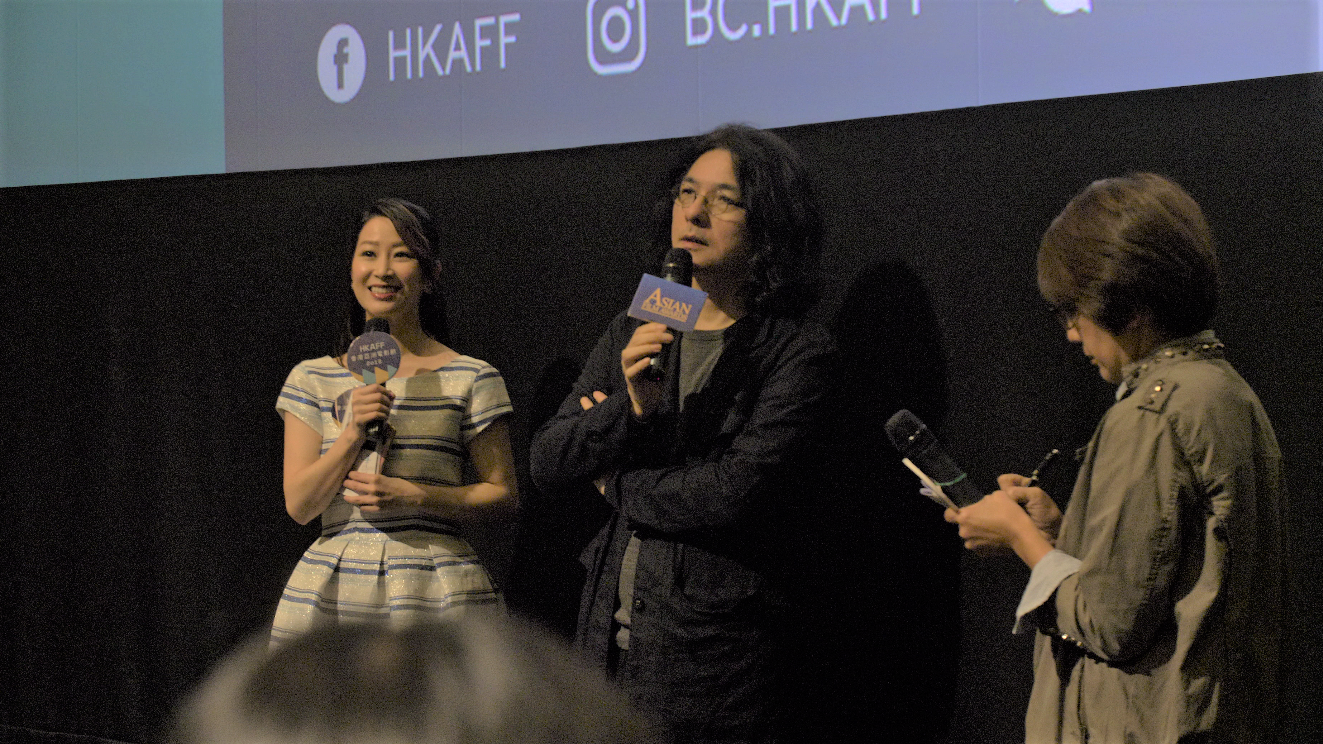 Director HO Wi-ding, actress HSIEH Chang-ying and actor Stone from Cities of Last Things, Director Iwai Shunji from Last Letter and Director HAMAGUCHI Ryusuke from Asako I & II had attend post screening Q&A sessions.