Hawaii
36th Hawaii International Film Festival
Date: 3 – 13 November 2016
Location: Hawaii (The Dole Cannery – Regal Cinemas, University of Hawaii at Manoa, Hawaii Pacific University, Doris Duke Theater at the Honolulu Museum of Art)
Guest: Cheng Pei Pei, Clarence Tsui, Wong Chun
Screening: Port Of Call, The Golden Era, That Demon Within, Come Drink with Me, Fires on the Plain, Inside Men, Masaan, Snap
Partners: Hawaii International Film Festival
In collaboration with one of the most prominent international film festivals, the Hawaii International Film Festival (HIFF), the AFA Academy co-presented seven Asian titles of critical acclaim as a part of Asian Cinerama at the HIFF. The HIFF is a premiere international film festival that has established an exemplary track record of introducing Asian cinema to American and international audiences, annually attracting more than 70,000 in its audience and was attended by Samuel L. Jackson, Maggie Cheung, Zoe Bell, Ken Watanabe, Asano Tadanobu, Mabel Cheung, Hirosue Ryoko and other industry heavyweights.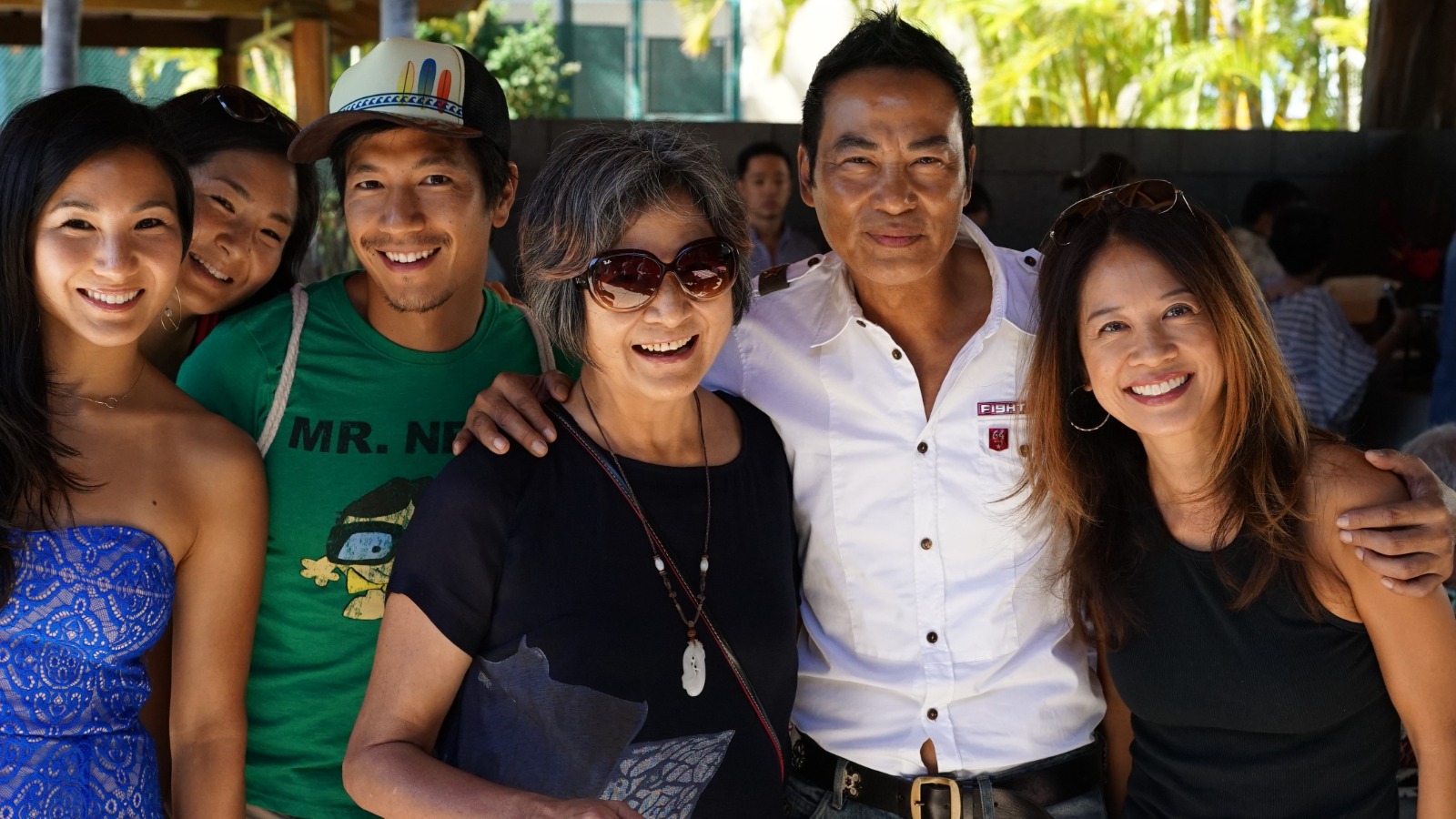 The HIFF also presented the historically game-changing Hong Kong martial arts film Come Drink with Me (King Hu, 1966) and a Masterclass with the film's lead actress Cheng Pei Pei, often regarded as the queen of martial arts. Cheng shared her illustrious life as an actress on the world stage (Golden Swallow – dir. Chang Cheh, Crouching Tiger, Hidden Dragon – dir. Ang Lee, Lilting – dir. Hong Khaou) and as the first woman wuxia/action star in film history. The masterclass was part of a retrospective dedicated to legendary Chinese filmmaker King Hu at the HIFF. There were also a discussion panel titled Hong Kong Cinema: Present and Future with Clarence Tsui (Senior Film Reviewer, The Hollywood Reporter) and up-and-coming Hong Kong director Wong Chun and scriptwriter Florence Chan of Mad World (2016).
The AFA Academy was also in collaboration with the University of Hawai'i at Mānoa and the Hawaii Pacific University to present Asian film screenings for Hawaii's local and international students to expand their film-viewing horizon.