Barcelona
6th Asian Film Festival Barcelona
Date: 31 October – 11 November 2018
Location: Barcelona (Cinemes Girona)
Guest: CHAN Tai Lee
Screening: Paradox, Our Time Will Come, Youth, Tomorrow is Another Day, Bad Genius, The Tokyo Night Sky is Always the Densest Shade of Blue, The Great Buddha+
Partners: Asian Film Festival Barcelona
With the shared objective of promoting and recognizing outstanding Asian cinematic works, the Asian Film Awards Academy (AFAA) collaborates with the Asian Film Festival Barcelona (AFFBCN) for the first time in presenting AFAA's flagship film roadshow – Asian Cinerama (the programme). Financially supported by Create Hong Kong and the Film Development Fund of the Hong Kong SAR Government, Asian Cinerama had take place at Caixa Forum, Cinemes Girona and The Filmoteca de Catalunya from 31 October to 11 November 2018 in Barcelona, Spain.
The programme will open with the action hit, Paradox directed by Wilson YIP in which Asian star Louis KOO won the Best Actor Award at Asian Film Awards early this year.  It will close with veteran director, Ann HUI's latest work, Our Time Will Come, inspired by the real-life attempts of guerillas to evacuate Chinese intellectuals out of Japanese-occupied Hong Kong during World War II.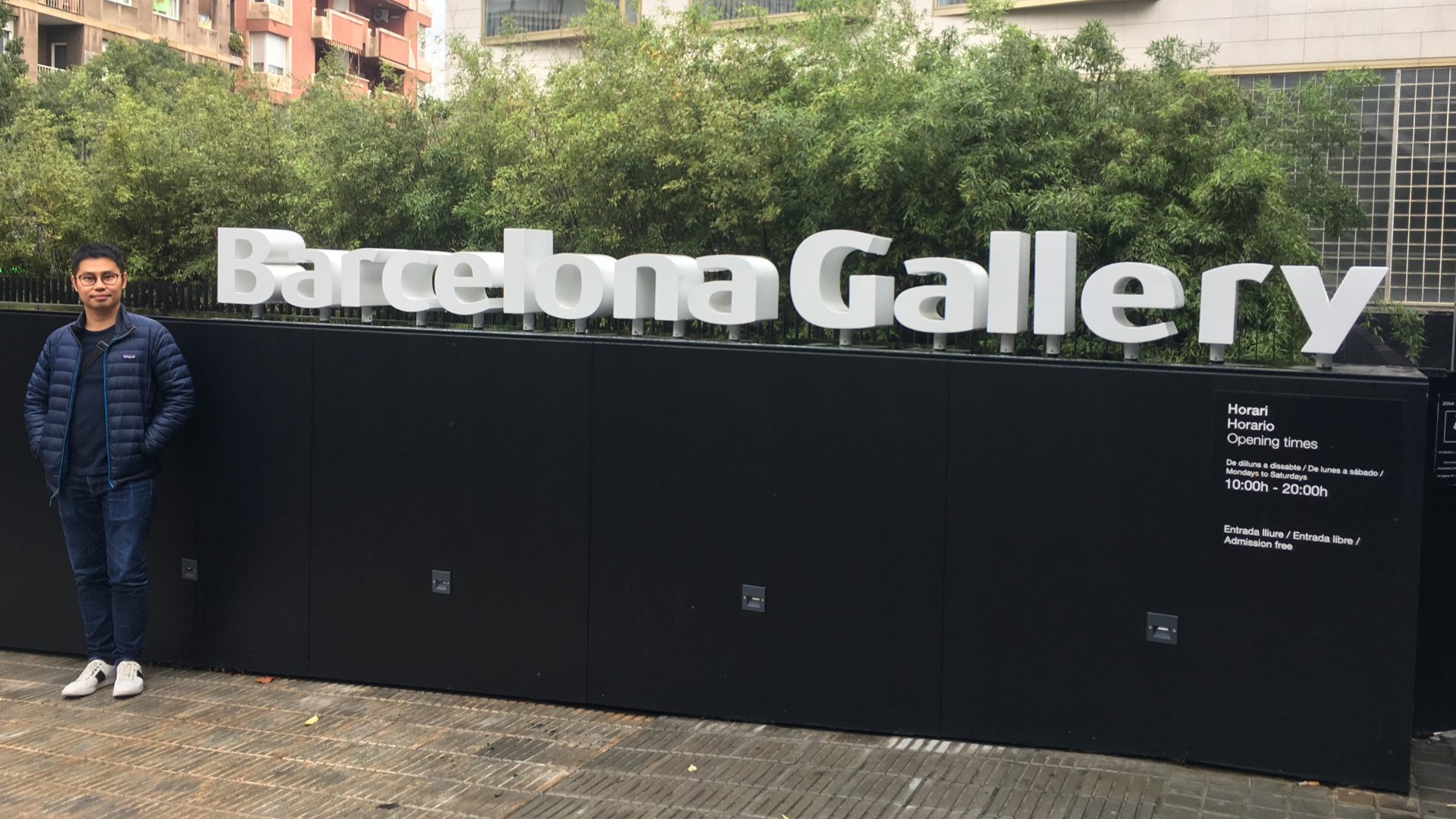 Other outstanding Asian films that will showcase at the programme include, the critically acclaimed film, Youth, directed by Chinese helming legend FENG Xiaogang, a closer look and examination on political indifference to human rights; the first-time director CHAN Tai-Lee's award-winning film, Tomorrow is Another Day, depicts a heartwarming mother-son relationship and draw awareness about Autism; Thai's box offices hit, Bad Genius directed by Nattawut POONPIRIYA, a story based on real-life scandals in the international college-admission Scholastic Assessment Tests (SAT). From Japan, we have The Tokyo Night Sky is Always the Densest Shade of Blue, an adolescent love story tangled in angst directed by ISHII Yuya; and from Taiwan, director HUANG Hsin-yao's debut, The Great Buddha+, which was selected as the Taiwanese entry for the Best Foreign Language Film at the 91st Academy Awards. Director CHAN Tai-Lee had attended post-screening Q&A sessions.