Hong Kong
18th Hong Kong Asian Film Festival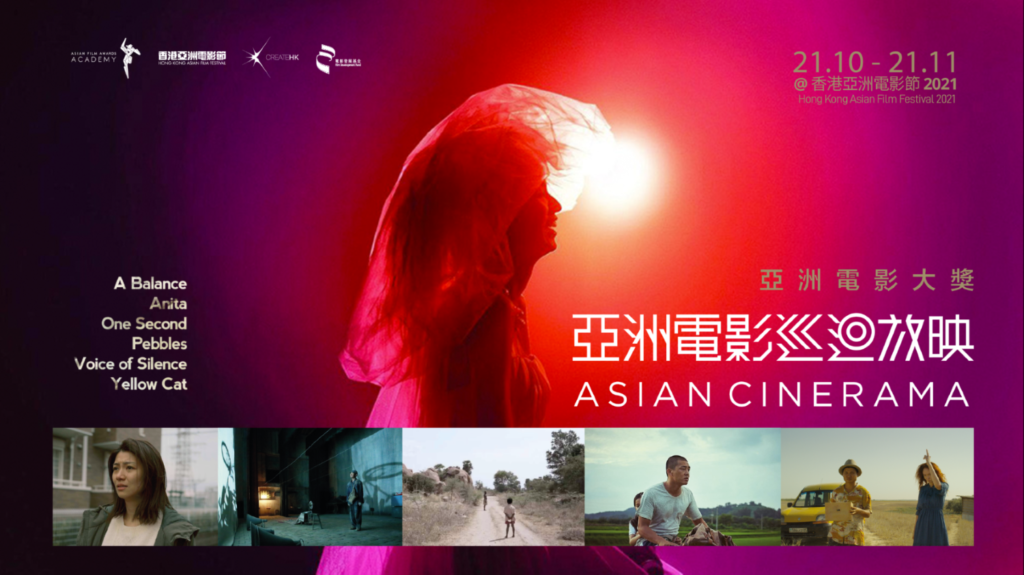 Date: 21 October – 21 November 2021
Location: Hong Kong (Broadway Cinematheque, MOViE MOViE Cityplaza, Broadway The ONE, PREMIERE ELEMENTS)
Guest: Longman Leung, Hong Eui-jeong and P.S. Vinothraj
Screening: Yellow Cat, One Second, Voice of Silence, A Balance, Pebbles, Anita
Partners: Hong Kong Asian Film Festival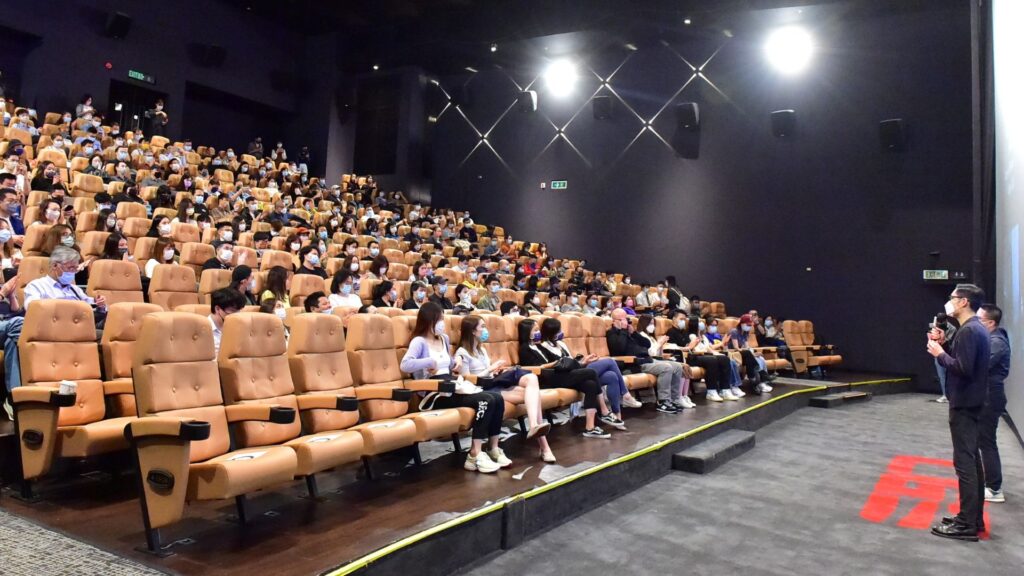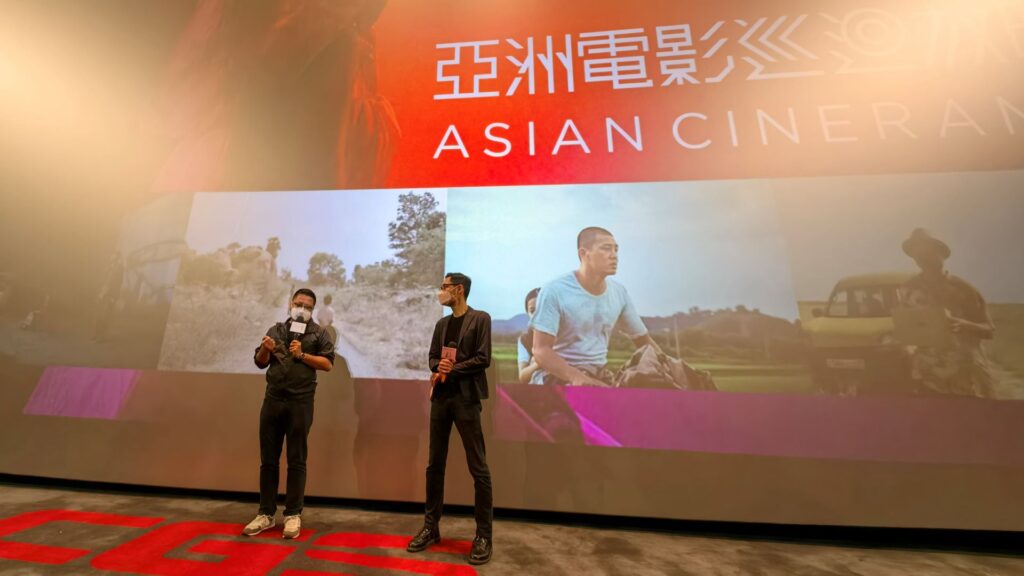 The Asian Film Awards Academy (AFAA) is working again with Hong Kong Asian Film Festival (HKAFF) again in 2021 to present AFAA's flagship film roadshow – Asian Cinerama (the programme). Financially supported by Create Hong Kong and the Film Development Fund of the Hong Kong SAR Government, Asian Cinerama had taken place in Broadway Cinematheque, MOViE MOViE Cityplaza, Broadway The ONE and PREMIERE ELEMENTS from 21 October to 21 November 2021.
The programme is included Adilkhan YERZHANOV's Yellow Cat, ZHANG Yimou's One Second, Hong Eui-jeong's Voice of Silence, Yujiro Harumoto's A Balance, P.S. Vinothraj's Pebbles, Longman Leung's Anita.
We were grateful to see a full house for Longman Leung's Anita screening.  Longman showed up after the screening to share his filmmaking experience with the audience. He never imagined the casting session would be a trouble when he decided to shoot the movie. His team met approximately 3000 inexperienced young ladies in few years to play Anita, until Louise Wong, a fashion-model, stood out from the crowd.
We are also invited Hong Eui-jeong and P.S. Vinothraj to join the sharing after the screening of Voice of Silence and Pebbles. They had share the comments and communicate with the audience through the internet.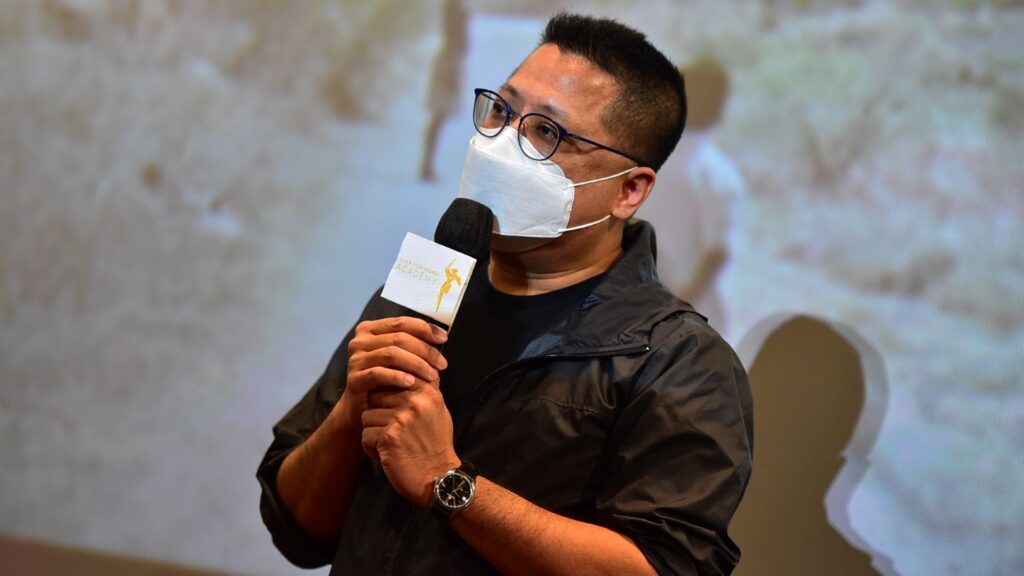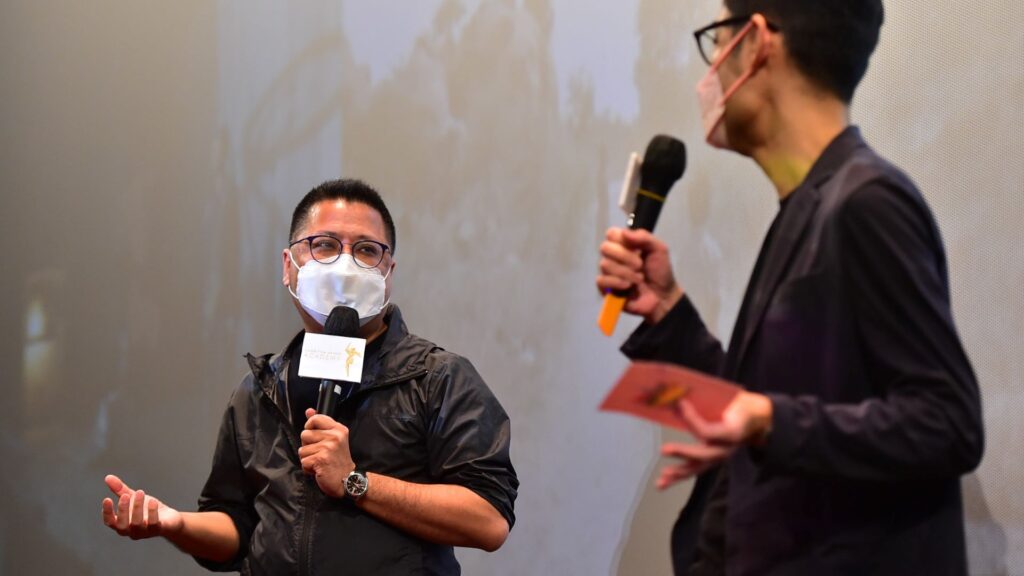 The information about those films:
Longman Leung's Anita
Anita Mui may have left us far too early at the age of 40, but her star shone so brightly during her brief time that she remains one of the greatest pop stars Cantopop has ever seen. The long-awaited biopic by director Longman Leung (Cold War) is an ambitious endeavour that covers the ups and downs of Mui's life, including her meteoric rise to stardom and her star-crossed romances. Hong Kong-born fashion model Louise Wong makes an electrifying debut in the titular role, supported by an all-star cast that includes Louis Koo as Mui's mentor, Gordon Lam as the record company executive who discovers her, Fish Liew as Mui's sister, and Terrance Lau as fellow pop icon Leslie Cheung.
Adilkhan YERZHANOV's Yellow Cat
On the Kazakh steppes, Kermek — possibly the biggest fan of yellow Hawaiian shirts and Jean-Pierre Melville's Le Samourai in Kazakhstan — is recruited to commit crimes for a police officer and his gang. After stealing money from a gangster, Kermek escapes with prostitute Eva in tow, and hopes to fulfill his dream of opening a movie theatre in the middle of nowhere, even as gangsters relentlessly chase them. Made with the carefully crafted visual instinct of Wes Anderson and the dark comedic timing of the Coen Brothers, Adilkhan Yerzhanov's surreal comedy is delightfully absurd and even surprisingly romantic.
ZHANG Yimou's One Second
Celebrated filmmaker Zhang Yimou returns to his roots as a director of intimate and humanistic stories with this Cultural Revolution-set fable. The film follows a nameless man who escapes a labour camp for a glimpse of his daughter on a newsreel that captured her for a single second. Along the way, the man is accompanied by an orphan girl and a projectionist who can work wonders with celluloid. Zhang's best and most intimate film since Coming Home is a whimsical odyssey that draws on Zhang's memories of moviegoing in 1970's China, and also an ode to the enduring and life-changing power of cinema.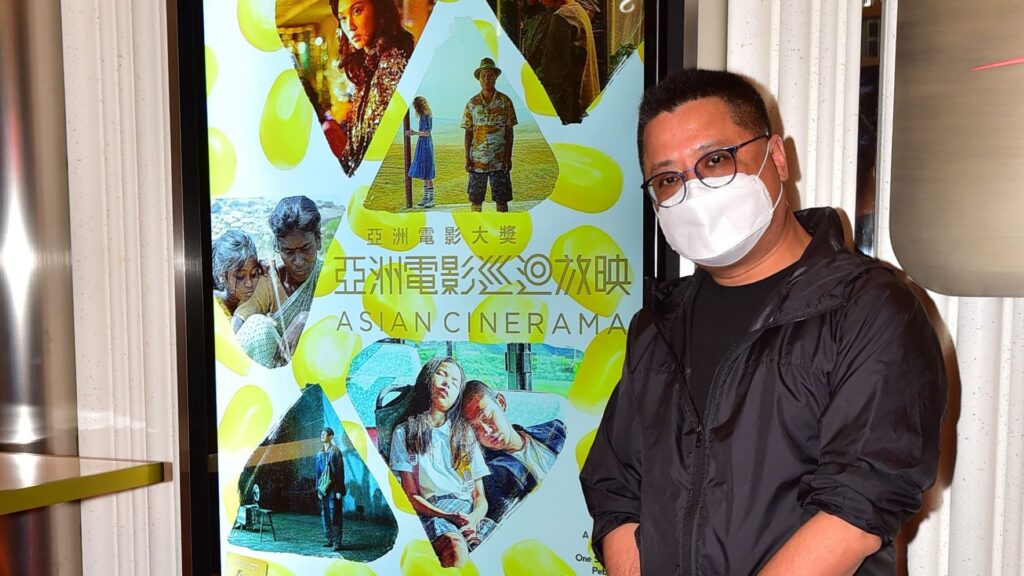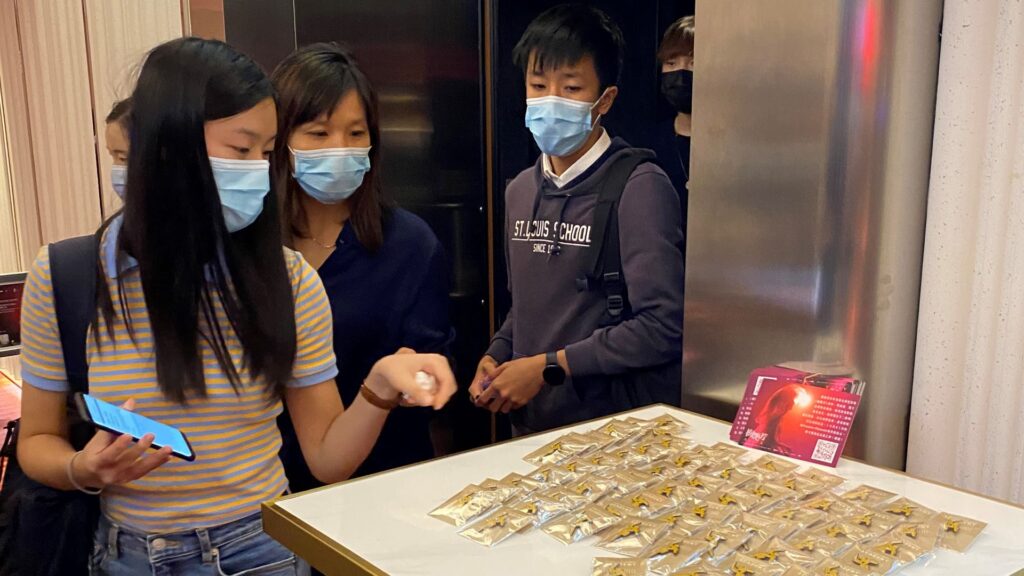 Hong Eui-jeong's Voice of Silence
Tae-in and Chang-bok are egg sellers who also make extra income on the side by disposing of dead bodies for gangsters. But they find themselves at a loss when they are asked to safeguard Cho-hee, a kidnapped 11-year-old girl. During their time together, Cho-hee and her kidnappers form an unlikely family bond. A delicately balanced and morally murky comedy-drama about ordinary people doing very bad things, Voice of Silence saw overwhelming critical success that made the film a ray of hope for a film industry that has been battered by the COVID-19 pandemic. Following his powerful work in The Throne and Burning, Yoo Ah-in continues to impress with his dialogue-free performance as Tae-in.
Yujiro Harumoto's A Balance
As a television documentary director, Yuko is committed to telling the truth about her subjects, even when her bosses kowtow to their business-oriented employers at every turn. But when Yuko's father reveals a shocking secret, her moral compass becomes seriously twisted for the sake of self-interest, and each attempt to make things right drags her deeper into a moral quagmire. The second film by Yujiro Harumoto is a gripping and emotionally brutal drama that asks difficult questions about the fragility of principles. Harumoto's tightly constructed labyrinth plot and unflinching observations of human frailty are reminiscent of Asghar Farhadi's gripping morality plays.
P.S. Vinothraj's Pebbles
Influenced by an incident that happened to his sister, writer-director P. S. Vinothraj crafts a scathing attack on Indian patriarchal norms with this critically-acclaimed drama, winner of the top Tiger Prize at the Rotterdam Film Festival. After his abusive behaviour drove his wife away, alcoholic Ganapathy drags his young son to his wife's village to get her back. A chaotic confrontation ensues at the in-laws' home, and Ganapathy and his young son are now forced to walk 13 kilometres through harsh, drought-stricken land to get home. Told with meticulously-framed images and succinct plotting, this unusual film subverts the conventions of a father-son road drama for an important story about the dangers of toxic masculinity.