Asian Cinerama in Jakarta for the First Time
SHADOWS by Glenn Chan will open the programme, lineup includes mega hit Hong Kong movies CHILLI LAUGH STORY and TABLE FOR SIX.
The Asian Film Awards Academy, in collaboration with Bali International Film Festival (Balinale), with the financial support of Create Hong Kong and Film Development Fund, we are honoured to present our flagship film roadshow – Asian Cinerama in Jakarta for the first time. We bring together six Hong Kong films in a variety of genres to showcase the rich and vibrant creativity of contemporary movies produced out of Hong Kong.
The program — Asian Cinerama — Hong Kong Focus — will run from Thursday 15 Sept to Sunday 18 September at Plaza Indonesia XXI, Jakarta, it will open with Glenn Chan's directional debut SHADOWS, a breath-taking psychological thriller features an outstanding ensemble of actors. The film discourses the evil that is subconsciously embedded in our minds the terrifying consequences that ensue when the evil is unleashed. The film has been hailed as 'one of the best films of the year'. The film's producer and scriptwriter, Mani Man, will be present to meet the audience and hold a post-screening Q&A.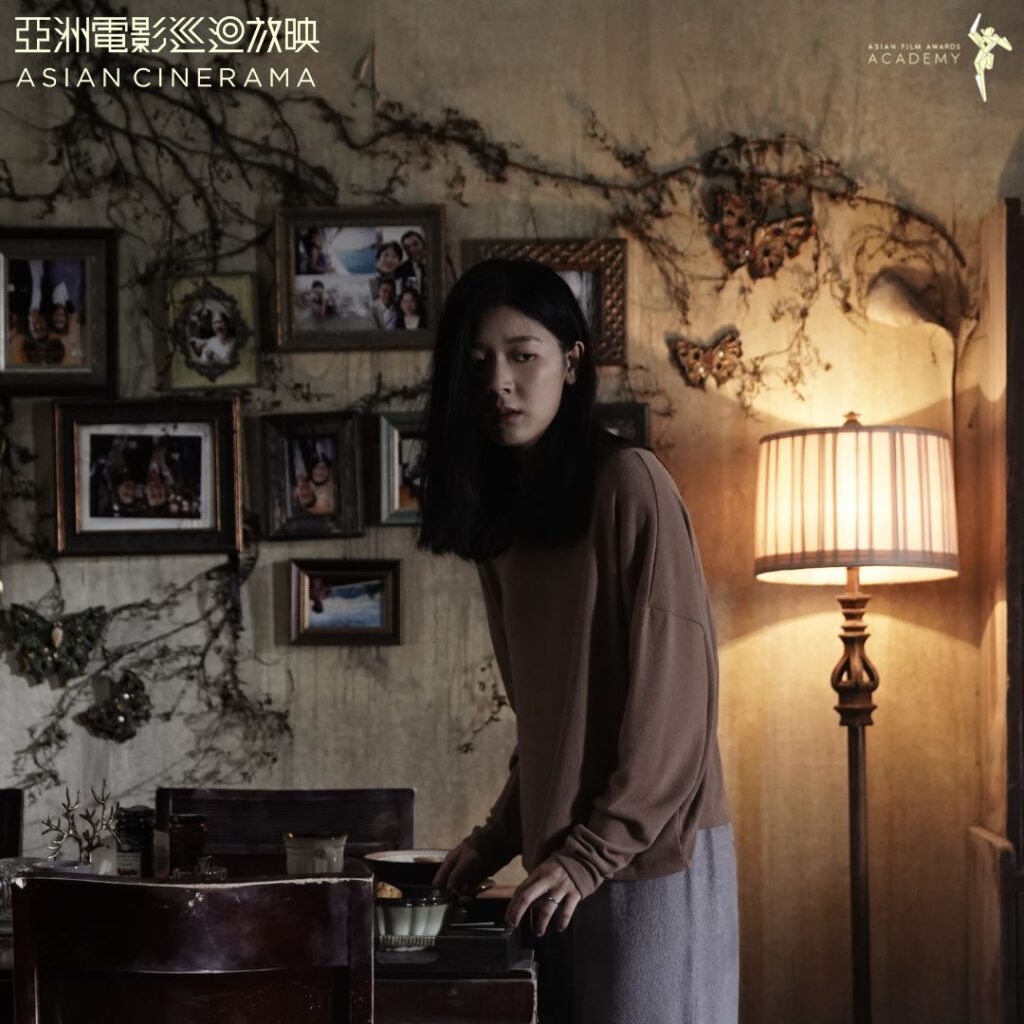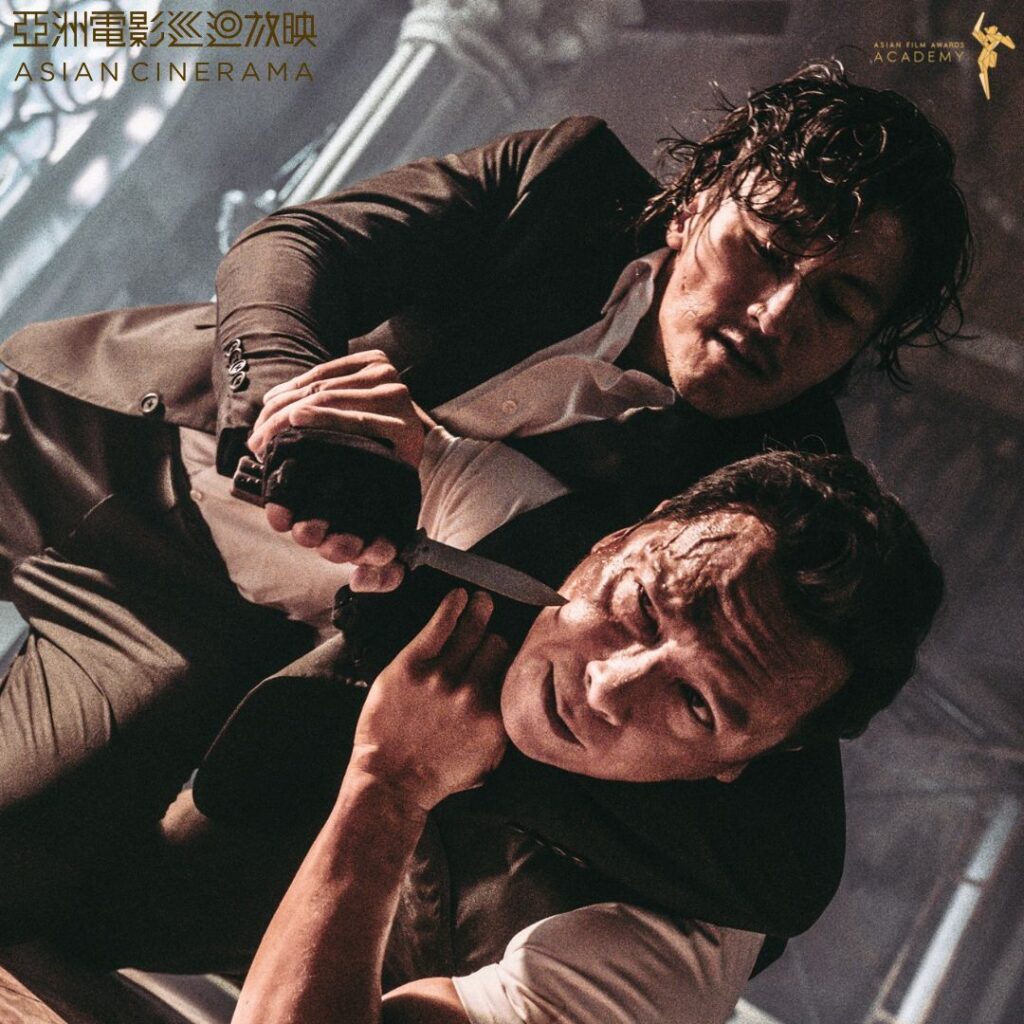 "It is a great honor," said director, Glenn Chan, "to have SHADOWS chosen by Bali International Film Festival as the opening film for the Asian Film Awards Academy's Asian Cinerama, Jakarta. It was both exciting and overwhelming to helm a Hong Kong film as my directorial debut. Exciting because much of my childhood was dedicated to watching old classic Hong Kong movies. Now, I get to make one".
"We are pleased to have Mani Man, producer and scriptwriter to open the Asian Cinerama program with her film SHADOWS, and conduct a filmmaker's seminar on topics ranging from film funding, co-production and initiatives to nurture local talent," says Balinale Founder and Executive Director, Deborah Gabinetti.
Ms Man is also Deputy General Manager of MM2 Entertainment Hong Kong, a leading media entertainment and content company with regional offices in Kuala Lumpur, Taipei, Singapore, Shanghai, Beijing, and the United States.
"It is very exciting to travel to Jakarta with my latest film SHADOWS," said Mani Man. "I am so looking forward to meeting the audience in Indonesia and taking this chance to meet local filmmakers. Hope everyone enjoys our film and thank you Bali International Film Festival for bringing me here."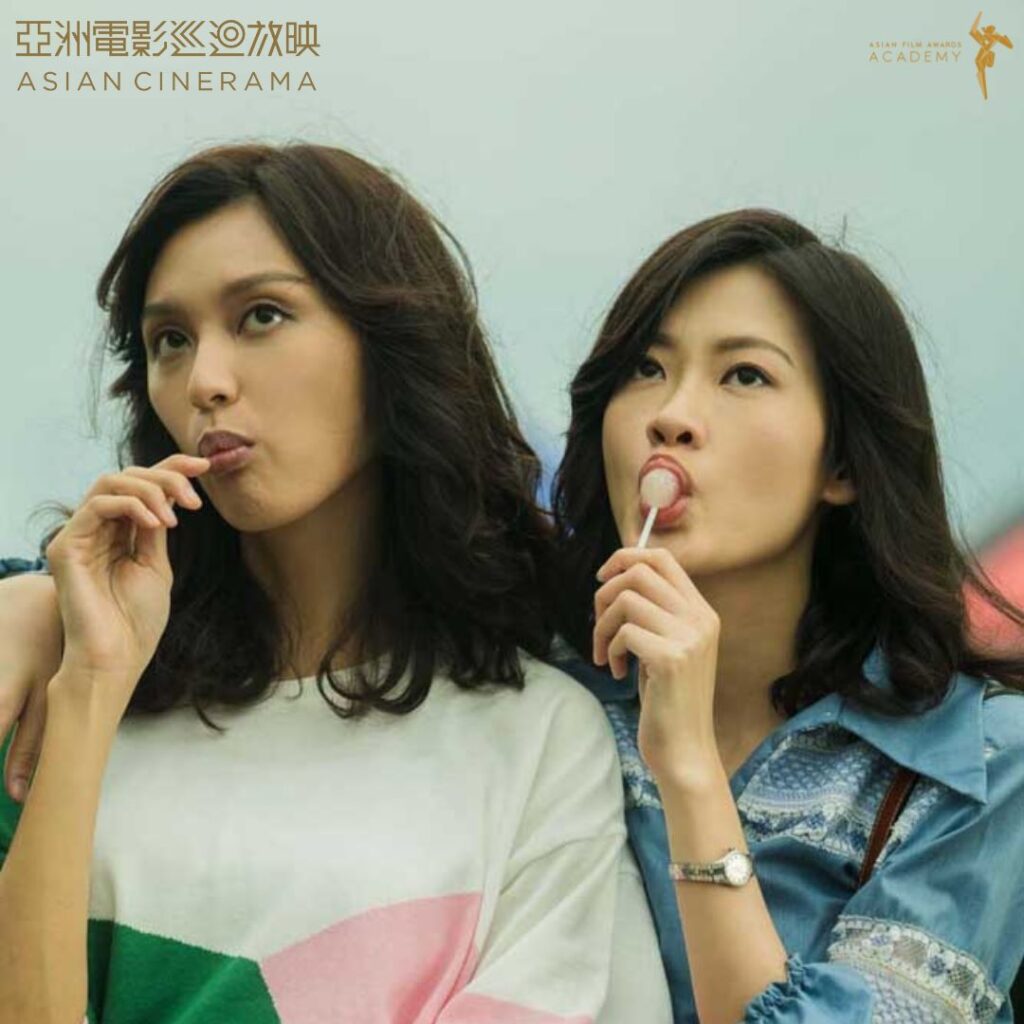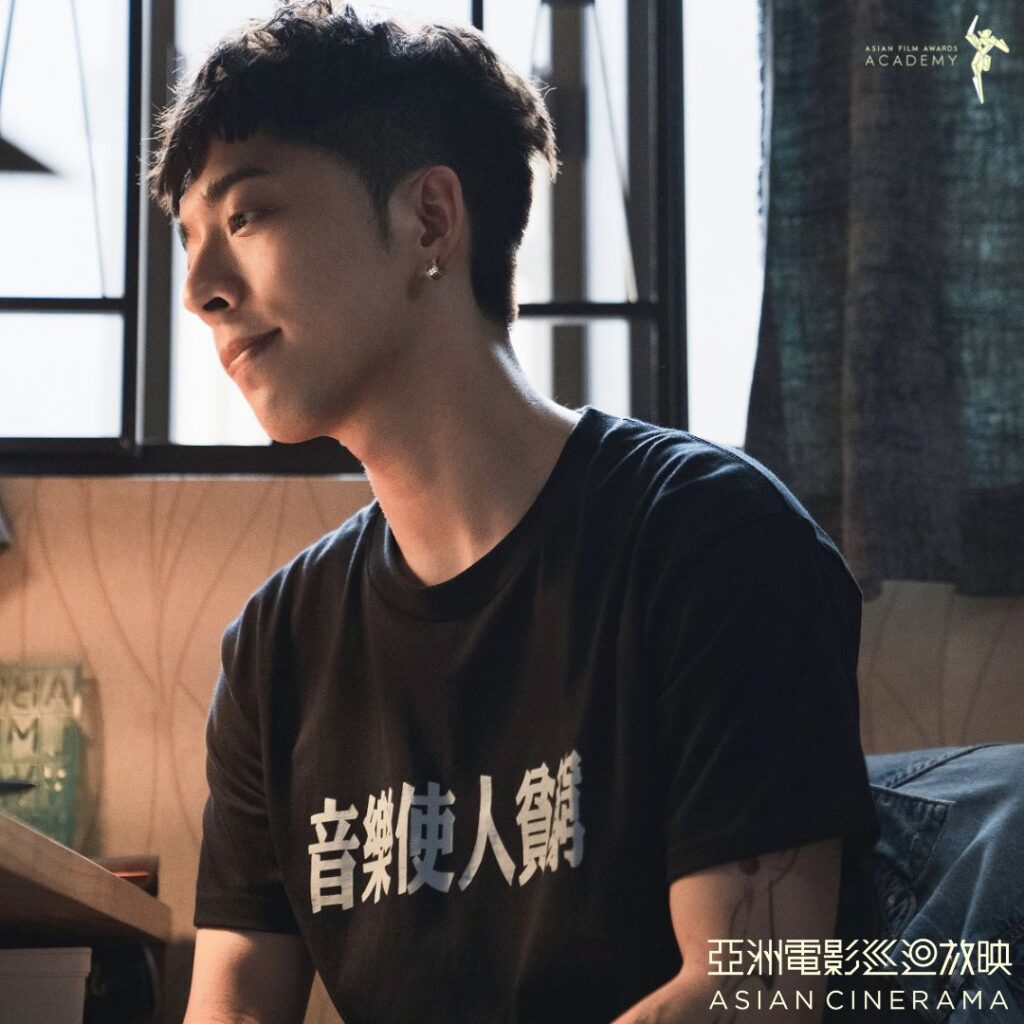 On top of that, the program includes mega-hit comedy Chilli Laugh Story, topped the Hong Kong box office when it was released in July; screenwriter-turned-director Sunny Chan's impressive directorial follow-up Table for Six after Men on the Dragon in 2018; highest-grossing Hong Kong film in 2021, Anita, the biopic of the late Canto-pop queen Anita Mui; Macau-based director Emily Chan's Madalena, frames an achingly humanistic love story between two wounded souls.
The roadshow will close with Raging Fire, the final feature directed by the late veteran Benny Chan, won the best film and best director at the 40th Hong Kong Film Awards with excellent performances by action superstar Donnie Yen and co-star Nicholas Tse as the cold-blooded villain. All films are shown in original Cantonese/Mandarin with Indonesian and English subtitles.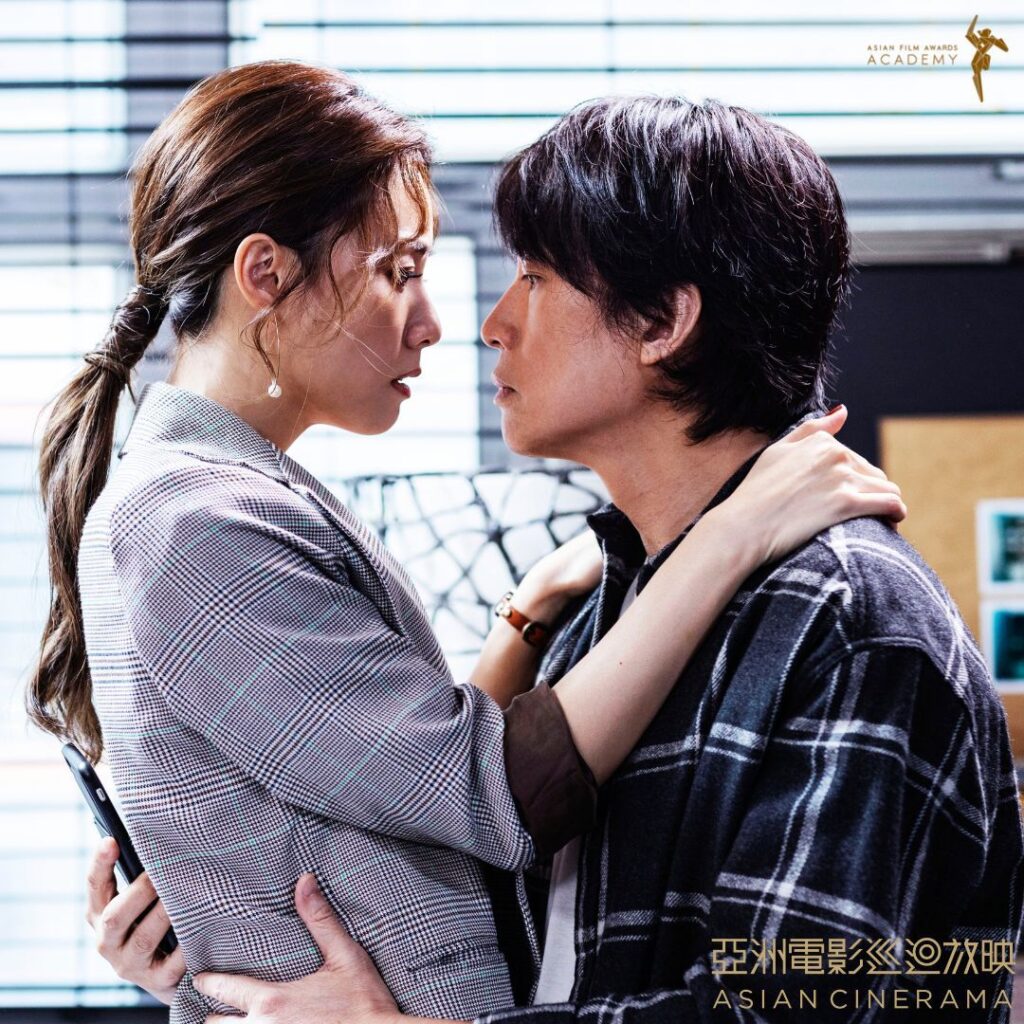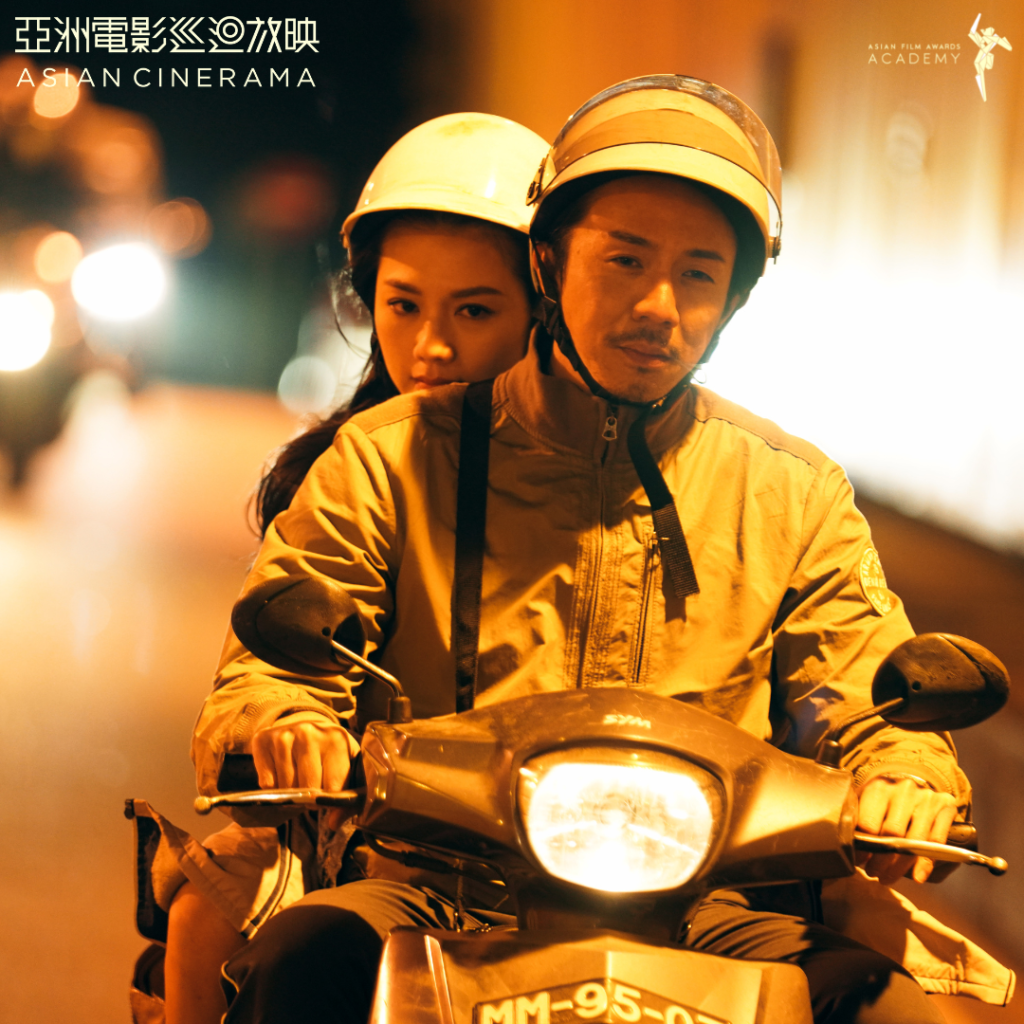 Over a thousand film enthusiasts and industry professionals are expected to attend the 4-day program specially curated to entertain a wide variety of audiences with a combination of thriller, action, drama, and family comedy. Asian Cinerama is the first collaborative event on the Road to Balinale 2023.
We would like to express our sincere gratitude to the Balinale for hosting the Asian Cinerama with us and our financial supporters for making it possible. We will continue to work with Asian filmmakers to promote and recognize outstanding Asian works, as well as to develop interest in Asian cinema among the industry and audiences in Asia and beyond.
Mani Man (producer and scriptwriter)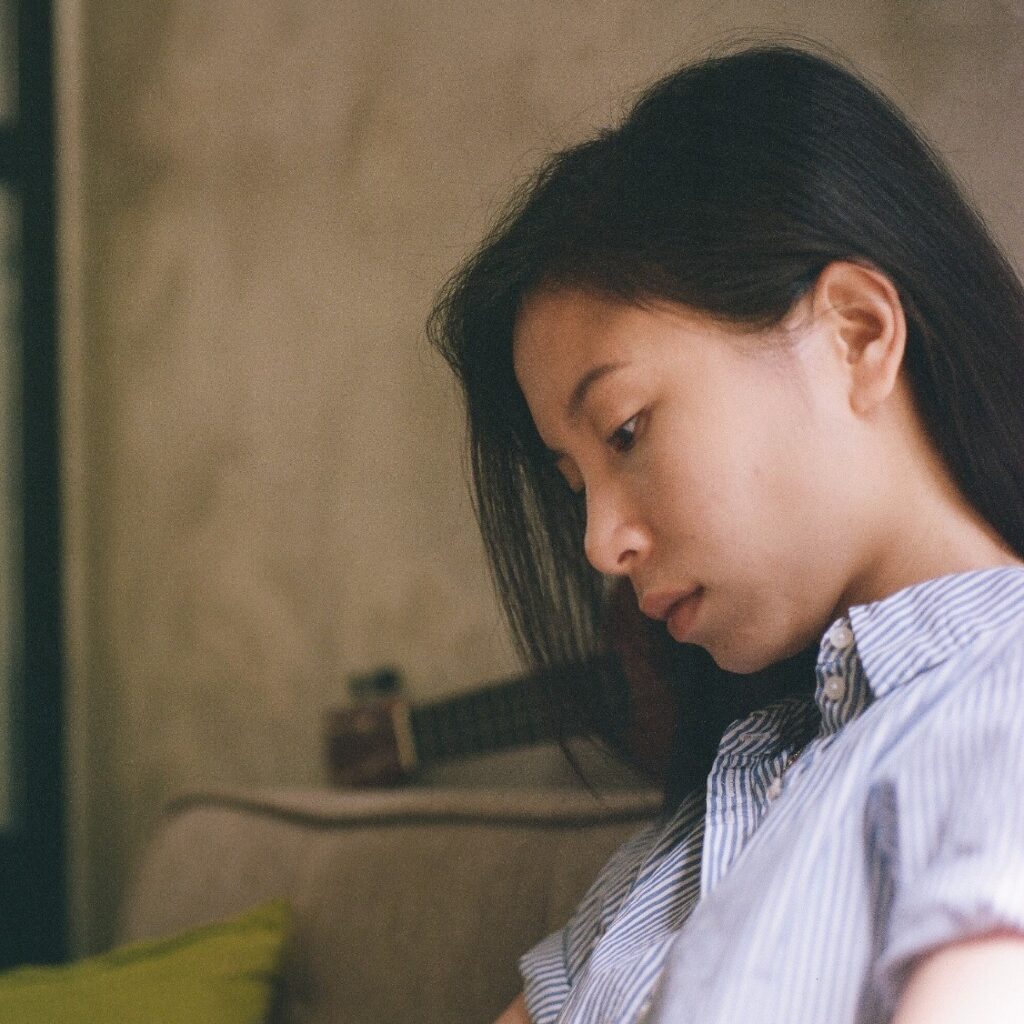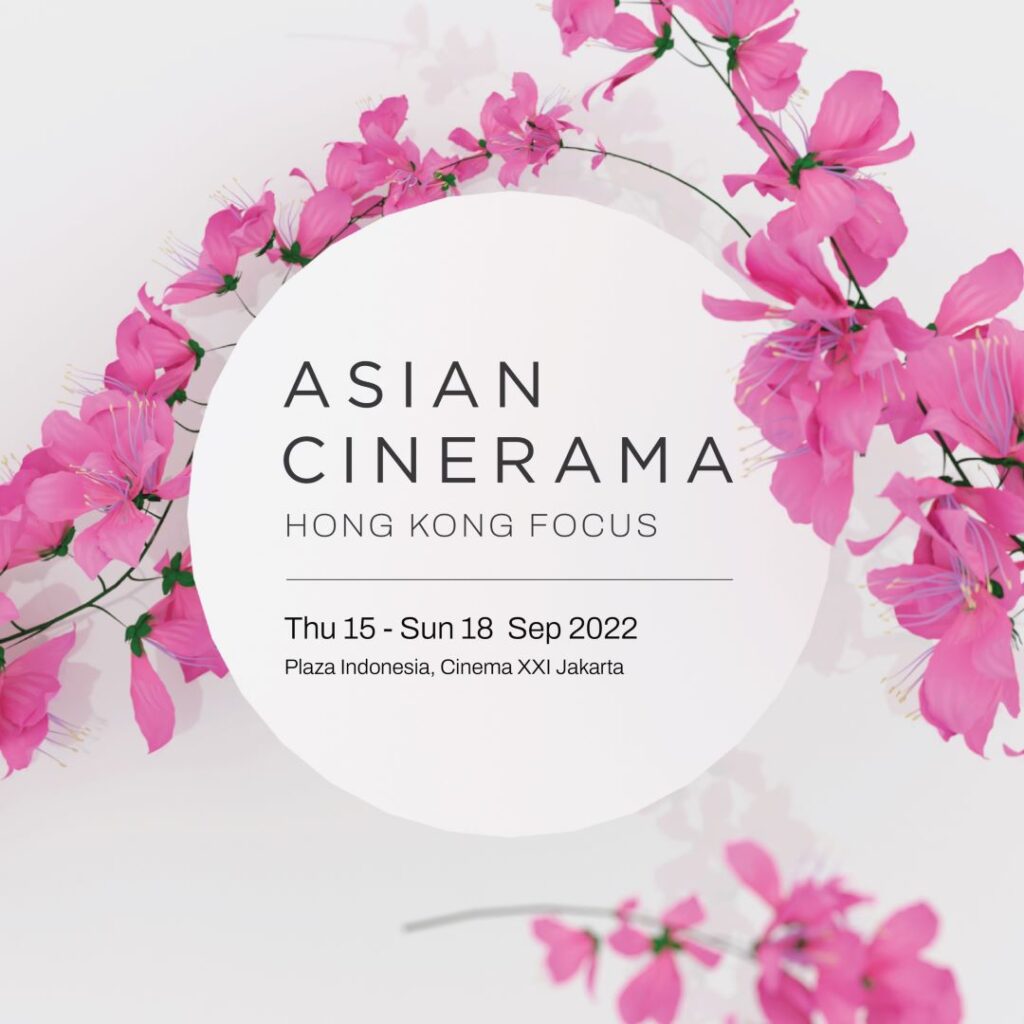 To promote and recognize outstanding Asian cinematic works, the Asian Film Awards Academy joins hands with different film festivals from around the world to present its flagship film roadshow, Asian Cinerama, with the financial support of Create Hong Kong and the Hong Kong Film Development Fund. The objectives of Asian Cinerama are as follows: introduce great Asian films to people from all over the world, reach a wider audience, expand the film market within Asia, demonstrate the work environments of film industries in different countries and raise people's awareness for this, promote cultural exchange and encourage audience to appreciate diversity through films.
Asian Cinerama was first introduced in 2015, where it has been successfully held in Hong Kong and overseas film festivals. World-wide moviegoers show enthusiasm for the programme by avidly participating in both online and offline screening. In all the years, AFAA has collaborated with numerous film festivals, including Pacific Meridian International Film Festival (Russia), QCinema International Film Festival (the Philippines), Cambodia International Film Festival (Cambodia), Kyoto HISTORICA International Film Festival (Japan), Hawaii International Film Festival (United States), Chennai International Film Festival (India), International Film Festival of Kerala (India), Hong Kong Asian Film Festival (Hong Kong), Warsaw Five Flavours Asian Film Festival (Poland), Asian Film Festival Barcelona (Spain), Helsinki International Film Festival (Finland) and Toronto Reel Asian International Film Festival (Canada). AFAA is honoured to have had Kiyoshi Kurosawa (director of Wife of Spy), the legendary martial arts actress Cheng Pei Pei, Iwai Shunji (director of Last Letter), HAMAGUCHI Ryusuke (director of Asako I & II), Ho Wi-ding (director of Cities of Last Thing), Odagiri Joe (director of They Say Nothing Stays the Same), Tom Lin (director of Starry Starry Night), Angelica Lee (actress of Starry Starry Night), Fruit Chan (director of Three Husbands), Anthony Chen (director of Wet Season), Andy Lo (director of Happiness), Jun Li (director of Drifting), Heiward Mak (producer of Mad Wrold) and Lam Wing Sum (director of Soul Mate) to be the programme's guests.
The Asian Films Awards Academy, a non-profit organization, was founded by Busan, Hong Kong and Tokyo International Film Festivals with the shared goal of celebrating excellence in Asian cinema. Aiming to promote and recognize Asian films and its talents, AFAA highlights, strengthens and develops Asian film industry through the annual Asian Film Awards and several year-round initiatives.
Our year-round events and programmes are held with the objectives to promote Asian films to a wider audience, expand the film market within Asia, and build and sustain connections among Hong Kong and international film professional. Masterclass Series – in conversation with filmmakers, Journey to the fest – Student Visit to International Film Festivals, Asian Cinerama – Film Roadshow, and Young Film Professionals Programme – overseas training and work-placement, are examples of our year-round programmes.
Bali International Film Festival (Balinale)
Established in 2007, Bali International Film Festival (Balinale) is recognized internationally for its varied programming of global independent and Indonesian cinema. The festival is known for its importance in promoting Indonesia and further developing its creative industries through global industry events, film associations, and established affiliations. Balinale invites foreign filmmakers to explore Indonesia for potential co-production opportunities. The festival is endorsed by the National and Provincial Governments.
You can watch the trailer NOW!