FAR FAR AWAY will open ASIAN CINERAMA in Malaysia
The programme will close with Asian Premiere of Keian Chui's REMEMBER WHAT I FORGOT
The Asian Film Awards Academy (AFAA), in collaboration with Golden Screen Cinemas (GSC), GSC Movies (GSCM), and with the financial support of Create Hong Kong (CreateHK) and Film Development Fund (FDF), is set to kicks off the "Asian Cinerama – Hong Kong Focus (Malaysia)" in Kuala Lumpur today.
Asian Film Awards Academy's 3-day programme, premiering seven Hong Kong films in Malaysia under the GSC International Screens banner, runs from 7 to 9 October at GSC Mid Valley Megamall. A full schedule of the seven films showcased during the programme is as follows:
Far Far Away*: 7 October – 8:00 PM
Coffin Homes*: 8 October – 2:30 PM (with BM subtitles)
Time: 8 October – 5:30 PM
Shadows: 8 October – 8:30 PM
Showbiz Spy: 9 October – 2:30 PM
A Murder Erased: 9 October – 5:30 PM
Remember What I Forgot: 9 October – 8:30 PM
* A Meet & Greet with the creators of the film will be held after the movie.
All films will be premiering in Malaysia with the Asian Premiere of Remember What I Forgot.  Audiences will be able to enjoy the films in its original Cantonese language with English and Chinese subtitles, except for COFFIN HOMES which also includes subtitles in Bahasa Malaysia.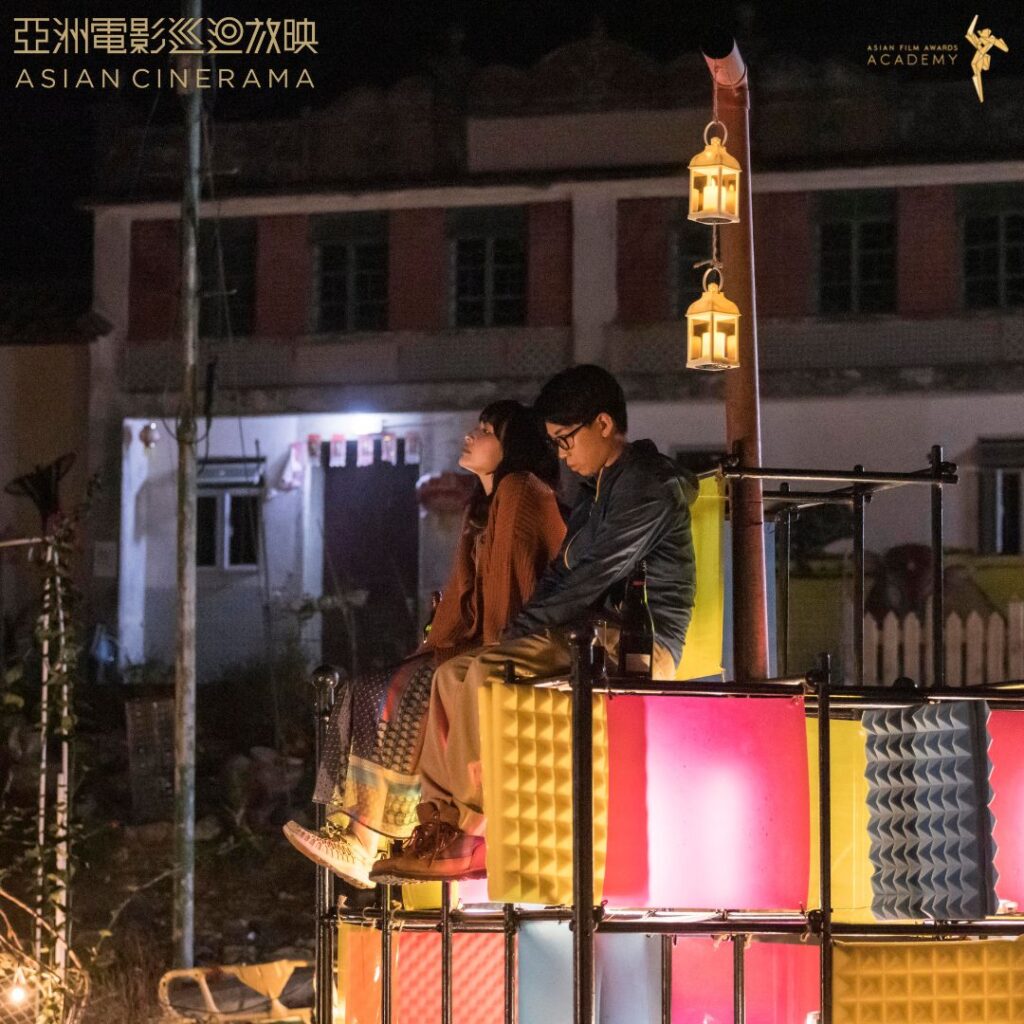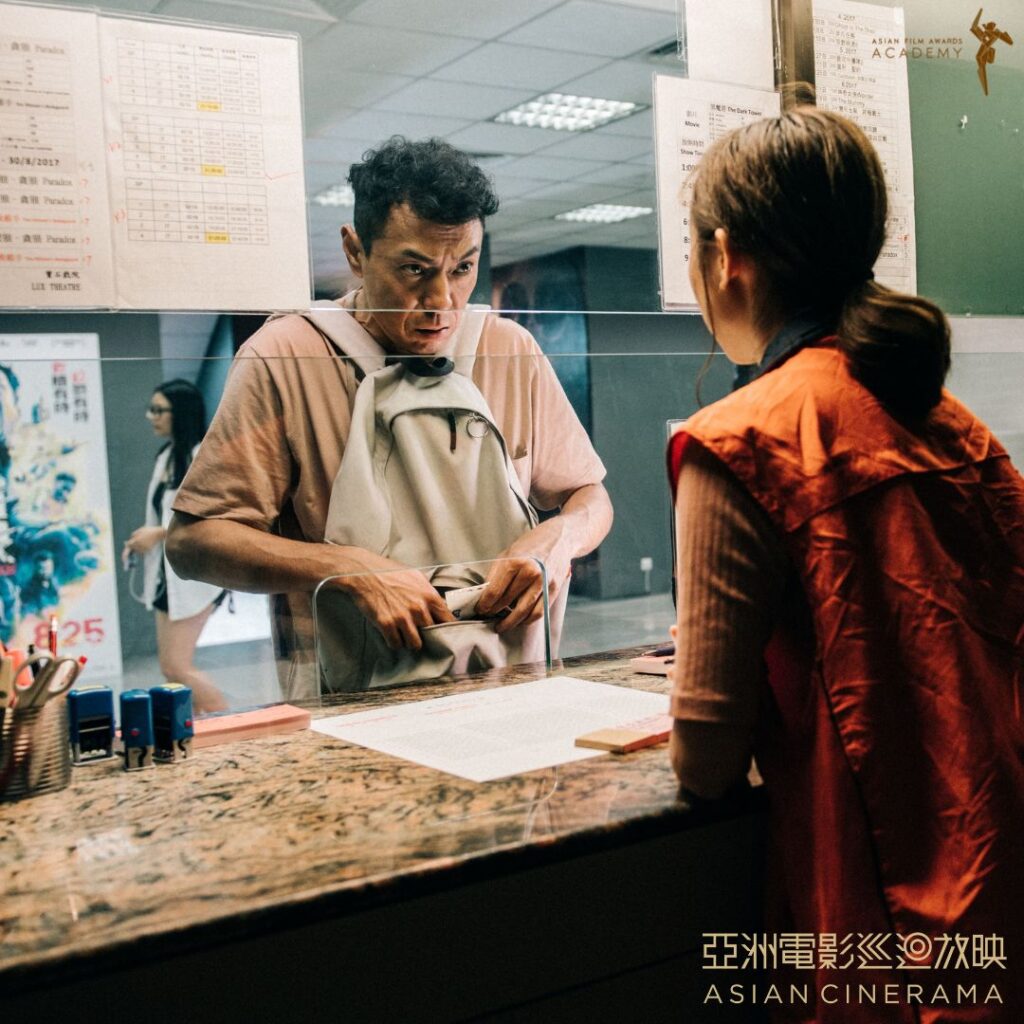 The opening film is Amos Why's sweet coming-of-age romantic comedy FAR FAR AWAY, starring Kaki Sham, Jennifer Yu, Hanna Chan, Rachel Leung, Cecilia So, and Crystal Cheung. This is the indie writer-director's third feature film after Dot 2 Dot and Napping Kid.
Director Amos Why expresses, "I'm honoured that FAR FAR AWAY is invited to participate in the Asian Cinerama – Hong Kong Focus (Malaysia) programme and selected to be its opening film. This movie has been making waves around the region including in Japan, Italy and Singapore, where interestingly, audience reactions vary. The movie tells the romantic stories and struggles of today's Hong Kong youth, offering audiences a chance to see and appreciate parts of the city that they rarely get to experience. I look forward to Malaysian audiences sharing their thoughts after watching this movie."
The programme will close with Asian Premiere of REMEMBER WHAT I FORGOT. This drama starring Philip Keung and Malaysia's very own Fish Liew tells the story of a young film director who relentlessly pursues his film career and pursues his dreams.
Director Keian Chui said, "I am delighted to be part of the Asia Film Awards Academy's Asian Cinerama – Hong Kong Focus (Malaysia) programme. REMEMBER WHAT I FORGOT is a "Hong Kong-made film", with the touch and spirit of old-style Hong Kong film. I hope this film will be somewhat like the Hong Kong street food which allows overseas audiences to experience the authentic flavour of Hong Kong.
"The release of some of the films that I have directed in recent years were delayed due to the pandemic. Remember What I Forgot is indeed my directorial debut and it is like my first love. When I created this story, there was a sense of romance and foolishness in it. REMEMBER WHAT I FORGOT is a romance movie and the subject is "Hong Kong-made film". Similarly, I hope that audiences reminisce those good old days watching this movie."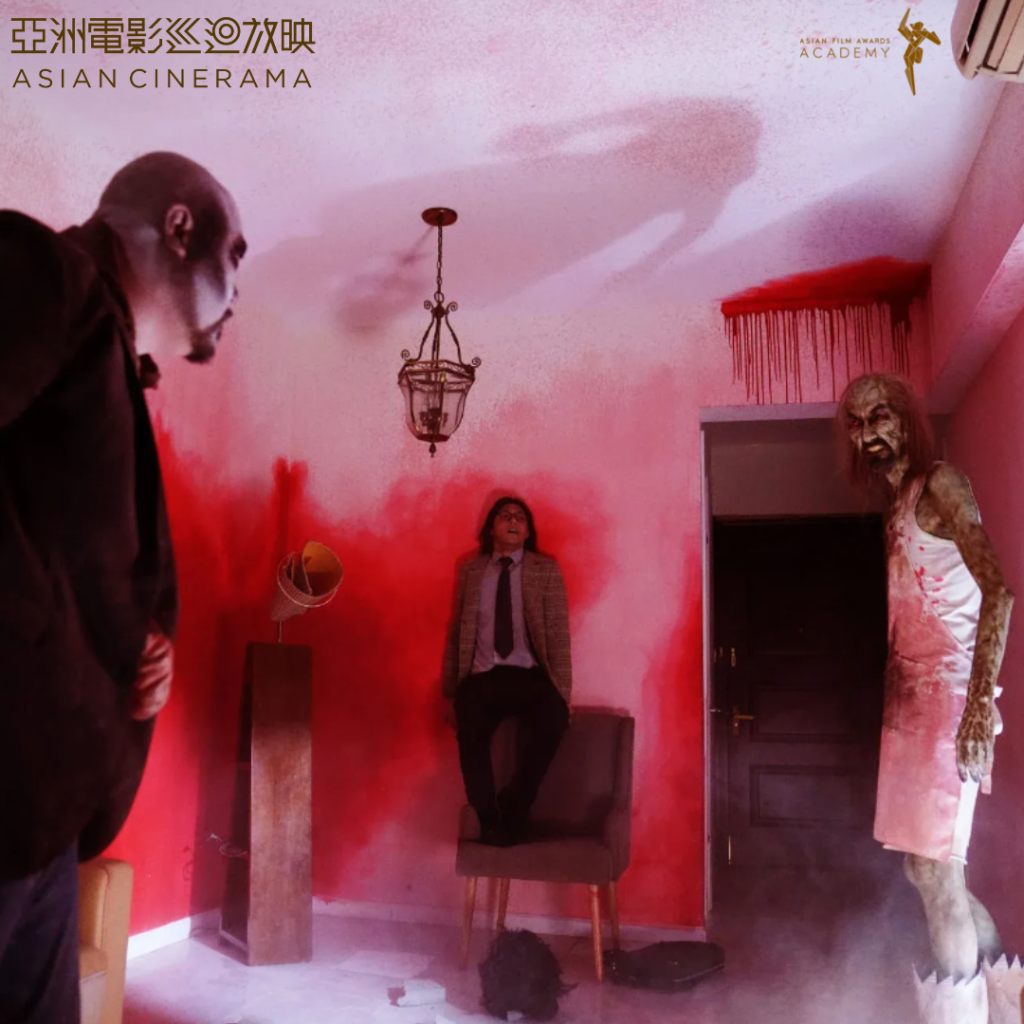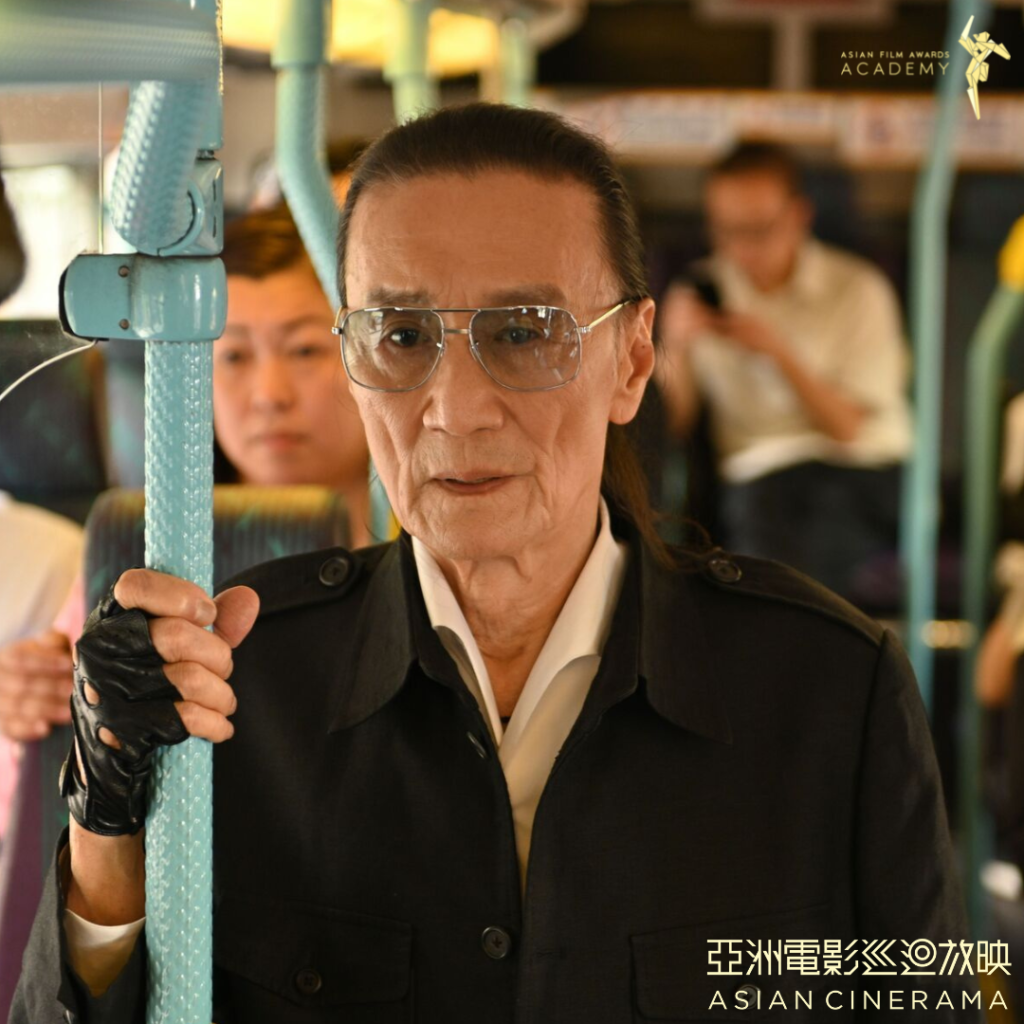 Director Fruit Chan's COFFIN HOMES is showcased on the second day of the programme. Three bizarre tales intertwine in this horror satire set against the housing situation of Hong Kong. It stars Wong You Nam, Tai Bo, Siu Yam Yam, Loletta Lee, Cheung Tat Ming, Teresa Mak, and Paul Che.
Ricky Ko's dramedy TIME, which recently made a buzz at the 40th Hong Kong Film Awards with Patrick Tse as Best Actor, is also showcased in the programme. In TIME, a retired assassin and his old partners find renewed purpose by helping fellow seniors end their lives — until a young woman requests their services. The movie also stars Lam Suet and Fung Bo Bo.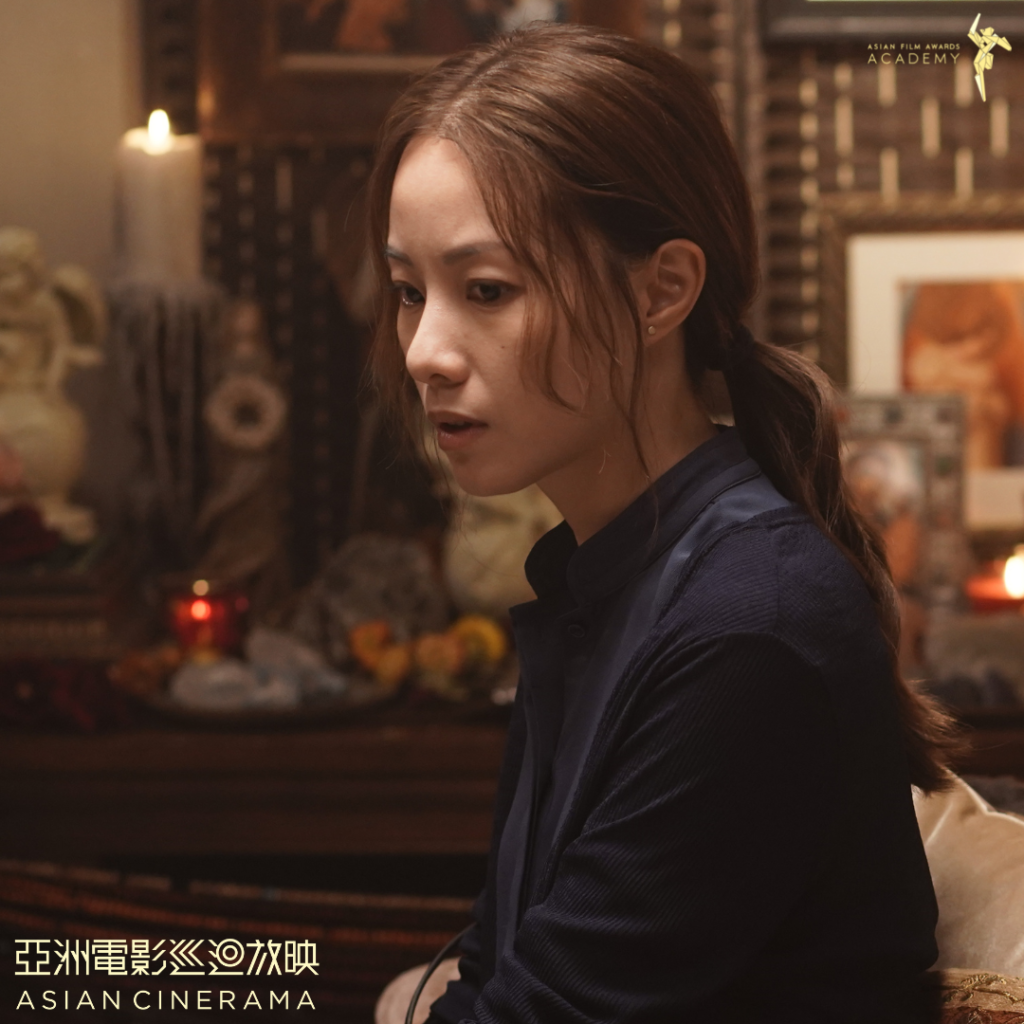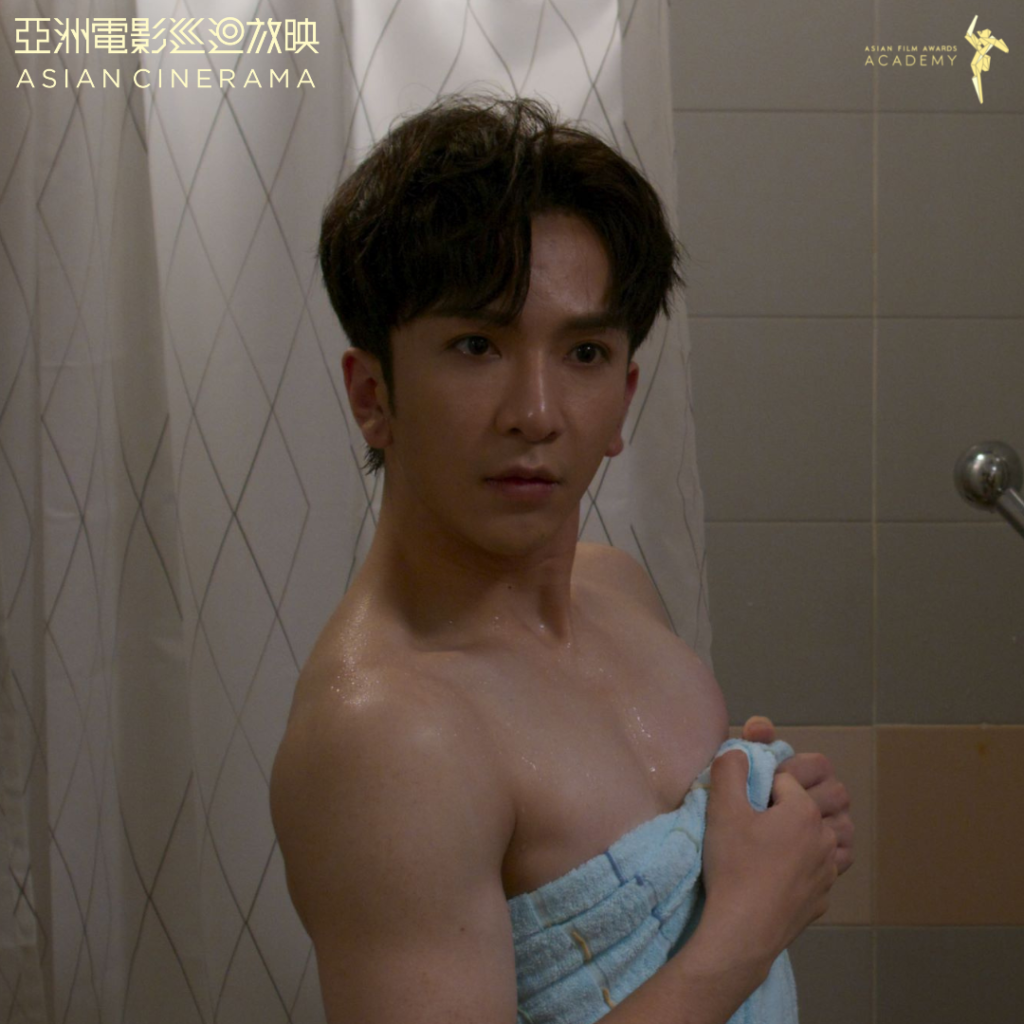 SHADOWS, the directional debut by director Glenn Chan, starring Stephy Tang, Philip Keung, and Tse Kwan Ho, is an exceptional psychological thriller that explores the dichotomy of good and evil lurking in our shadows.     
Comedy SHOWBIZ SPY, which stars Anson Lo of the phenomenal Hong Kong boy group MIRROR, delivers a fun and entertaining film of a man with a mission, going undercover in a talent show.
Best known as Johnnie To's long-time partner in Milkyway Image, director Dennis Law brings to audiences another mystery-thriller A MURDER ERASED, inspired by a true crime incident in 1983 where a corpse found leads to a murder investigation plagued with uncertainties, making this an impossible case to crack. It features a stellar cast comprising of Simon Yam, Eddie Cheung, Maggie Shiu, Timmy Hung, Dada Chan, and Lam Suet.
The screening tickets for this event will be given out through various partners including GSCinemas, radio stations MY and MELODY, and Facebook movie fans page @whitesnakemovie @moviestime.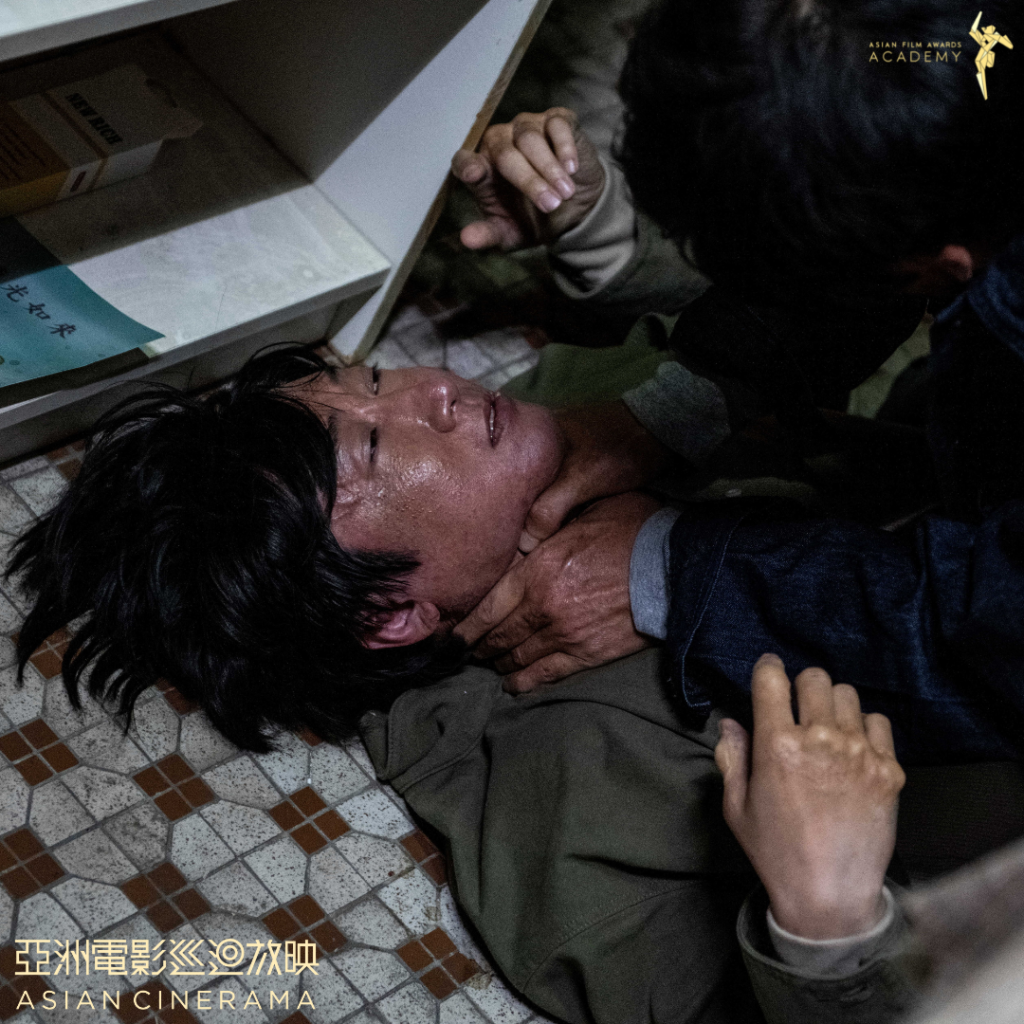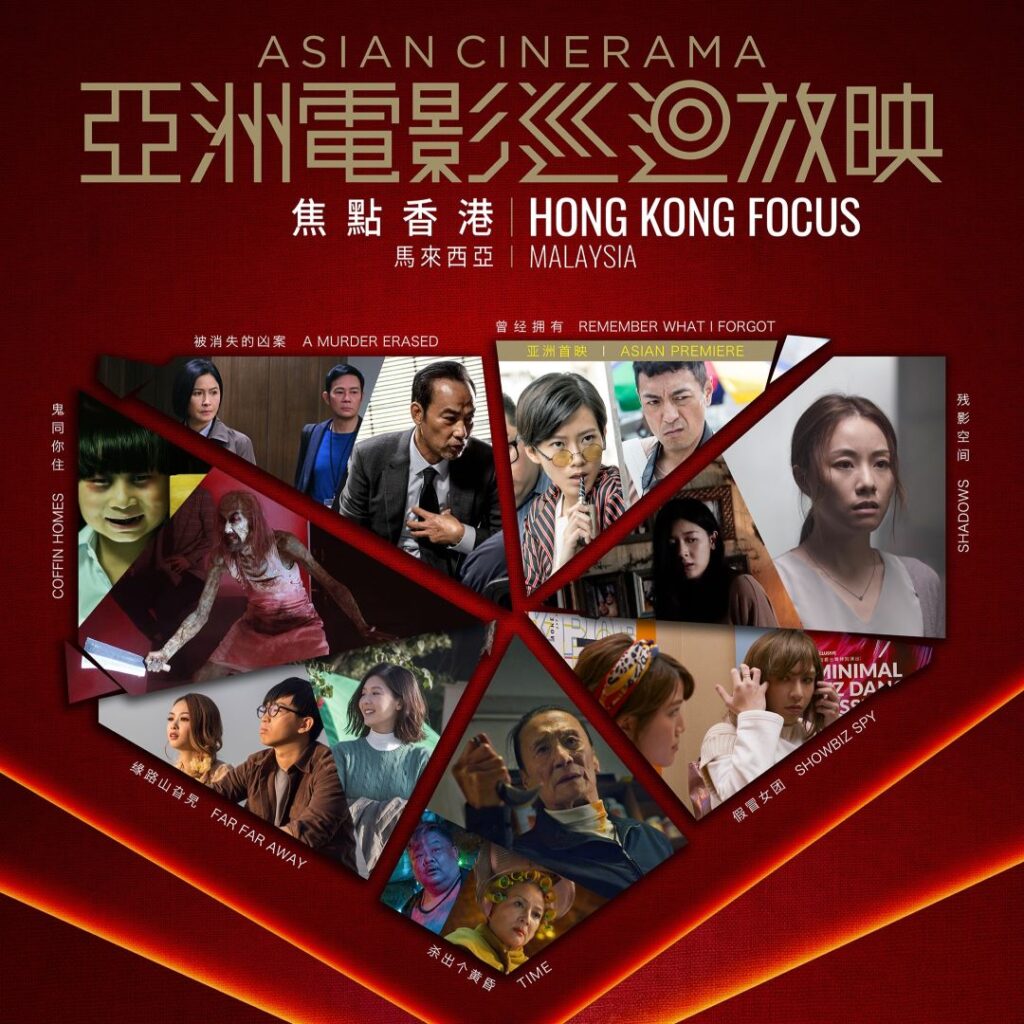 To promote and recognize outstanding Asian cinematic works, the Asian Film Awards Academy joins hands with different film festivals from around the world to present its flagship film roadshow, Asian Cinerama, with the financial support of Create Hong Kong and the Hong Kong Film Development Fund. The objectives of Asian Cinerama are as follows: introduce great Asian films to people from all over the world, reach a wider audience, expand the film market within Asia, demonstrate the work environments of film industries in different countries and raise people's awareness for this, promote cultural exchange and encourage audience to appreciate diversity through films.
Asian Cinerama was first introduced in 2015, where it has been successfully held in Hong Kong and overseas film festivals. World-wide moviegoers show enthusiasm for the programme by avidly participating in both online and offline screening. In all the years, AFAA has collaborated with numerous film festivals, including Pacific Meridian International Film Festival (Russia), QCinema International Film Festival (the Philippines), Cambodia International Film Festival (Cambodia), Kyoto HISTORICA International Film Festival (Japan), Hawaii International Film Festival (United States), Chennai International Film Festival (India), International Film Festival of Kerala (India), Hong Kong Asian Film Festival (Hong Kong), Warsaw Five Flavours Asian Film Festival (Poland), Asian Film Festival Barcelona (Spain), Helsinki International Film Festival (Finland) and Toronto Reel Asian International Film Festival (Canada). AFAA is honoured to have had Kiyoshi Kurosawa (director of Wife of Spy), the legendary martial arts actress Cheng Pei Pei, Iwai Shunji (director of Last Letter), HAMAGUCHI Ryusuke (director of Asako I & II), Ho Wi-ding (director of Cities of Last Thing), Odagiri Joe (director of They Say Nothing Stays the Same), Tom Lin (director of Starry Starry Night), Angelica Lee (actress of Starry Starry Night), Fruit Chan (director of Three Husbands), Anthony Chen (director of Wet Season), Andy Lo (director of Happiness), Jun Li (director of Drifting), Heiward Mak (producer of Mad Wrold) and Lam Wing Sum (director of Soul Mate) to be the programme's guests.
The Asian Film Awards Academy, a non-profit organization, was founded by Busan, Hong Kong and Tokyo International Film Festivals with the shared goal of celebrating excellence in Asian cinema. Aiming to promote and recognize Asian films and its talents, AFAA highlights, strengthens and develops Asian film industry through the annual Asian Film Awards and several year-round initiatives.
Our year-round events and programmes are held with the objectives to promote Asian films to a wider audience, expand the film market within Asia, and build and sustain connections among Hong Kong and international film professional. Masterclass Series – in conversation with filmmakers, Journey to the fest – Student Visit to International Film Festivals, Asian Cinerama – Film Roadshow, and Young Film Professionals Programme – overseas training and work-placement, are examples of our year-round programmes.
CreateHK is a dedicated office set up under the Commerce and Economic Development Bureau of the Government of the Hong Kong Special Administrative Region to lead, champion and drive the development of the creative economy in Hong Kong. It co-ordinates governmental policy and effort regarding creative industries, focuses governmental resources for the promotion and speeding up of the development of creative industries in Hong Kong, and works closely with the trade to boost the development of creative industries.
Hong Kong Film Development Fund
The Film Development Fund was first set up by the Government of the Hong Kong Special Administrative Region in 1999 to fund projects and activities which contribute towards the development of the Hong Kong film industry, including part-financing small-to-medium budget film productions; enhancing efforts to promote Hong Kong films in the Mainland and overseas; enhancing initiatives to train talents in various aspects of film production and distribution; and enhancing the interest and appreciation of Hong Kong films by the local audience.
Golden Screen Cinemas Sdn. Bhd. (GSC) is a wholly-owned subsidiary of the PPB Group (a member of the Kuok Group), operating a total of 590 screens in 70 locations across Malaysia and Vietnam, with 482 screens in 52 locations in Malaysia, and 108 screens in 18 locations in Vietnam through a partnership with Galaxy Studio. As the leading cinema exhibitor in Malaysia, GSC delivers innovative, integrated, and enriching lifestyle experiences through state-of-the-art cinematic technologies, merchandising, F&B, events, and more. GSC also owns Aurum Theatre, a boutique luxury cinema unlike any other in Malaysia, featuring opulent seats, bespoke service, and continental dining.
GSC Movies Sdn. Bhd. (GSCM), a wholly-owned subsidiary of Golden Screen Cinemas Sdn Bhd, is the largest independent movie distributor in Malaysia with the largest spectrum of movies varieties. GSCM acquires and distributes movies in all languages for regional cinematic, non-theatrical and on-the-go platforms including Malaysia, Brunei, Vietnam, Myanmar and Cambodia. On top of this, GSCM also actively involved in local content development and co-productions. GSCM's vast array of content includes Malaysian films, Asian films, independent English films, non-mainstream award-winning films and Japanese anime. GSCM's forte is also in integrated marketing services and event management.
You can watch the trailer NOW!