Last Chance to Enjoy Early Discount for AFA16 Film Submission!
The 16th Asian Film Awards Film early bird discount period will end on October 31, 2022
Appy your film NOW and join us to celebrate the 16th Asian Film Awards! You can enjoy a free submission if you submit the film by October 31, 2022. If you have already submitted an entry, thanks you! You can modify your submitted application by enter the reference ID (the reference ID will be generated after your first submission) and retrieve for modification up until 23:59 on December 31, 2022.
The Asian Film Awards (AFA) was inaugurated in 2007, where our voting members are drawn from its past nominees and winners. The AFA presents 16 categories of film awards to recognize excellence Asian films and filmmakers around the world, and welcomes filmmakers, production and distribution houses, film and cultural institutions working on Asian Cinema to participate and celebrate the AFA. The nomination of AFA16 will be announced in Jan 2023 and the awards ceremony will be taken place in March 2023.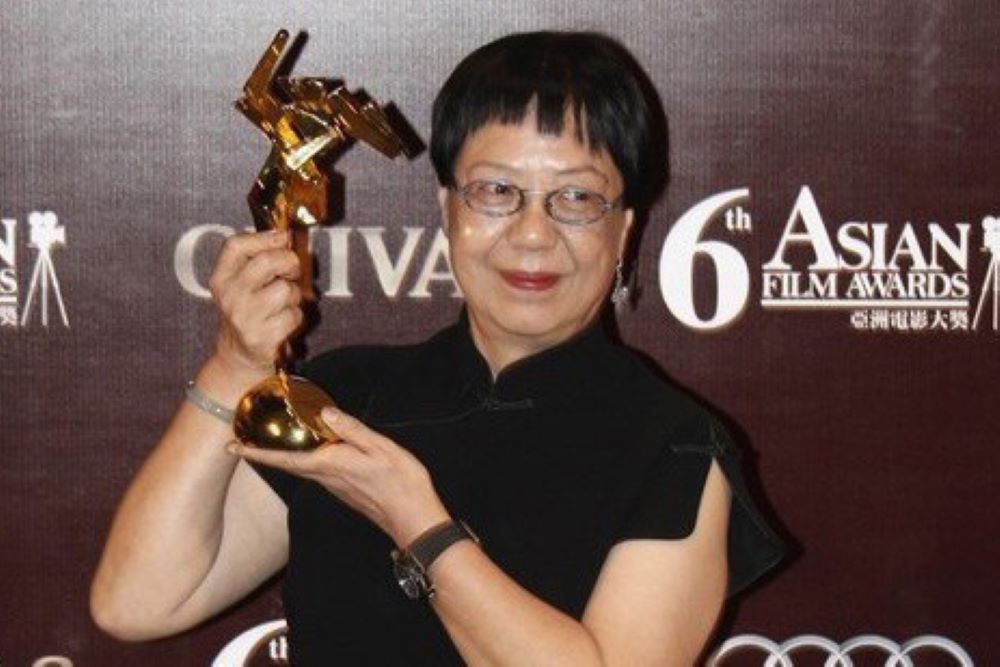 Ann HUI won the best director in 9th Asian Film Awards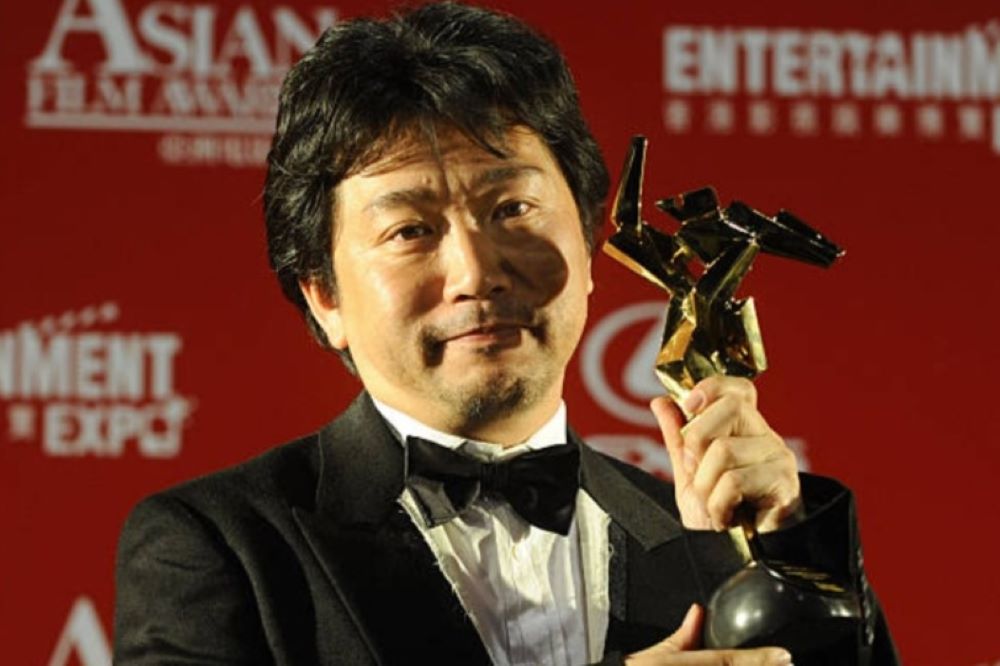 The best director in 3rd Asian Film Awards went to KORE-EDA Hirokazu
An eligible film participating in the Asian Film Awards must:
■ be feature length with a running time exceeding 60 minutes;
■ be in 35mm film or digital cinema format suitable for exhibition in commercial cinemas;
■ be fiction films in the "Asian region" ("Asian region" is based on the definition accepted by the United Nations at here and includes ALL countries and territories East of the Suez)
■ contain English subtitles in the case of non-English language works; and
■ be exhibited in theaters in the Asian region(s) between June 1, 2021 and December 31, 2022 and/or have received theatrical release and distribution in at least one Asian territory; or have premiered at international film festival(s); or have received national film awards.
Important Date
EARLY BIRD
Deadline: October 31, 2022
Submission fee: Free
REGULAR
Deadline: November 30, 2022
Submission fee: USD80
(HKD500 if bank transfer inside Hong Kong)
LATE
Deadline: December 31, 2022
Submission fee: USD150
(HKD900 if bank transfer inside Hong Kong)
*Please note that the festival has no refund policy on the submission fee.
The film submission deadline will be December 31, 2022. Please see the Rules and Regulations page for more details.
Click here to submit film