White Light Post
September 2022 – January 2023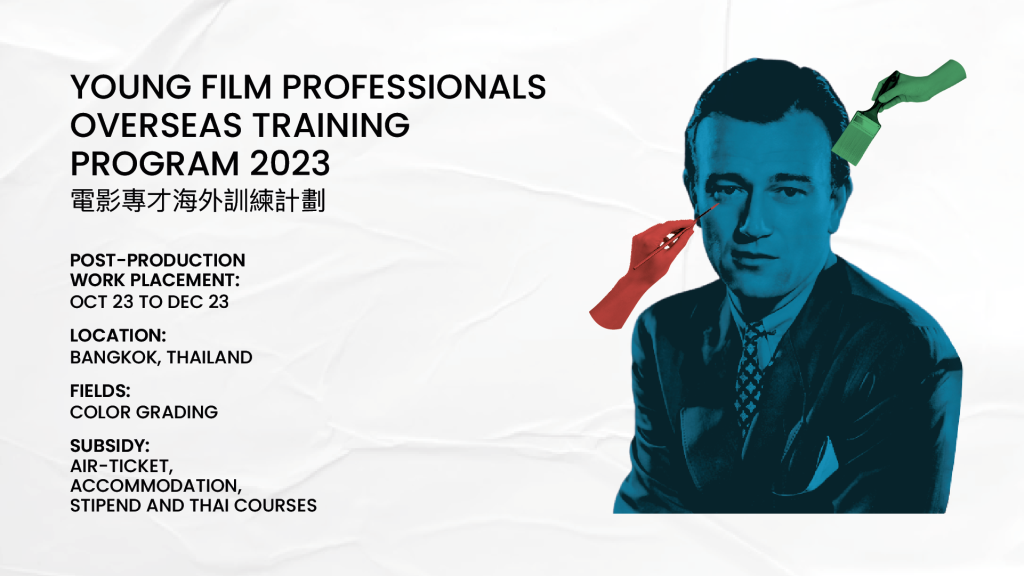 Date: November 2022 – January 2023
Location: Bangkok
Partners: White Light Post
With the support of Create Hong Kong and the Hong Kong Film Development Fund of the Hong Kong SAR Government, the Asian Film Awards Academy partners with Thai studio White Light Post to offer two three-month work placements at the studio's colour grading department.
The program aims to nurture young film talents and mid-career film professionals in Hong Kong through offering overseas training opportunities and short-term work placements. Participants can enhance their skills, develop professional relationships and exchange ideas with overseas film experts so as to reach the next level in their careers.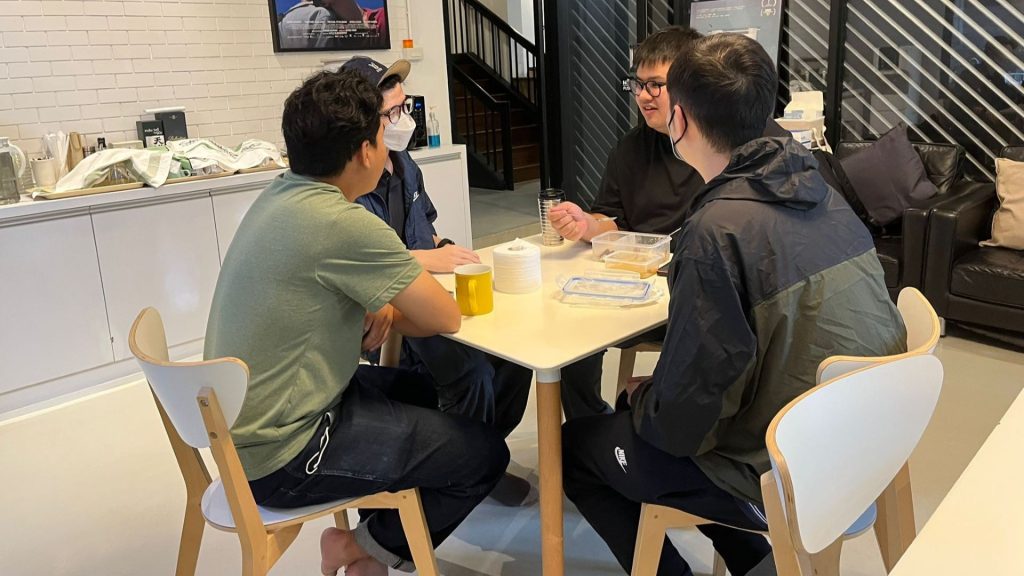 Two participants were successfully selected to learn professional colour grading skills for films from local colorist, Chaitawat Thrisansri, at White Light Post. During their time there, they gained an in-depth understanding of the Thai film industry culture. The participants also attended the ASEAN Film Festival in Bangkok to learn about the future direction of film production in Southeast Asia. A local senior technician taught them how to use the multi-layer skills of the colour grading software, DaVinci Resolve, and grading equipment, including its external controller. Through the training, they learned that adjusting colour brightness requires different processing techniques depending on the situation and atmosphere, and that the colour difference of each frame can significantly impact the final overall effect.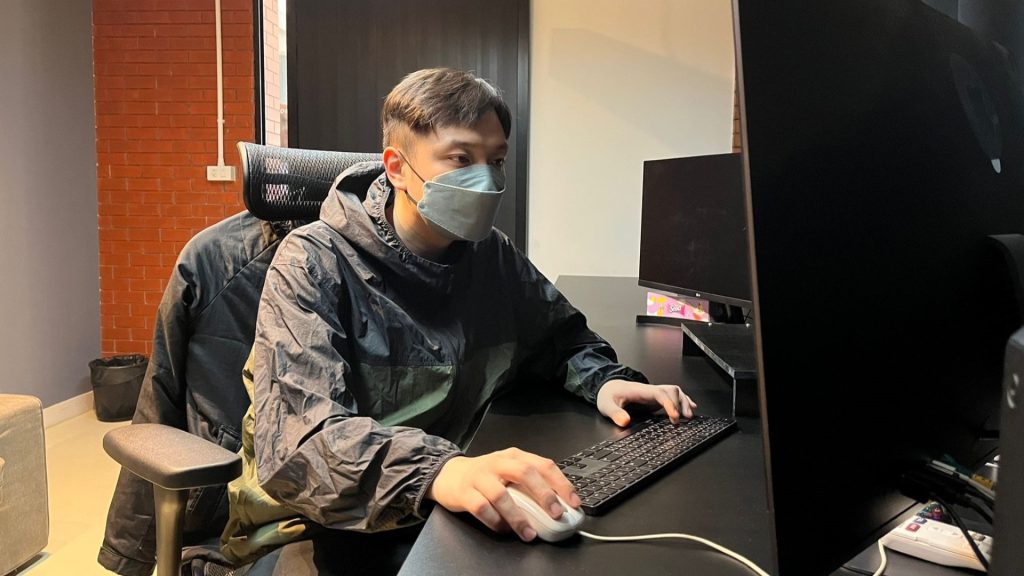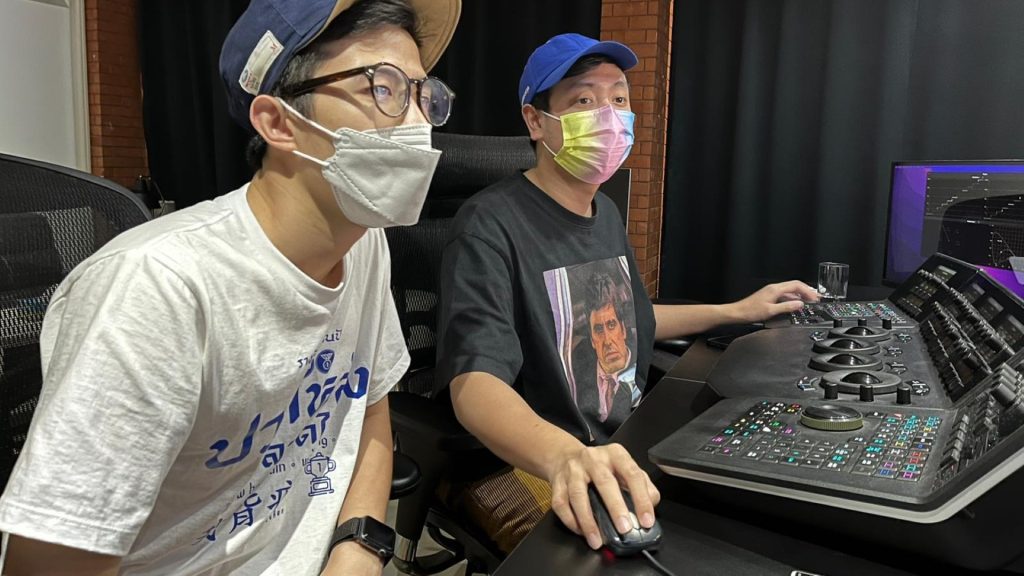 Max Tersch, chief operating officer of White Light Post, congratulate Asian Films Awards Academy for a successful partnership with White Light Post for this year's training program. "It is a valuable cultural exchange. The participants brought valuable viewpoints from Hong Kong's culture to our workplace, adding to a lot of fun ways to work in post-production. They were very lively, helpful, and patient – I believe those were the key factors in making their period very successful in communication and exchange. They were exposed to the colour-grade process and quality control workflows," he stated.
"It's a good opportunity for White Light Post, to have connect and share experiences. In post-production, including culture. Living with the Hongkong participants has been a very enjoyable and memorable 3 months for us," Sorawich "Ice" Khunpinij, Senior Colourist at White Light Post said.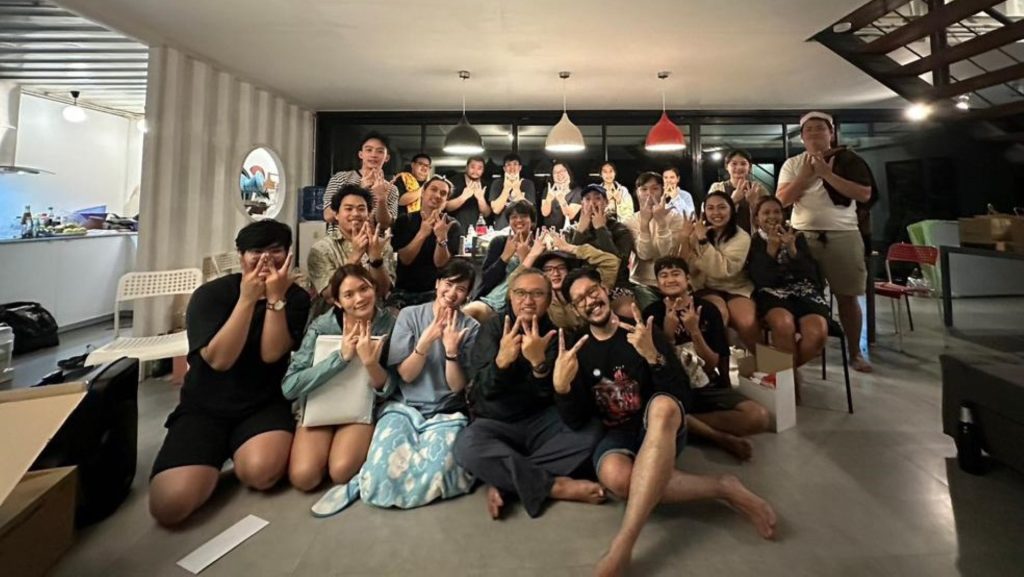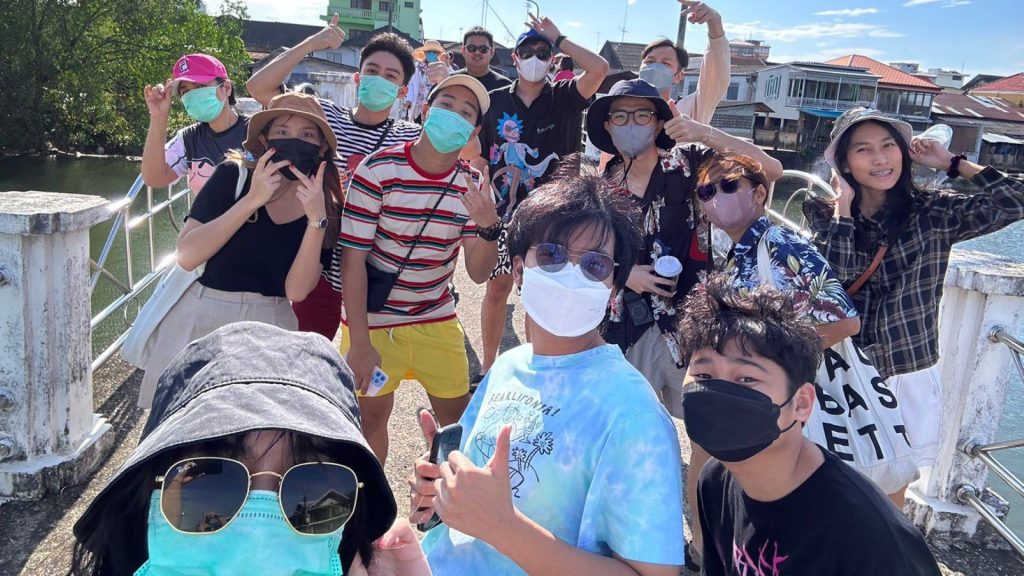 The participants from Hong Kong are talented, determined, and most importantly, always eager to learn new things. We hope that what we share with them can help develop their skills and capabilities in the film industry.
During their spare time, the participants and local employees had discussions about the similarities and uniqueness of Thai and Hong Kong films. The team at White Light Post also organized opportunities for the participants to join the company's trips to local art exhibitions, historical sites, and places of interest. These experiences not only deepened their understanding of Thai culture, but also helped to enhance their social skills.
The Asian Films Awards Academy, a non-profit organisation, was founded by Busan, Hong Kong and Tokyo International Film Festivals with the shared goal of celebrating excellence in Asian cinema. Aiming to promote and recognize Asian films and its talents, AFAA highlights, strengthens and develops Asian film industry through the annual Asian Film Awards and several year-round initiatives.
The Asian Film Awards was inaugurated in 2007, where members of AFAA are drawn from its past nominees and winners. The category of awards includes Best Film, Best Director, Best Actor and Best Actress. Members vote for the Asian Film Awards and participate in various AFAA activities involving film professionals and audiences in Asia and around the world.
White Light Post was founded in 2010, and is well equipped with an excellent team and mature competence. Their projects range from commercials and TV dramas to local and international short and feature films. Outstanding works include award-winning Pop Aye & Call Me By Your Name, and One for the Road directed by Nattawut Poonpiriya and produced by Wong Kar Wai, Leading Thai filmmaker Apichatpong Weerasethakul's Memoria, and Edmund Yeo's Moonlight Shadow.
Other Young Film Professionals