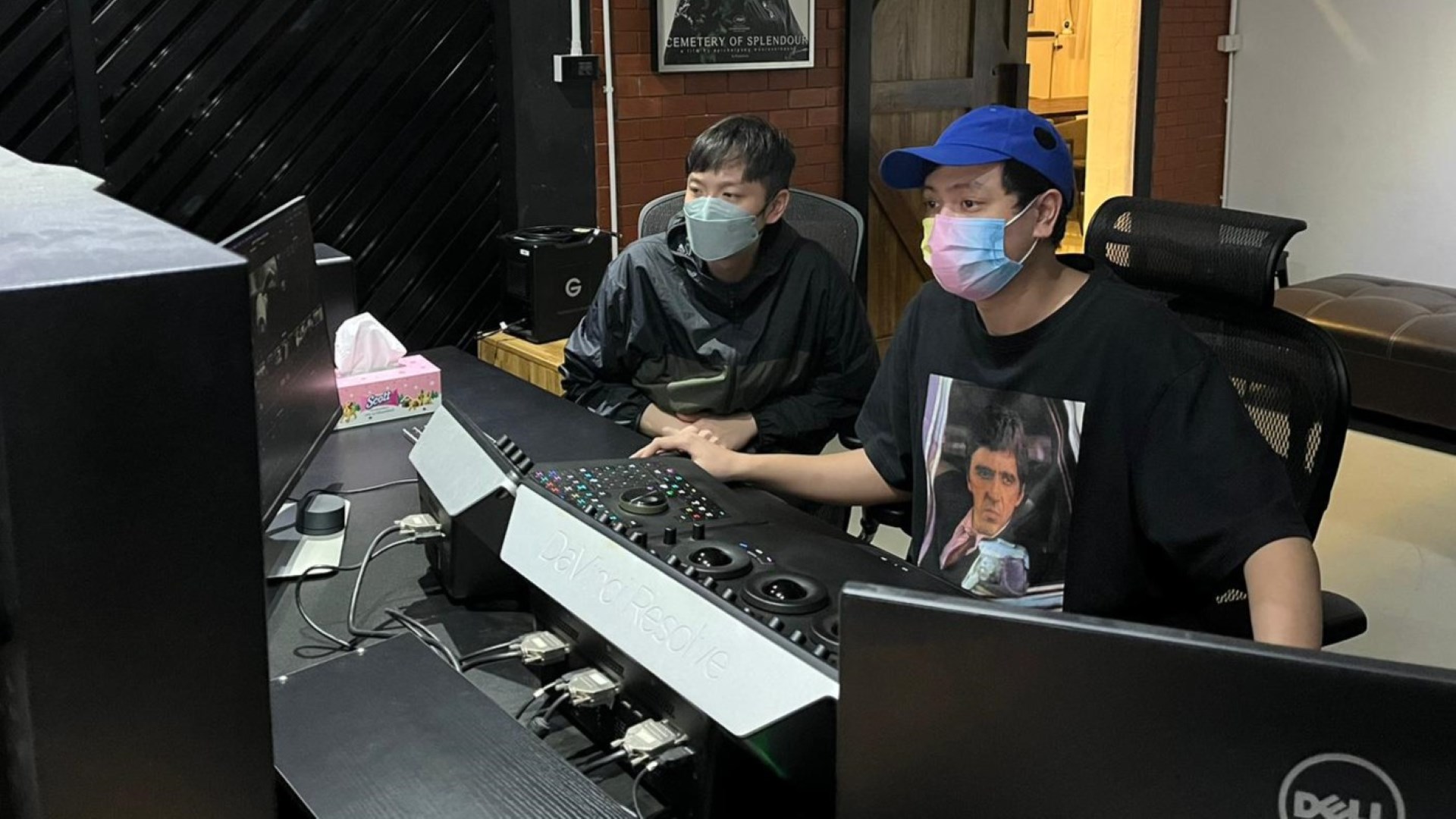 Young Film Professionals Program
With the objective to nurture young film talents and mid-career film professionals in Hong Kong through offering overseas training opportunities and short-term work placements, Young Film Professionals Program has been organized by the Asian Film Awards Academy and its partners since 2016. Participants can enhance their skills, develop professional relationships and exchange ideas with overseas film experts.
AFAA has worked with different eminent German film studios, including The Post Republic, Rotor Film and Trixter to offer placement for Hong Kong film workers in the fields of visual effects and sound effects. In partnership with L'Immagine Ritrovata in Bologna, Italy, participants learnt film restoration and attended the Il Cinema Ritrovato film festival. AFAA also partnered with White Light Post, a Thailand based studio, to give participants opportunities to work at its Film Editing and Color Grading Departments, and collaborated with Broadway Cinematheque to allow students with film and media related background to experience the work environments of film events organization.